6 Basic Bedroom Makeover Ideas That You Can Try Over The Weekend | rekatone.com
It's been said that on average we spend one-third of our life sleeping. That is quite an impressive amount of time spent in our bedrooms. For most of us, that number is even higher since bedrooms aren't just for sleeping; we spend time in our rooms working, reading, or relaxing after a long day. Its no secret that the spaces around us can affect our mood, so why don't we create a relaxing bedroom sanctuary that promotes better emotional, mental and physical health. Here are a few basic bedroom decor you can try this weekend!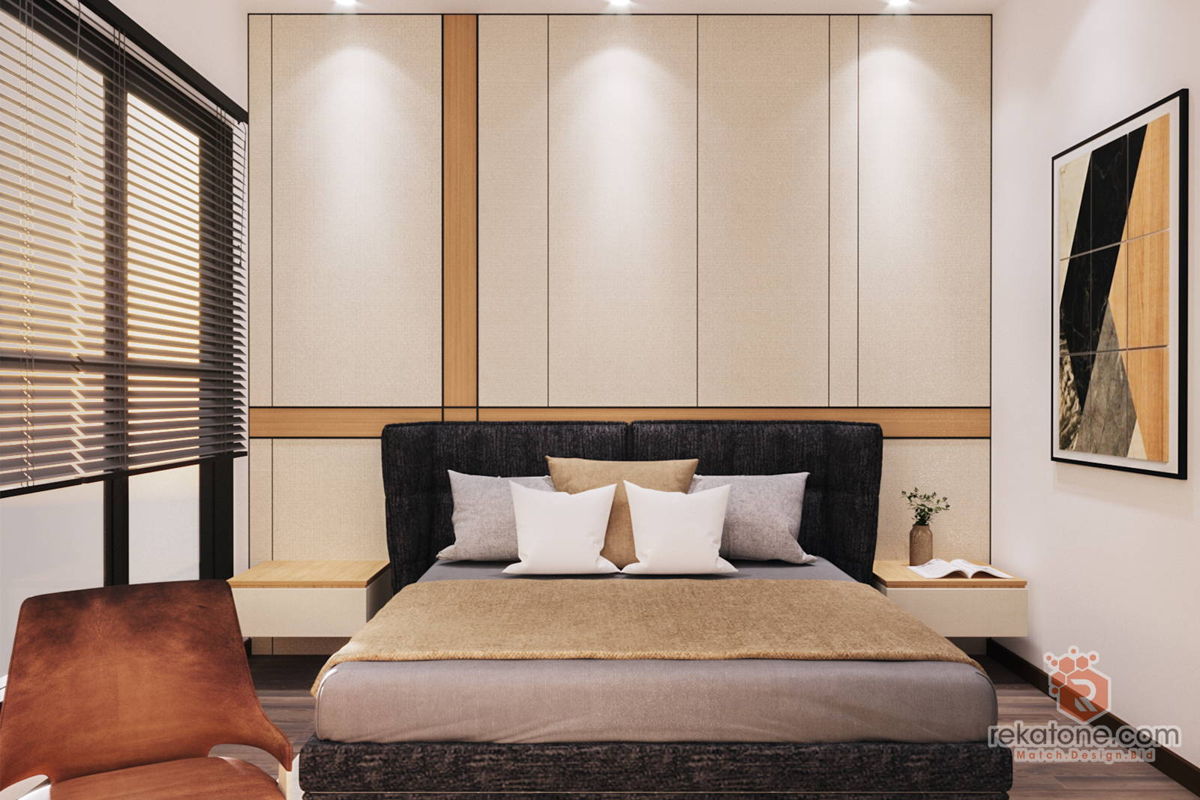 1. Decluttering & Organizing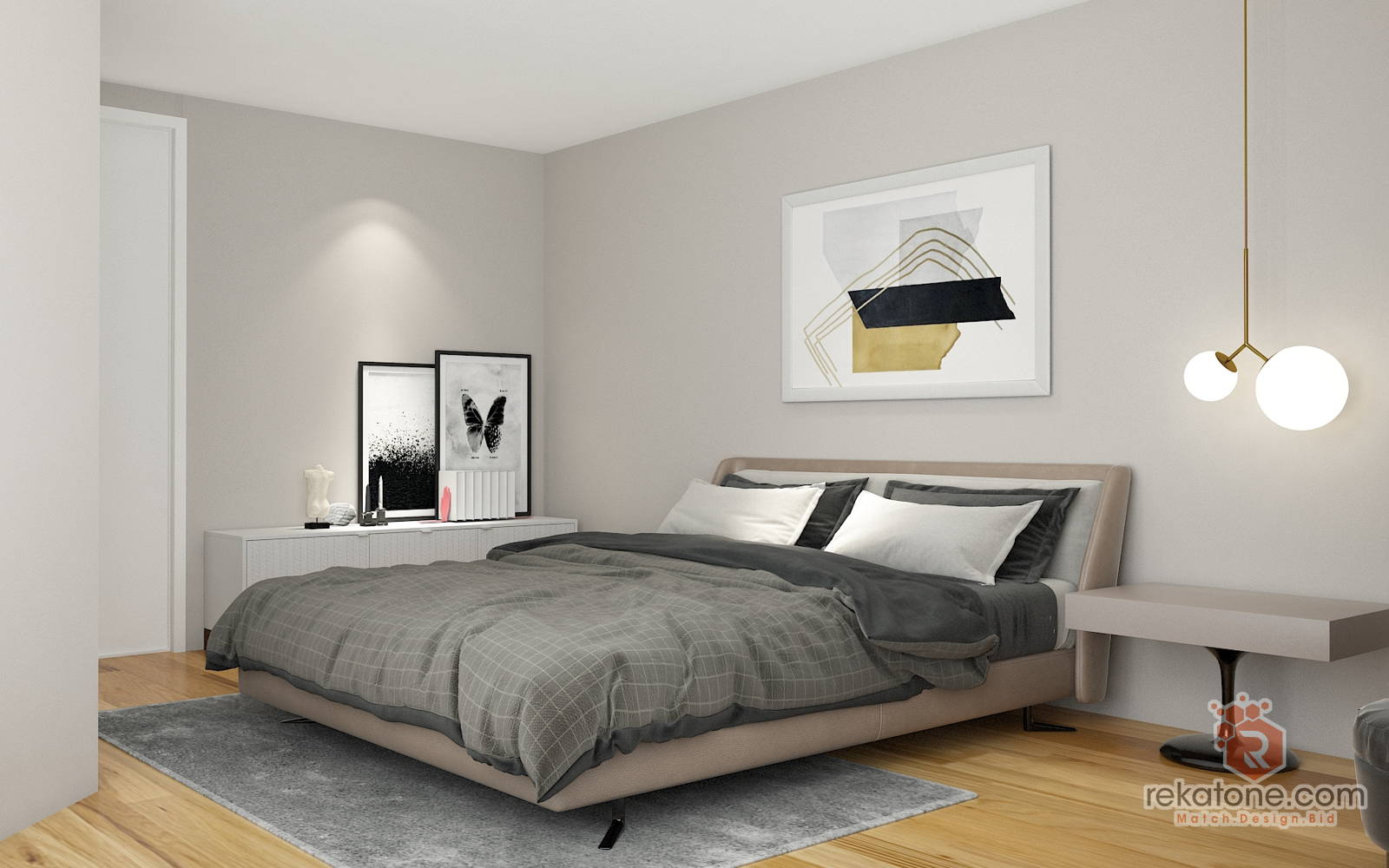 The first step in making your bedroom a sanctuary is to declutter and organize. None of the other tips is going be as effective if you still wake up and go to sleep every night to a bunch of unfolded laundry, jackets piled on the bedside. You can start by disposing any trash laying around, or maybe get rid of your mismatched socks and old clothes that no longer fit. Make it a habit to put things back where they belong when you're done using them. Just by doing some basic cleaning and organizing, you can start to be able to breathe.
2. Light A Candle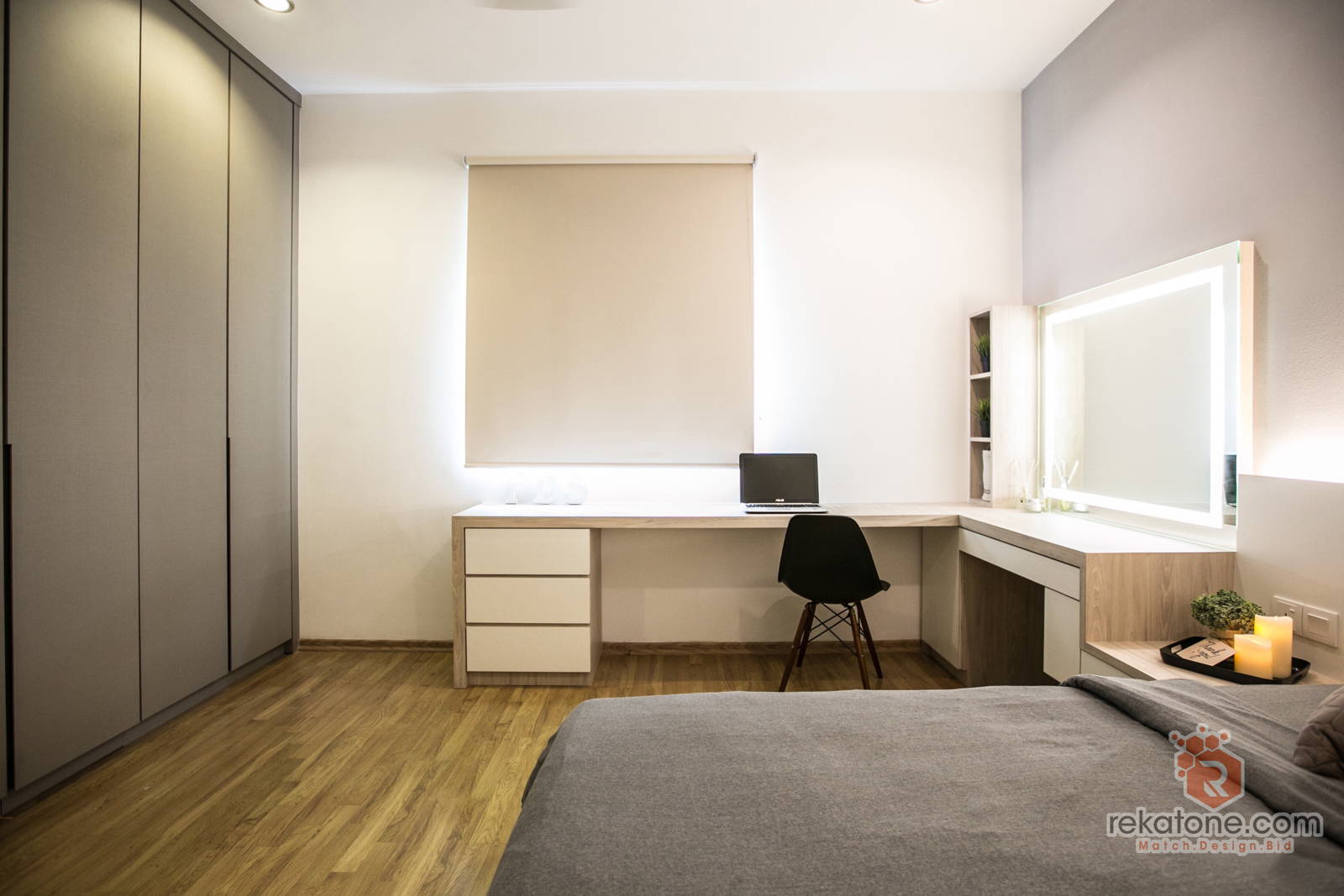 Numerous studies have proven the advantages of aromatherapy to reduce stress levels. You can choose scents like lavender, ylang-ylang, lemongrass, and rosemary to suit your mood. Candles, wax melts, and essential oil diffusers also serve as decor that can easily spruce up any space.
3. Add pops of Colour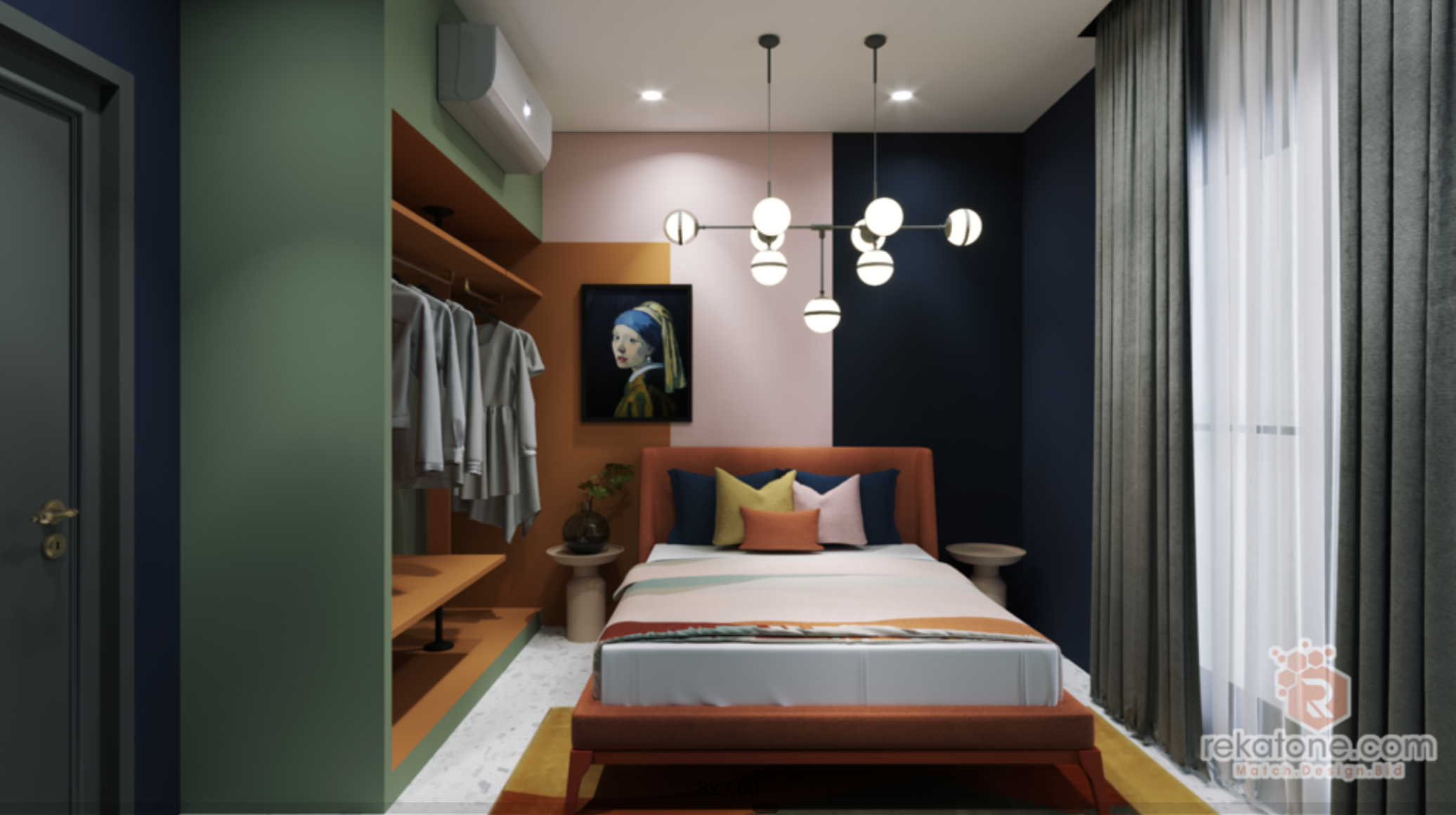 Colours have the amazing capability to stimulate physiological reactions, convey emotions, and set moods within us. If you feel that your bedroom could use a new paint job, consider how you react to the hues and shades of paint. You can go for warm colours, pastel colours, earth colours and neutral colours. Instead of painting your entire room a dramatic colour on every single wall, paint only small bits. For example, you can paint just the sides of your bed or the sides of your dresser. You can also play with colourful furniture and accessories or simply changing your throw pillow sheets with the chosen colour.
4. Go Green!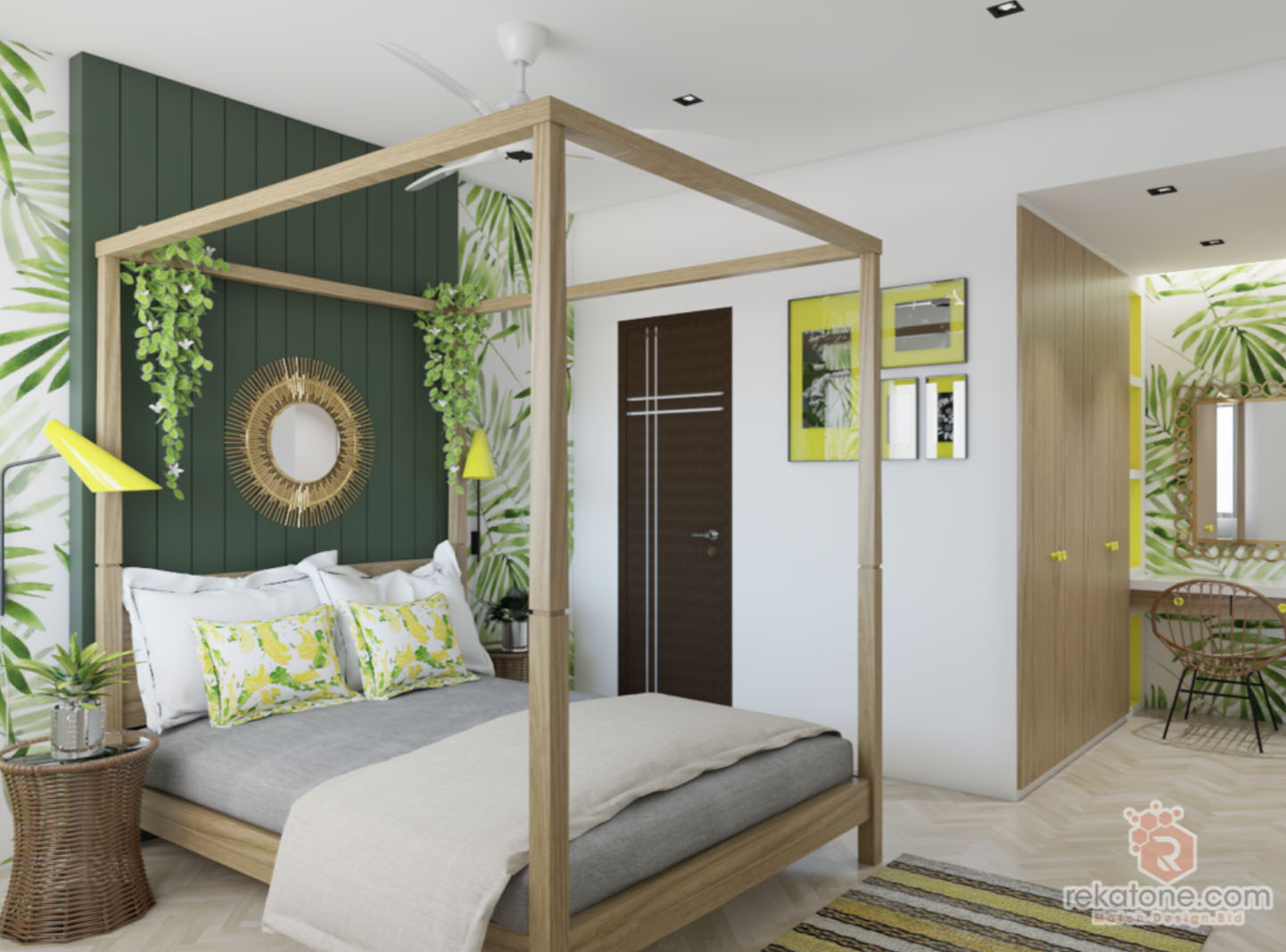 It is no secret that an indoor plant or two can do wonders for our physical and mental health. While just sitting there, plants do their magic by filtering out toxins and releasing oxygen into the air. By just seeing nature and greenery can help us feel more relaxed and calmed. Choose unique pots and plants to take advantage of colour and texture. Remember to choose plants that need little maintenance if you have a busy schedule. Plants literally add life to a room. On top of all this, studies have shown that indoor plants can improve productivity and concentration levels by up to 15%.

5. Include Several Lighting Options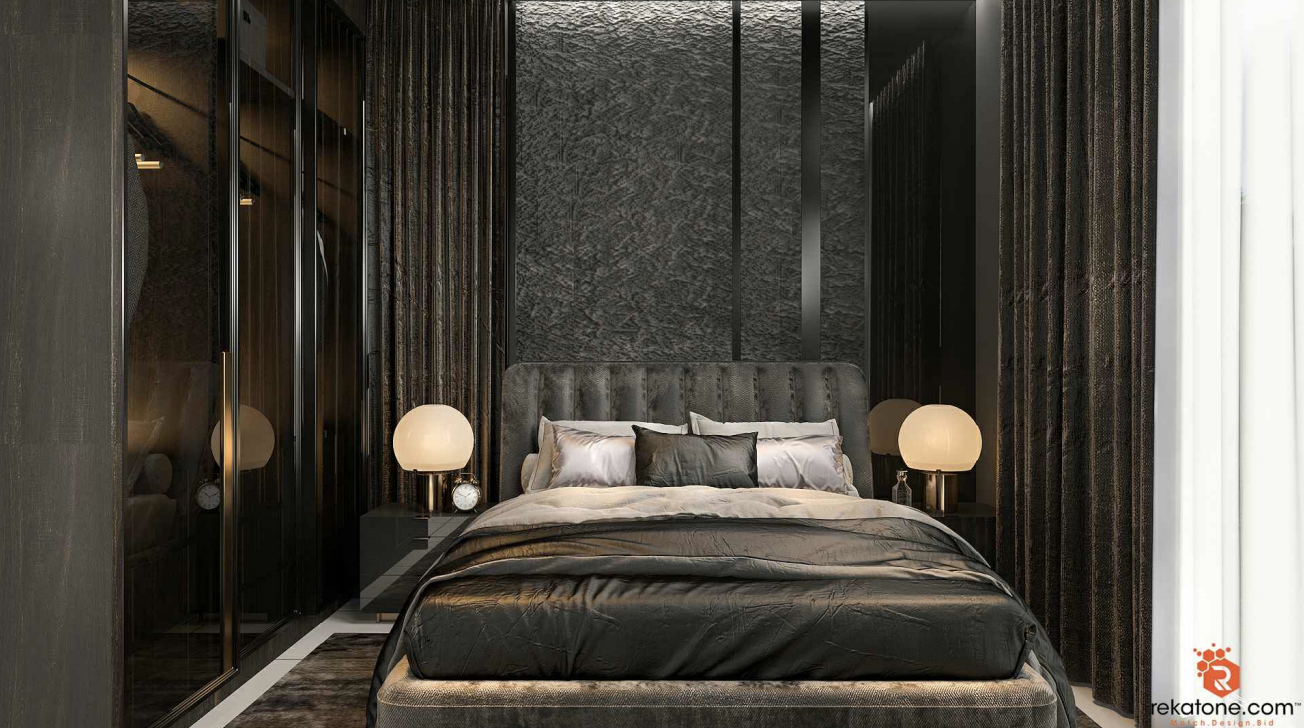 Does a harsh fluorescent light make you prefer to sit in the dark? Create a comfortable space by just switching up the bulbs in your light fixtures to warm-toned or Edison bulbs for better ambience. Consider adding dimmers, which give you even more control and allow you to adjust brightness according to your preference. You can opt for task lighting or table lamp on the bedside for your reading that will provide just the right amount of light for the task.
Don't neglect the natural light coming from windows, either. Invest in a decent set of blinds that allow you to control the natural light coming to the room during the day but also enable you to block distracting lights at night.
6. Plush Bedding For Your Nest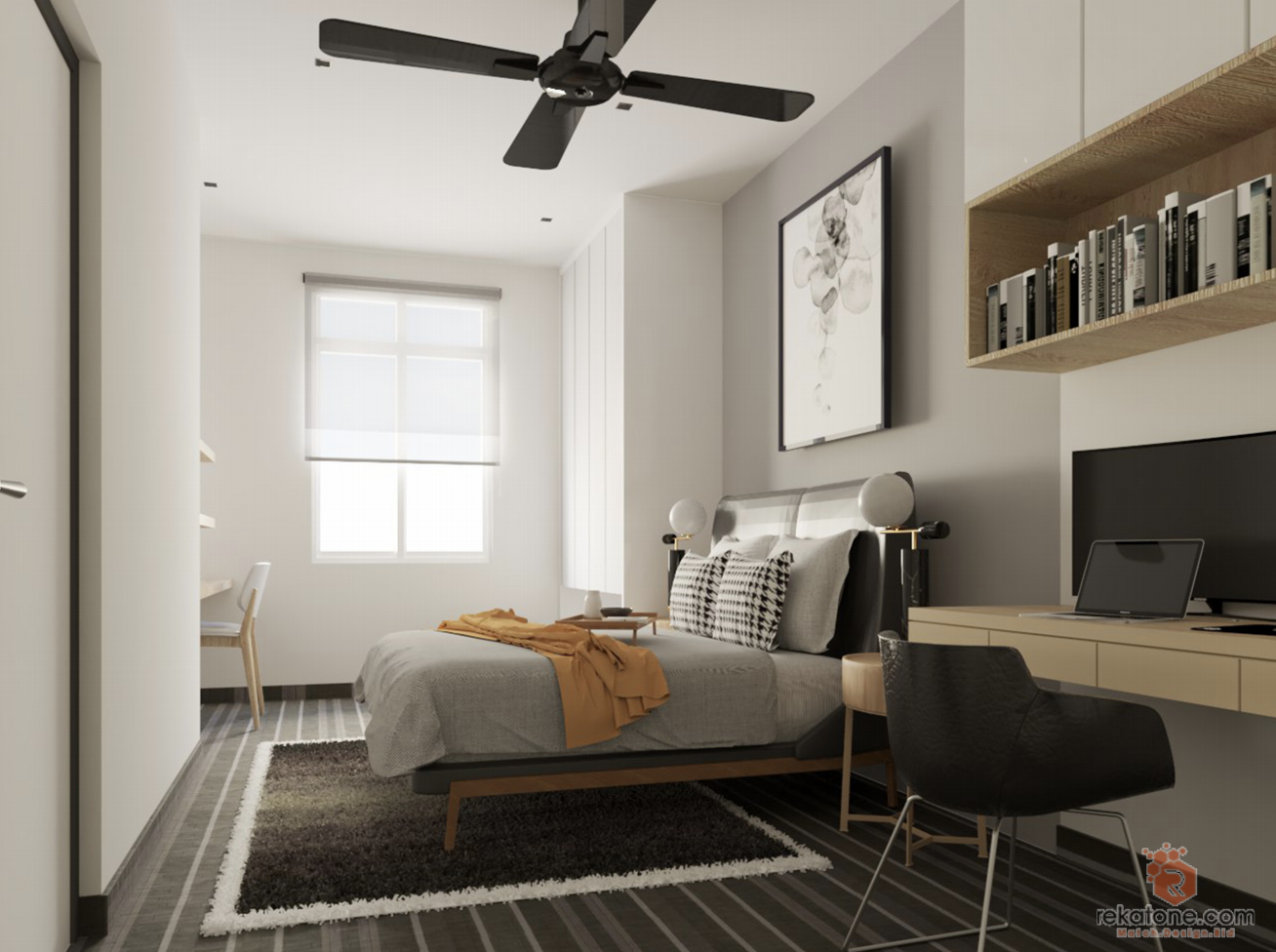 After a long day, nothing beats sinking into super soft bedding. Plush bedding and blankets are one of the easiest bedroom sanctuary ideas that give us that cosy and protected feeling while improving sleep quality. If you want to go to an extra level of comfort, invest in a weighted blanket which many people find to be an extremely effective sleep aid.
If you need any assistance designing and completing your bedroom sanctuary projects, reach us to match with Malaysian interior designers and contractors to get the job done!