Create comfortable and cooling interior atmosphere in Malaysia | rekatone.com
How to keep your home cool during the hot day and a comfy sensation during a rainy day?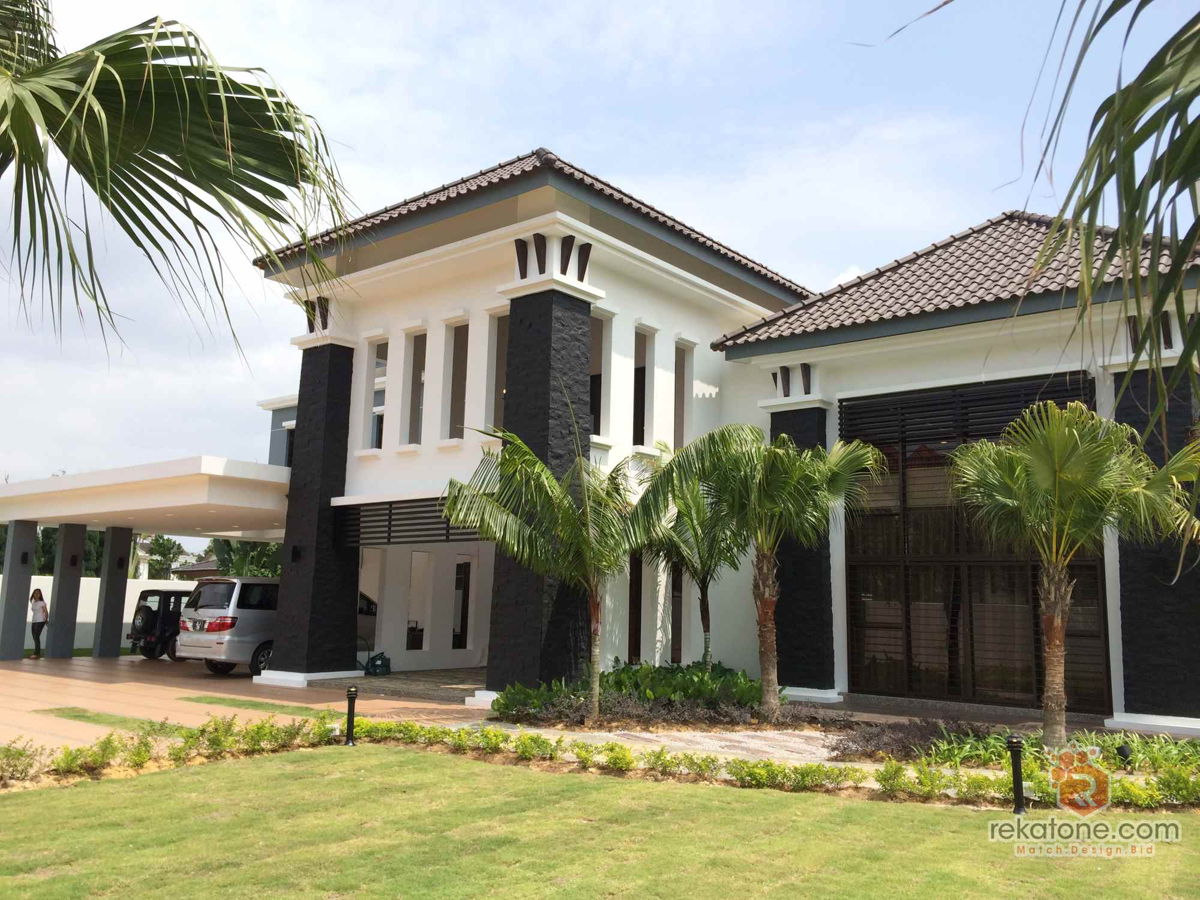 Staying in a tropical country means that we get to enjoy summer year-long especially in Malaysia. Also, we do experience bad weather like the rainy season which is utterly inconvenient to head outside. There are many considerations that we need to plan so that you get a suitable interior design that can create a cozy and relaxing ambiance within your space. In this column, we hope to provide you a clear direction to keep your home cool during the hot day and a comfy sensation during a rainy day.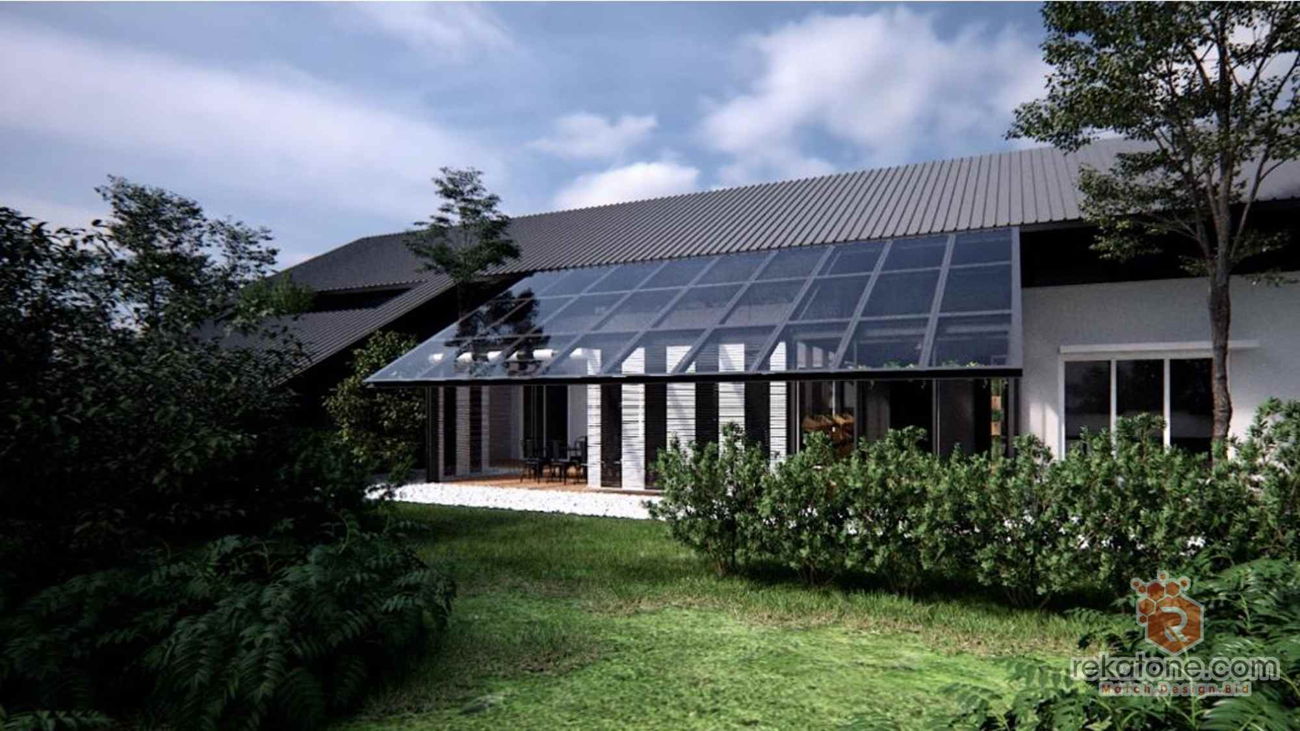 1.

Protection from nature
Nature is a breathtaking phenomenon that worth protect with. It is beautiful, it is giving us a pleasant feel and most fundamentally it is a cooling "blanket" to keep us refreshing which is the perfect mother nature creation to reduce the hotness from the sun. Thence, a home cover with mother nature will be a great way and the best protection to keep to reduce your body temperature in both seasons. If you're staying in an area that doesn't surround by nature, you can plant in nature around your house. Aside from giving us a cooling environment, it helps to prevent our space from flooding and manage to keep the water away from entering your interior.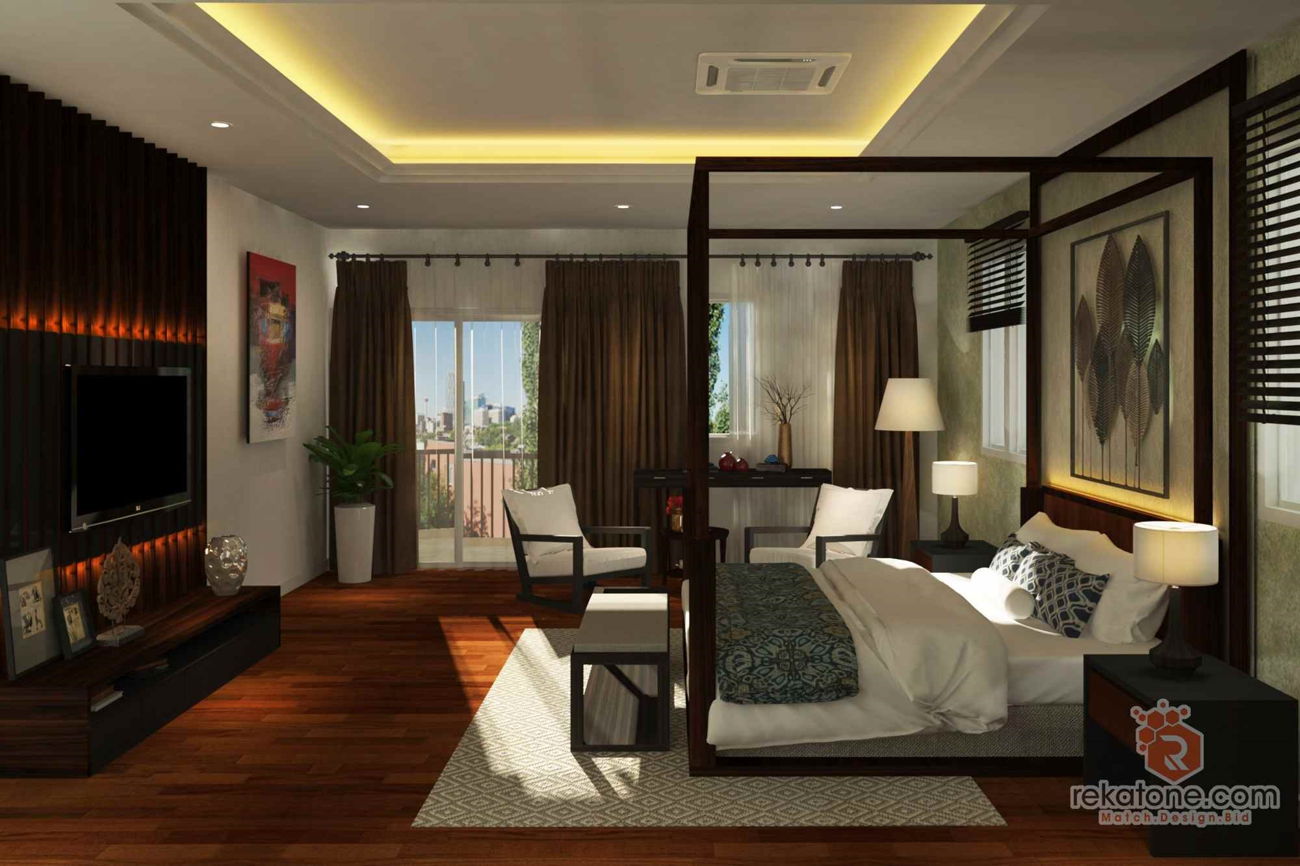 2.

Window treatments
Our house is quite similar to our body. To explain this more clearly, it means that each framework for house design has its feature and functionality, which includes our windows. To reduce heat within our interior, we must pay attention to window treatments as taking the right window treatments can help in cooling your internal of your space. To perform a cooling atmosphere within your space, choose blinds and curtains that can help to protect you from UV sun rays, and prevent hot weather to heat your room. Try to feel the materials of the window treatments before you purchase from the shop.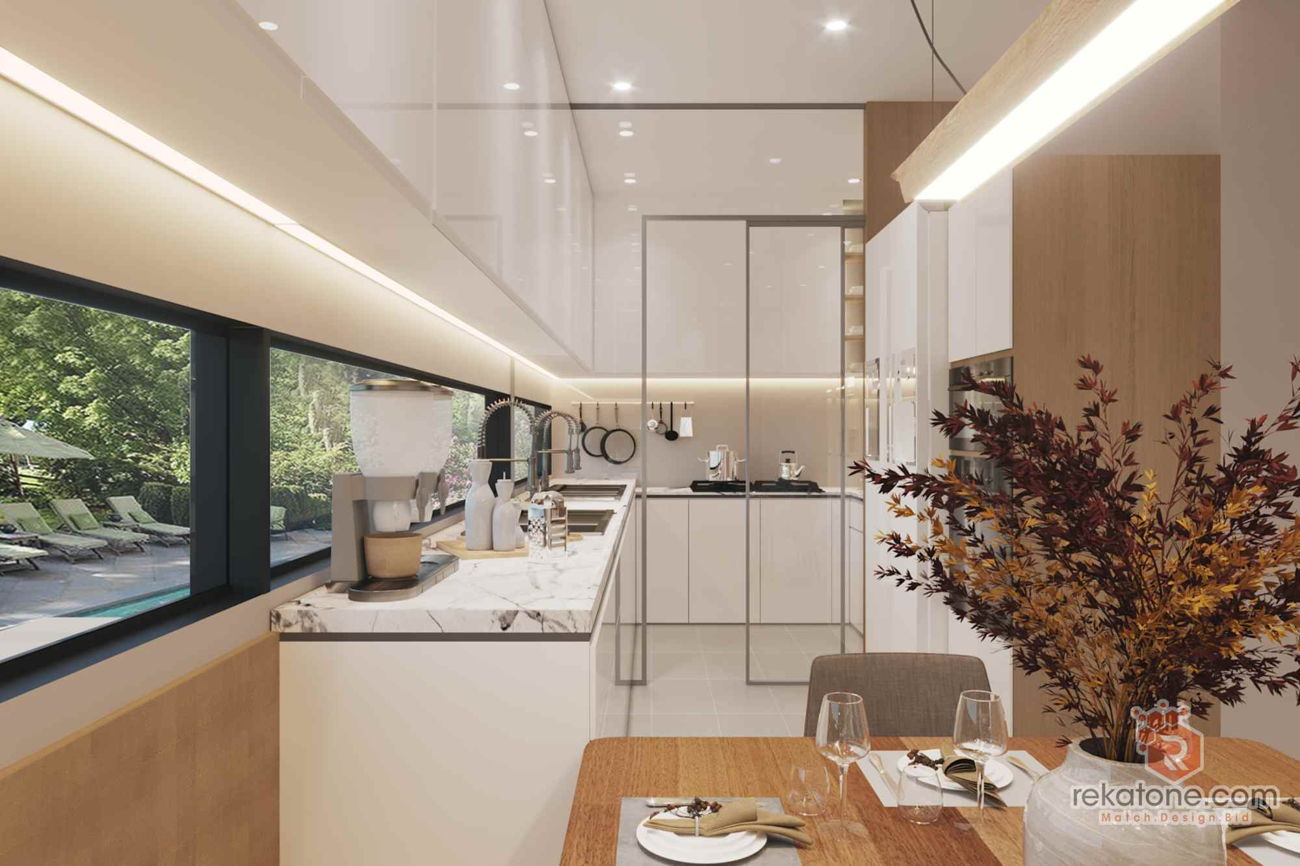 3.

Paint with soft colors
Color is an interesting part of interior design. It helps to perform different sensation, mood, and ambiance of your home interior design. This is why we have to choose your color wisely for your home as a result of you're going to stay in for years. If you wanted to reduce the warm temperature of your interior space, we propose you go for soft and cool colors such as neutral brown, white, and more. However, it is better to incorporate with warm and inviting color to bring up the pleasant feel and uplift your gloomy days.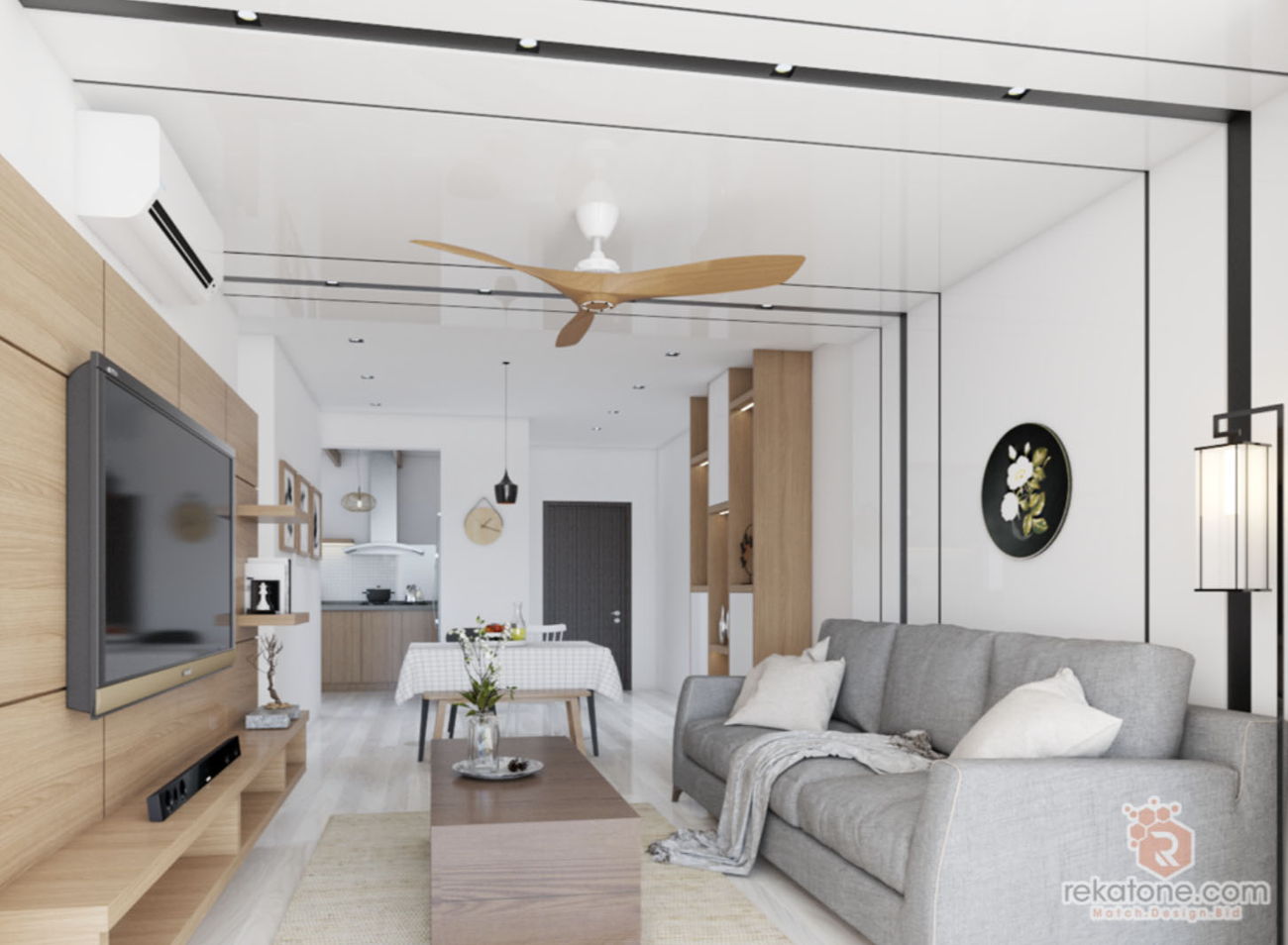 4.

Set up the air conditioning
It is undoubtedly an advantage to have windows and doors for your home design to cool down your interior. However, it is not enough to create a comfortable interior environment in Malaysia due to our dry and warm weather. With the invention of air conditioning, we know that it is an advanced technology to reduce the heat within our homes. Nonetheless, it is also helpful in a dehumidifying room filled with electronic devices that heat up easily, such as a computer, television, and another device.
So, if you're living under tropical weather like Malaysia and not clear about how to cool down your interior ambiance. You're absolutely in the right column and we hope we help you with your problem!