Expert ID's guide in selecting furniture for your luxurious interior design | rekatone.com
Some wise guide for you in choosing suitable furniture and make it look like a luxurious home interior design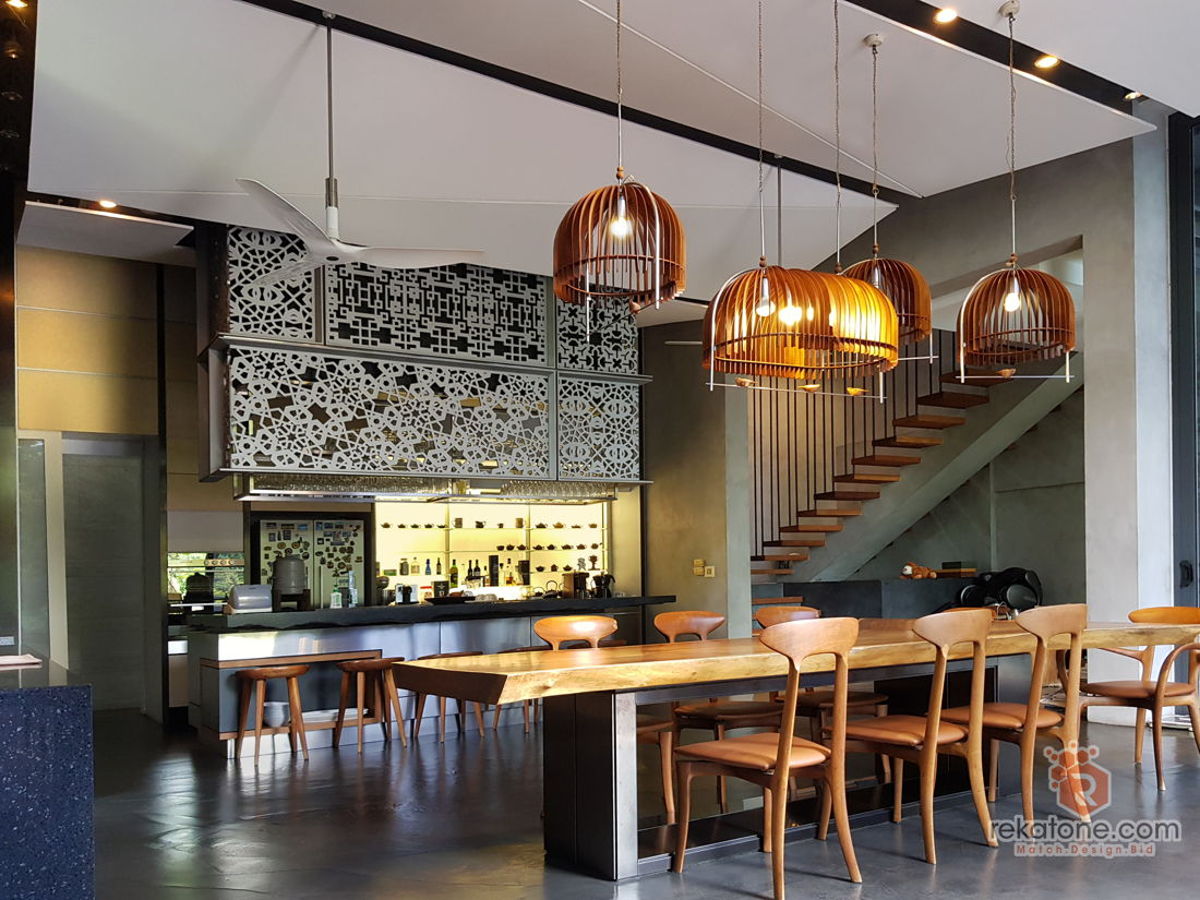 When you want to decorate a luxurious home interior design, you need to understand and recognize the needs and functions of that space. Then, you will need to harmonize with their lifestyle before deciding on how to glam the interior design of the home. Here, we will share a wise guide for you in choosing suitable furniture and make it looks like a luxurious home interior design.
Feel the Comfort
As a consumer, you have the right to know how comfy furniture is by sitting on it before buying. Make sure it still has enough seating space to ensure comfort. Either you prefer the minimalist interior design, luxury interior design, Scandinavian interior design, and so on, the important thing is to feel satisfied and comfortable with the furniture you have obtained.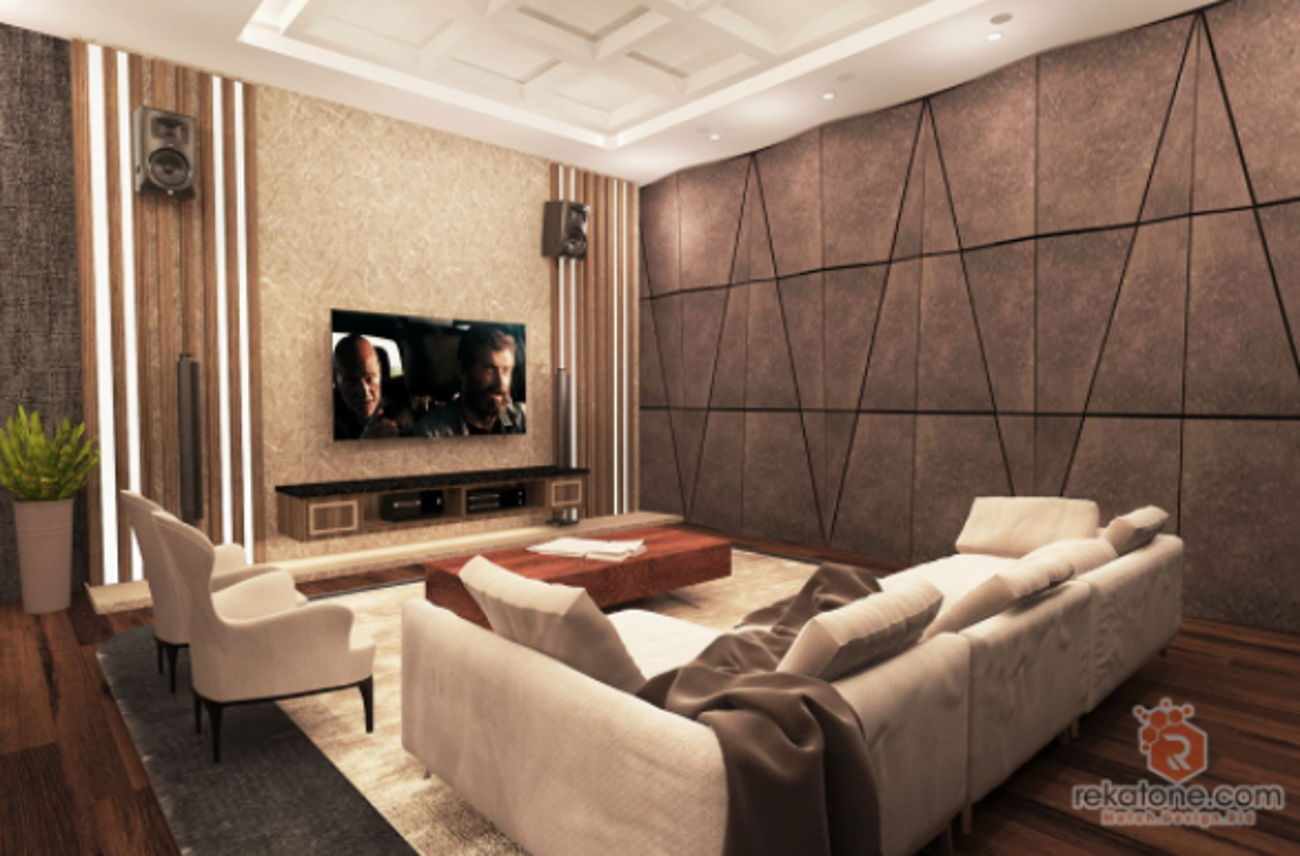 Check the Finishes
High-quality furniture or the luxurious type of furniture for your home interior design should not be painted using thick, even paint, or uses a finish that can remove or hide stains and blemishes. Don't let such an influence trick us.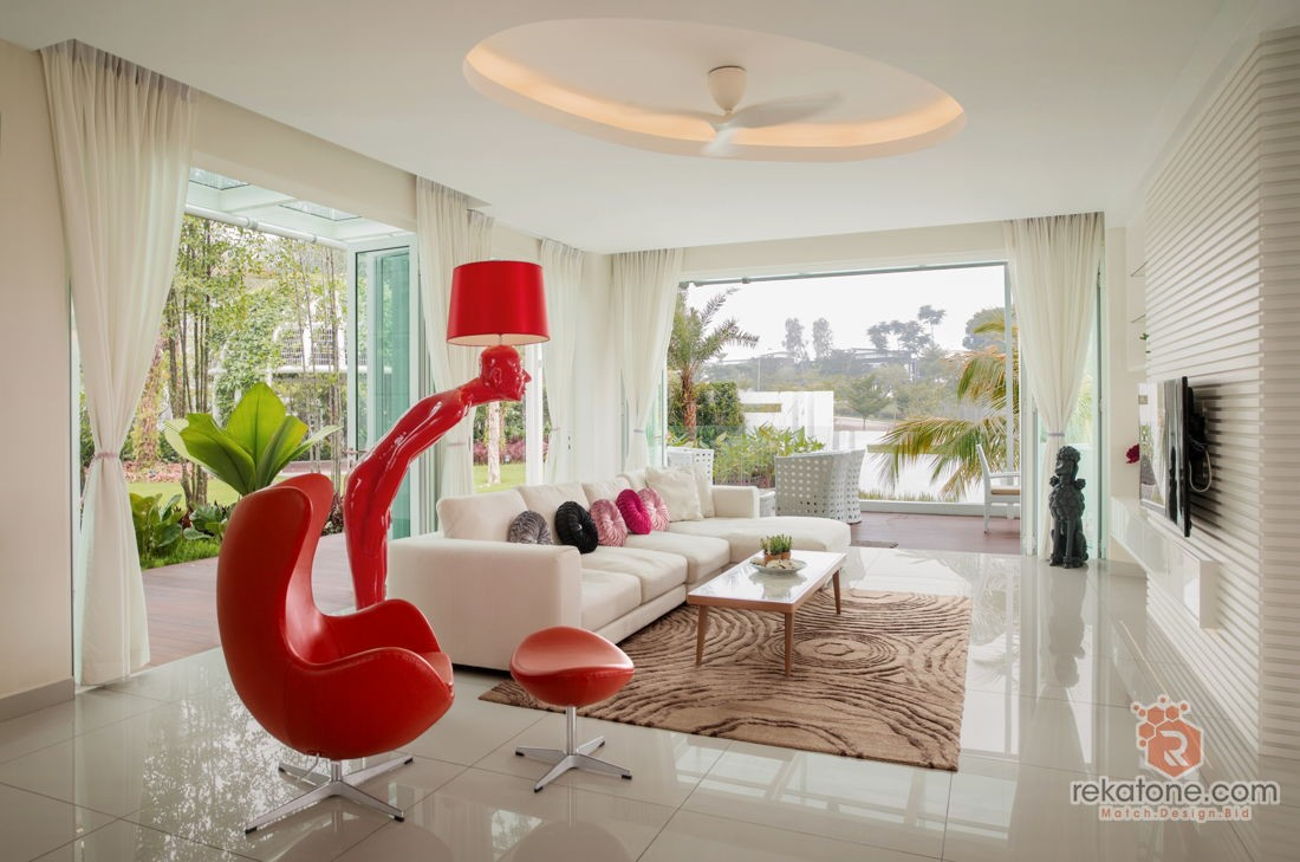 Examine the Cushions
The shape of the cushions should be neat with perfect corners, charming details with buttons or zips for your perfect home interior design. The cushions' contours must also be dense and soft. A cushion with an uneven shape is not a well-designed cushion. If correctly sewn, there would not be troublesome with feathers or sponges from coming out. This detailing to some extent can make furniture either in your living room design, study room design or even the family room design look more stunning.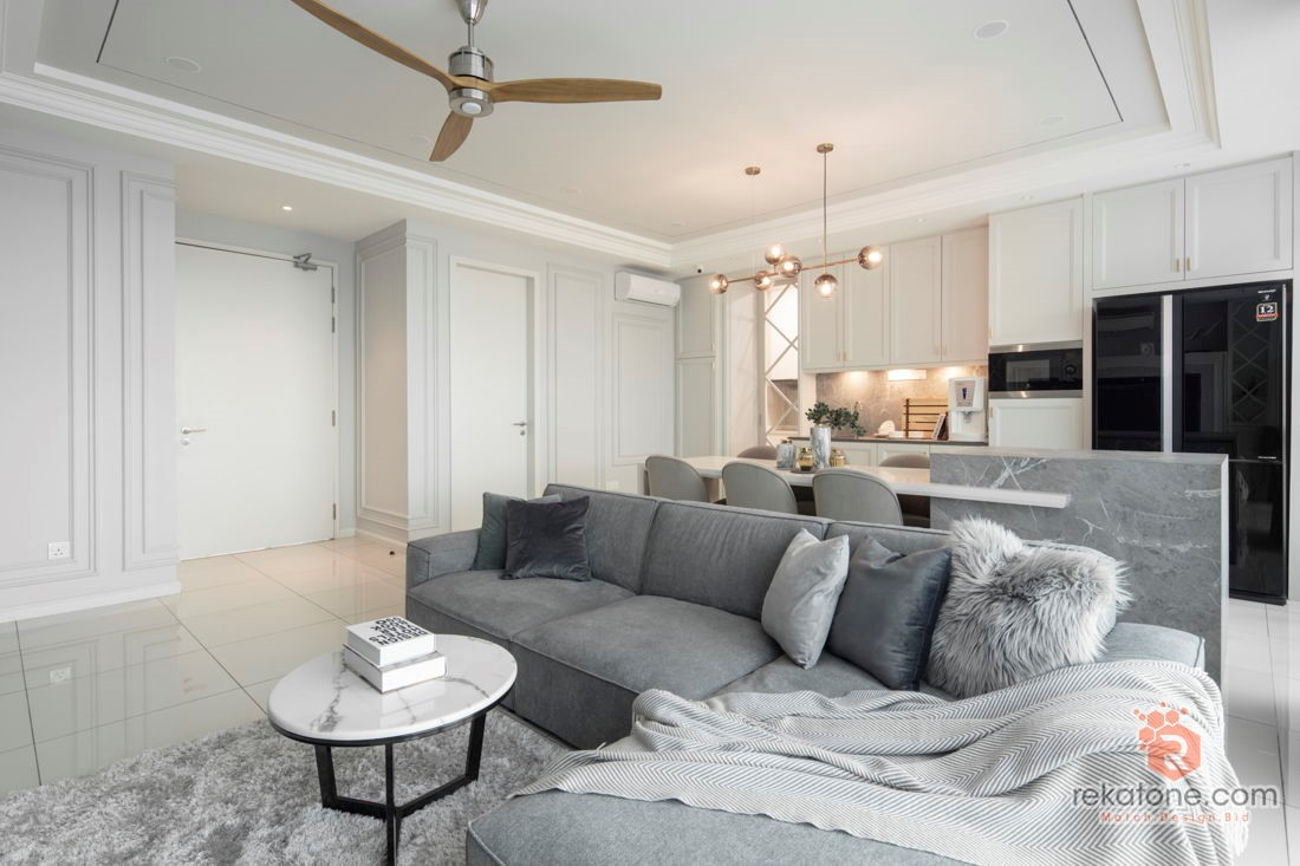 Mind the Design
The design of the furniture is an essential factor that determines the quality of the perfect furniture for your luxurious interior design. It is better to focus on the furniture as a whole so that there are no unbalanced angles or defects. Materials or fabrics of the furniture design should be durable, yet have rich textures or colours that are inviting, feel fabulous and trending to become a luxurious home interior design.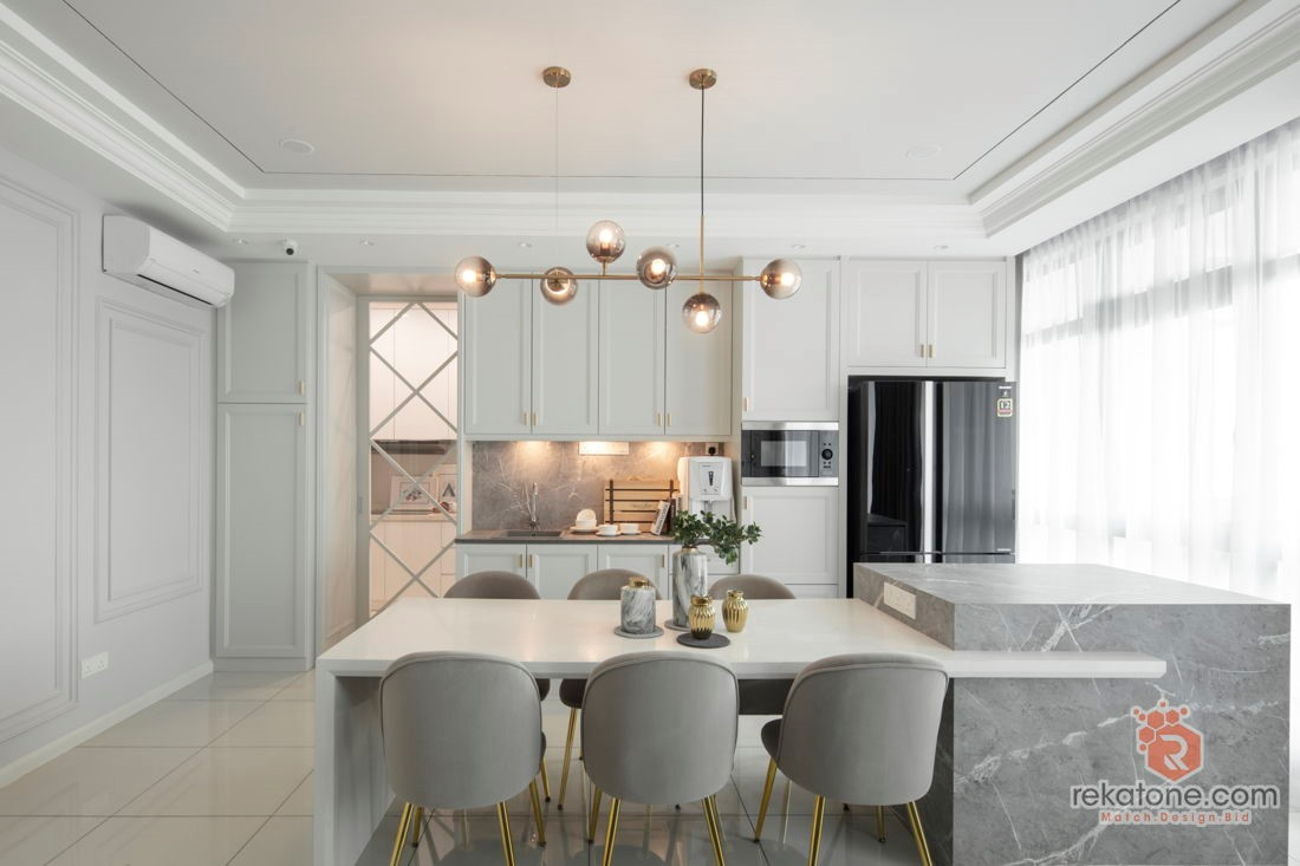 Check the Quality
The quality of the furniture for your home design is crucial to minimise the risks during use and damages because of the long existence of the furniture, which is not robust is quite essential to be analysed. If it has exceptional quality, furniture such as chairs, tables, sofas, and others are usually made of suitable raw materials such as springs, frames, and cushions. Its load capacity is also able to accommodate a pleasant position compared to furniture that is low quality, lighter, and unbalanced.
To guarantee that you choose the right furniture for your home interior design, you must ensure that all the criteria mentioned above are scrutinized before making any orders and payments to avoid losses. Moreover, the better approach is to get advice from expert interior designers who are certainly more erudite about the details of each piece of furniture that suits your luxurious interior design.