4 Ways Interior Designer Can Save Your Money | rekatone.com
Contrary to popular belief that hiring an interior designer is an extreme indulgence and expensive, a talented and reliable interior designer really can actually help you save up more money. Here are 4 ways your designer can help in achieving your dream home within your budget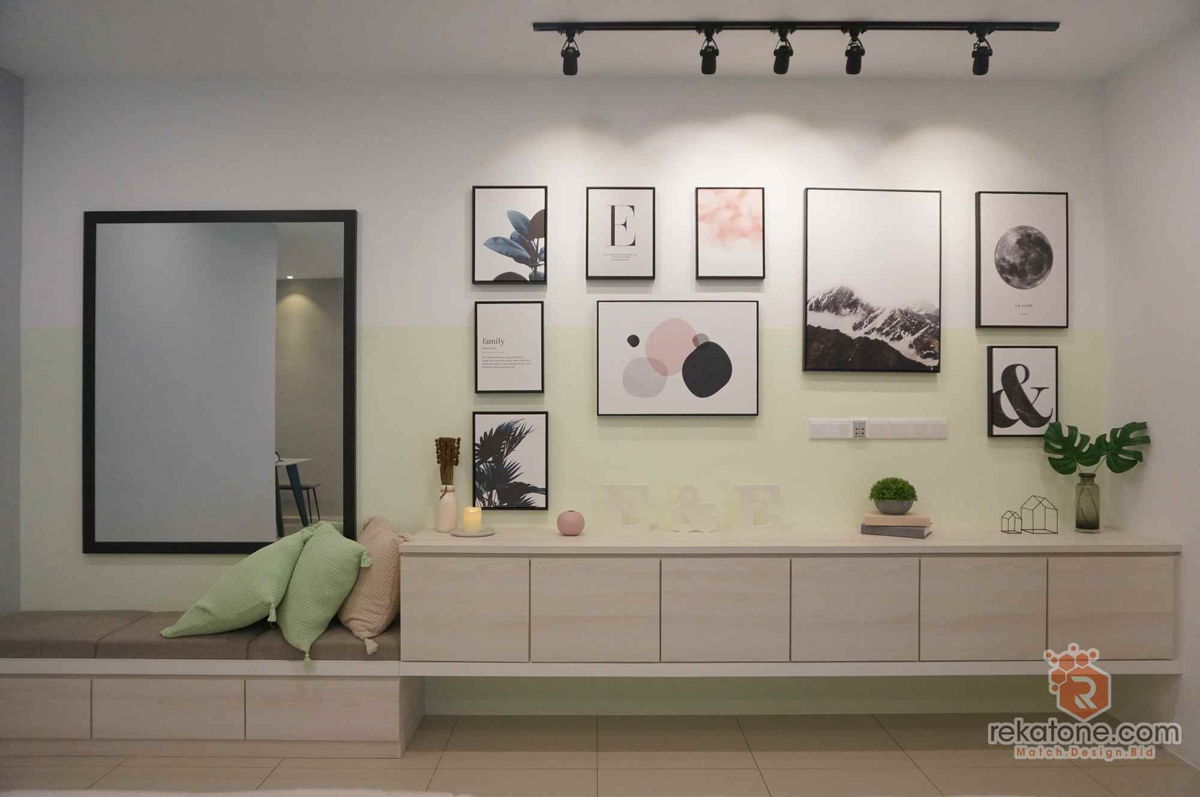 1. Provide Design Plans According To Your Budget
The most important way a designer can help you save money by designing according to your budget range. Of course, if your budget won't work for your preferred style that you may have in mind, the designer can propose other design styles that require fewer works to fit into your finances.
By using their expertise and experience, a professional design team will be able to provide advice on alternatives or adjustments that can help you achieve your desired concept within your budget. For example, if you want wooden flooring for your home, but have a limited budget, interior designers might suggest another option that aesthetically pleasing with promised quality like wooden-effect vinyl or tiles instead of real wood planks.
2. Offer Special Discounts For Fittings And Furniture
Successful interior designers tend to have all sorts of contacts and sources for furniture, carpenters, suppliers, and fabrics from their many years of experience in the industry. Therefore, they can provide competitive pricing on the materials.
In this way, as a client, it can benefit you significantly as your designer may be able to secure pieces that you like at special prices or below market price – which is something that almost impossible to achieve if you shop on your own.
3. Know If Something Is Worth It
A trained pair of eyes will see things you're guaranteed to miss. Designers know how to incorporate the "saves" with the "splurges" to achieve an overall high-end, high-impact look. Some things should be extravagant, but not everything has to be. A good designer knows where to spend and where to cut back smartly, to save you money.
4. Smoothness in Project Planning
A designer will save your time with proper project planning. No delay means no additional cost. Without using interior designer services, you may overlook some details that may later become costly mistakes without using expert services. For instance, once you settle the design phase with an interior designer, they will come out with a work programme, to ensure the projects are being constructed according to schedule and to meet the deadline. A designer already trained to sense what needs to be done and when it needs to be done, and they'll be able to foresee any obstacles that may come up.
Hope this helps!