5 Best Tips for Creating Budget Yet Luxurious Interior Design in Malaysia | rekatone.com
If you're still on to have a luxury interior design, we have the solution to get a budget luxurious design.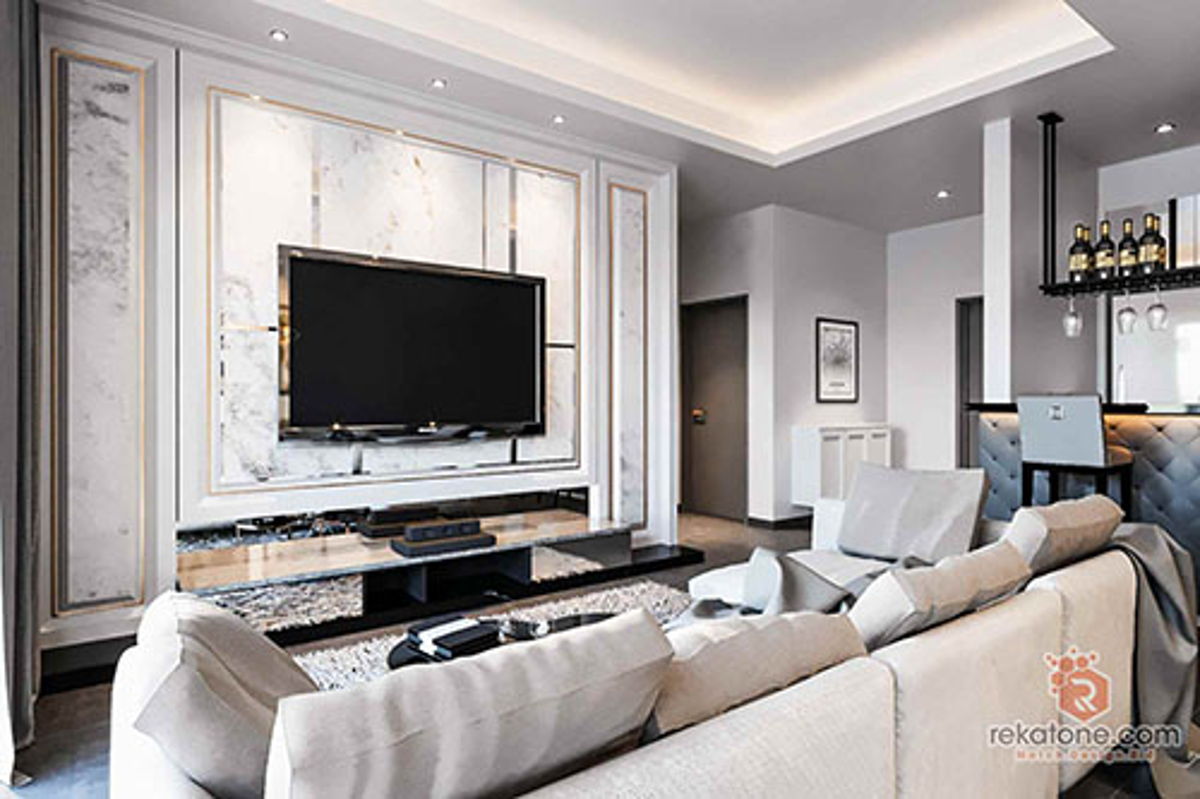 It is not surprising that many of us would dream to have a luxurious interior design for our home. However, budget is the major concern for homeowners to rethink about it. If you're still on to have a luxury interior design, we have the solution to get a budget luxurious design.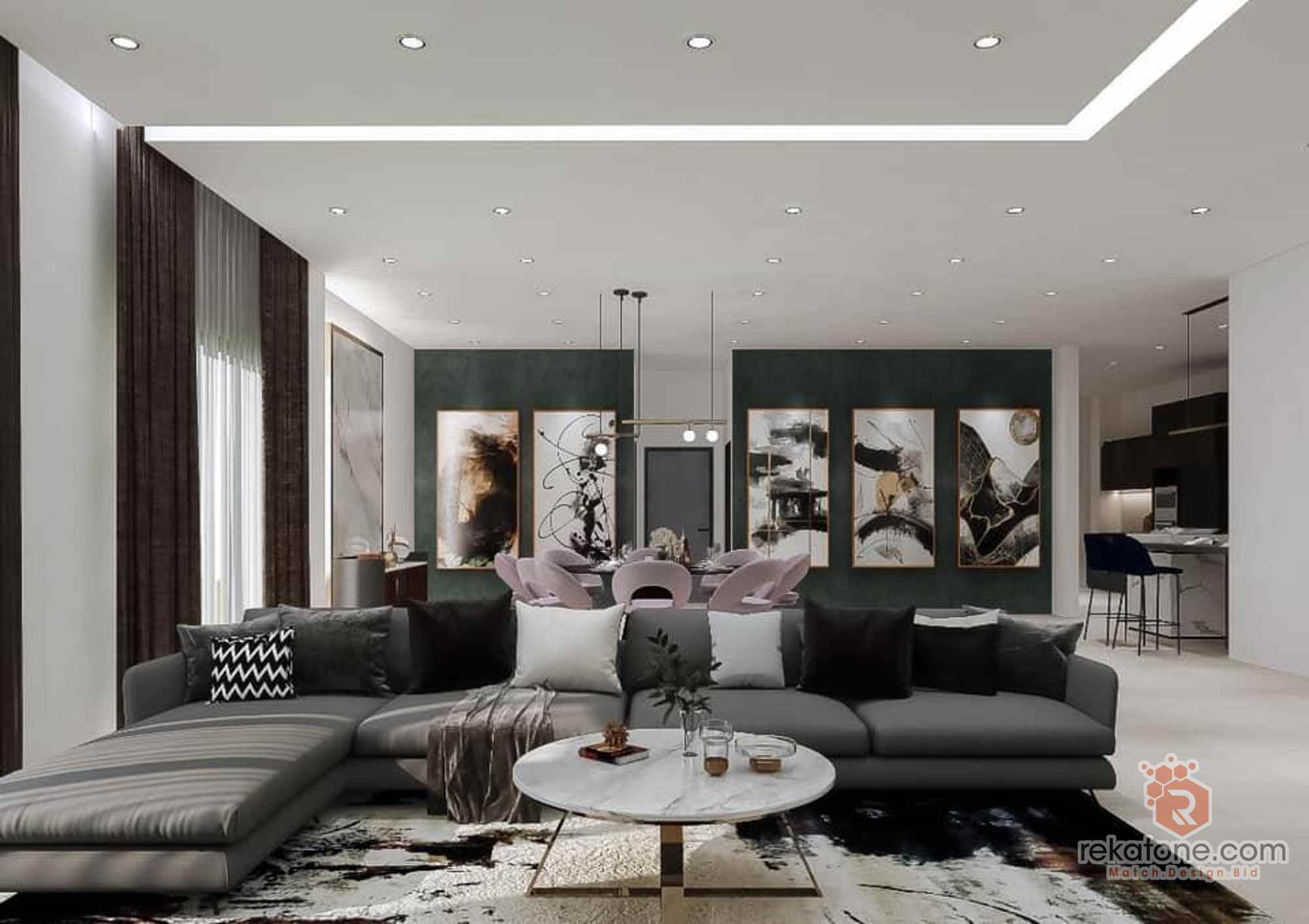 1.

Adding home deco on walls, sides and corner of your space
If you're on a budget mission, home decorations definitely would be the best choice for you to start with. You can create a luxury interior design by getting beautiful art pieces and hang it in your bedroom, living room, or any spaces of your house. Secondly, another home decoration that you can put effort into is to get artificial plants or real plants to perform a luxurious interior. This is not just an affordable solution; it is also an easy way to create a luxurious environment.
2.
Ditch your old and plain throw pillows
On the other hand, we all in need of furniture in our home and of course our furniture needs a decorative furnishing to create a luxurious look. You can embrace with throw pillows for your couch or bed to brighten up the space, you can buy them or make it yourself. Adding throw pillows not just creates the space to look good, it is also allowed us to feel good, and comfortable to hold on. Do try to get bright and fuller throw pillows to create a luxurious look. You can also mix and match with different colors and texture of throw pillows as well. Even though throw pillows have the feature in creating the look, it is better not to go overboard with throw pillows as it will create a mess.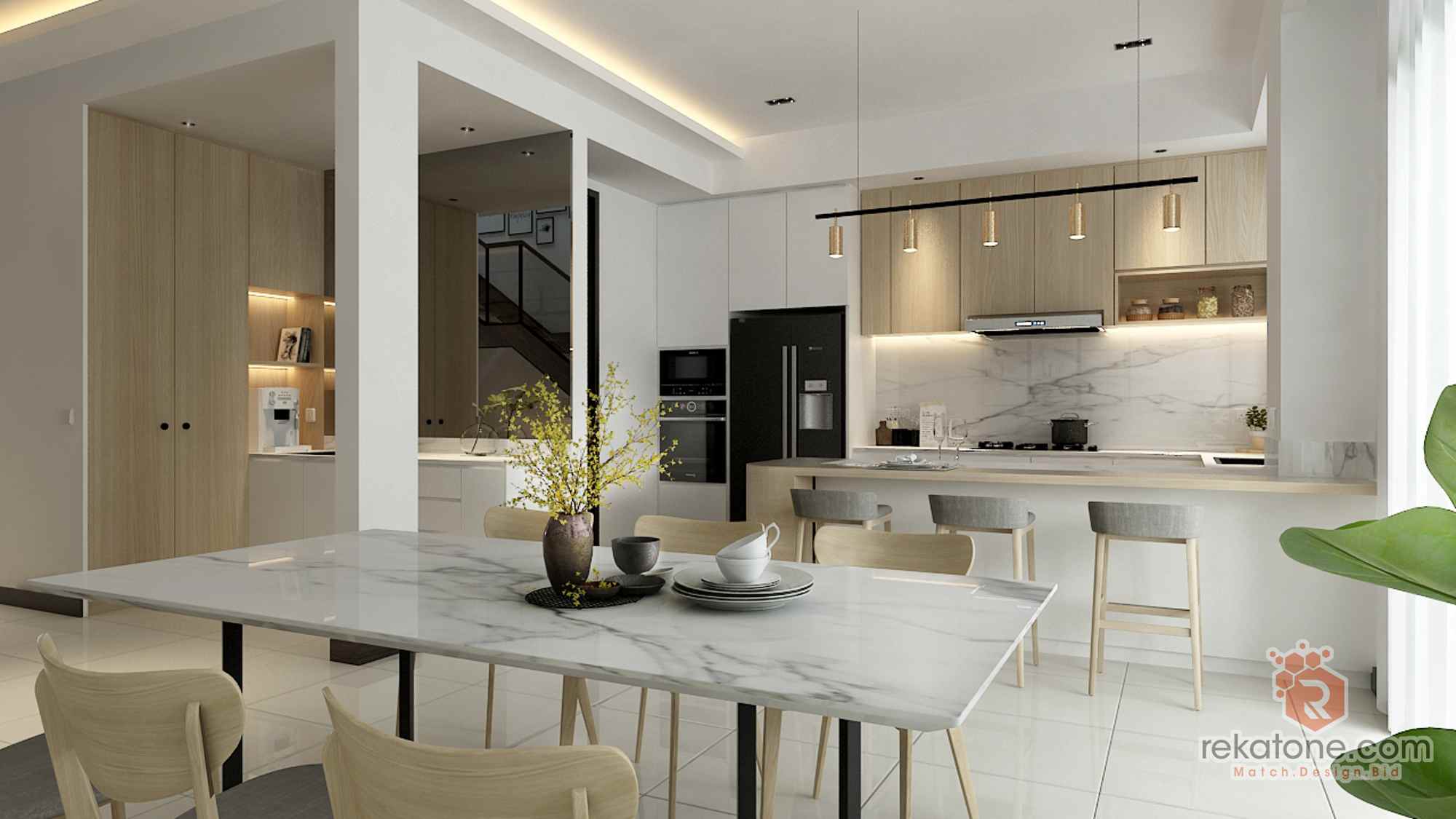 3.
Keep your home clean
To continue performing luxury interior design, it is better to keep in mind to make your space clean as the characteristic of creating this design style is to be clean, simple and tidy. This concludes that you have to be responsible to organize and prevent clutter towards your space. If you're ready to produce a luxurious interior, let's gear up yourself starting with throwing or giving out items that you're no longer necessary. Letting go of unnecessary items helps in making the space looks wider, cleaner and most importantly it feels pleasure-loving.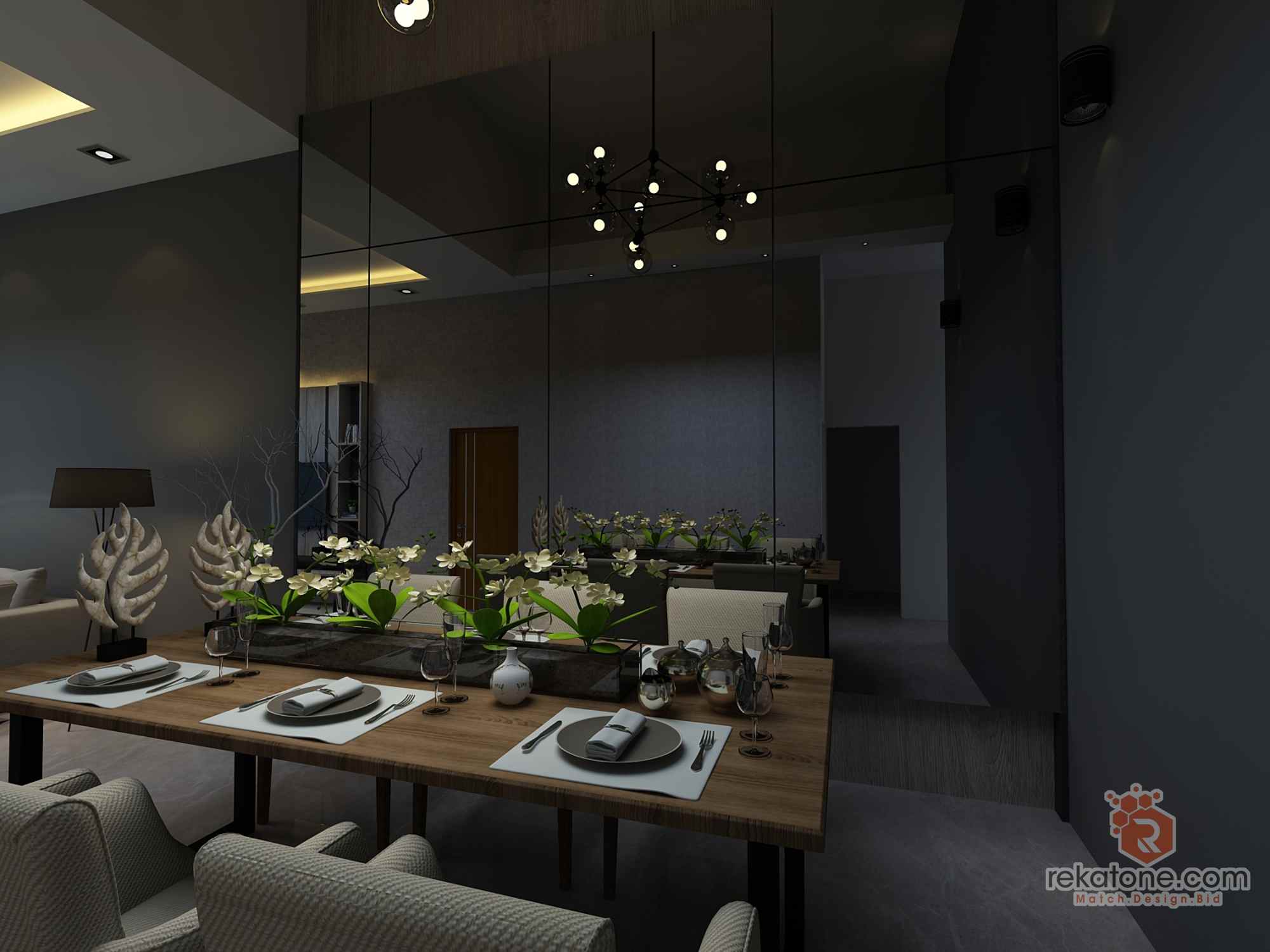 4.
Paint your space
Painting may sound easy but with several colors that you can choose for painting your space, it has become the hardest decision to make as a homeowner. To start create the luxury interior design, you can begin with finding a good color palette that can help in adding some elegance and instant glamour to your whole house. You can go for bold colors or soft ones to create a luxurious look, both color shades are fine with it. If you want your house to be luxury modern, you can head to black color as it creates a very expensive feeling without making you spend too much on performing the entire design look.

5.
Furnitures
Furniture plays the most important role in filling up your interior spaces. Moreover, it is a movable object that supports our human activities. To begin with producing the interior design style, many would think that getting expensive furniture would hold in creating a luxurious feel. However, you're definitely wrong about it. If you are still eager to have luxury interior design, you can seek for second-hand or cheaper furniture to up bring the entire luxurious look for your house.