6 luxury interior design for year 2021 from rekatone.com online platform | rekatone.com
We have compiled 6 home projects in Malaysia that have made a great success in bringing in luxury interior design and lifestyle alongside tips to help you work on it.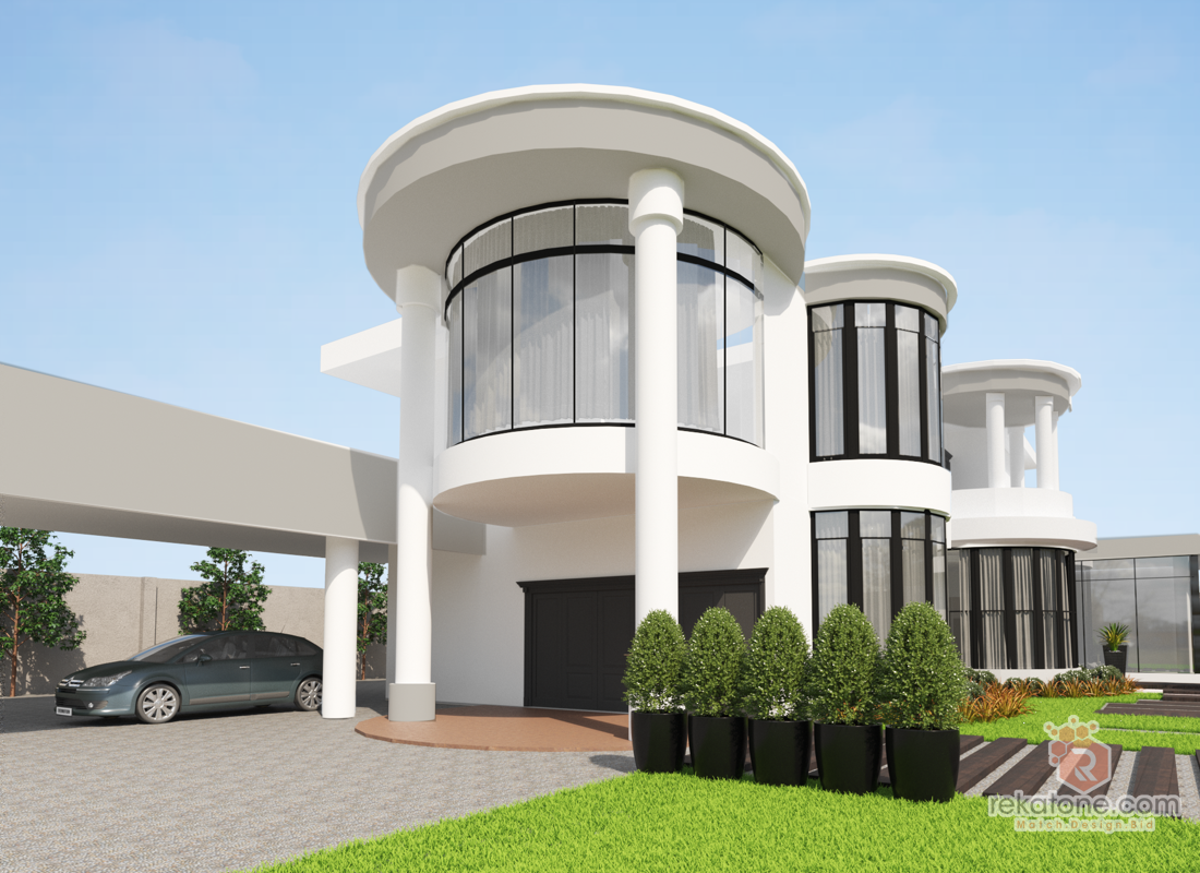 It is never easy for homeowners when it involves interior design and renovation, especially towards first-hand homeowners. Get your home enhancement done requires a lot of procedures to go through such as finding interior experts, budget calculation and trustworthy renovation contractors. In this column, we have compiled 6 home projects in Malaysia that have made a great success in bringing in luxury interior design and lifestyle alongside tips to help you work on it. Hence, it is perfect reading for homeowners that aim for a luxury direction.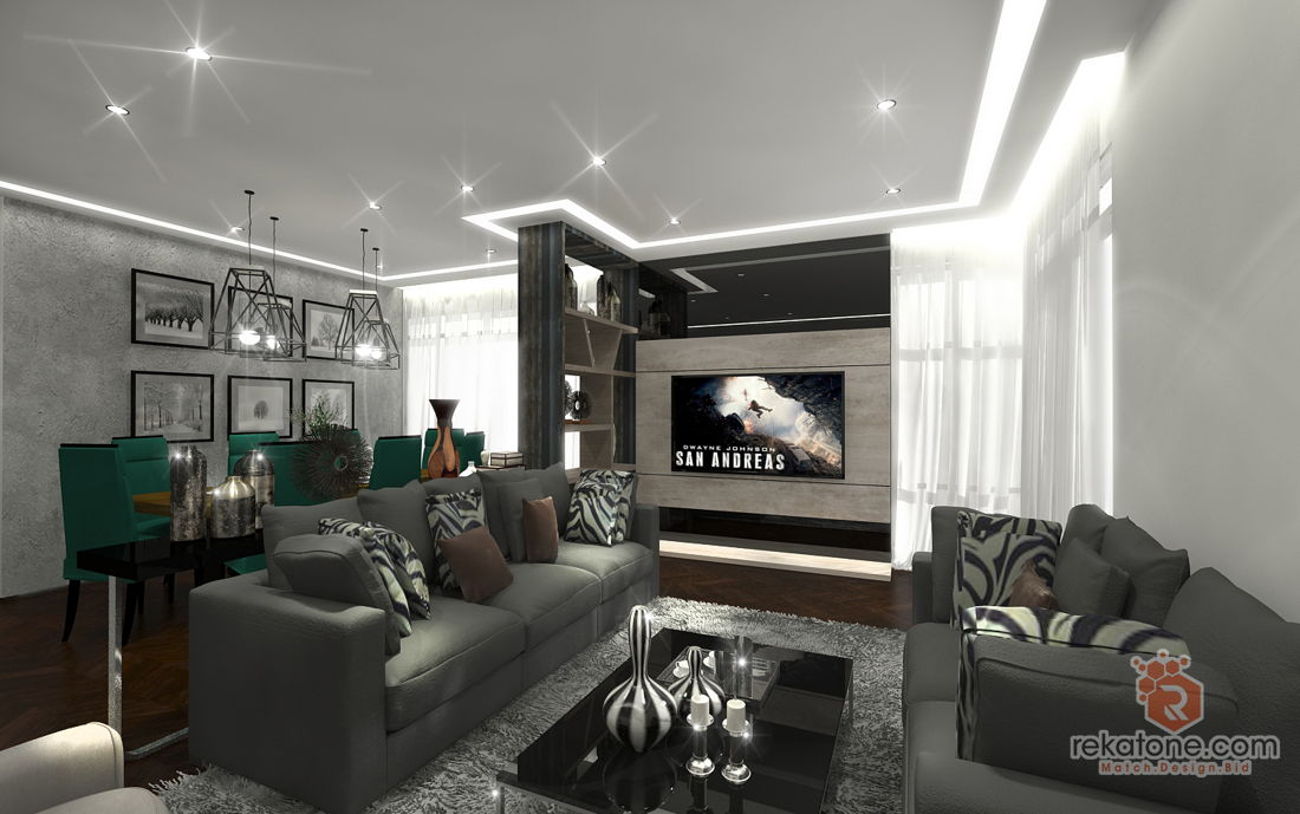 Tip 1: Embrace your home with open floor plans
The benefits of open floor plans are endless including giving interior designers the freedom to expand their creativity in space. Taking open floor plans can create multiple inviting and intimate spaces for your public area which is a perfect solution for homeowners who desire more functional spaces for their home. Besides, this concept gives your home the privilege to unleash its beauty on the interior design style and space planning. This property is an example that embraces luxury by building in modern design with an open space concept.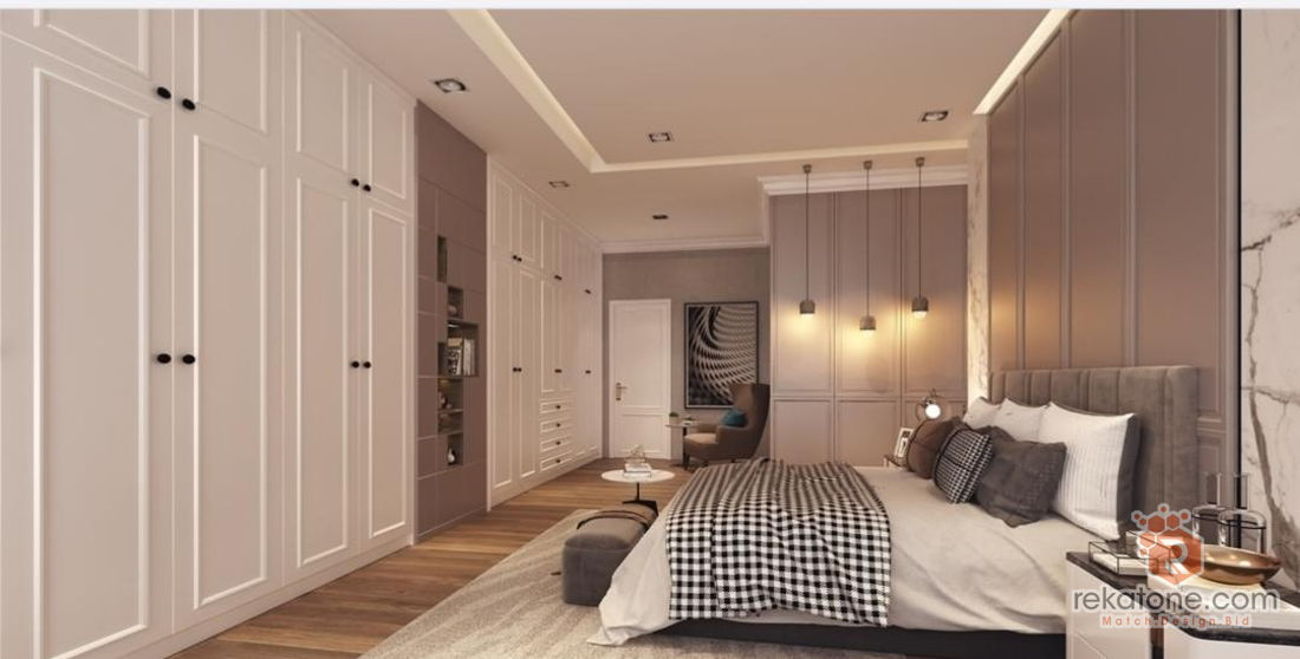 Tip 2: Be wild with interior design styles
Each interior design style has its characteristic which makes every design movement has its unique definition of luxury. If you are intended to create a one-of-a-kind luxurious interior for your home. You can get interior designers for help in playing around with different interior design styles. The best association of interior design styles is with Classic and modern design as the result of each interior has the highest capability to create luxury and richness. This Malaysian home has taken both styles and has constructed a new interior style - Classic Modern design.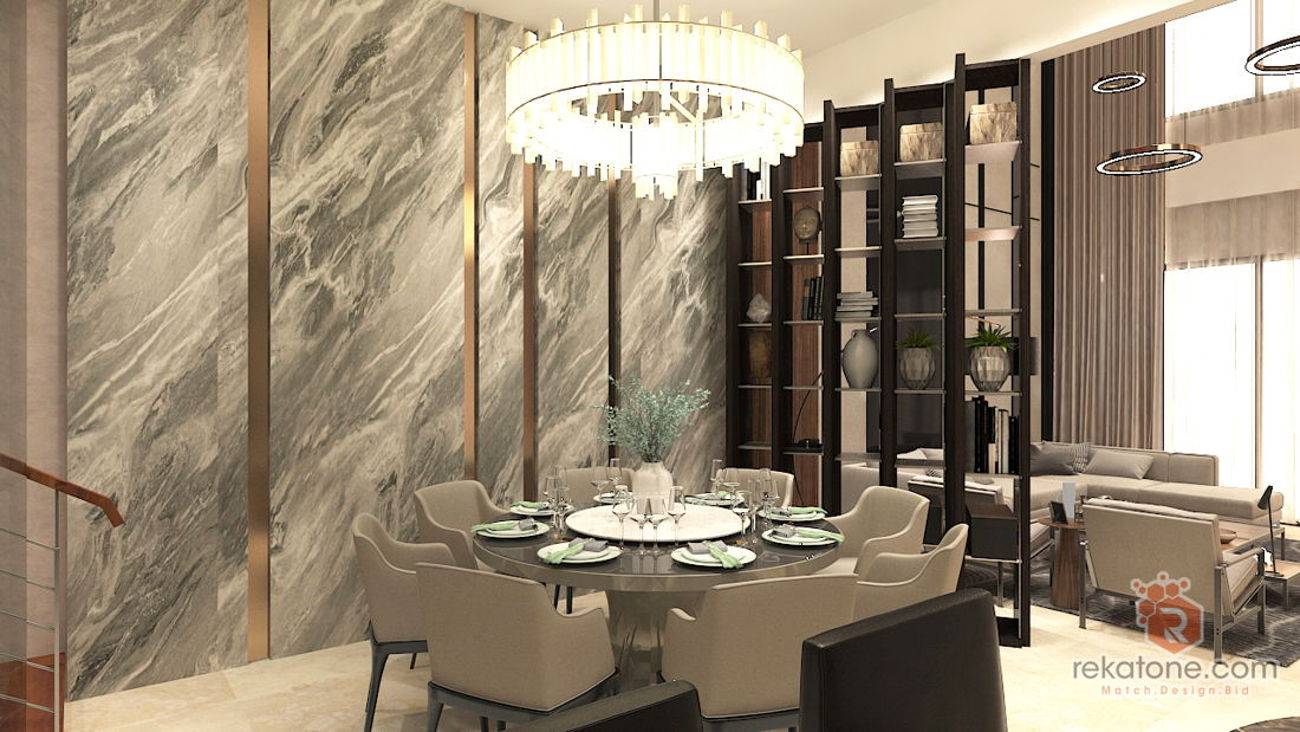 Tip 3: Let the wall speaks
Aside from interior design styles, another tip that you can help your home to perform luxury is getting your wall into the game. With the advancement of manufacture today, there is plenty of designed wall panel for us to choose from such as wainscoting, marble and tile. This Malaysian home has achieved demonstrated luxury interior design by featuring a marble wall panel. It is boosting up the space even though the interior designers plant simple furniture into the space.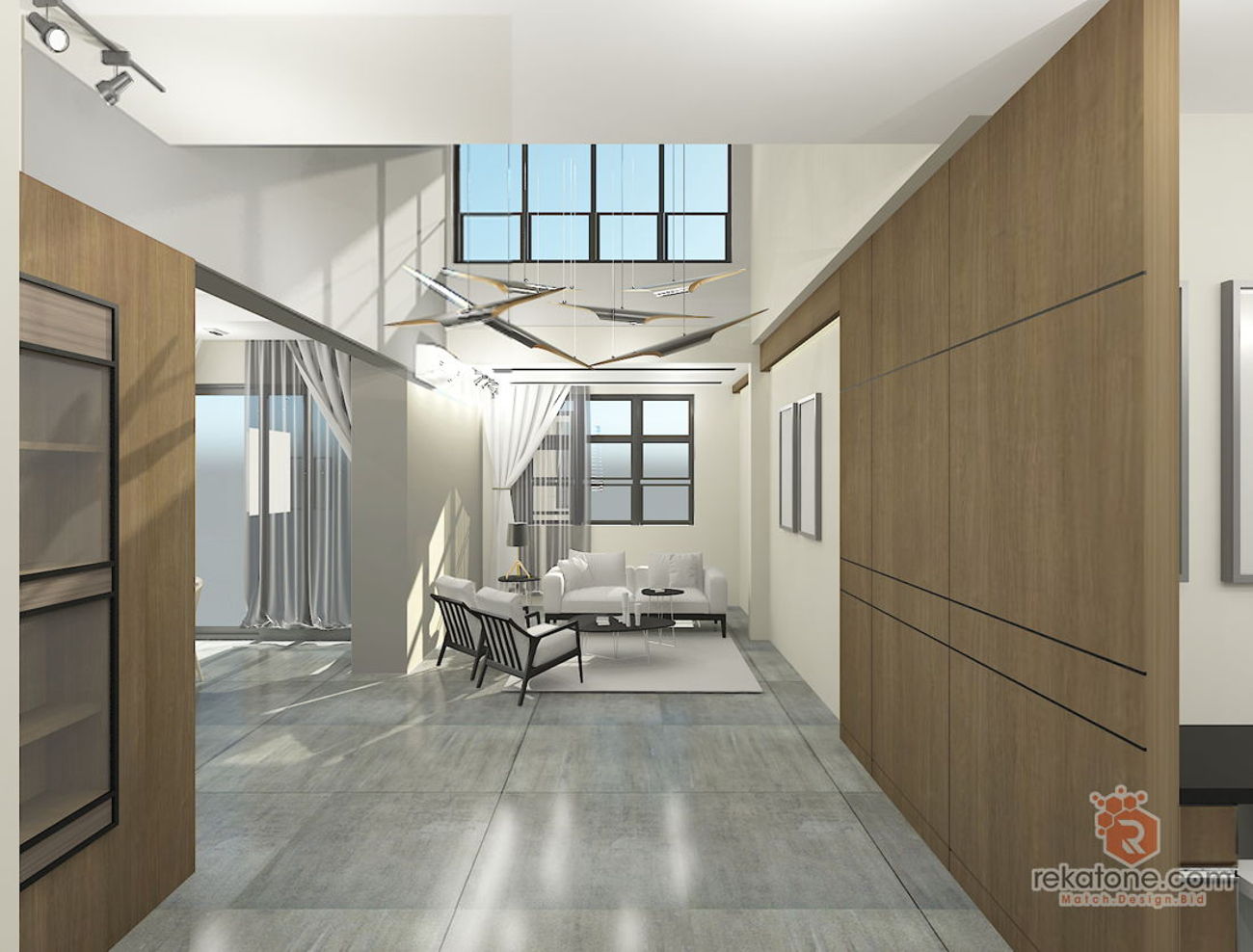 Tip 4: Simplicity doesn't mean cannot unleash the luxury
If you're into simplicity and worry that getting a simple interior design is not capable of giving your home a luxury appearance, this Malaysian home has proven that simplicity can delivery luxury with the right interior experts. The interior designers help this home to create a simple luxury interior by welcoming a lot of natural light, wooden elements and neutral colour.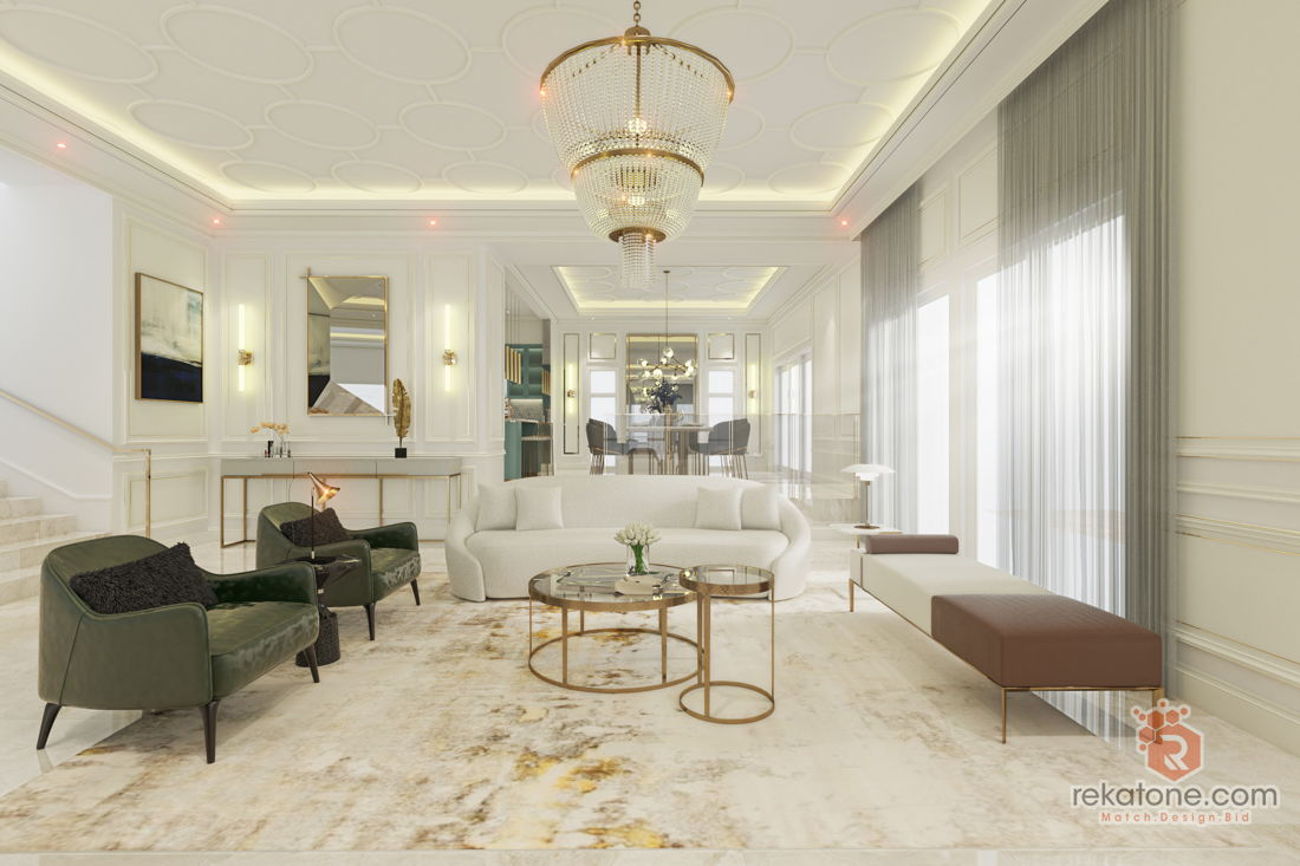 Tip 5: Maximalist living
The living room is the public space for homeowners to entertain guests and thus, it is one of the busiest public space aside from the kitchen. If you are intended to create a dramatic living area to achieve luxury, take this Malaysian home as your reference as it has successfully created a high-end luxury interior design for the living area by installing a flaunting chandelier, gorgeous wainscoting and a touch of gold to boost up the luxury living room.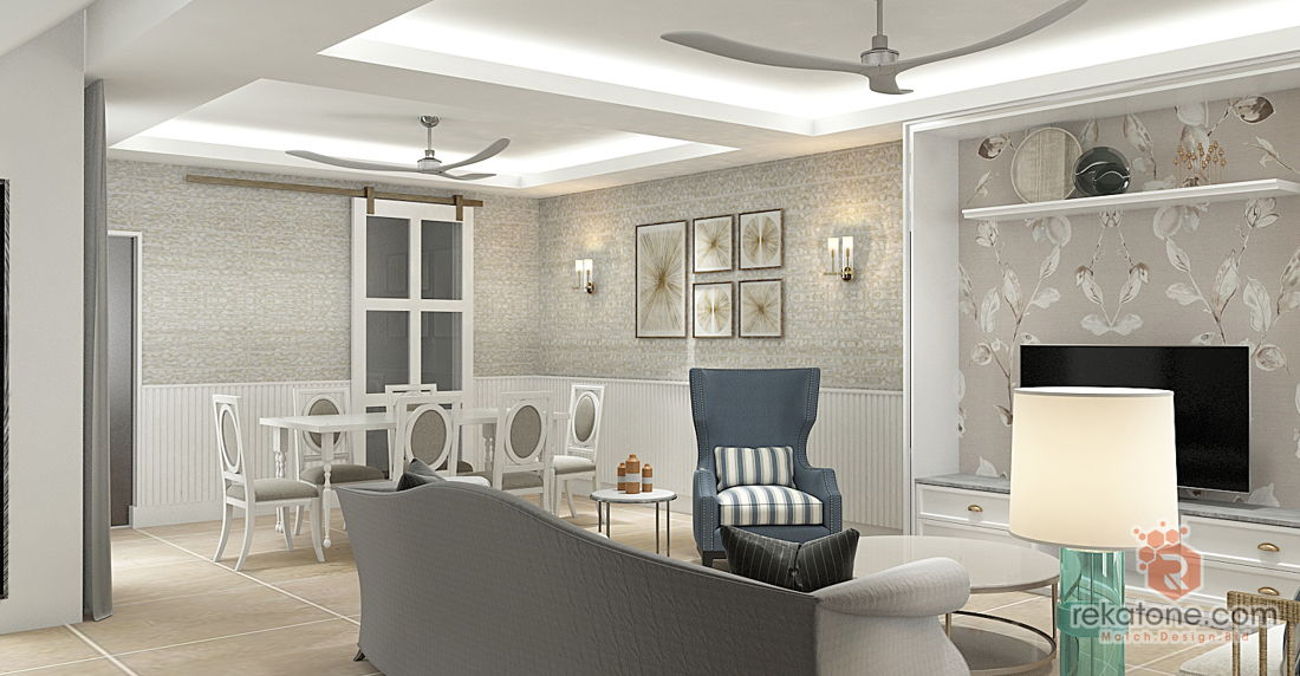 Tip 6: Take another way round when it comes with arts
Arts is the best method to cover awkward spaces in our homes and hence it is always the first Malaysian choices for home decoration. If you are desired to give your home a unique appearance, replace arts with artistic wallpapers. It is not just giving your home a fresh look; it is also bringing arts to life into the space. To prove this tip is workable to perform luxury, take this Malaysian home as your luxury home inspiration collection. It has achieved a different kind of luxury by taking Vintage European style.
We hope that these 6 tips help your home to create luxury. If you have further questions or idea on interior design, do contact us and our local interior designers for expert advice.