6 Tips To Hire A Reliable Contractor To Renovate Your House | rekatone.com
Here I include 6 simple guideline for you to choose a competent and reliable contractor.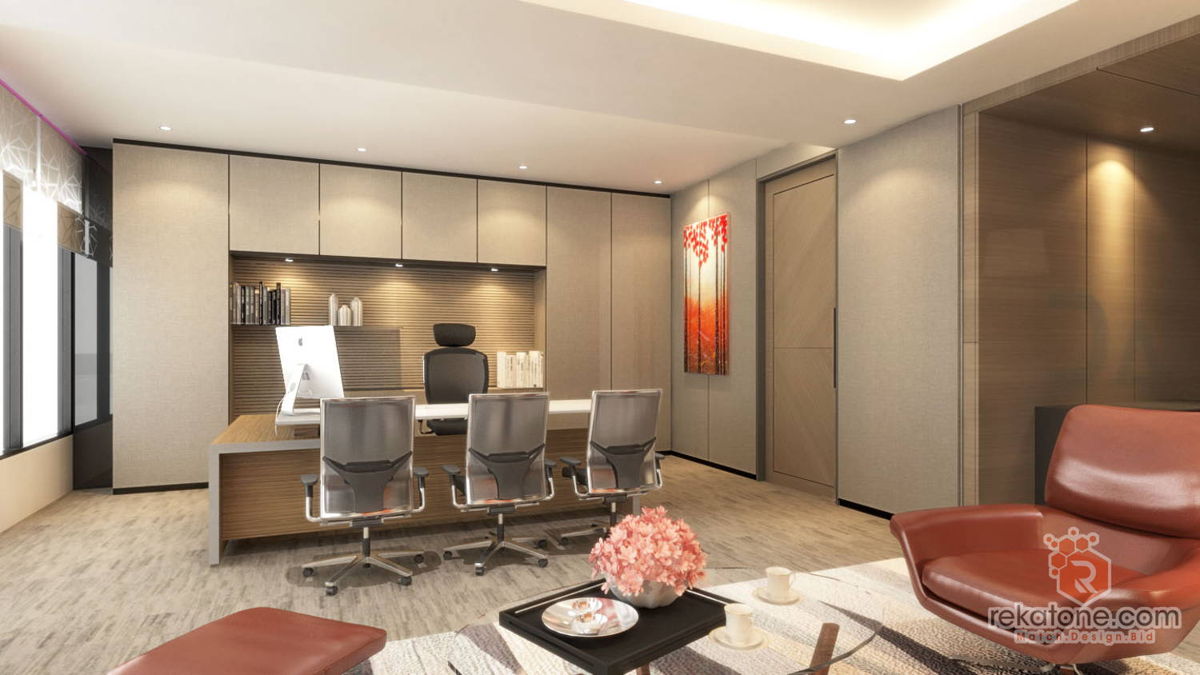 1. Registered with CIDB ✔️
-Make sure the contractor is registered with CIDB, this is the most basic thing you need to do.
2. Identify the office ✔️
- Identify the contractor's office, the contractor with own office and staff is more believed to be from home-based contractors and solo.
- Visit their office and make sure the office is correct of the company's office and not the 'on-board' office.
3. Has staff ✔️
-No competent company can move on its own without any staff and employees. Make sure the company has an experienced staff capacity and employees themselves.
4. Has been in operation for a long time ✔️
- Long-standing companies are more experienced and stronger than new ones.
5. Ask company profile ✔️
- Company profile can provide a brief overview of the company's information. From there you can check the number of staff and their academic level as well as the number of projects that have been implemented.
6. Visit the construction site ✔️
-This is all you have to do. Visit the company's built-in site to make sure it's a built-in construction company and you can evaluate the quality of the company's work.