Ideas For Malaysian bungalow house interior design | rekatone.com
A bungalow would be the best property type for big family members as it consists of more rooms, more floors, a spacious area and a large yard.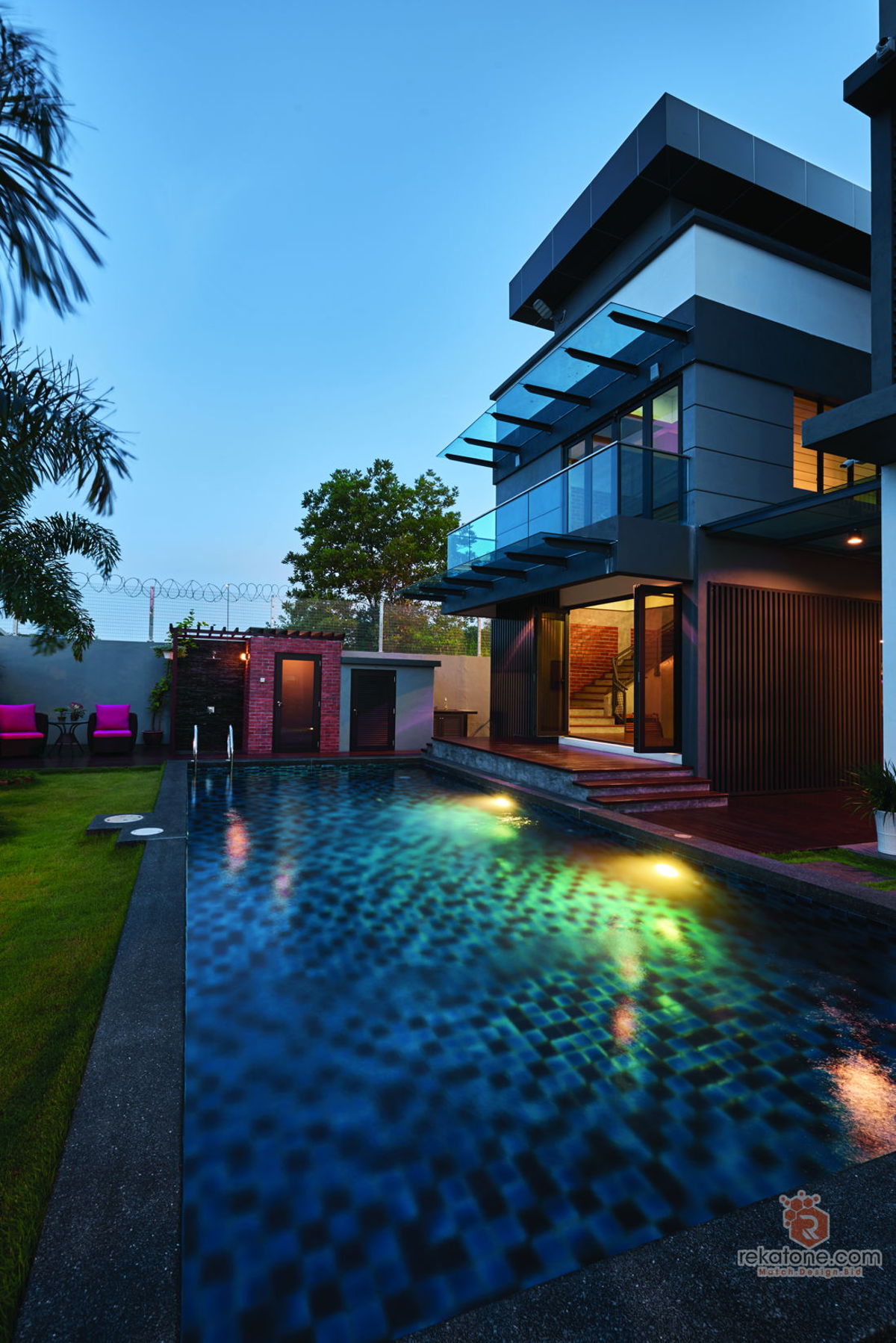 We are living in a new era where we have the privilege to unleash our creativity in any industry today and this includes the property structure design. We have various property types to choose from in Malaysia which makes Malaysia properties unique and interesting. If you appear to have a big family and in need of bigger space, a bungalow would be the best property type for you as it consists of more rooms, more floors, a spacious area and a large yard. And for now, you have the house and the next procedure is enhancing the interior of the space. To get going with your interior design and renovation for big houses like a bungalow in Malaysia, it is recommended to look for interior designers and renovation contractors for help to create a consistent look for every space inside the house. In this column, we have included our bungalow house interior design for you to refer to. These bungalow house interior design will help to enhance your bungalow interior design.
Design an interconnected space
In Malaysia, many Malaysian homeowners install wall divider for a decoration purpose, "storage", and to separate each functional room to create privacy. However, there is a disadvantage in installing a wall divider as it requires additional effort in cleaning. In case you wanted to prevent from getting a wall divider for your bungalow house interior design, design an interconnected space is the best option to simplify your bungalow house interior design. This concept helps to isolated sounds and unpleasant noises which is perfect for people who need a quiet home. Besides, let us not forget that taking this concept is saving cost, too!
Design interior based on bungalow exterior structure design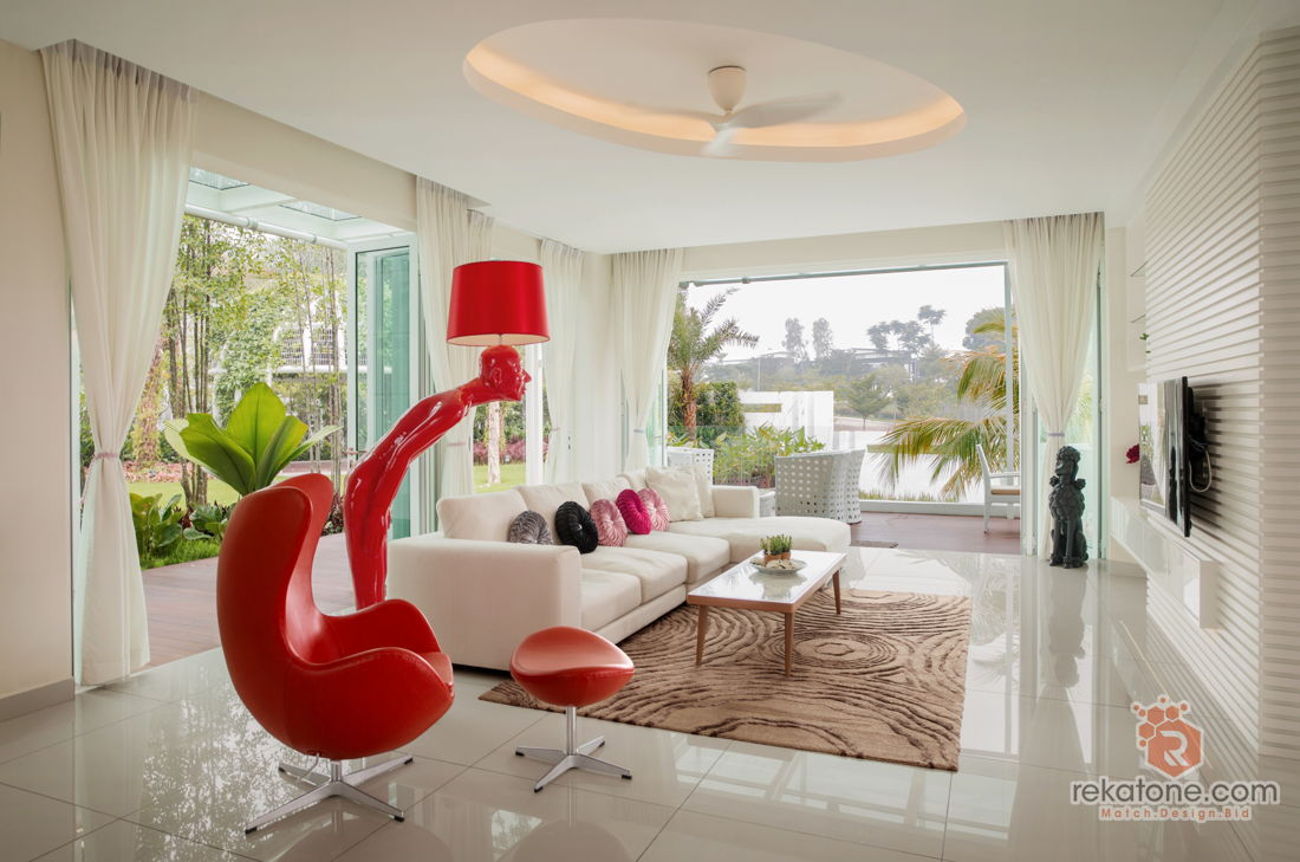 The architecture of the bungalow in Malaysia is depending on the location and the land size. Hence, this makes each bungalow design structure has its attractiveness and uniqueness. If you're worried about your bungalow house interior design, the best way to solve this problem is by designing your home interior design based on the style of your bungalow external structure. This helps to lessen your burden in installing your home interior design and also create consistency from in and out of your house. There are two kinds of the bungalow in Malaysia which are the modern bungalow and tropical bungalow. This bungalow is considered a modern bungalow because it emphasizes color white, glass panel windows and spacious living. For this bungalow house interior design, the interior designers have placed in with a modern home interior design to match along with the bungalow external design structure.
Bring the luxurious lifestyle into your bungalow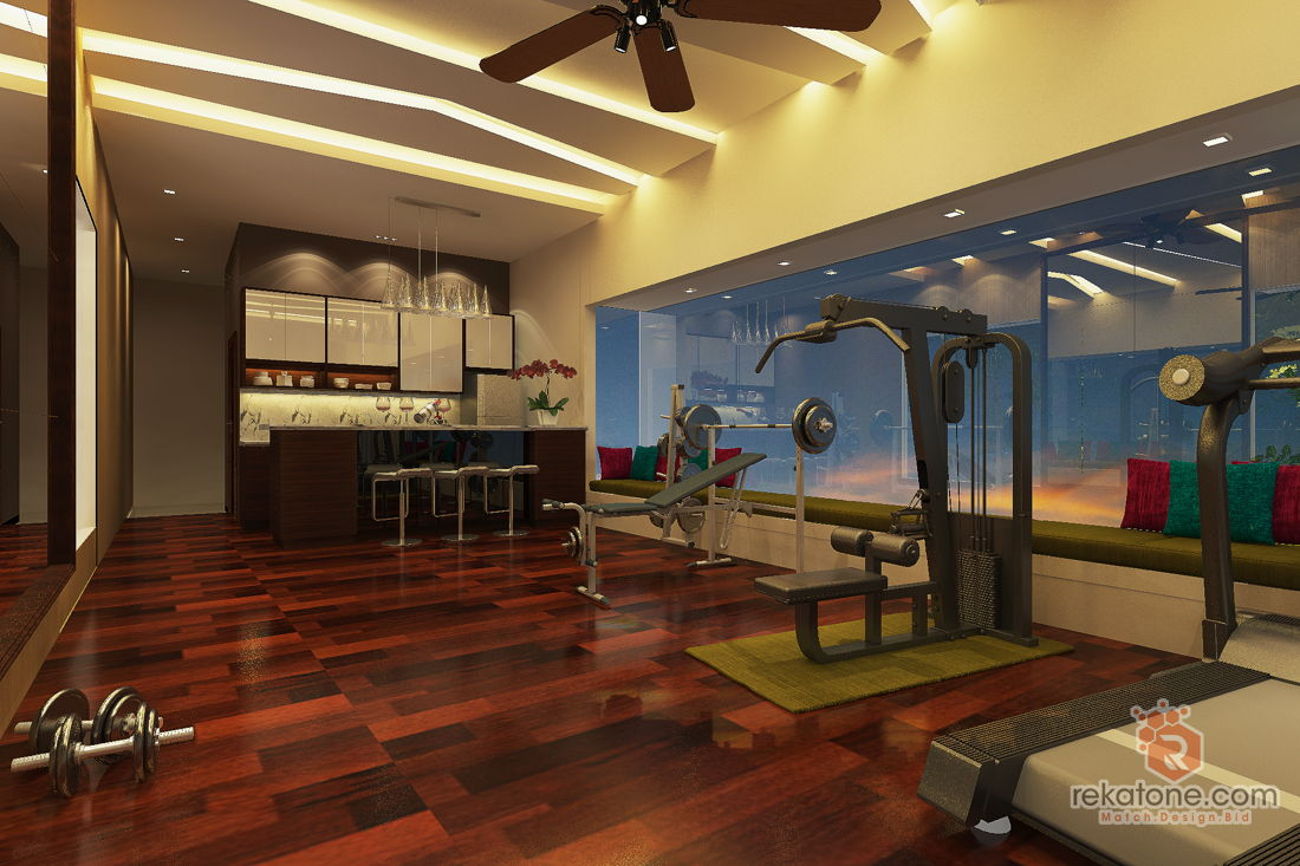 The advantage of having a bungalow is that you have plenty of rooms and spacious space which helps you and your interior designer to have the opportunity to unleash creativity with your bungalow space. The bungalow is commonly acquiring from homeowners who have a large family and thus bungalow becomes the first option when comes to many family members. In case you have an extra room, you can bring entertainment into your bungalows such as a gym room, game room, playroom or movie room. This bungalow in Malaysia has taken one of their rooms and attempt to bring the gym and bar-room into one. The high-end interior design of the room has achieved a luxurious and comfortable entertainment room for this family.
Extend to outdoor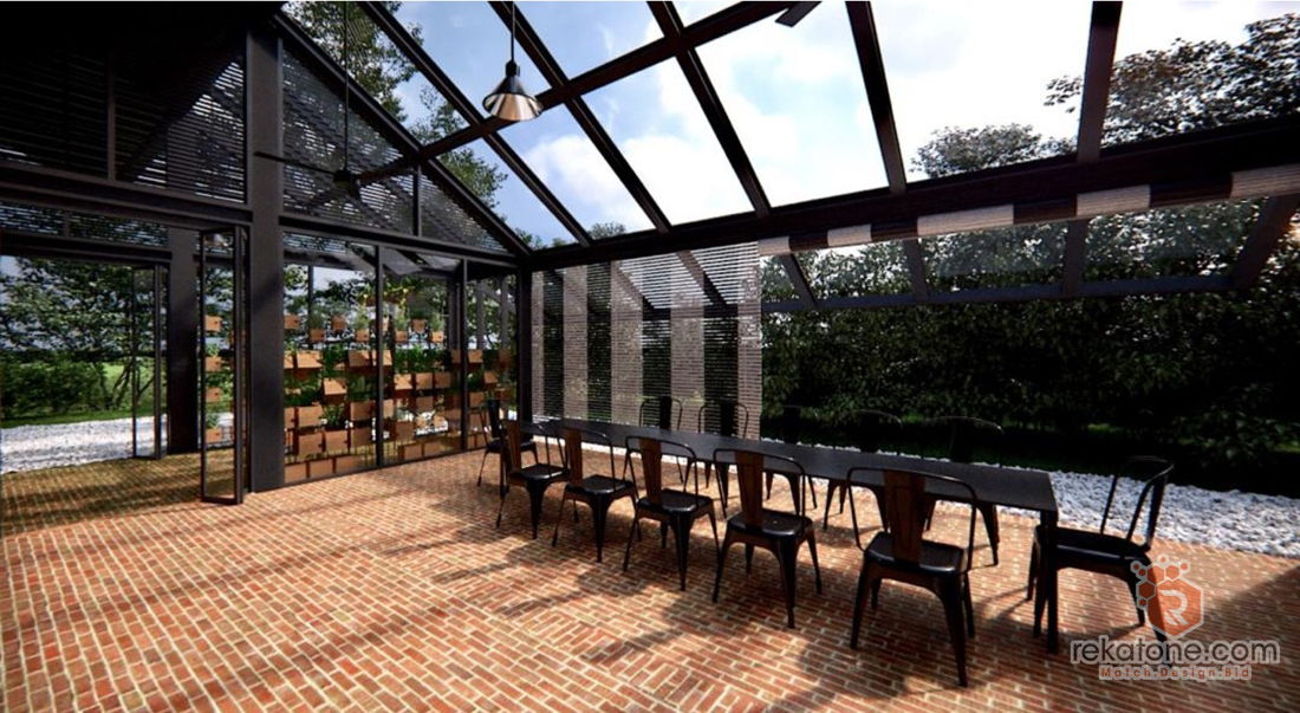 In recent years, Malaysian property investors have designed bungalow in a space-saving way. The concept of this bungalow is quite similar to a semi-detached house, we called it as link bungalow. A linked bungalow is a type of house that shares the same wall with another bungalow from the back which is smaller than a bungalow that owns the whole land. If you would like to enjoy your beautiful garden, you can perform an extension of your architecture and enhance the interior into an indoor garden. Place in with small decoration and furniture into the space to allow you to take a seat and appreciate the beauty of nature.
The bungalow is the most spacious type of property of all. It might be a challenging task for the interior designers and renovation contractors to construct the consistency of the interior design due to its large land area. Do not hesitate to contact rekatone.com to get our local professions to help you with your renovation today!