5 elements of modern country interior design in Malaysia | rekatone.com
Design of recent modern country decorating along with some clever country decorating ideas that will inspire you.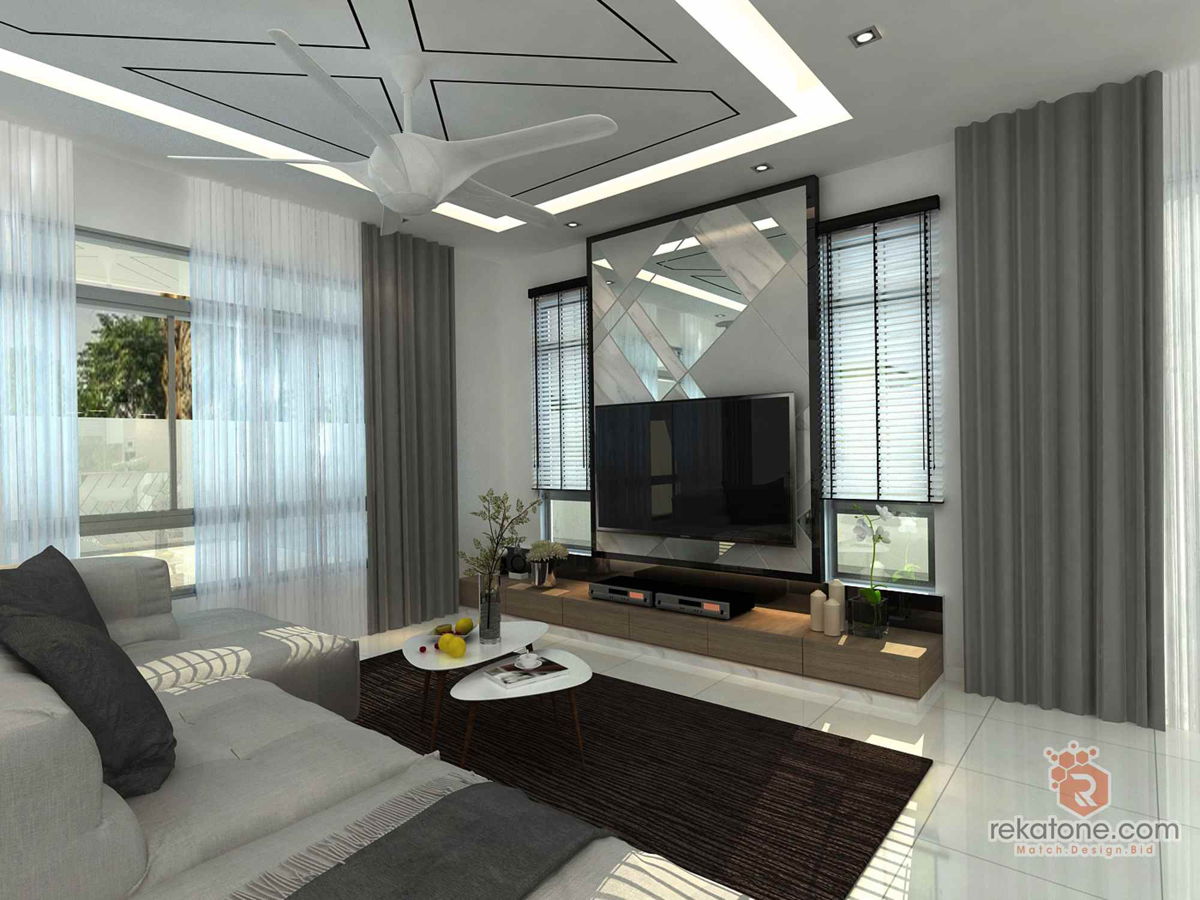 Nowadays, the modern country style of interior design is an idyllic classic and it steps off from a purely traditional country design style. Modern Country interior design is one of the popular designs for audiences worldwide. This sort of design will allow you to be more creative which no specificity to the vintage and wood elements only. We'll break down the design of recent modern country decorating along with some clever country decorating ideas that will inspire you.
Wood and natural materials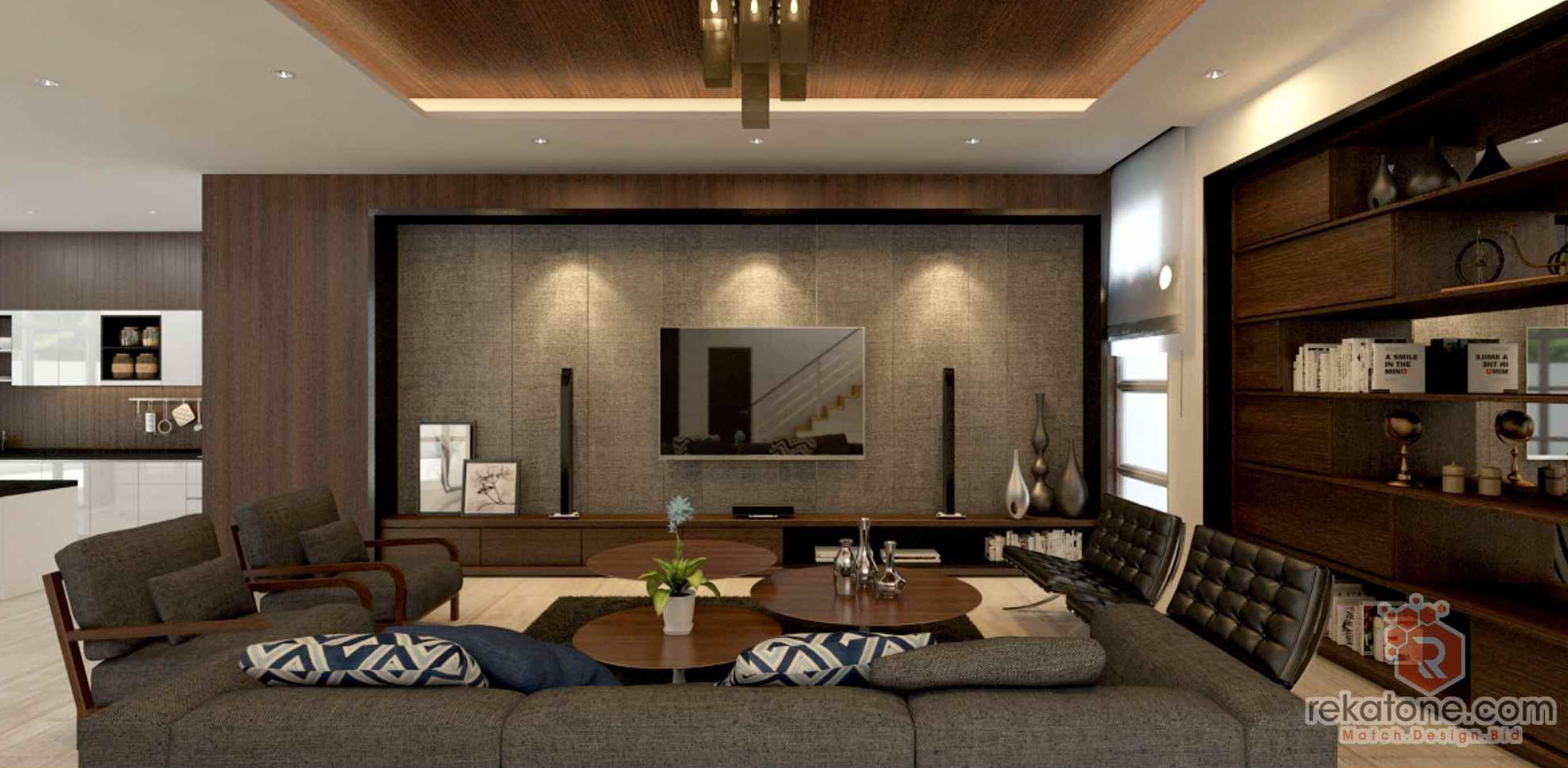 Wood is the main element for this modern country's interior design. Think of exposed beams, wood panels, and natural wood floorboards for your home design. If the budget is limited, you can try to use the wood printed wallpaper design for similarity look like original woods. For the perfect entrances, you can use the wooden door.
Minimalist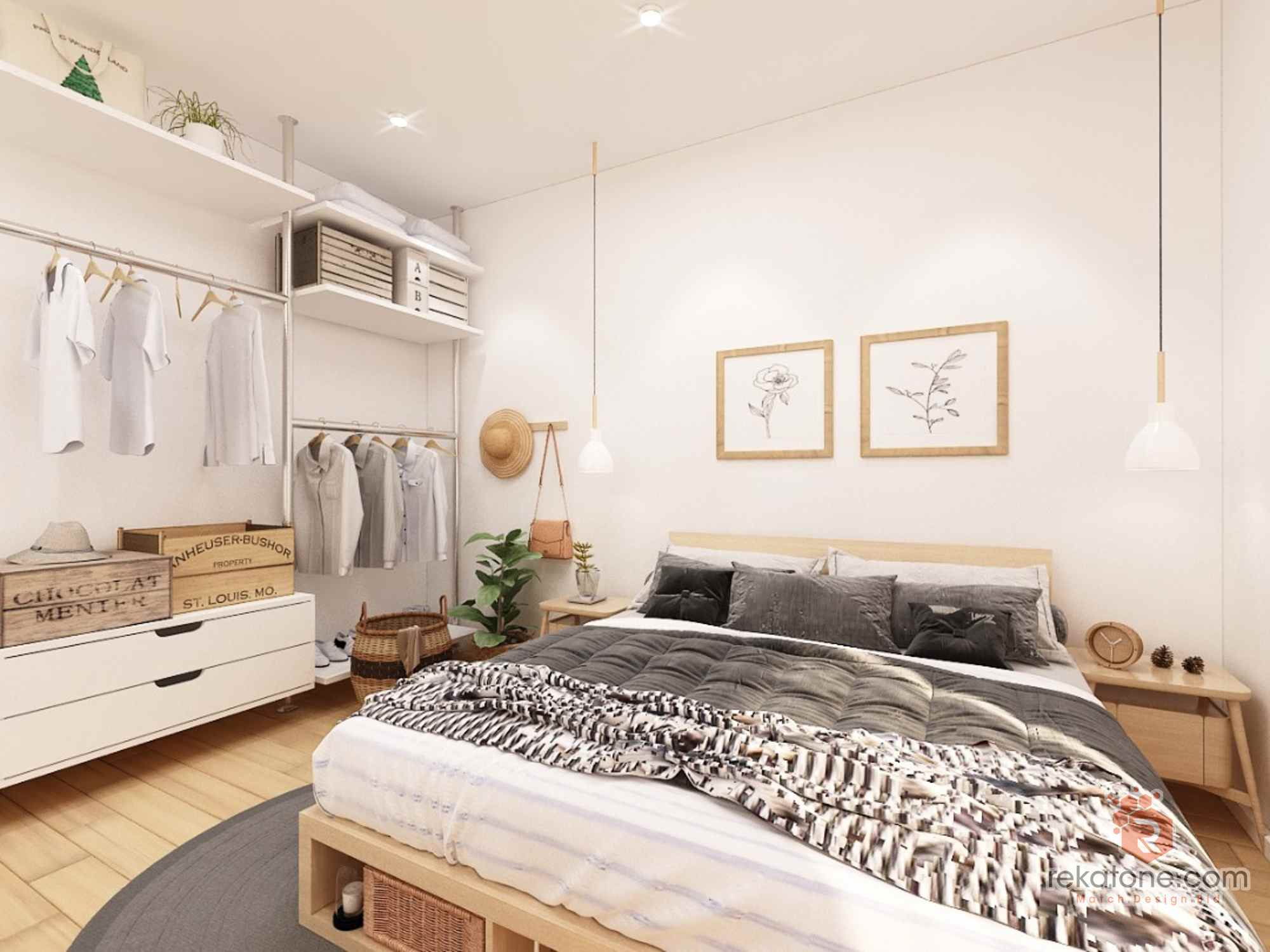 The feature of minimalist and ease for this interior design is its simple appearance with firm lines. Furniture models also tend to be box-shaped with almost identical room construction. Neutral colors, like whites, creams, browns, and beige will look perfect and chic because it is base colors in modern country style interior design. The selection of natural hues and muted tones preserve the contemporary modern country home feeling warm and welcoming.
Pattern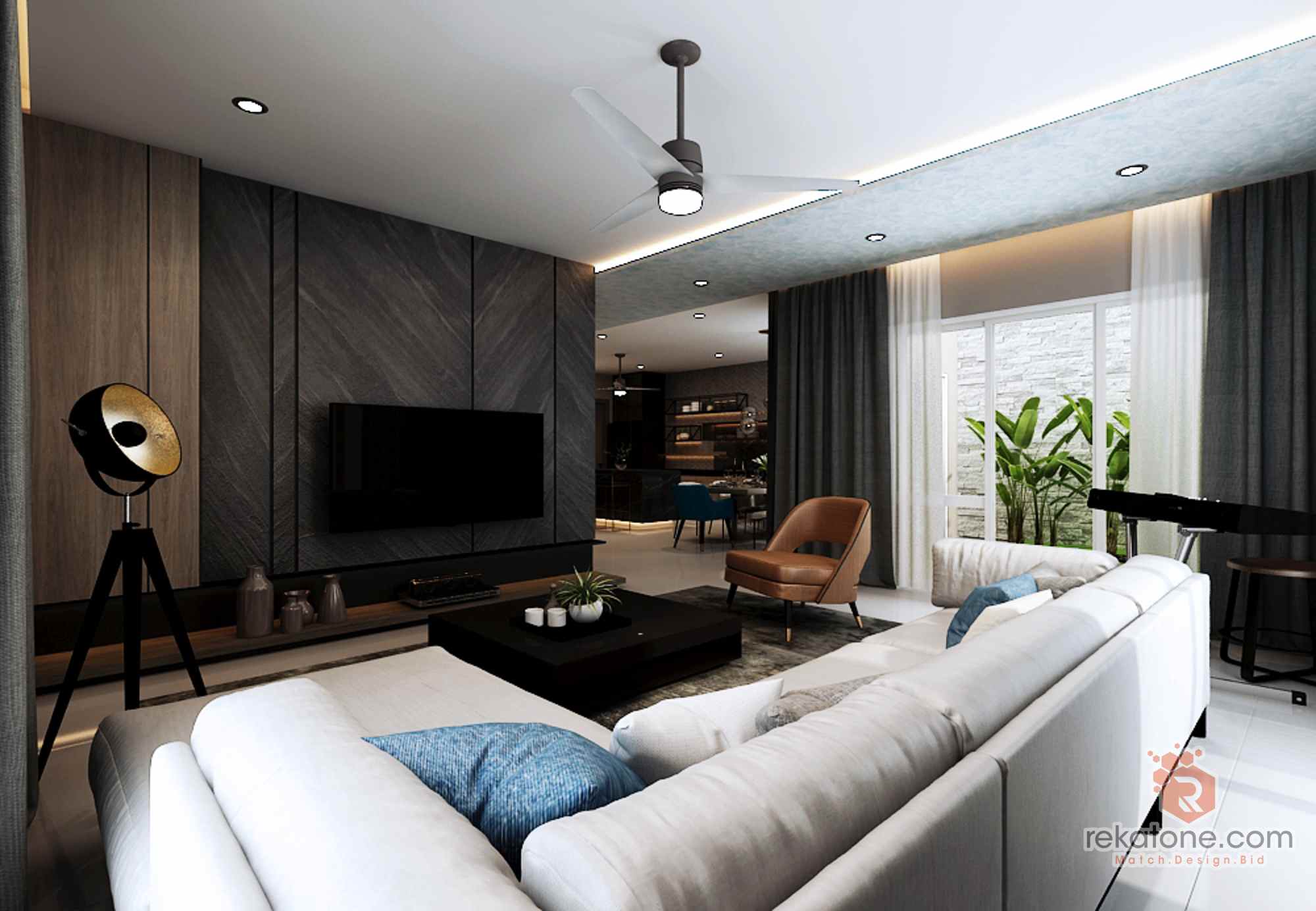 Furniture models and shapes in modern country interior design are usually large, made of pinewood, and armoires. The modern country style furniture strongly reflects the relaxed lifestyle and community culture. Pine furniture is a kind of signature of this design style. Not to forget about the floral as a component of modern country design for interior decorating. These are often traditional or more modern floral designs.
Warmth and coziness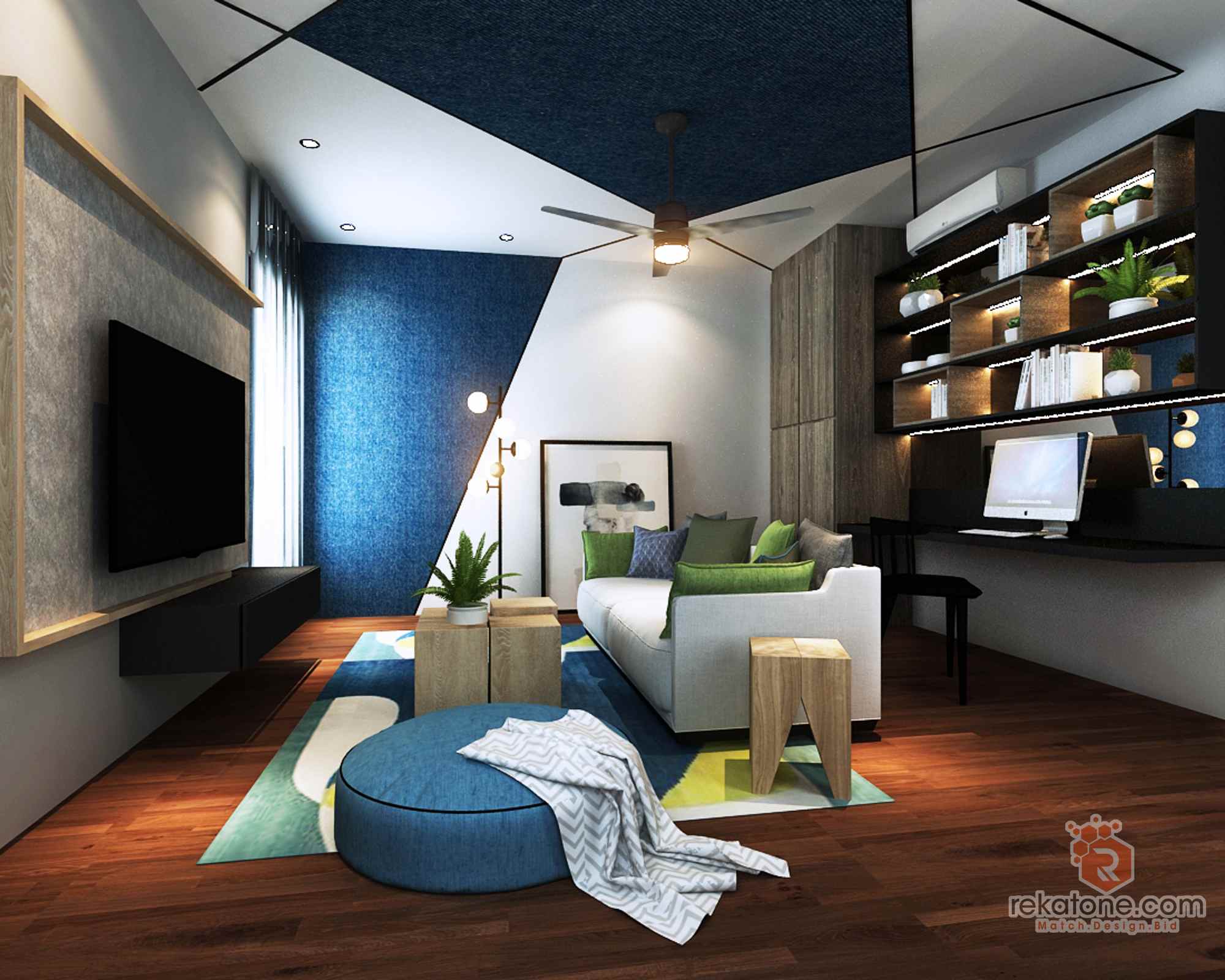 Lighting can also contribute to the creation of a rural atmosphere. The lantern symbolizes this decorating idea and also will make you feel cozy and warm. Also, you can use blankets, throws, and warm-colored rugs to add depth to country living room decorating ideas, as well as comfort and color.
Imperfection and informality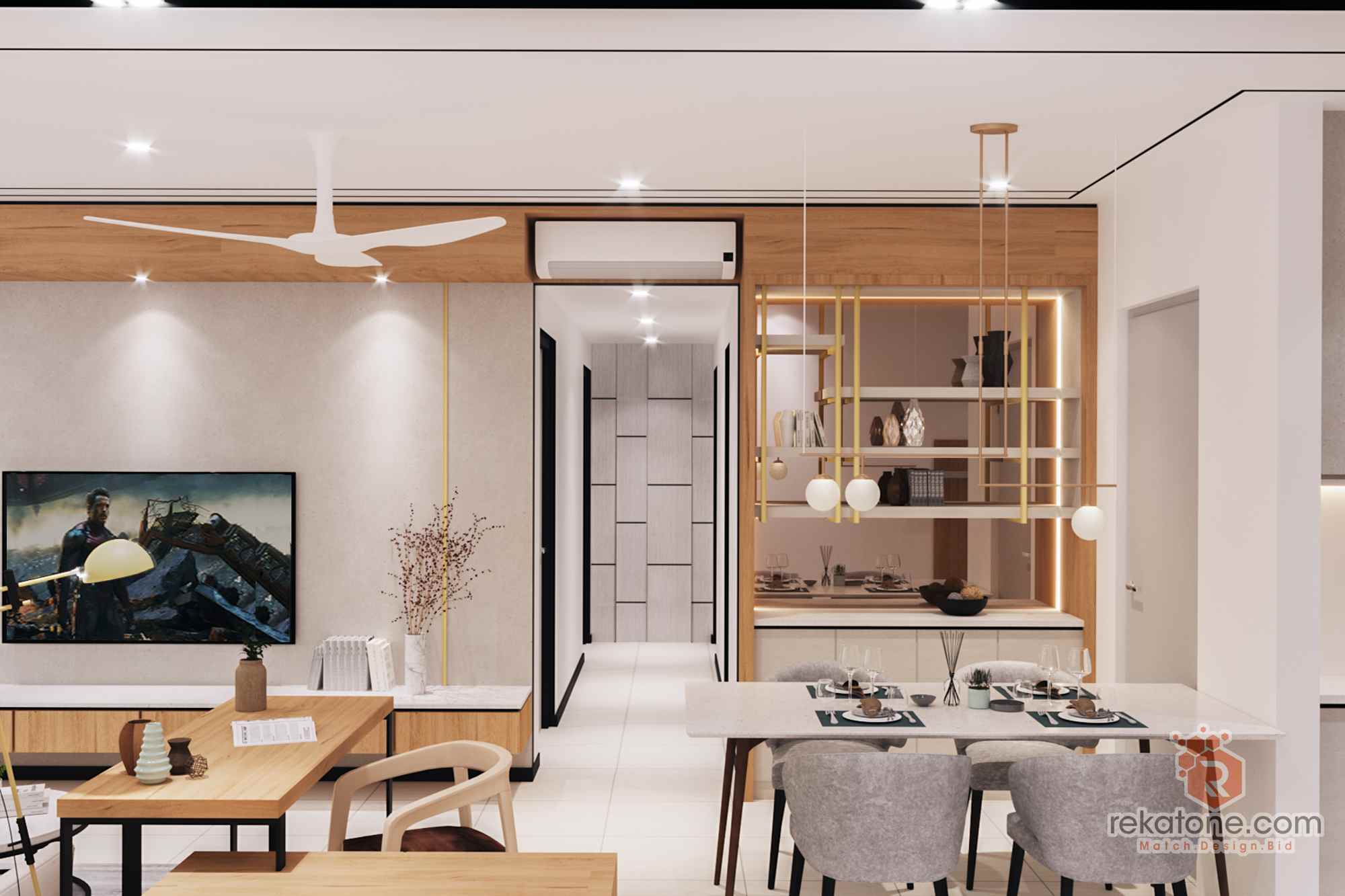 Scratches and scrapes, bumps, and dents and knots within the wood are all signs of old celebrated in modern country style interior design. Informal designs and layouts lend themselves to entertaining close friends and family, which is at the guts of the country's design style. The interaction of wood texture with rough surfaces and metal or metal that is shiny, slightly black, gold, or copper is another feature of this design. The combination of metal and wood will have an unexpected impact on every room in the house.
Have your idea of how to create a space that can give you and your family the peace you need in your home? The modern country interior design style can be one of the best design styles to choose from. Determine what your vision is going to be like and revel in the atmosphere and feel of the space that's soothing and pleasant that you've got always dreamed of.