6 tips for creating the perfect luxury interior design for wardrobe | rekatone.com
Customized wardrobe design has become a high demand among Malaysian homeowners as it gives the space unique and luxurious.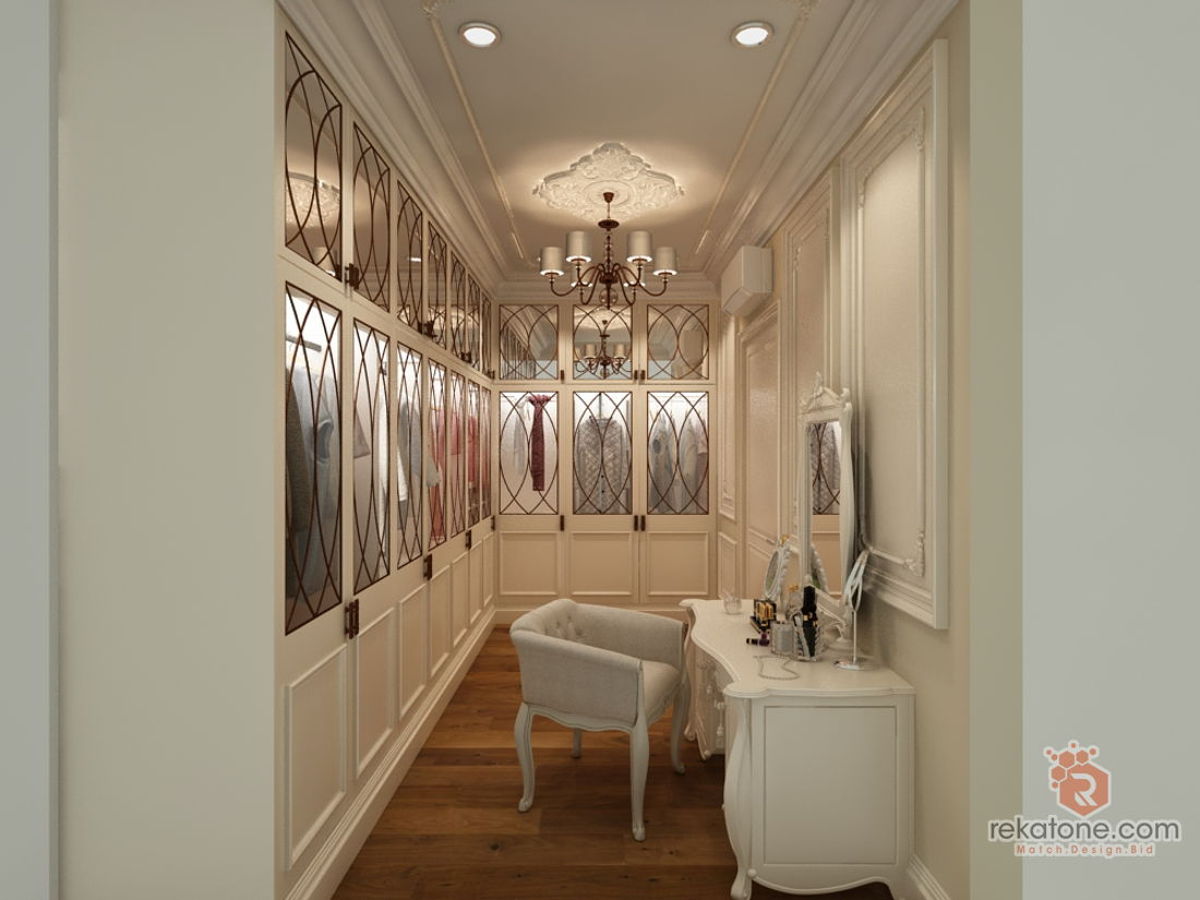 Home Interior design has given more variety for homeowners in recent years which means that we have the privilege in accessing to create a stylish, unique and creative interior design for our homes. In today's interior design and renovation, customized wardrobe design has become a high demand among Malaysian homeowners as it gives the space unique and luxurious. In this column, these 6 ways will help you to create a perfect luxury wardrobe.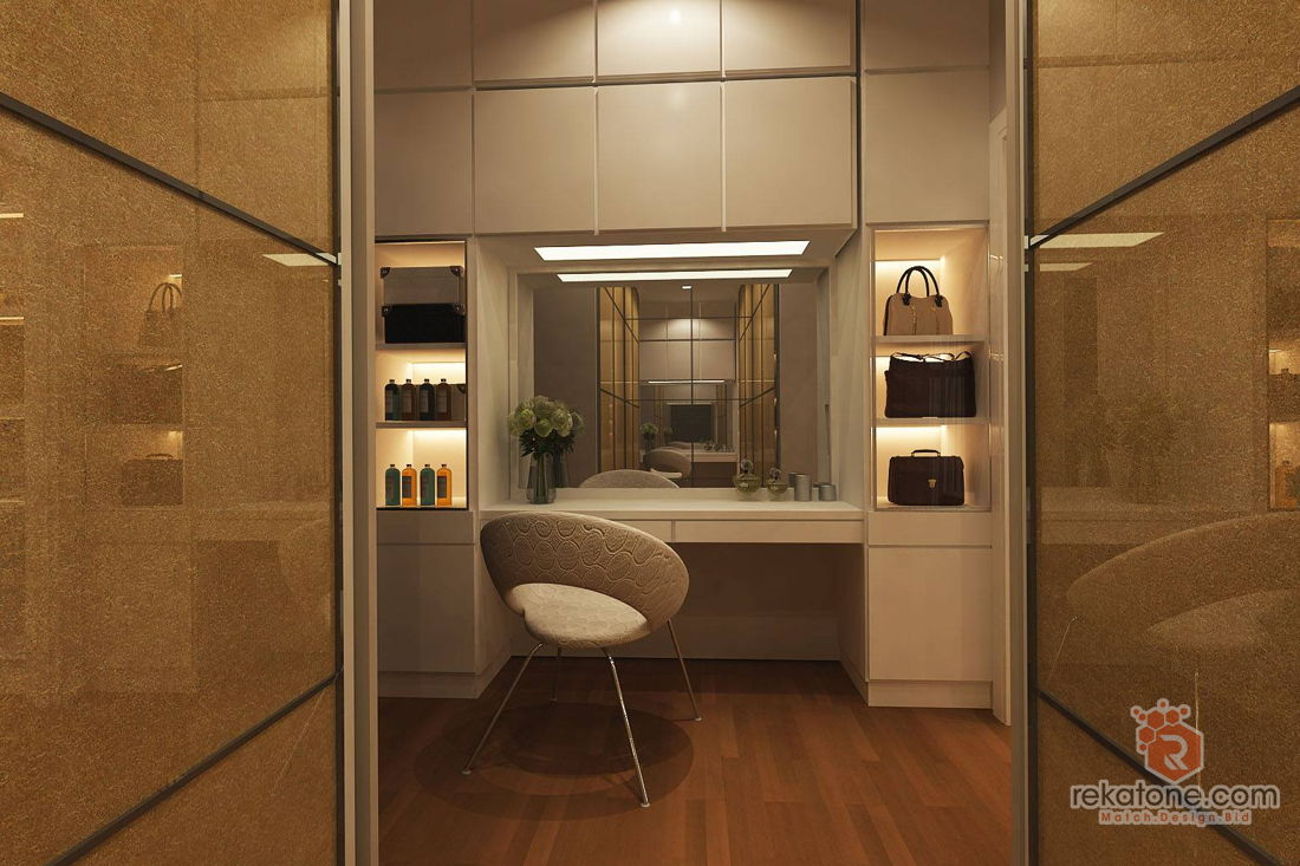 1.

Design a walk-in
The walk-in wardrobe has stolen the heart of many Malaysian homeowners due to its conveniences in arranging attires and other belongings. On the other hand, many homeowners are attracted to its potential in perform luxury. If your room has an additional space, build a walk-in to make your bedroom and wardrobe look lavish.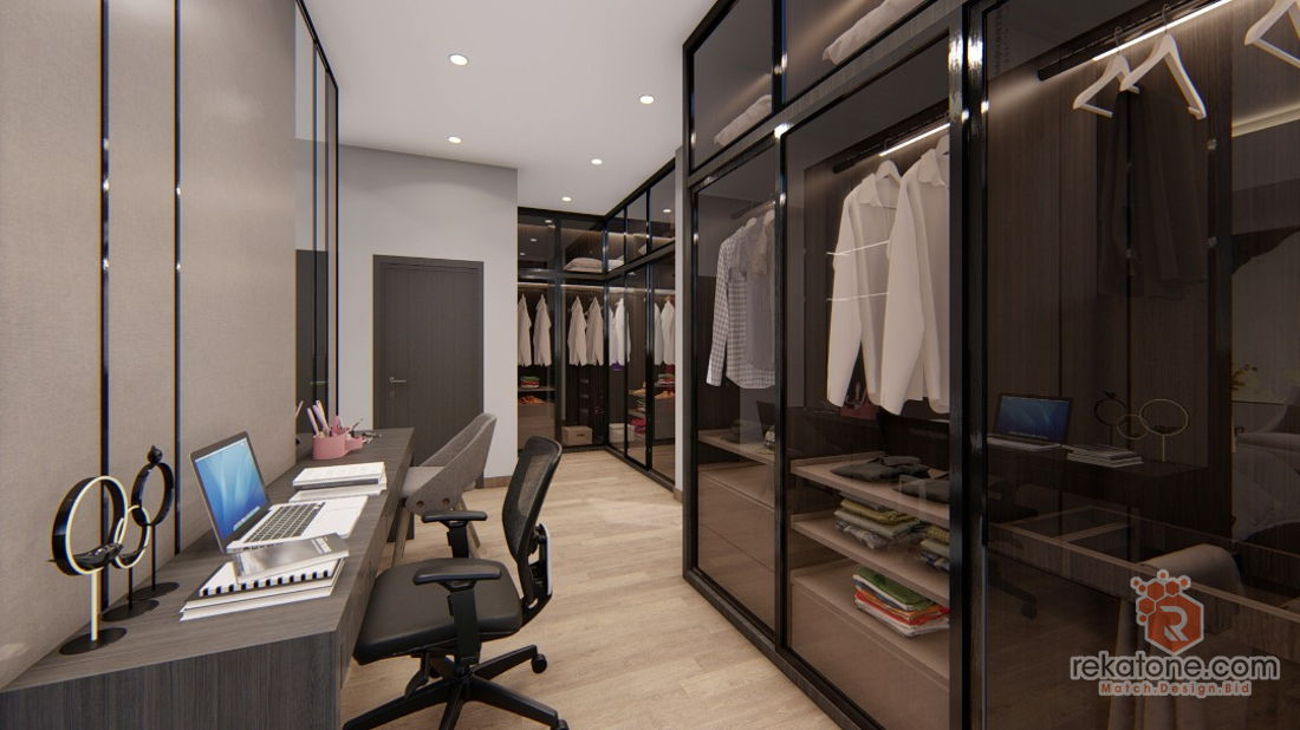 2.

Layout the design of the wardrobe
Wardrobe design is the least concern among all the spaces around the house as many homeowners are unaware of the importance of layout the design of the wardrobe. To perform a luxury home interior design for your bedroom, make sure that the layout of the wardrobe design is well-layout for all the attires and other belongings.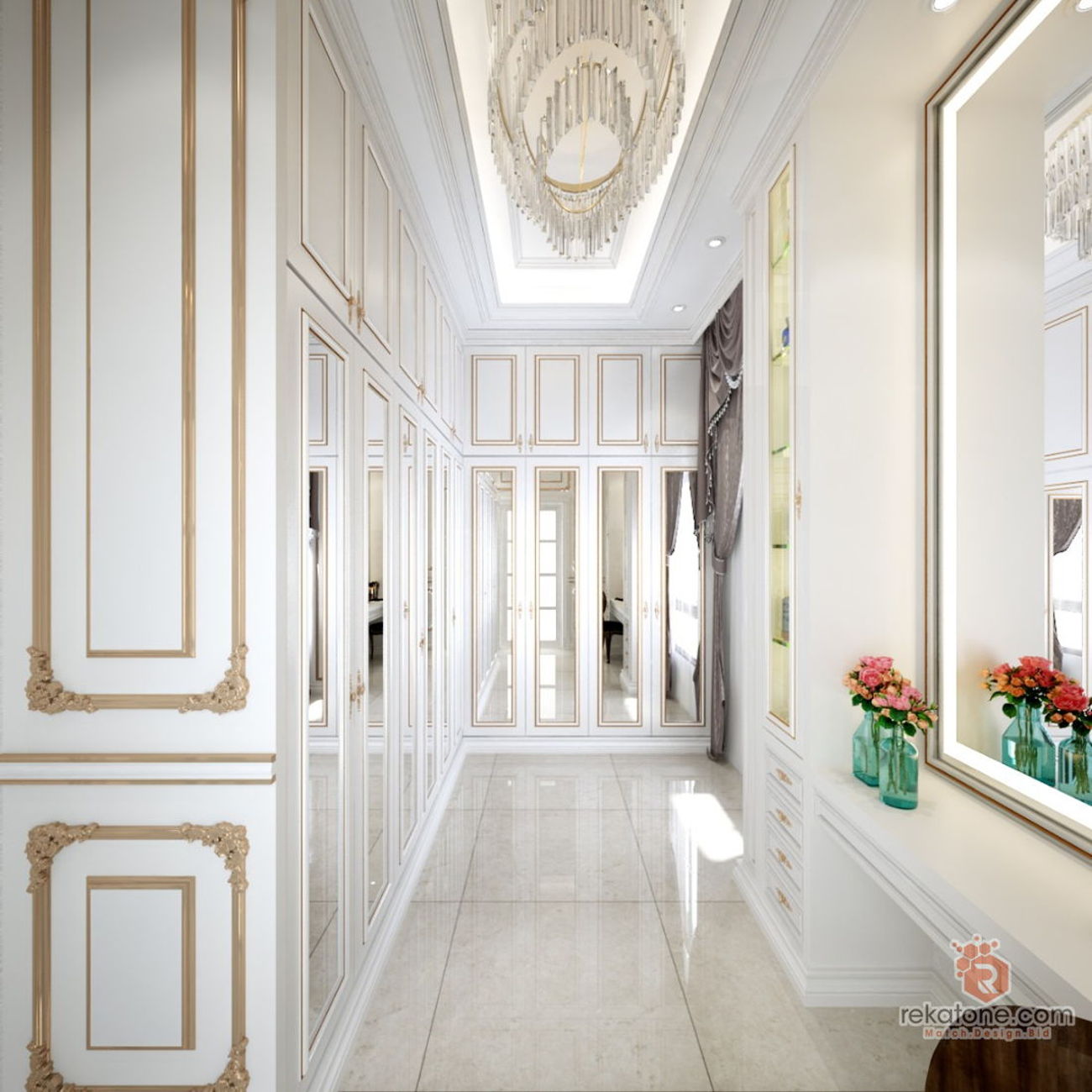 3.

Mirror is the luxury
When there are plenty of ways to create a luxury wardrobe, one of the ways is taking the mirror as a part of the design of a luxury wardrobe. Feature a full-length mirror as the public face of your wardrobe instead of being hidden as a part of your daily use. This method will help to create an illusion to make your room look spacious, big and most importantly, it creates luxury.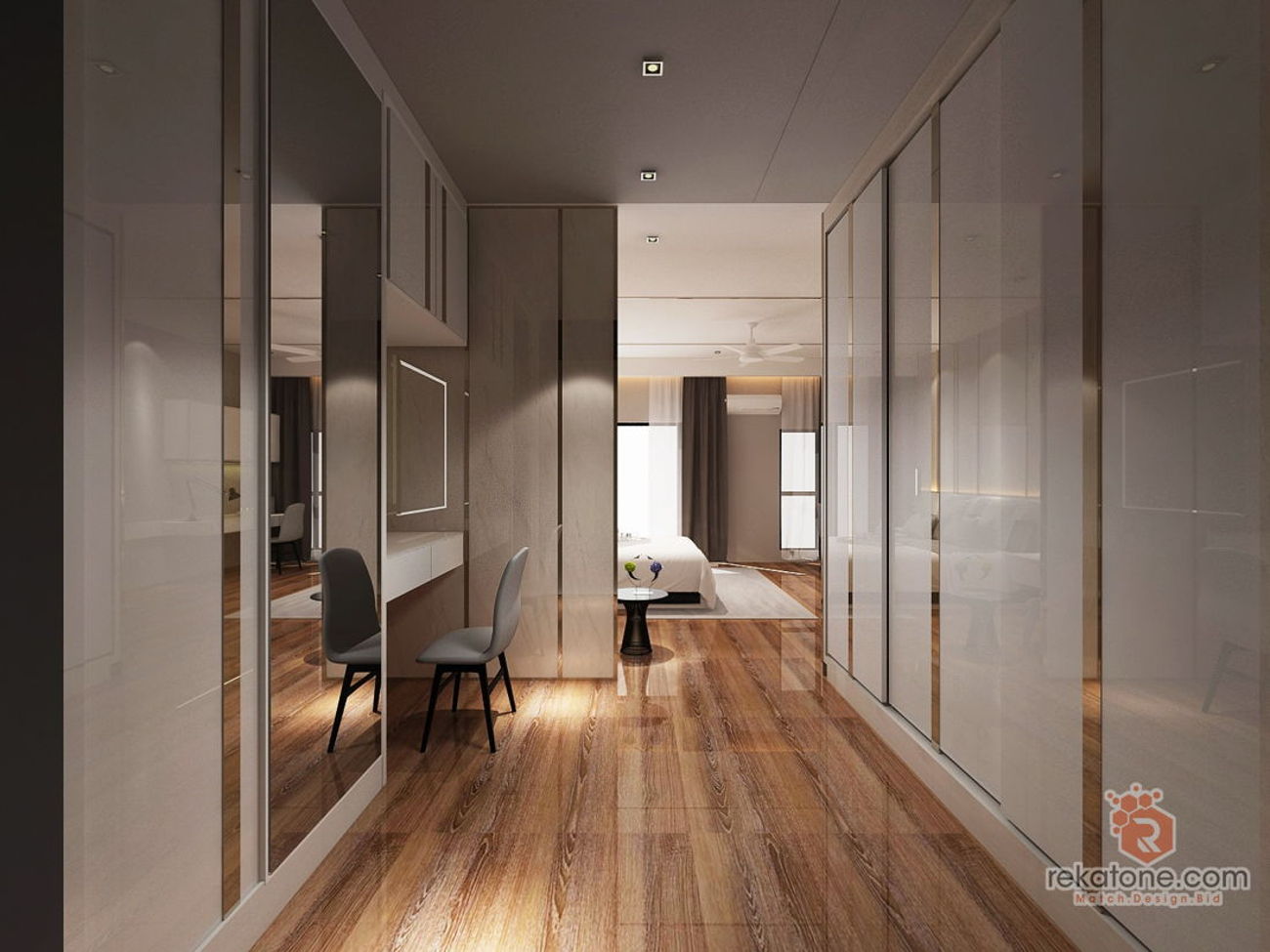 4.

His and Her's wardrobe design
There are many married couples are sharing the same wardrobe in Malaysia and an interesting method to help to get a luxury wardrobe is to create his and her's wardrobe. This way benefits both parties to have their space and their choice of wardrobe styles. Having this kind of wardrobe design gives individuals, the room and wardrobe a sense of luxury.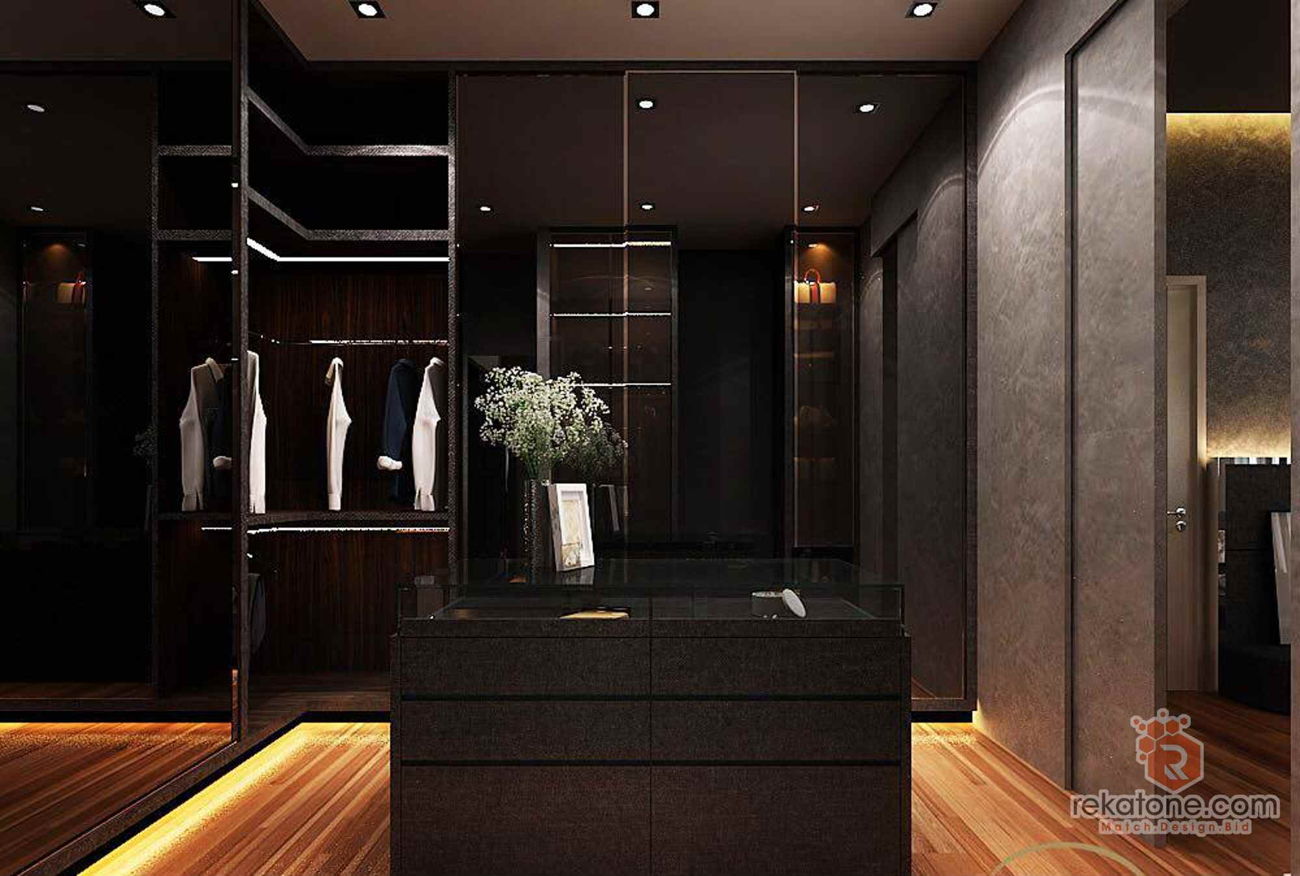 5.

Countertop is not only for kitchen
If you feel emptiness in your walk-in wardrobe, get a countertop with a designed drawer underneath. It is a bonus to demonstrate luxury and also create more space to input your belongings. You can include decoration on top of the countertop to complete the lavish look of your wardrobe.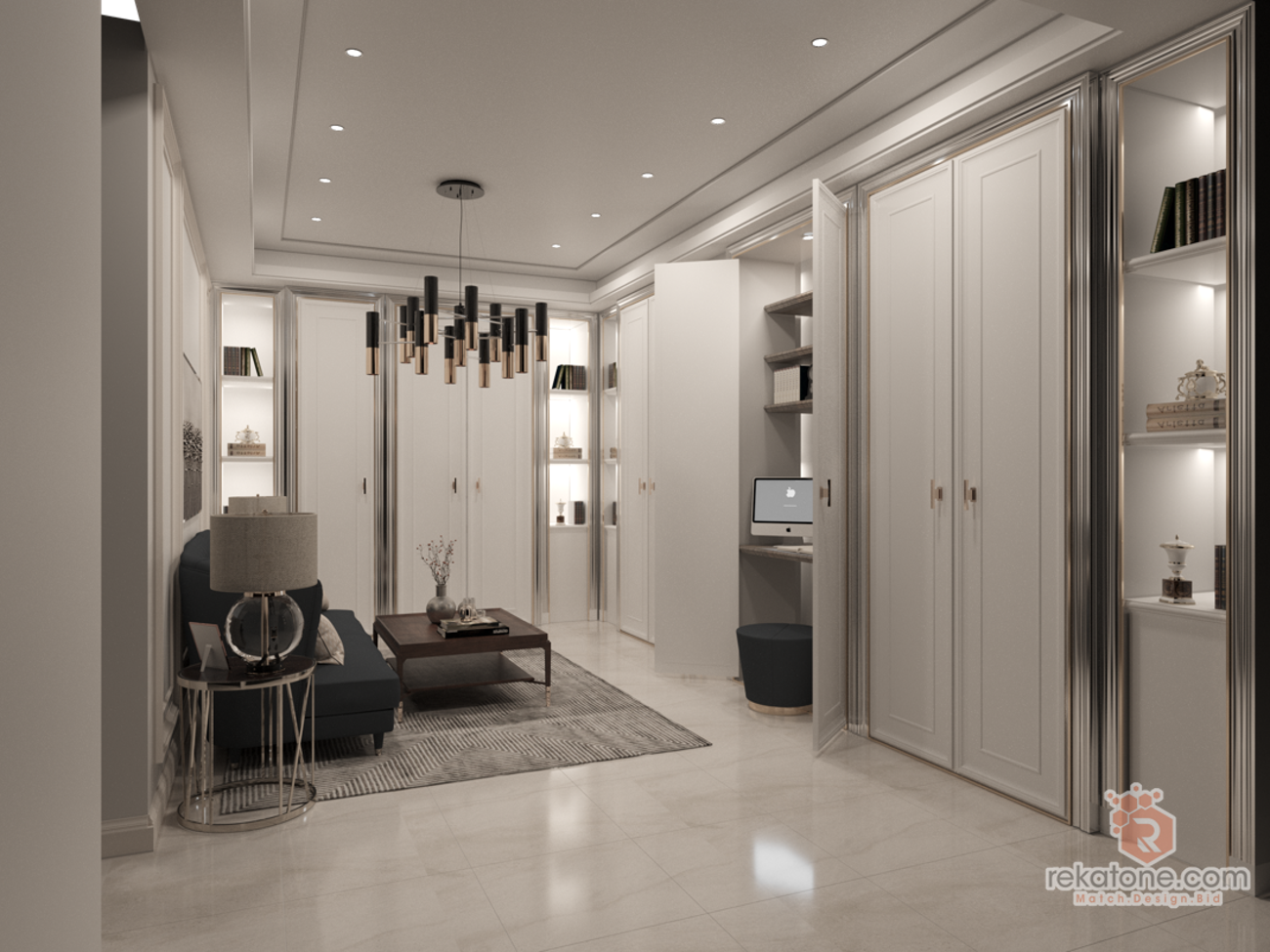 6.

Having seat
Aside from creating a luxury wardrobe, do not forget that loose furniture can perform a luxury sensation within the space, too. If your wardrobe is a walk-in wardrobe, include one or two armchairs for you to sit and enjoy the moment in picking your outfit of the day! This is not just giving your wardrobe to look luxurious; it gives you to experience the luxury lifestyle!
There are many ways to create a luxury wardrobe design when it is under careful planning and organizing during the process. We hope that these 6 tips are useful for you to create a luxurious kind of wardrobe for your attires and belongings! To know more information on interior design and renovation, we will be here for you to assist with your problem!