Are Interior Designers Only For Wealthy People? | rekatone.com
Some people might probably think twice to hire Interior Designer. Ever wonder why?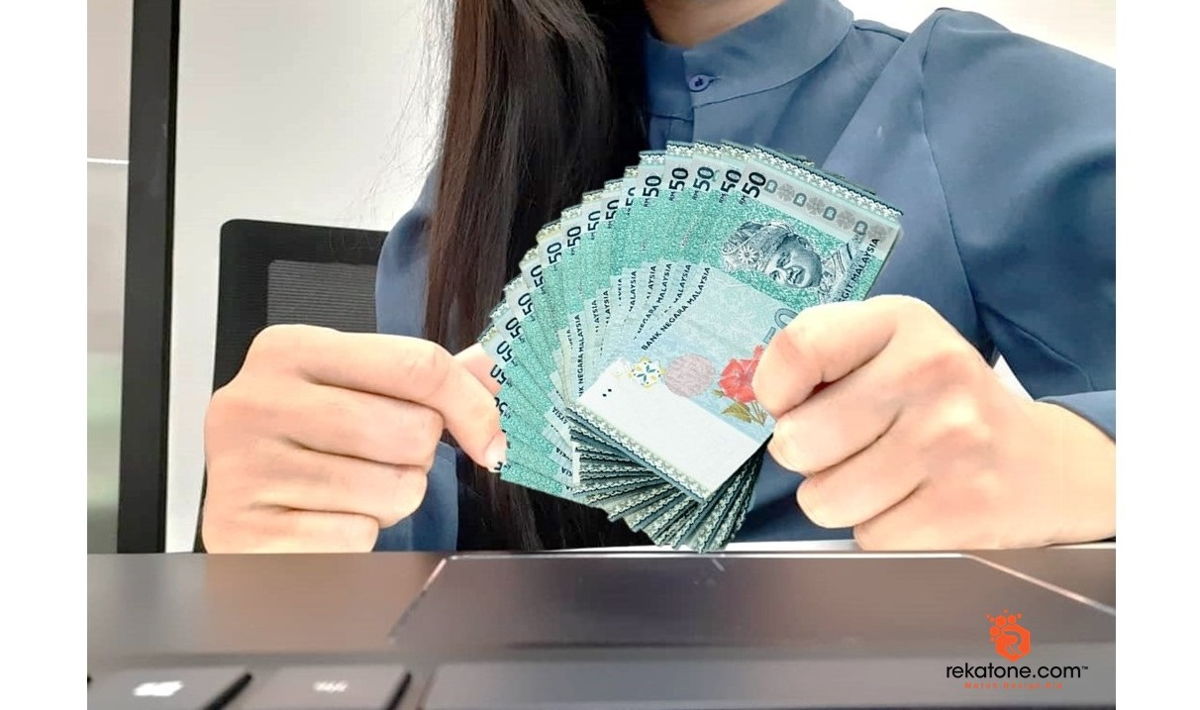 Interior design is the art and process of enhancing the interior of a building to achieve a healthier and more aesthetically pleasing environment. An interior designer makes interior spaces functional, safe, and beautiful by determining space requirements and selecting decorative items, lighting, and materials.
 A lot of people assume that having an interior designer to design your home is an extreme indulgence and that is what stop most people from reaching out to interior designer. However, the cost actually depends on the interior designer that you want to hire and the kind of space that you desire to have.
 If you are looking for a high-end designer with an only tight budget, then most likely you can't afford them. On the other hands, if you're like many regular people, you will definitely find affordable designers that are willing to take on a small, budget-friendly job.
 Luxury and wealth do give the most freedom to a designer's design concept but the capability of a designer is being challenged the most when they are working with a tight budget. Most importantly, to match with the right interior designer and contractor will help you achieve your dream home that suits the needs, wants and desires, and most importantly within the budget.
 Want to match with Malaysian interior designers? Rekatone.com can help you!