Roof shingle materials that are most favorable for Malaysian house | rekatone.com
There are several roofing material options for you to choose from and each material offers you different functionality and appearance of your home exterior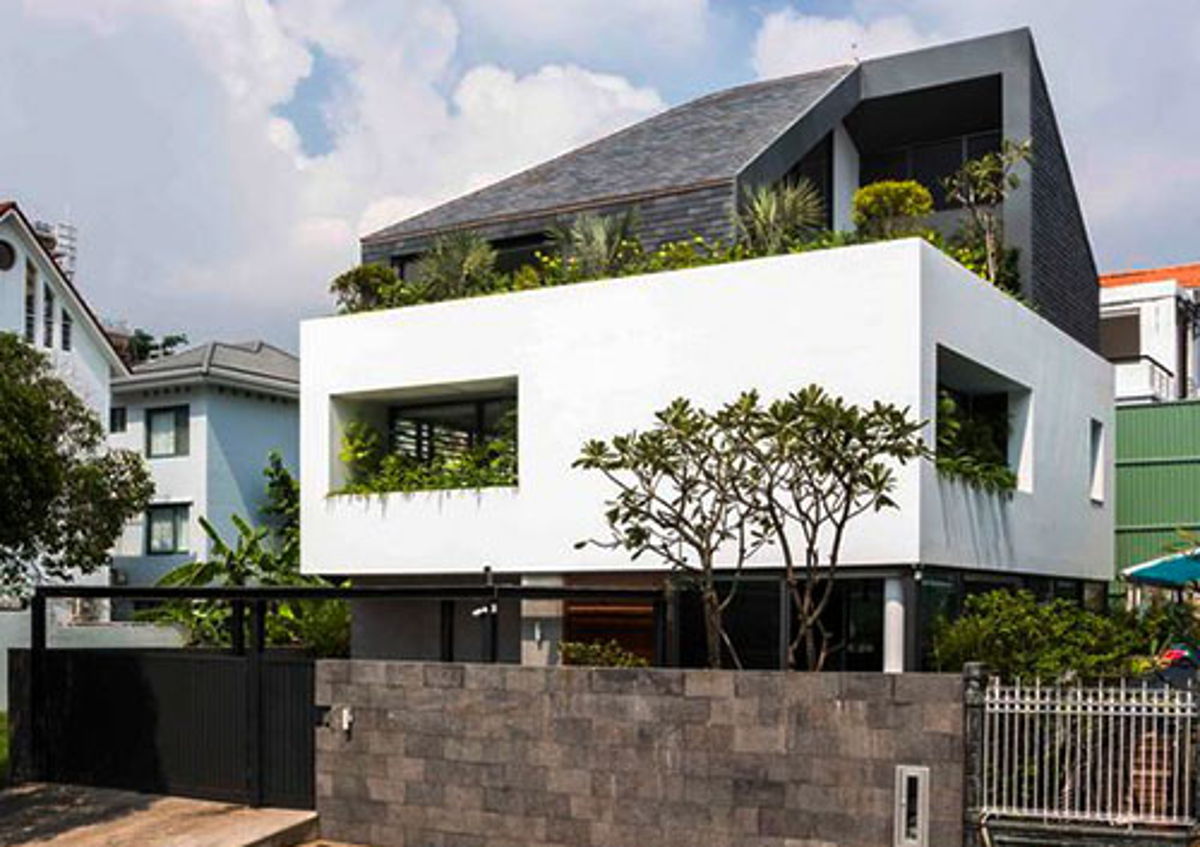 Aside from focusing on the home interior design, our house exterior is playing an important role to keep us safe from any nature disasters and weather which is kind of the parts that we should've paid attention to. There are several roofing material options for you to choose from and each material offers you different functionality and appearance of your home exterior. If you're keen to improve your current roof or in trouble to get a roofing material for your home, prepare yourself to input these trending roofing materials for Malaysian house today.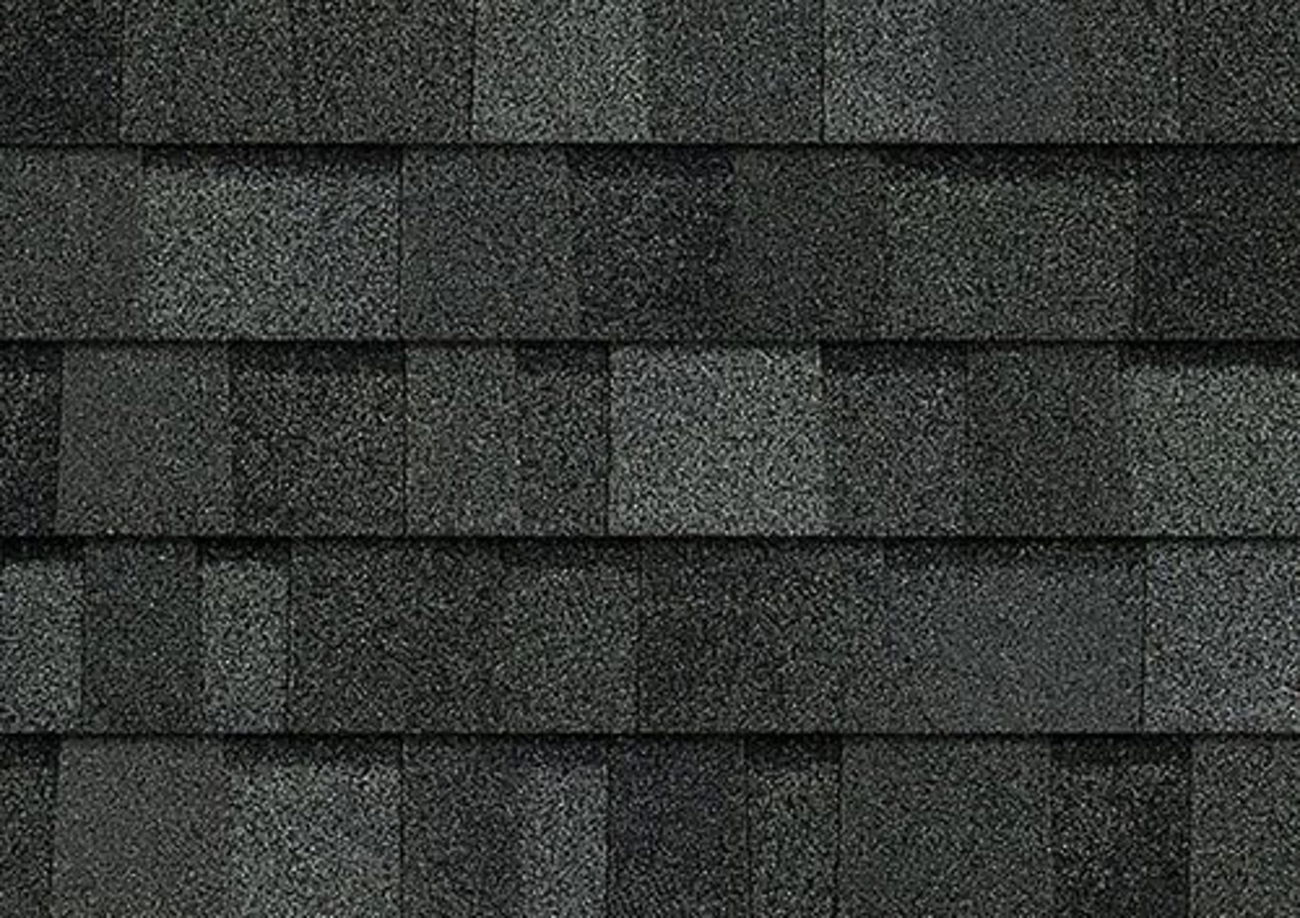 1.
Asphalt shingles
We are always trying to find a way to save costs in house renovation and interior design. Consequently, choosing house materials is the top priority for most household owners that need to consider before proceed and this includes roofing material. In Malaysia, we are genuinely fortunate that we have a variety of roofing material for both residential and commercial. The most popular roofing material among Malaysian households in present-day is asphalt shingles as it is easy for contractors to install, with various choices in colors and styles, and of course, it is low-maintenance. The best part here is that it is inexpensive and very affordable for every household owner.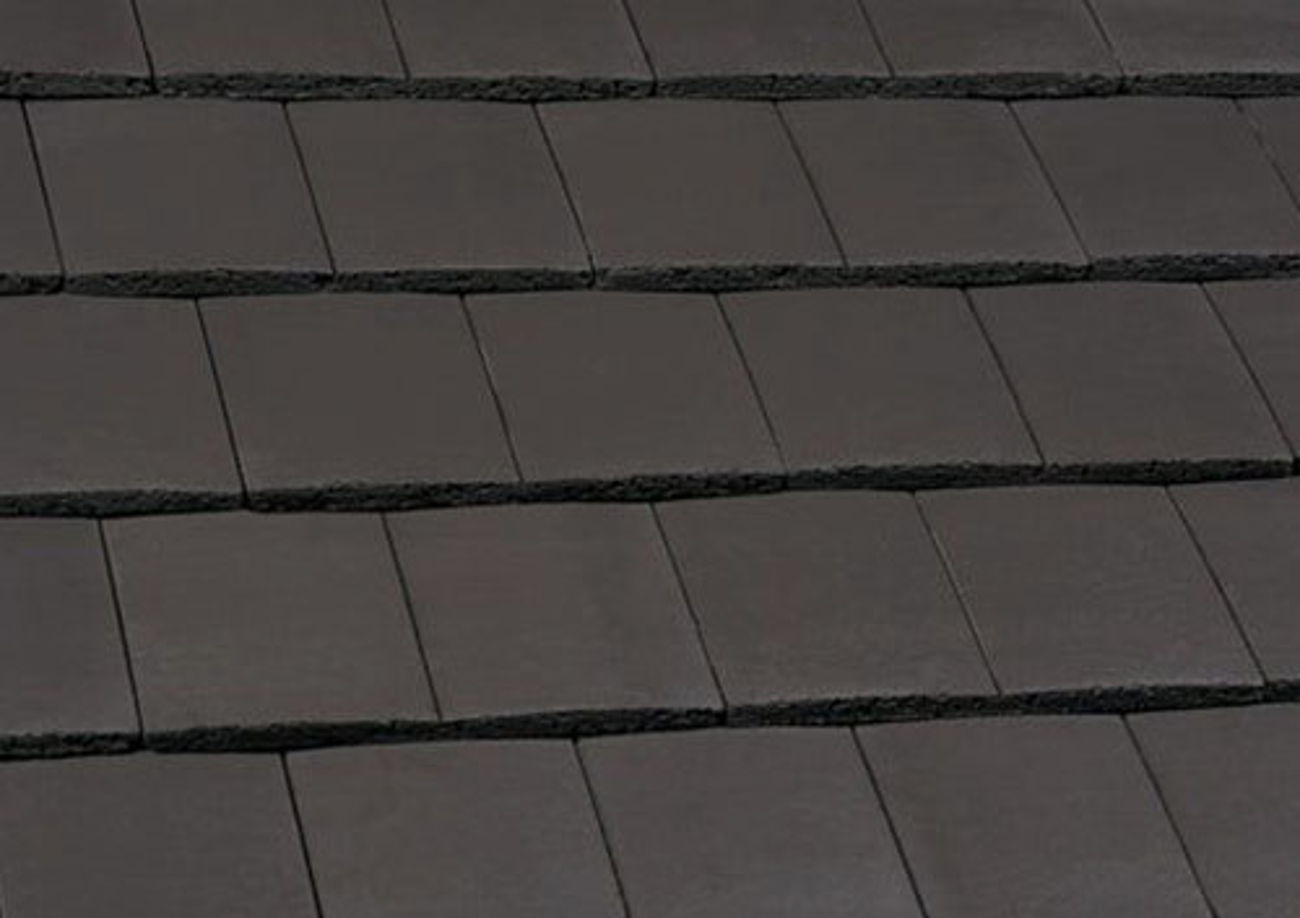 2.
Tile shingles
Getting ourselves a property is the biggest investment in our life. It is a shelter that we will be staying for a long time. In today's developed property, there are a lot of landed houses have properly built and all you have to plan is to advancing your surrounding and your interior. However, some people are willing to improve their roofs and get unique. From here, we propose you to go for tile shingle. It is practically one of the best and on-trend roofing material and because of this it is durable, long-lasting, environmentally friendly and most fundamentally it is low maintenance.
3.
Metal shingles
Modernist home interior design and exterior have increased its popularity among Malaysian homeowners today especially on modern homeowners. Hence, metal shingles material is basically the suitable roofing material to perform a modernist appearance for house exterior. Due to its popularity in Malaysia, this causes many property developers to have taken metal shingles as the finishing of the house design. If you're planning to renovate your entire house into a modern design, you can select this roofing material to enhance the exterior of your house. The material is durable, recyclable, light and it comes with several colors as well.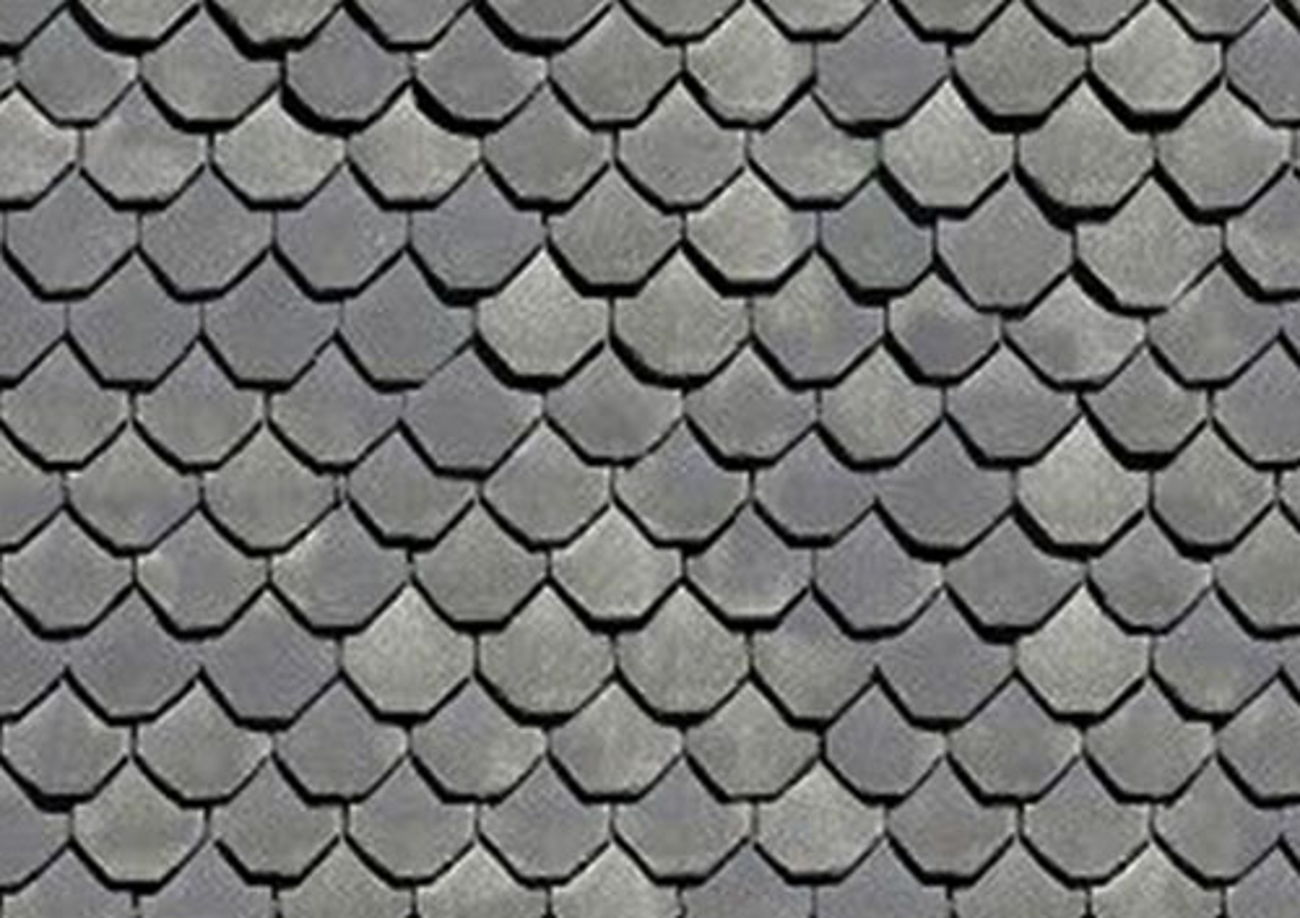 4.
Slate shingles
Some people tend to invest good money into roofing material in Malaysia as they believe that a good quality of roofing material can last longer and it is very resistant from being damage. Slate shingles consider the most expensive components among all due to its quality and lifespan. Other than attracted by its advantages, Malaysian household owners got to appeal to its aesthetic appearance which makes this roofing material so popular in Malaysia these days. Besides, taking slate shingles is capable to prevent from being waste as it is environmentally friendly due to its long lifespan. Thus, it is kind of a very good investment to invest in your roof and at the same time, it helps to save our natural environment, too.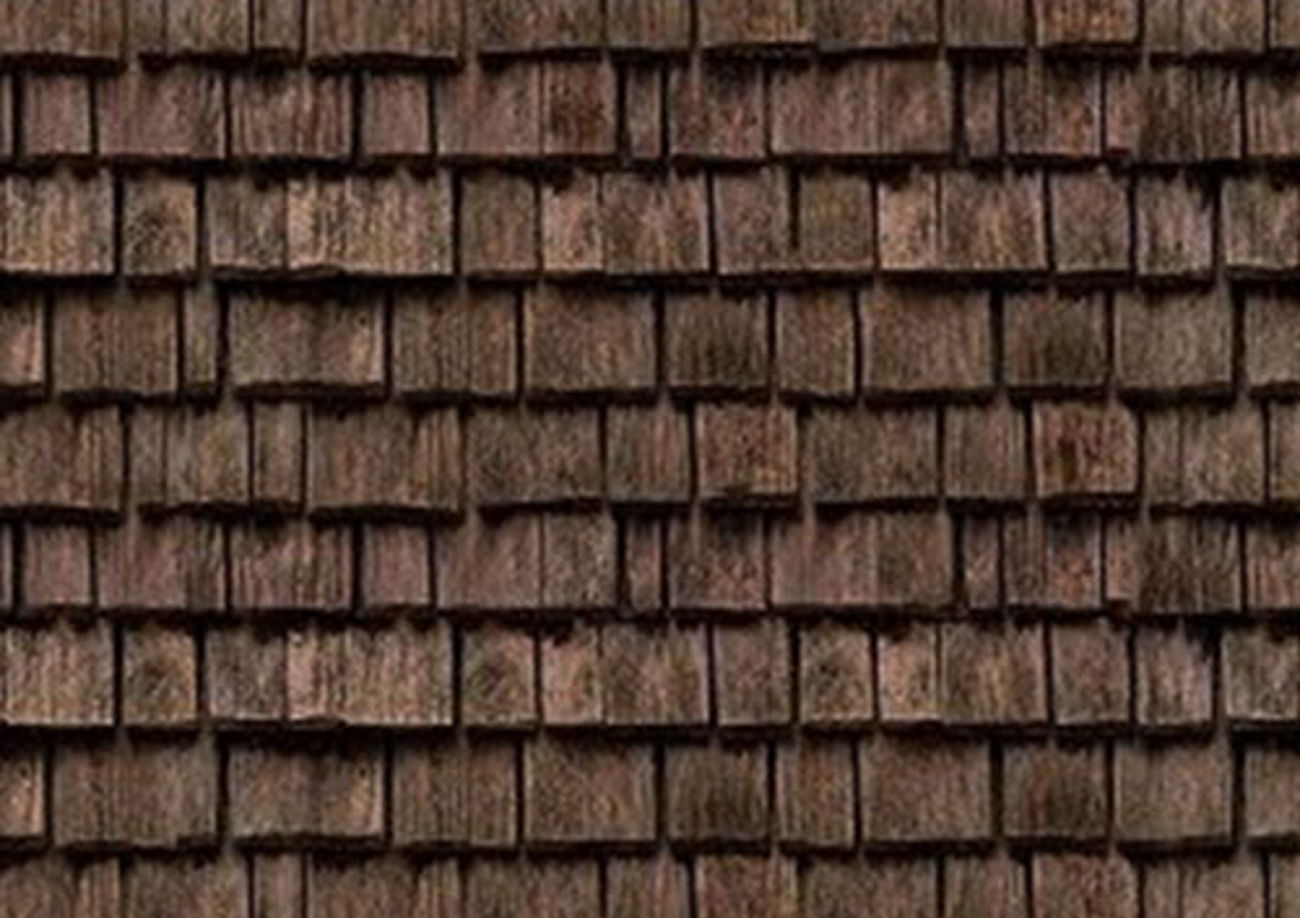 5.
Wood shingles
Everyone has their preferred house design and this includes choosing roofing material as well. Wood shingles material is the least option in Malaysia compared to other roofing materials as its durability is not as strong as the others and taking wood shingles may require some effort to maintain its life span. However, if you maintained well, it is possible to last between 30-50 years. Moreover, it is replaceable when it loosens or falls off one day. Even though it is not the most advantageous roofing material for household owners in Malaysia, taking wood shingles for your roof can create a natural aesthetics due to their unique grain and pattern. It suits people who are attached to natural elements.
Enhance our house is a wonderful experience and it gives us a satisfying sensation to witness the finishing. Let's take our precious time to look into roofing materials and install them for your current and future home exterior.
Photo credit: Pinterest