How to make a summer makeover for your modern home design in Malaysia | rekatone.com
This summer we're going to stay home and make a summer makeover for our home.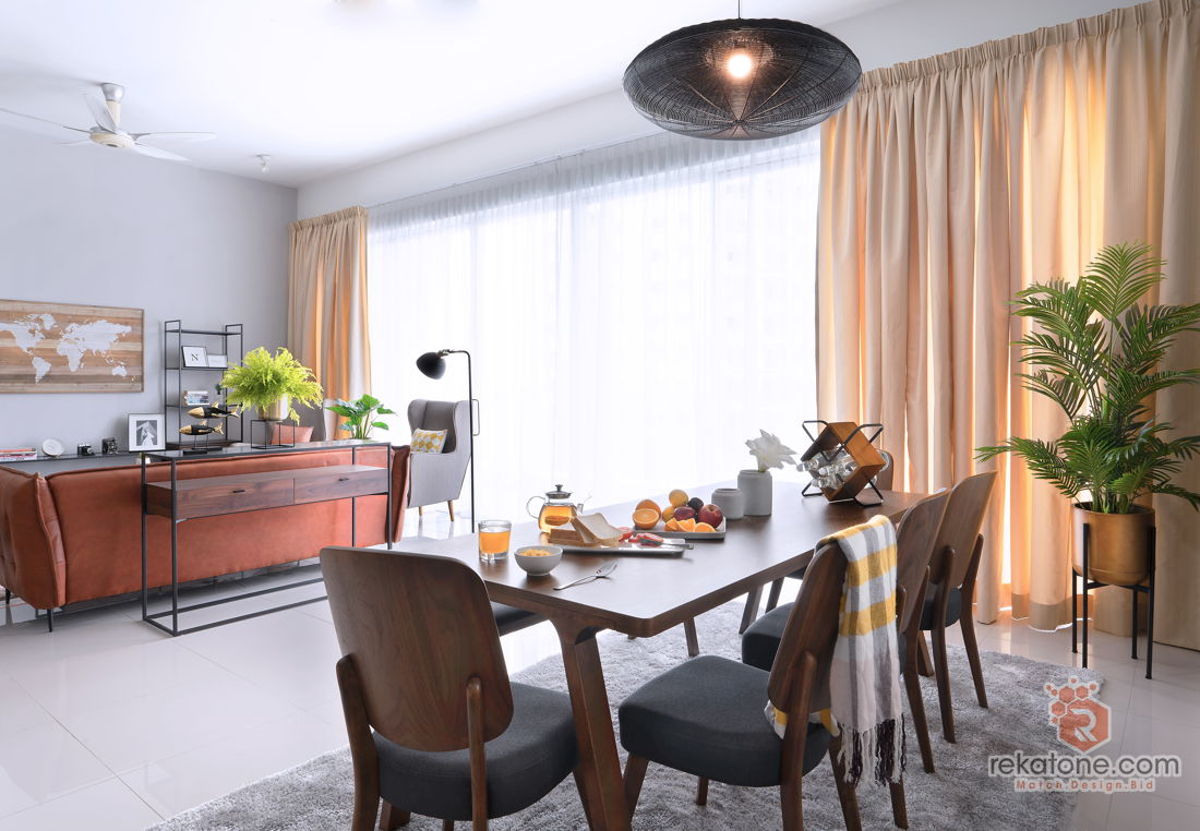 Summer is in full swing, but why should it only take place outside? Due to the pandemic issue currently requires limited leisure operations. Okay, this summer we're going to stay home. There are, however, many possibilities for day trips in our country. But mountain climbing? Too risky. A boat sailing through the lake? Too costly. Let's do activities indoors with the family to refurbish your home interior.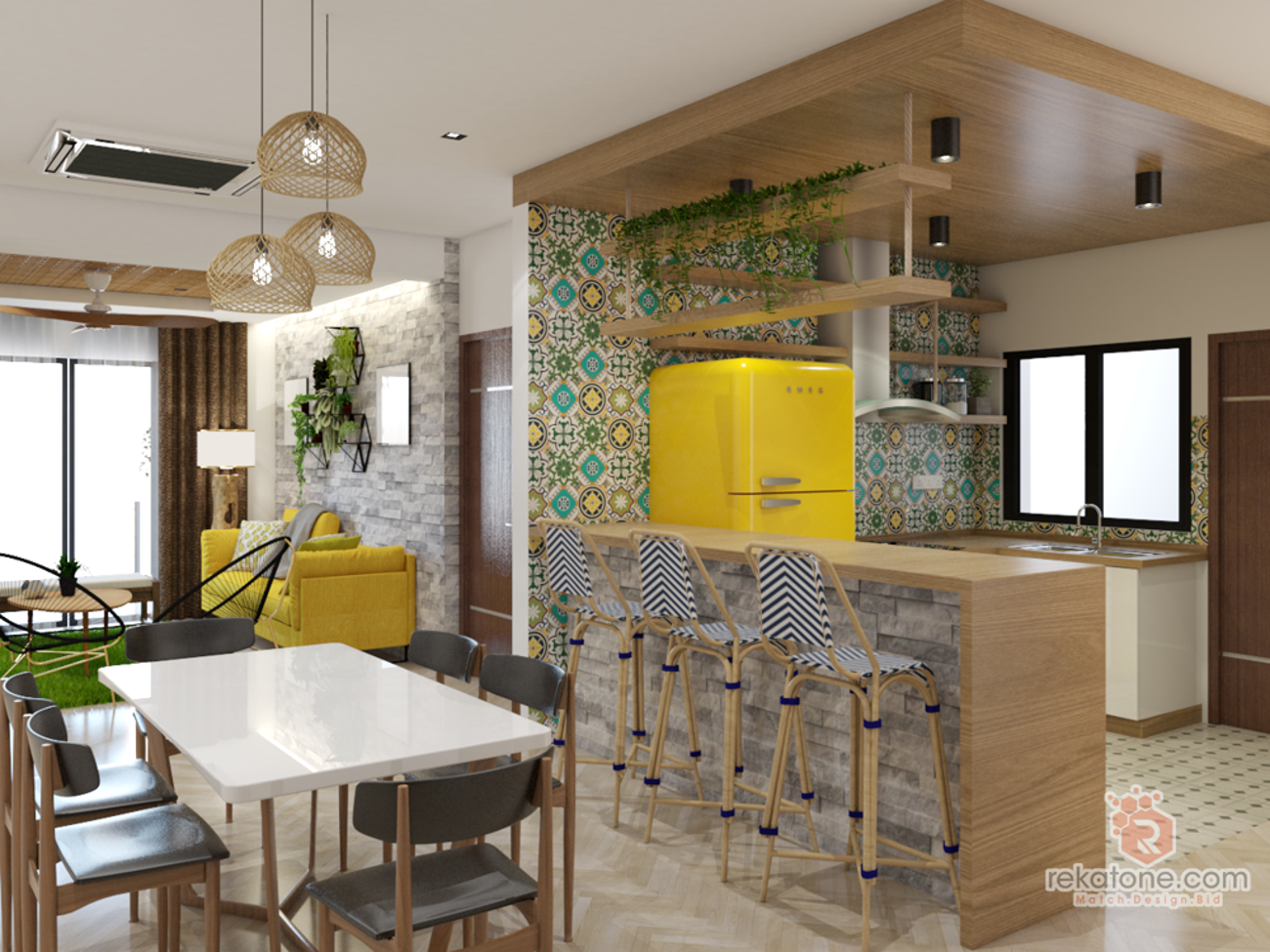 Step 1: Put together a colour palette.
Firstly, do proper planning before doing any changes in design in your living room. Selection of colours shall be accurate. It's about the choice of colour that should throw that lavish summer feeling straight into our living room. Colourful yet relaxing is the motto. Pastel and natural tones are particularly suitable for this.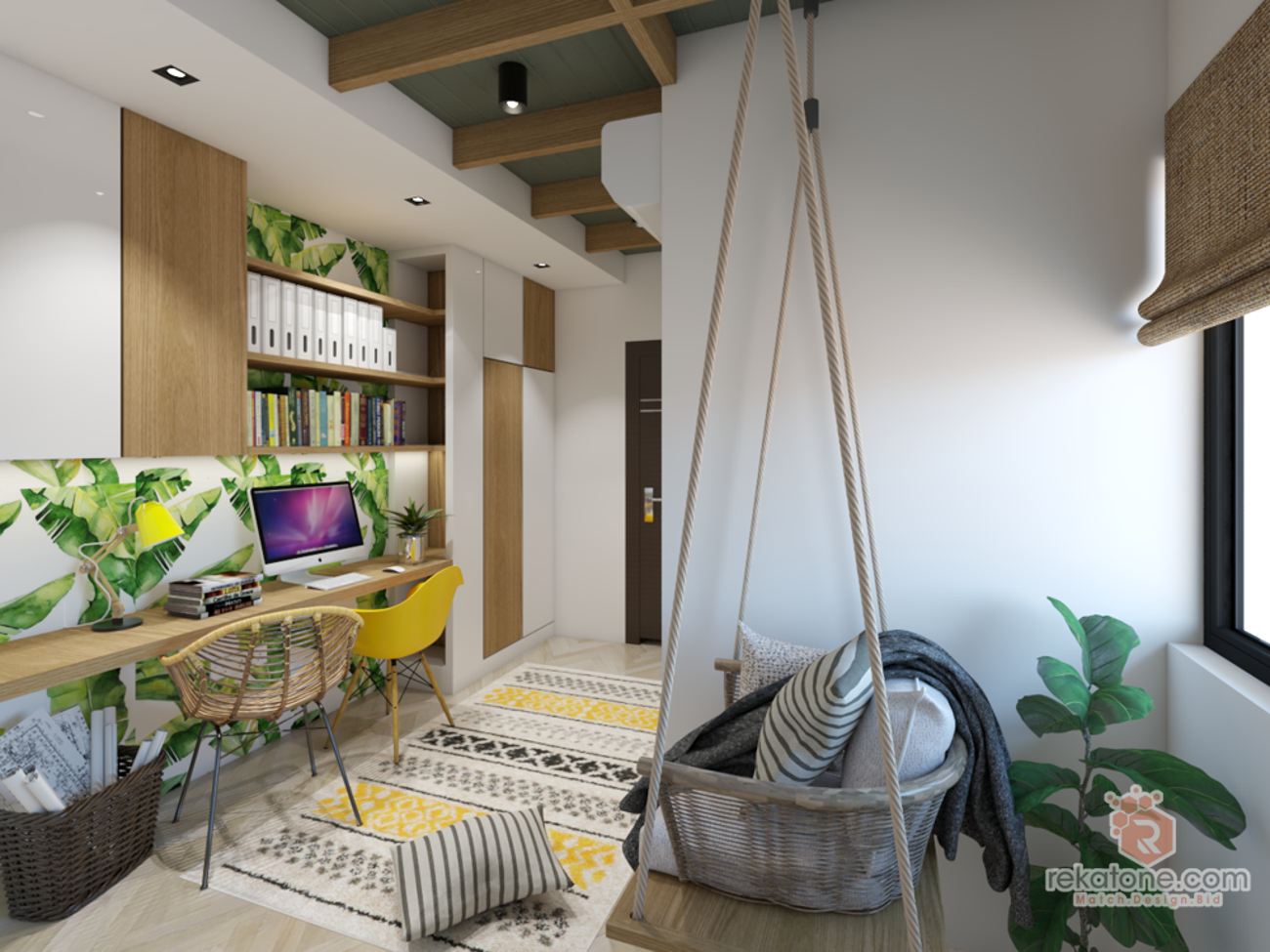 Step 2: Paint and wallpaper
Once we've created our colour scheme, it's time to get down to business. That means: we either grab the paint pot and paint the walls full, and maybe we get the wallpaper for our wall design. Palm trees or other plant motifs are particularly pretty for summer. Some wallpapers even make smaller rooms bigger than before, so don't be afraid of flat patterns for your wall design. This idea is suitable for your study room design or bedroom design.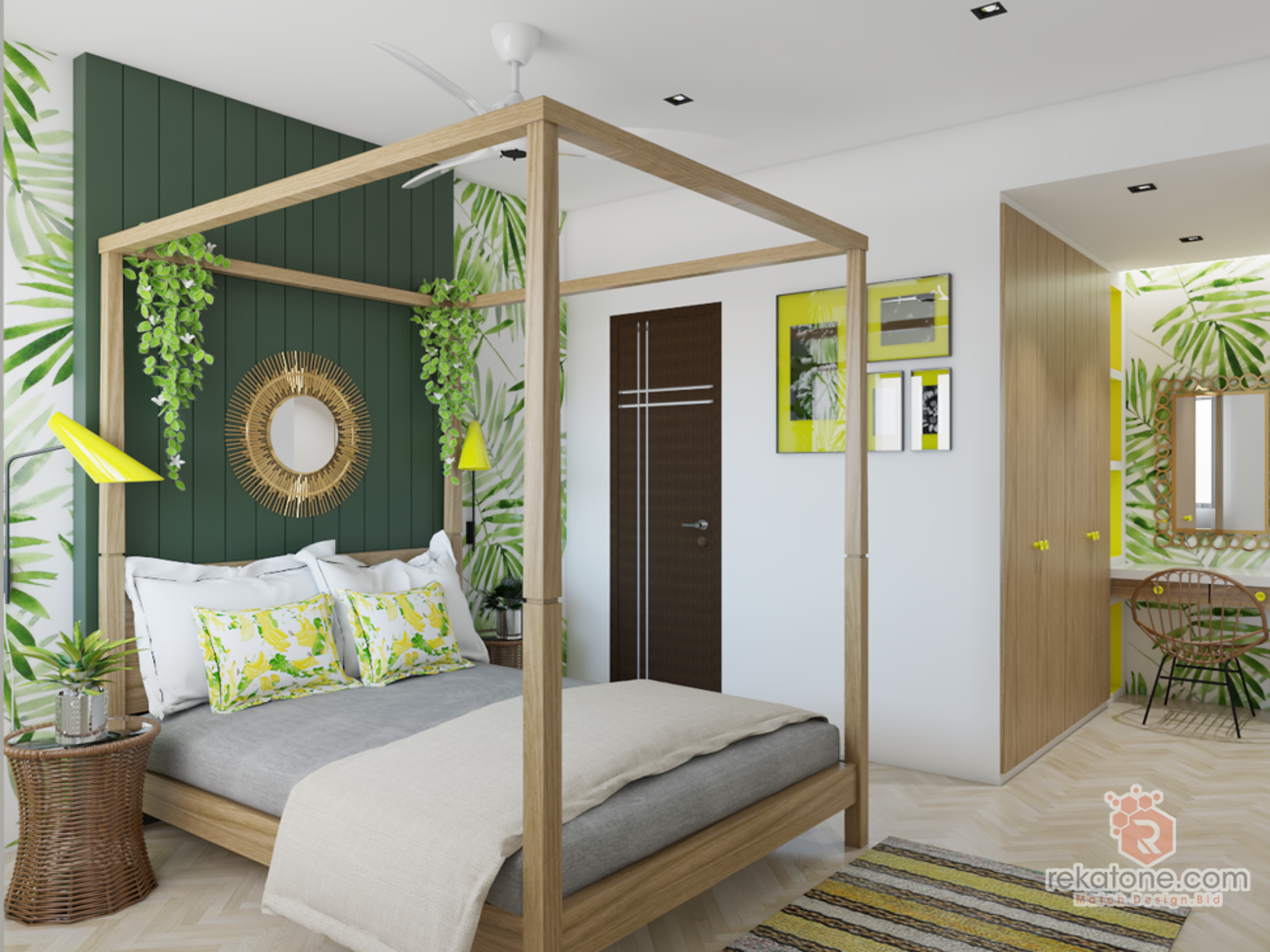 Step 3: Choose summer materials for your home design.
The next step is to set up and convert. Shall we put the old table next to the edge of the bed again? What kind of armchair is looking towards the sofa? And in which basket do we put the blanket? Question after question. The answer: It depends on the material. To make our rooms design appear brighter and more open, we should choose furniture and fabrics made from natural materials such as light wood, clay or linen. And what can help in a summery atmosphere? Rattan, of course!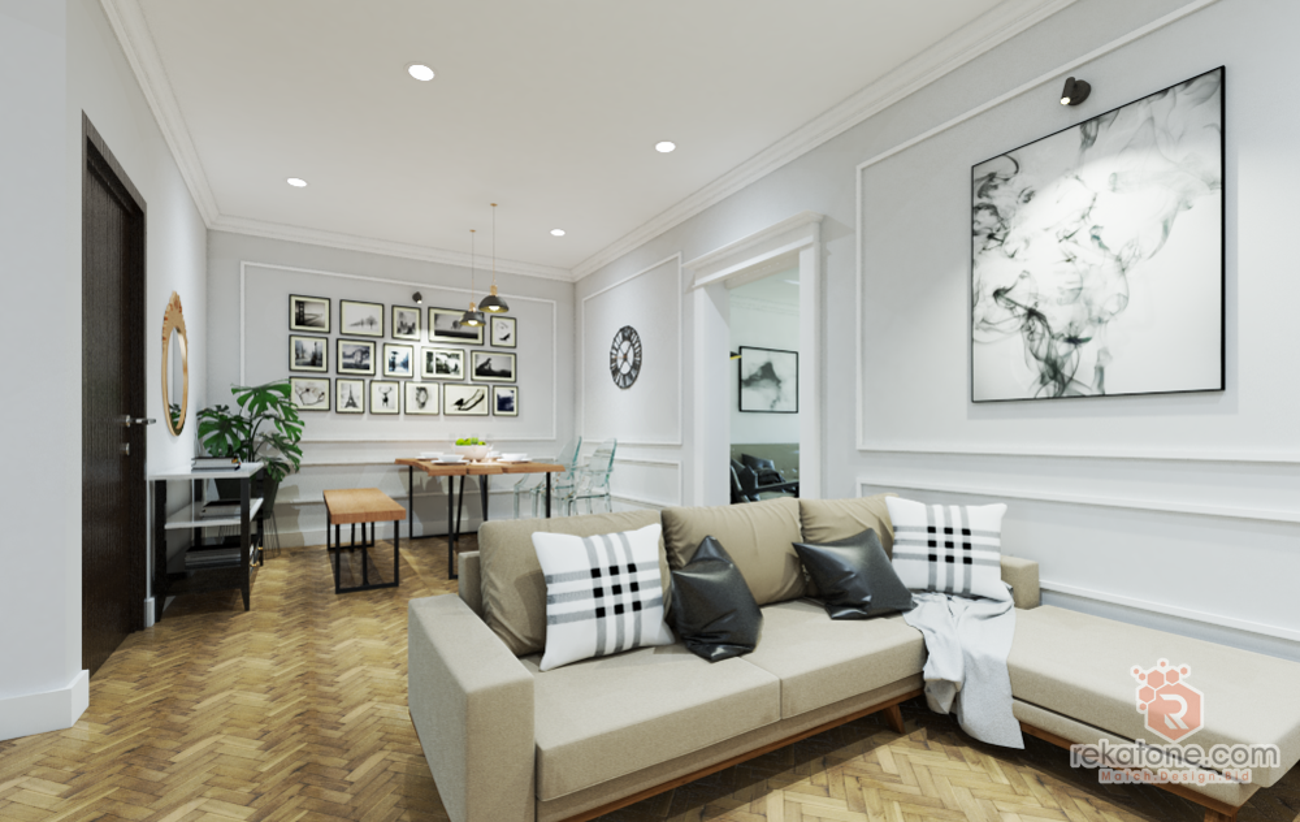 Step 4: Plants are Friends!
To have a feeling like we are travelling between exotic palm trees and bushes, we put a plant in pretty much every free corner of our apartment. Not only do they provide oxygen, but with their beautiful colours, they also fit perfectly into our colourful summer concept.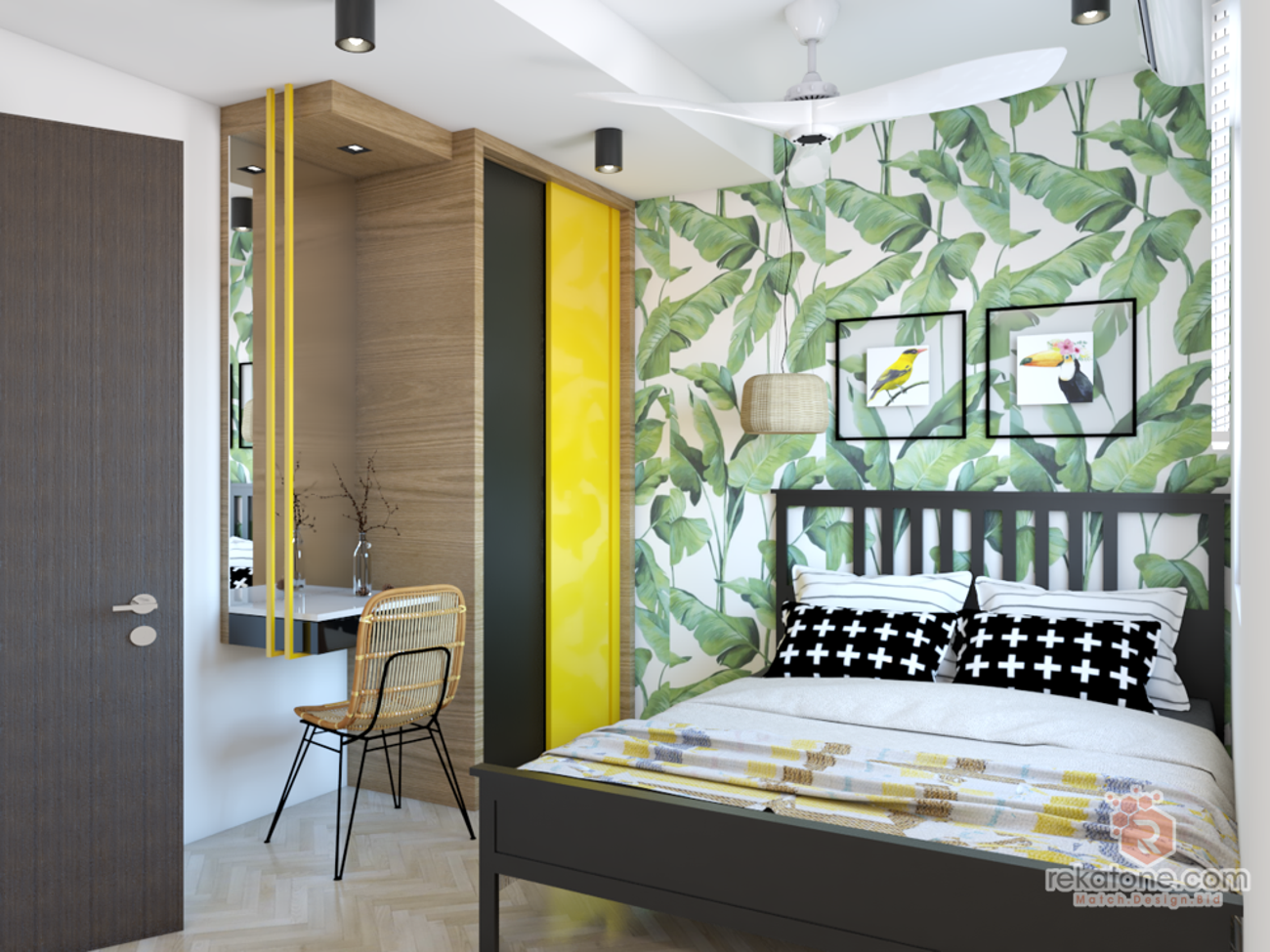 Step 5: What we've all been waiting for – let's design it!
Yes, ladies and gentlemen, we can finally indulge in the details. We bring out our colourful pillowcases, vases, candles and picture frames. But be careful: We always keep an eye on our colour palette; otherwise, our apartment will end up looking like a cluttered children's room. By the way: accessories such as hats or sunglasses are also suitable as summer decorative elements.