How to make your home interior design looks exclusively luxury | rekatone.com
Follow our tips to get yourself a home with an affordable luxury look.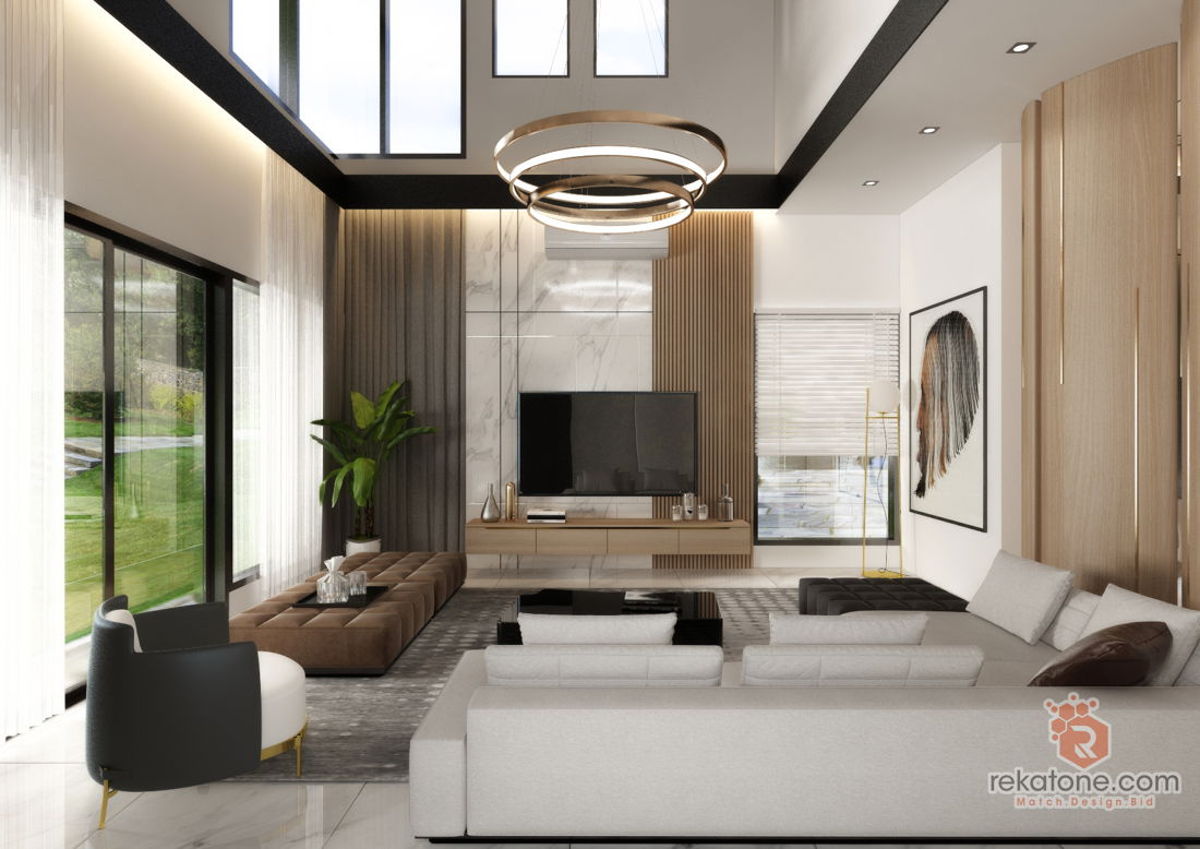 Each interior design styles have their unique and quality to give our home a personality through space. This makes interior design and renovation an interesting journey for us and our homes. If you aimed to get a home with a luxury look and yet affordable luxury, this column will show you how you can do to achieve a luxury home interior design!
1.

Let minimalism show luxury
Minimalism design is a design movement that performs simplicity, clean lines and uncluttered design for our home spaces. The characteristics of minimalist hold the power to make any space in our homes look expensive in a cost-effective way. The design style is definitely will help to satisfied your craving for luxury interior design for your home today.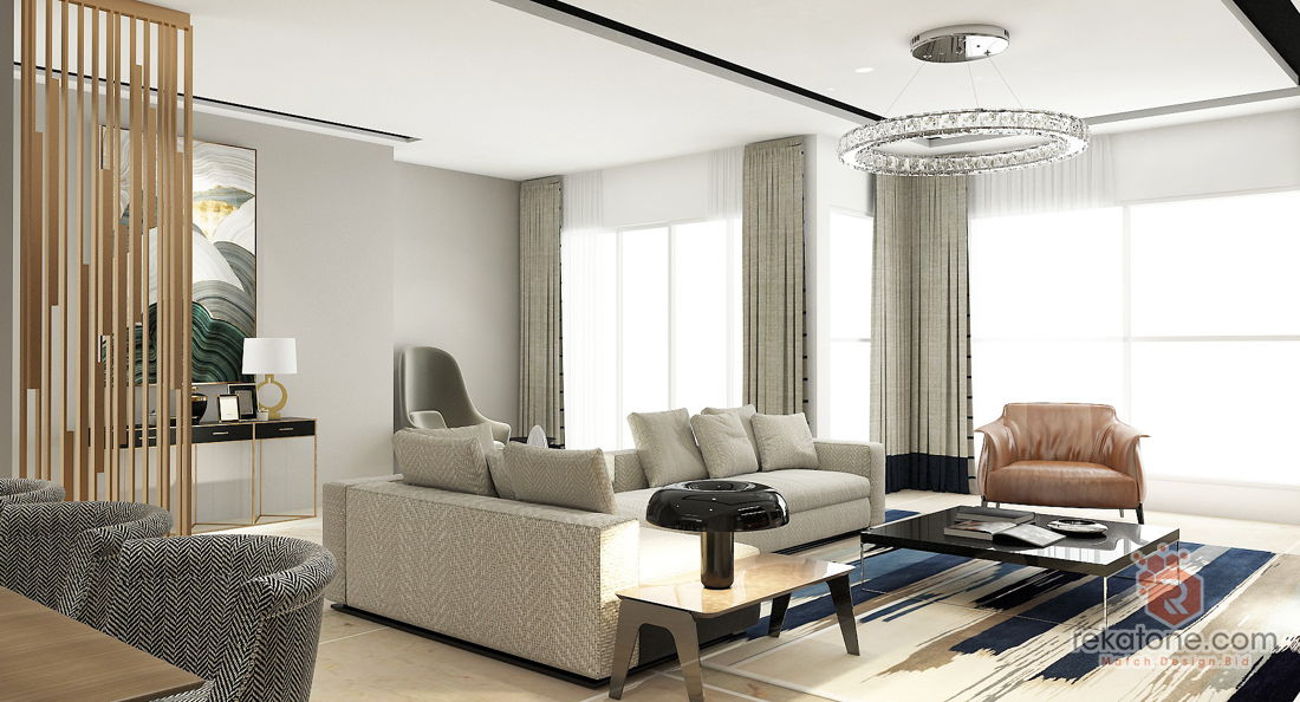 2.
Classy furnishings
If interior design is the backbone of your home to look luxurious, furniture will be the next element to complete the entire look of the space. Get furniture design that based on modern and contemporary design as both styles created simple, modernist and classy looking furniture which can help to create an expensive appearance for your home.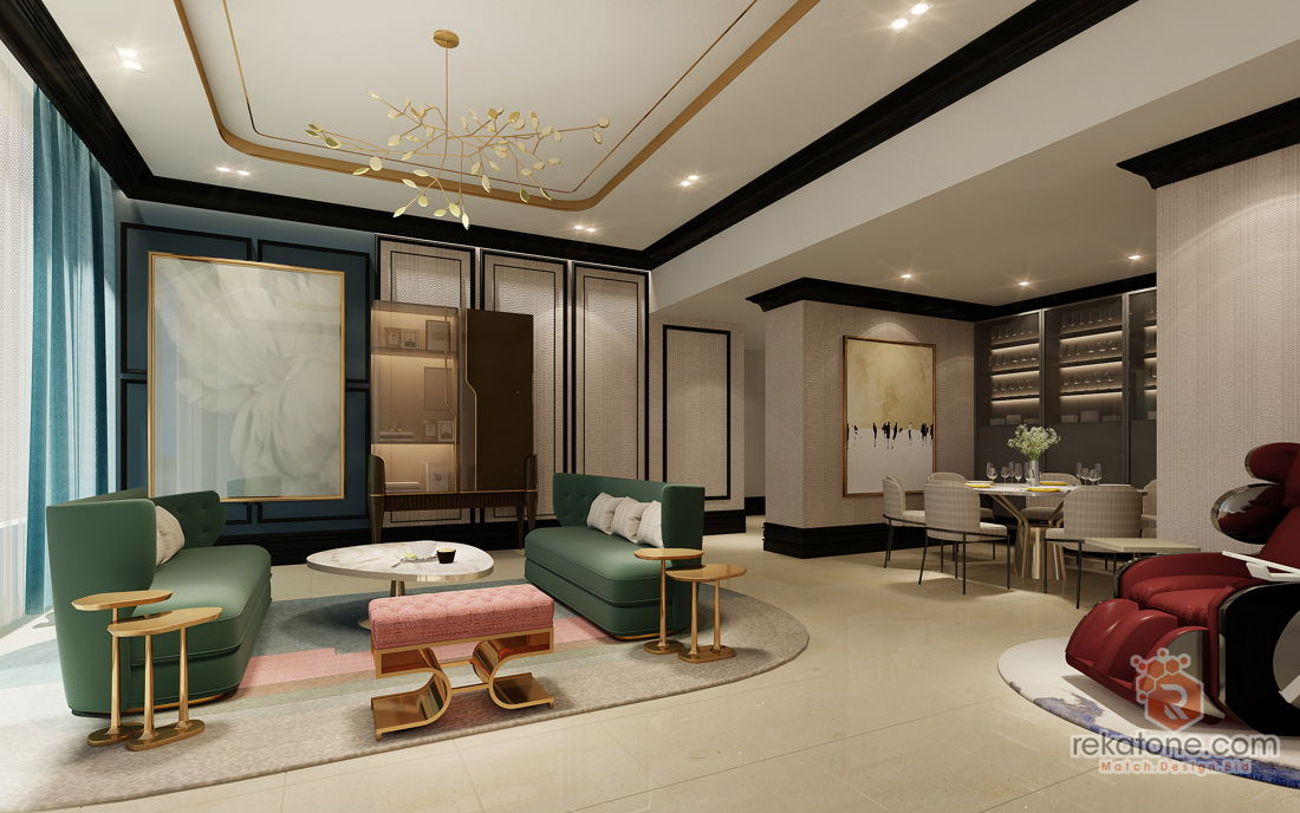 3.

Get rich colours & textures to create a fashionable luxury home
Get your home luxury with rich colours and textures may be a challenging task to perform luxury interior design as it requires skills to balance both elements. The most excellent way is to choose one part of our space such as walls or furniture to perform either one of the elements. This method is affordable and also achieved luxury home interior design.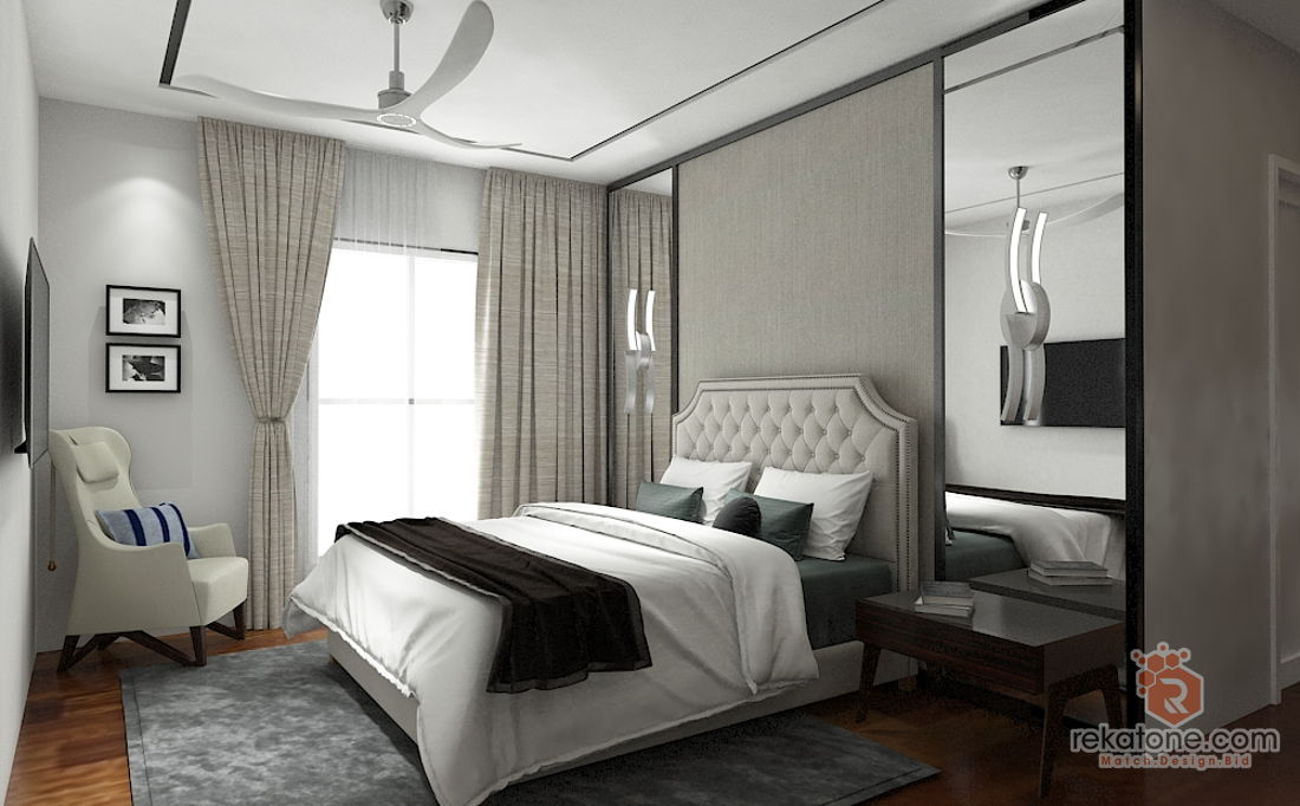 4. Place in Tufted Headboards
Aside from giving a luxurious appearance to your home, the luxurious look should be also capable of delivering the sensation of comfortability, serenity and warmth. If you're wondering how to get your bedroom to look expensive in a cheaper way, you can get a tufted headboard as part of your bedroom design. Get a tufted headboard inspired by neo-classical style as the result of this design is simply elegant that will create an expensive ambience within the space.
It is extremely grateful that we have a lot of preferences to design our homes and this give us plenty of ways to perform luxury home interior design. We hope that these methods can help you to give your home a luxurious appearance in an affordable way!