The Integral Reform Your House Interior Design for A Better Life | rekatone.com
We dream of a house adapted to the current trend and can certainly enhance our standard of living with the changes in the new main elements to build a house with modern and luxurious interior design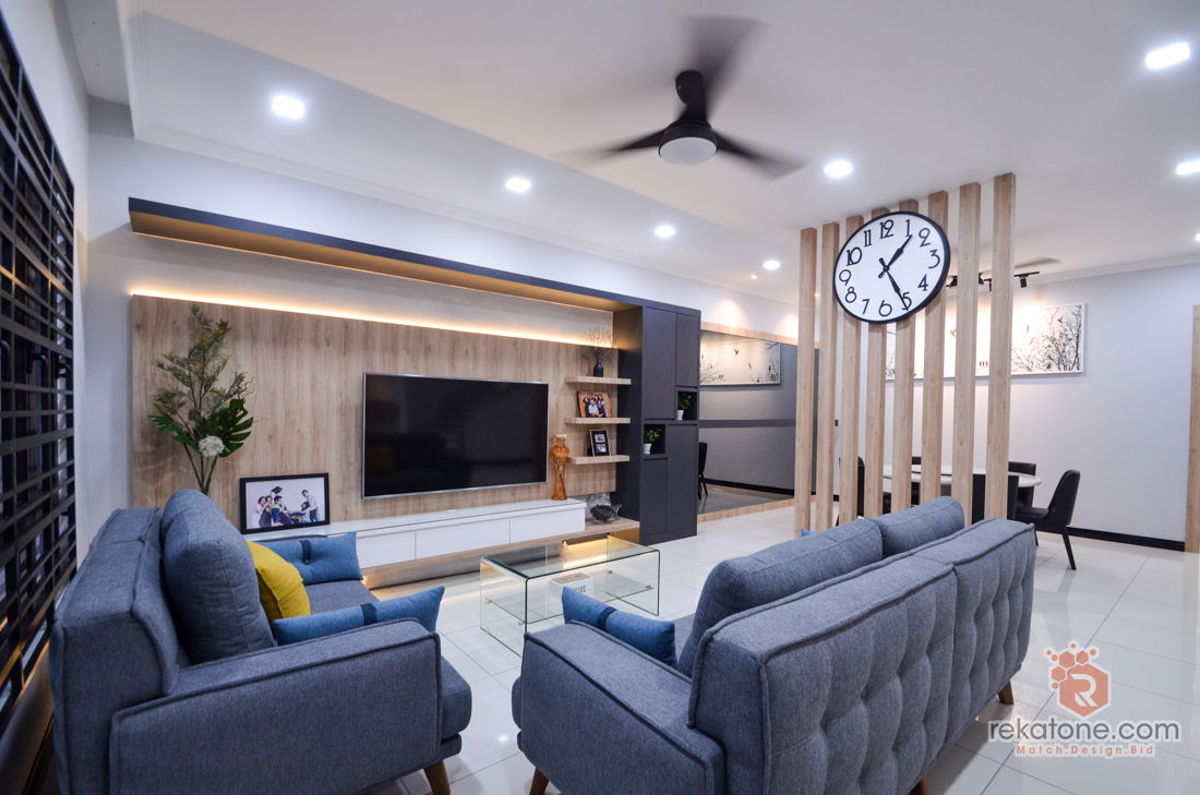 Image credit: Reliable One Stop Design & Renovation
Variable facts are suggesting that the renovation of your home will increase the quality of life. This is because the addition of family members and furniture in the house will certainly make you think about doing the modifications of your luxury home design to acquire functionality and aesthetics and comfort for all. At the same time, home renovations are usually done to restore old or outdated components and enhance home maintenance and safety. Of course, we dream of a house adapted to the current trend and can certainly enhance our standard of living with the changes in the new main elements to build a house with modern and luxurious interior design.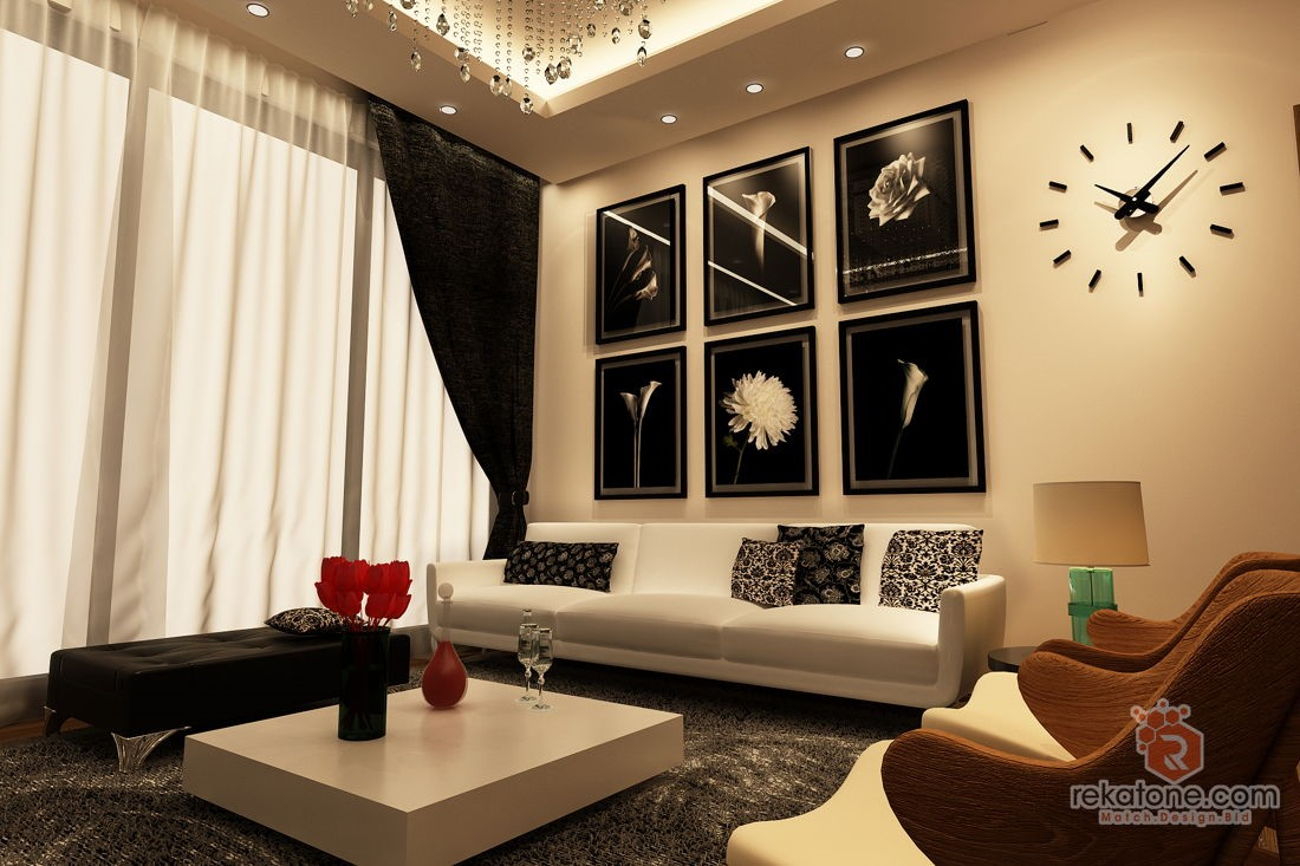 1. What Can Be Reformed for Your luxury Home Interior?
Providing a home with sophisticated equipment will create a more pleasant, functional and comfortable home. The visual aspect of the house is necessary to feel comfortable in it. Renovations that include current materials and some additional accessories will give your home a different atmosphere and style. Especially, the replacement of massive furniture or colour coat modifications in a room, in particular, can provide adequate energy and vibes throughout the interior design of the room.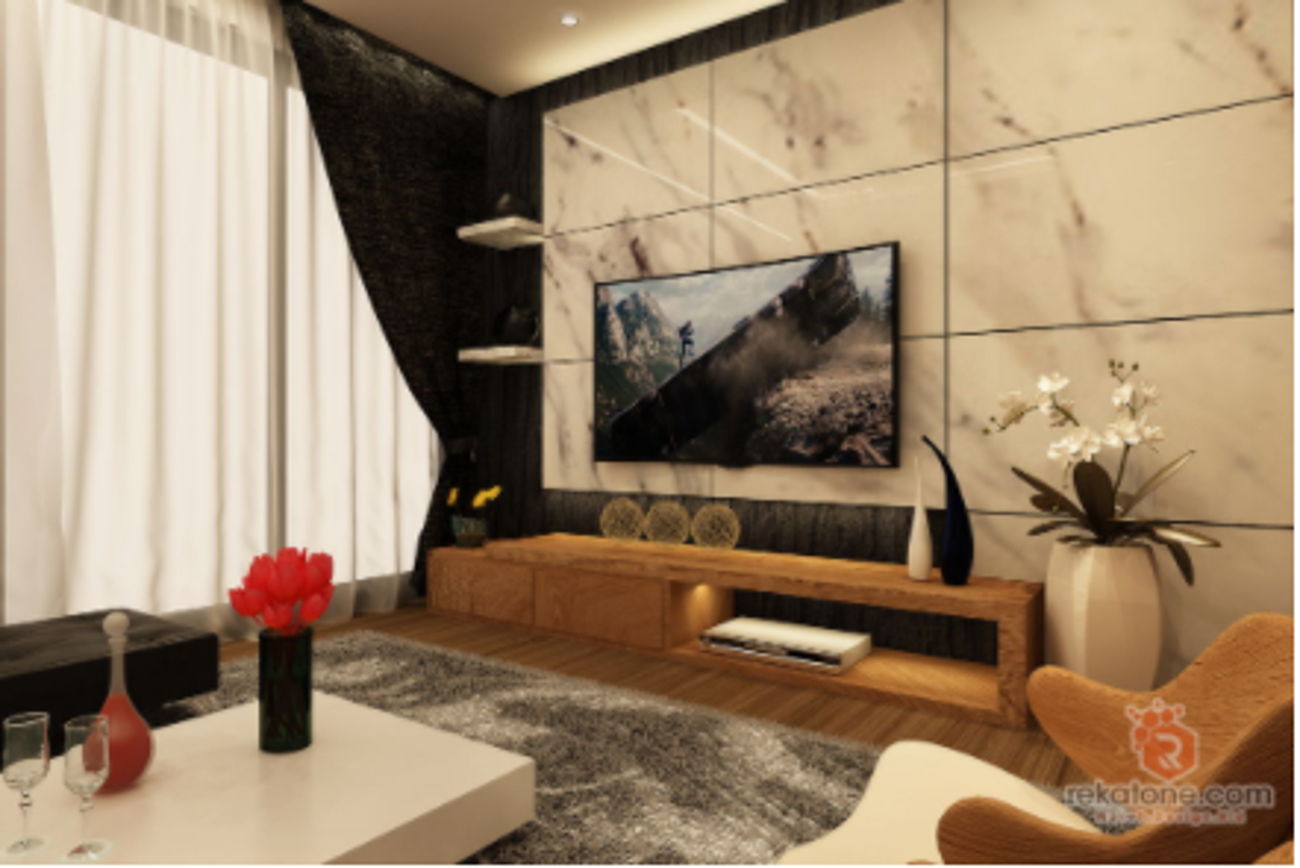 2. Home Renovation as Financial Savings
The decision to initiate reforms often responds to the need to fix your existing home interior design clutter problems and, in particular, to be the best solution to benefit from long-term economic savings.
Examples: Changes in windows to make better use of natural sunlight, improvements in the thermal and acoustic insulation of households, soundproofing of walls and ceilings against adjacent noise, changes in electrical systems, lighting that is low in consumption, etc. All of these reforms will result in lower electricity consumption, and savings will be possible for you.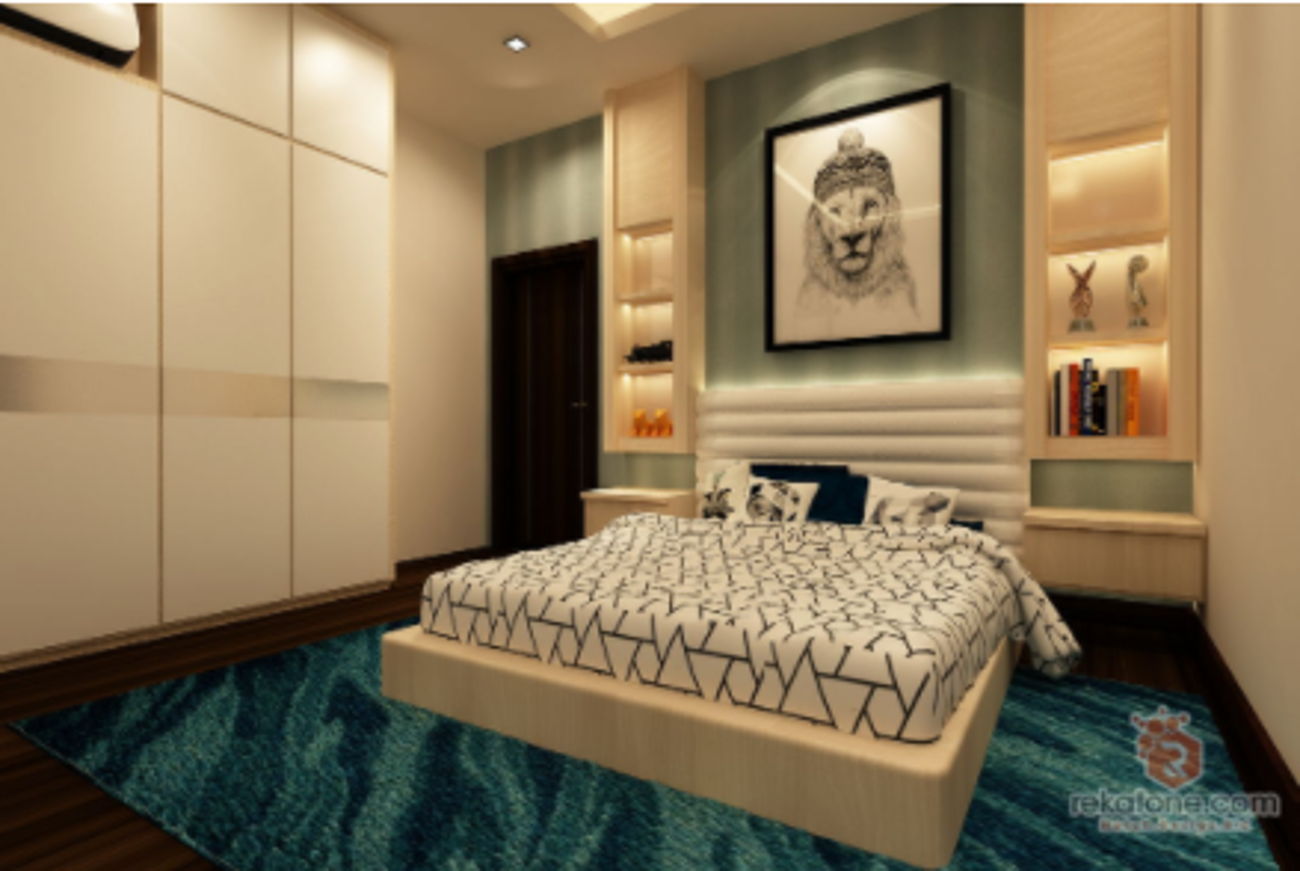 3. The Significance of Home Renovation According to Your Character
Your home's interior design will reflect the owner's personality. Our homes are our heavens; therefore, the interior design should remember the pleasant things the people who live in them like the most. A home is a place where the environment can make you feel comfortable and safe. By building a story through the colours and styles that you choose, your home's modern and luxurious interior design can be an expression of yourself.
More than anything you can think of, the structure and interior design might also change your personality. In this situation, you can be confident that you can get a calmer setting within your home that can give you real peace in choosing what theme of interior design you dream of. Also, consider combining other components, or you are free to combine different interior design pieces to illuminate your home's personality. Note that there are no rules for home renovations.
Significant changes to some of the interior design elements of the home will make life much simpler for the entire family. We connect nearly 400 renovation experts, including interior designers and decoration experts who will advise and recommend the best ideas to suit your tastes and needs. Click here to get more ideas and advice on your luxury home interior design solution.