The new normal: workplace design post-pandemic in Malaysia | rekatone.com
Pandemics have transformed human habits from various angles of life. Therefore, determining how to reconfigure the workplace due to COVID-19 is a daunting task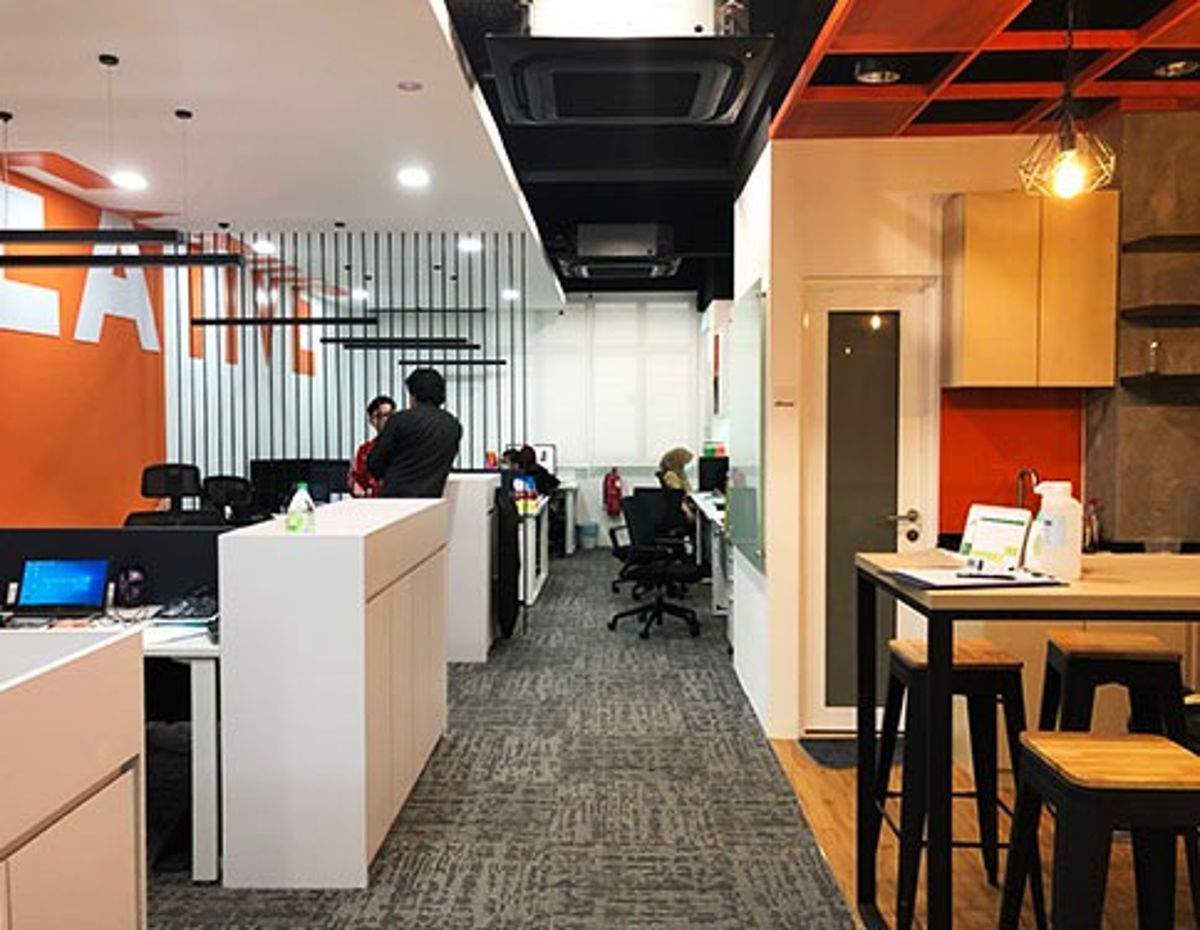 Pandemics have transformed human habits from various angles of life; Mainly, it is essential for those working at the office to apply social distancing and hygiene. Some employers take the initiative to allow employees to work at home to cut the COVID-19 transmissible. But not all sectors can be working from home and sometimes had them to check-in at the office often still. Therefore, determining how to reconfigure the workplace due to COVID-19 is a daunting task. Here we will share with you some of the ideas on future workplace design look.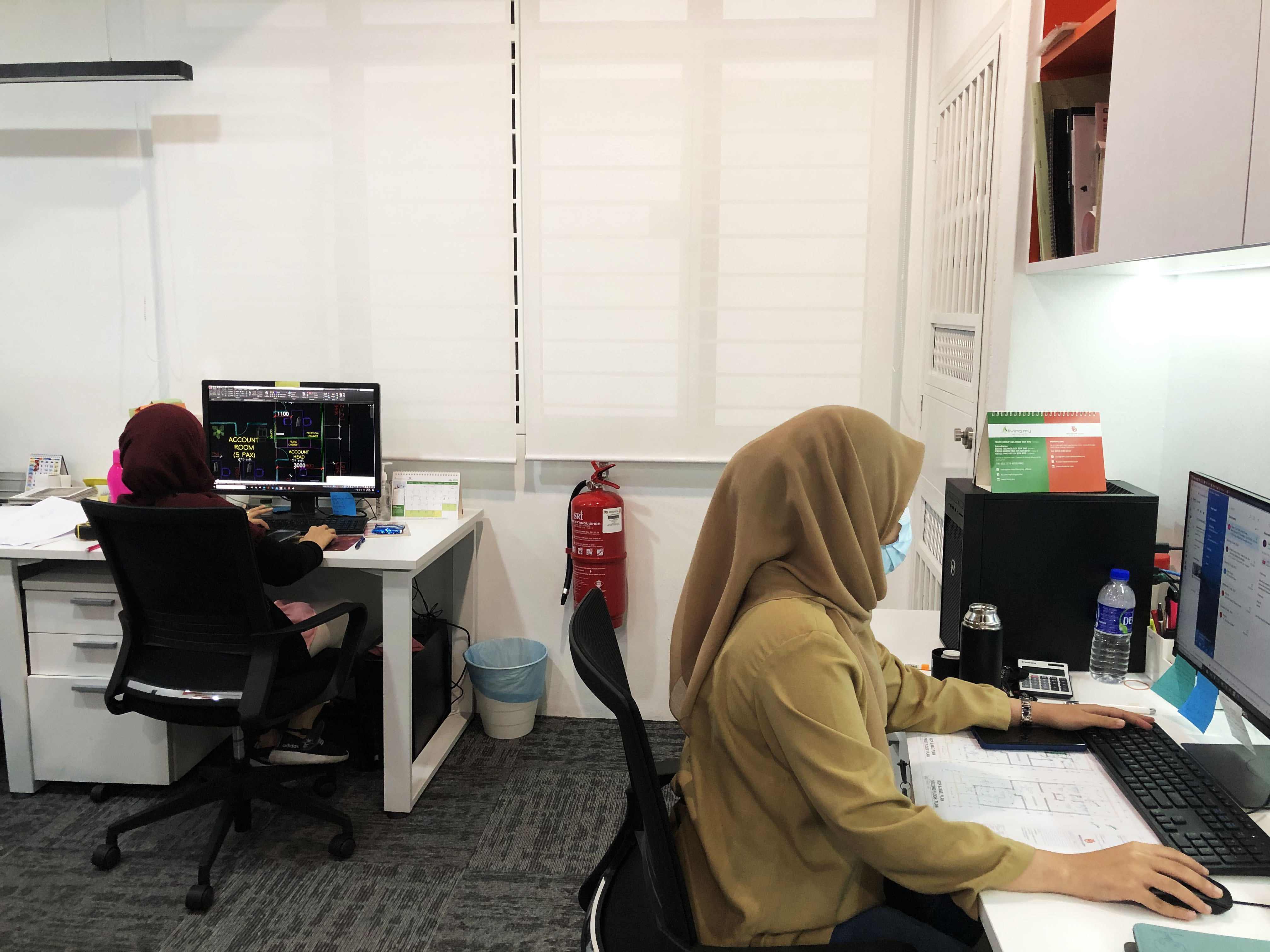 New

Office Design Trends In Malaysia
Pandemic makes employers think about redesigning the interior design of the company to obey the SOP issued by the government Malaysia. A designer recently designed a new workspace with a social distance of 6ft or 1.8 meters between the workers, known as 'Six Feet Office Design.' Although, according to guidelines set by the government, that's enough to adhere to a 1-meter incline of the workspace. Besides, office corridors need to be designed to ensure adequate air ventilation and social distance can be applied.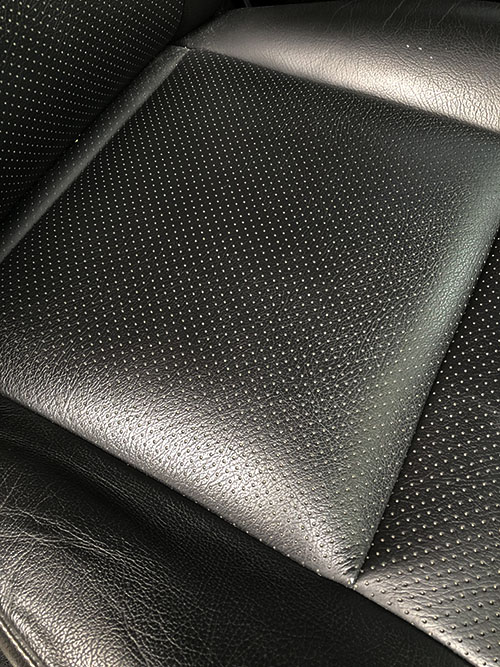 New Furniture Design Trend In Malaysia
These changes are not only to apply in the workspace but also in furniture. To facilitate the sanitizing process, the employer should choose furniture made of PVC or leather. Also, the advantages of this type of furniture are they can prevent the virus from being trapped inside the furniture. Avoid keeping unwanted furniture to reduce the dust and microorganisms.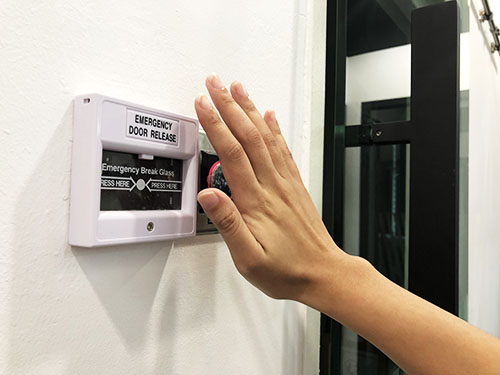 New IT Technology Trend In Malaysia
Companies may also need to invest in a new set of contactless technologies to reduce the spread. Technology plays an essential role in building a secure workplace atmosphere for workers, including virtual meetings. New technologies such as futuristic desks can also invent where a virtual display appears to float in the air to reduce future infection contact. For security purposes, Future office design is dominated by the use of touch-screen technology. Doors open automatically using motion sensors, temperature detectors, and facial recognition. Thus, employees do not need to touch the interior of the building directly with their hands.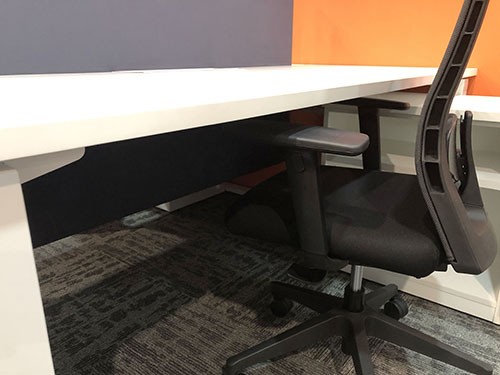 Table Design
For safe space, the table design should also be more compact, complete, ease, and 1-meter distance from each other. The table's choice should be precise and not water absorbent as each surface should be sanitized daily using the water-based sanitizer. If the selected wood is not right, the result of quality will be reduced furniture life.
Marking
The marks should also fulfill the office design. Like street signs, office space symbols are used to ensure that there is no direct interaction between employees. One possible approach is to encourage employees to move in the direction of the clock. The marks are a useful way to create ways to minimize the transmission of viruses.
As we know, the virus spreads mainly through the droplets released from an infected person and causes respiratory infection, from person to person. It can also pollute objects and surfaces, such as doorknobs, digital devices, lift buttons, work desk, and stationery. Workers will have to keep sanitize office supplies and counters in the future to avoid transmitting Covid-19. Hand Sanitizer is the required hygiene element in every corner inside the office.