Types of Flooring installation that grab Malaysia homeowner's attention in 2020 | rekatone.com
There are different types of flooring materials in Malaysia and each flooring components have its standard, feature and functionality.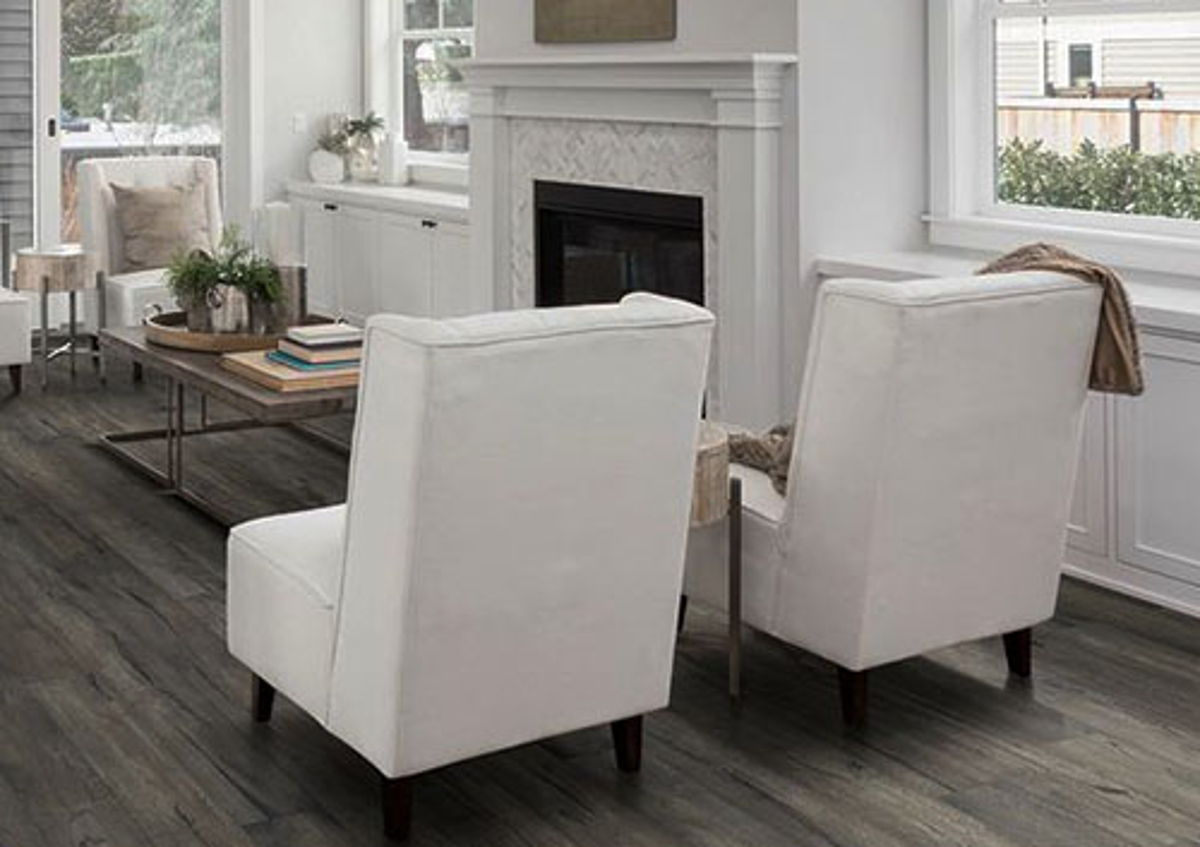 Home interior design and renovation is a challenging task for homeowners and yet it is an enjoyable journey to carry on. One part of the adventure in the renovation process is choosing your flooring materials for your home. There are different types of flooring materials in Malaysia and each flooring components have its standard, feature and functionality. If you're uncertain about your choice of flooring materials, this column will show you the types of popular flooring materials that most Malaysia homeowners would choose for their floor.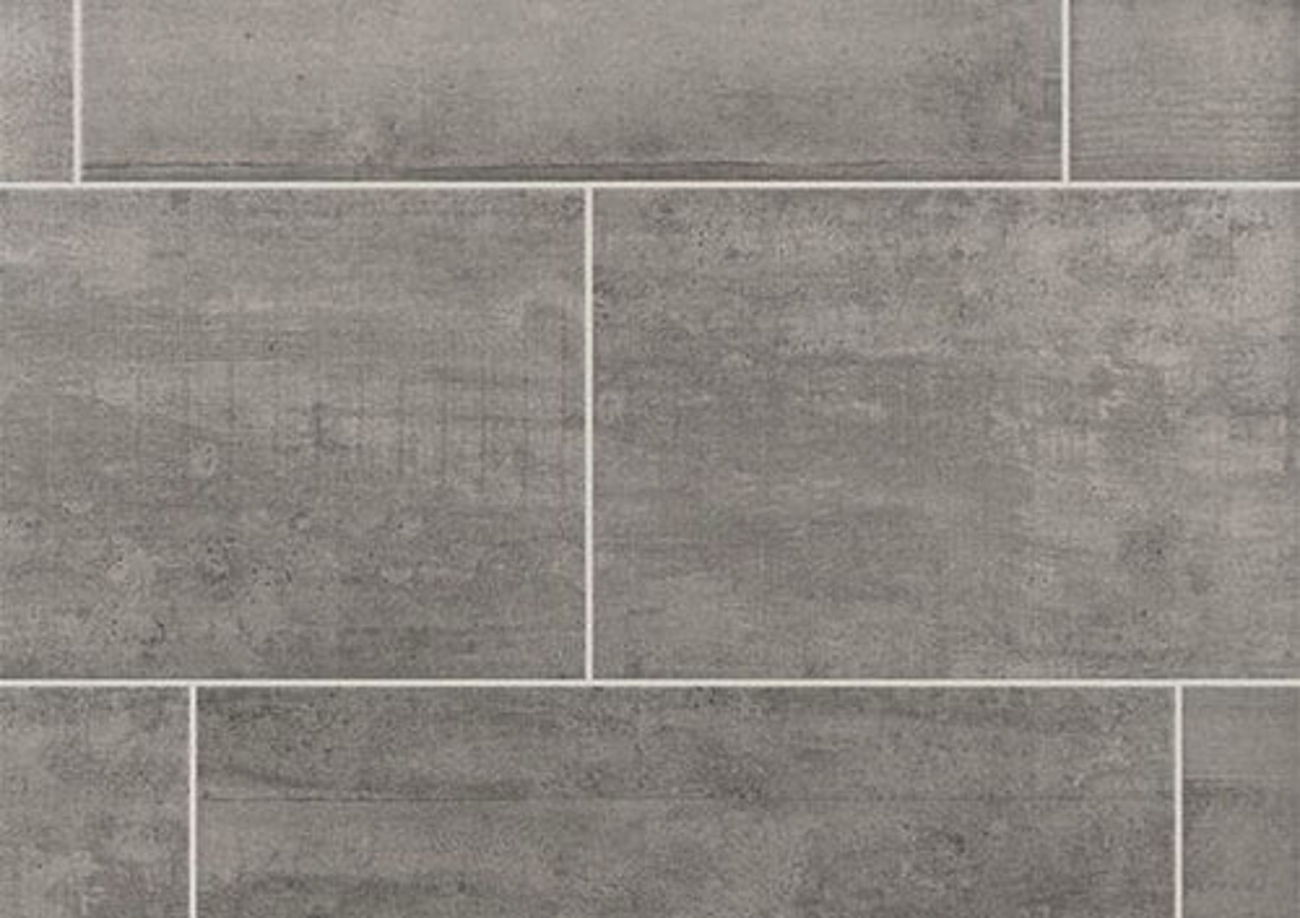 1.

Ceramic tiles flooring
The creation of ceramic tiles is best suitable for homeowners who wanted to find flooring material that is workable in any room of the house and most fundamentally, it is cheap in price. Another outstanding factor about this material is that it is easy to wipe away dirt, dust, pollen and other allergens which save a lot of homeowners' energy in cleaning the interior. Additionally, it performs a different variety of ceramic tile designs for you to choose which suits your interior flooring.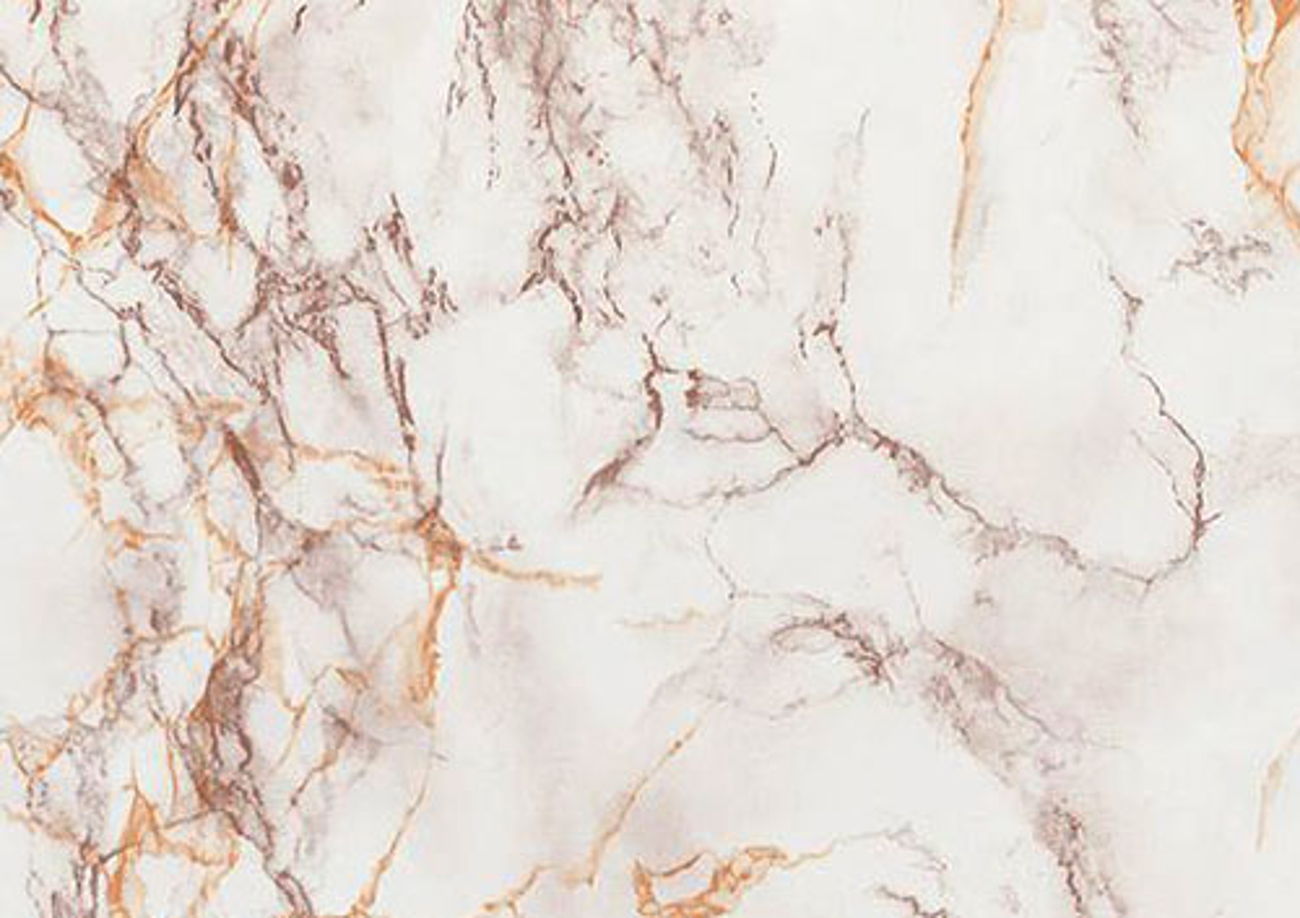 2.

Marble flooring
Marble flooring considers the most expensive flooring material among all. However, the price doesn't affect most Malaysian homeowners for years. Every home material is a creation that plays a role in performing different functionality and for Malaysia, choosing components that keep us cool and inviting is the most important factor inside our homes. Marble flooring not just good in creating an elegant appearance with its different mix of marble texture, it gives a cold effect that keeps us chill and helps in reducing the heat within the room. This is the reason that makes marble flooring one of the materials that are trending in most of the tropical countries. If you prefer this material, the living room and bedrooms are the applicable rooms for marble installation.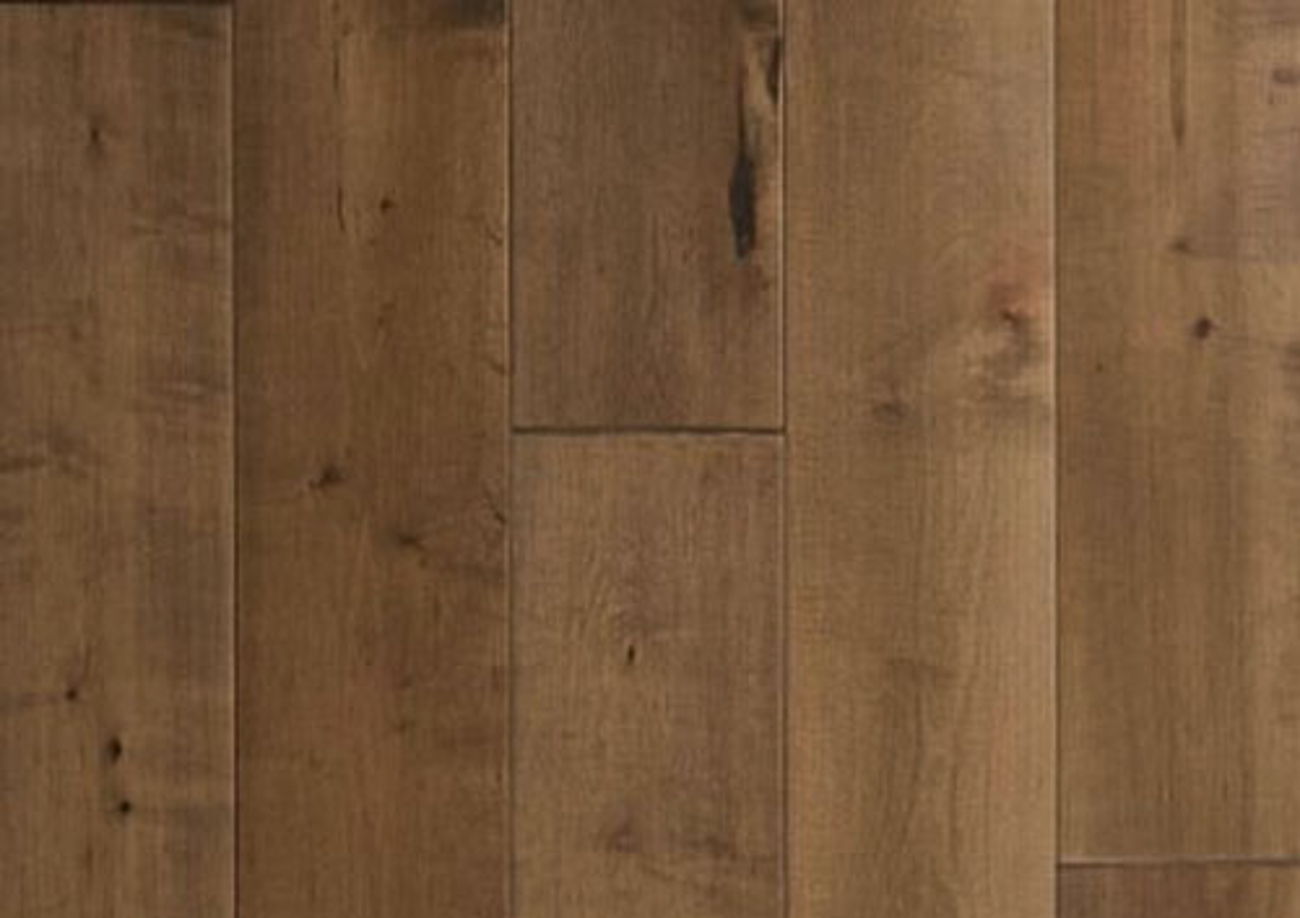 3.

Laminate
Thanks to the improvement of home materials today, we are truly the most advantage homeowners that get to choose a range of different type of flooring materials for our homes. To help homeowners who are under a tight budget, this would be the best choice for them to install their floor. It is cost-saving, and easy for renovation contractor to install. Laminate flooring is made of a printed imaged, covered with a clear layer to protect it from being scratch. The most common print that most homeowners preferred is getting wood texture as wood flooring is the popular flooring print in Malaysia. There is a reason that many would go for wood print as the result of creating a modernist appearance in every interior design style.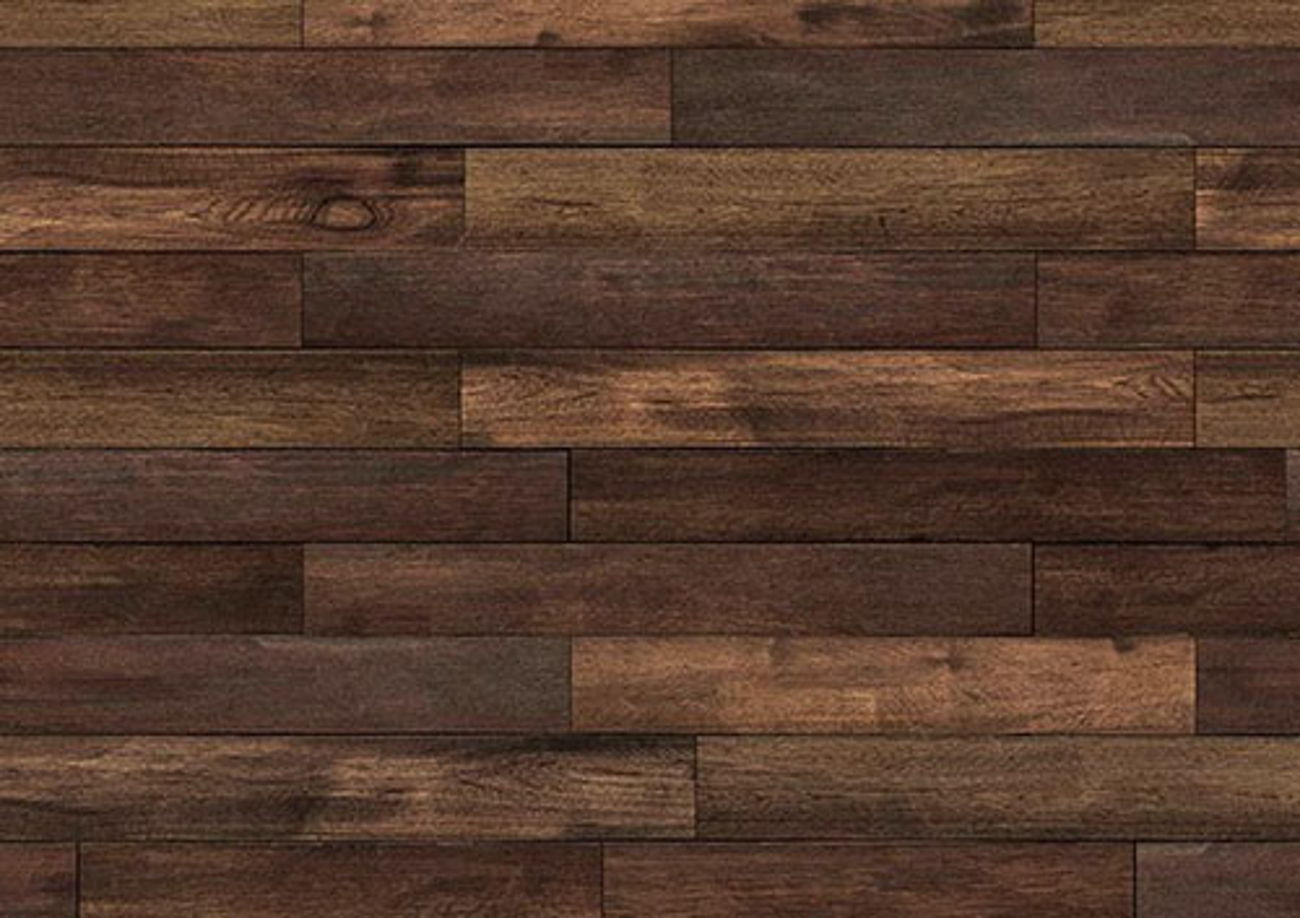 4.

Wood flooring
If you would like to feel the texture of wood, you can go for wood flooring material. There are plenty of wood types for you to install for your floorings such as oak, pine, cypress, walnut and other wood material. Each wood type has its unique quality, price and texture. It is one kind of flooring material that easy to be clean and helps to prevent stain on the floor. However, there is a minor disadvantage in getting yourself wood flooring for your home which may cause some noise and in need to refurbished after a few years. However, this flooring material is still a trending choice for homeowners and interior designers in the present-day due to its potential in creating a luxe and modern look inside your space.
If you have no clue what type of flooring materials that you wanted to obtain for your home, you can contact rekatone.com for consultation and our interior designers will help you to solve this problem.
Photo credit: Pinterest