Hot trends! Contemporary interior designs Malaysia 2020 | rekatone.com
Contemporary design is forever evolving, and refer to design 'of the moment'. Today, the look is defined by curved lines, neutral colors and minimalism, but it may look slightly different in the future.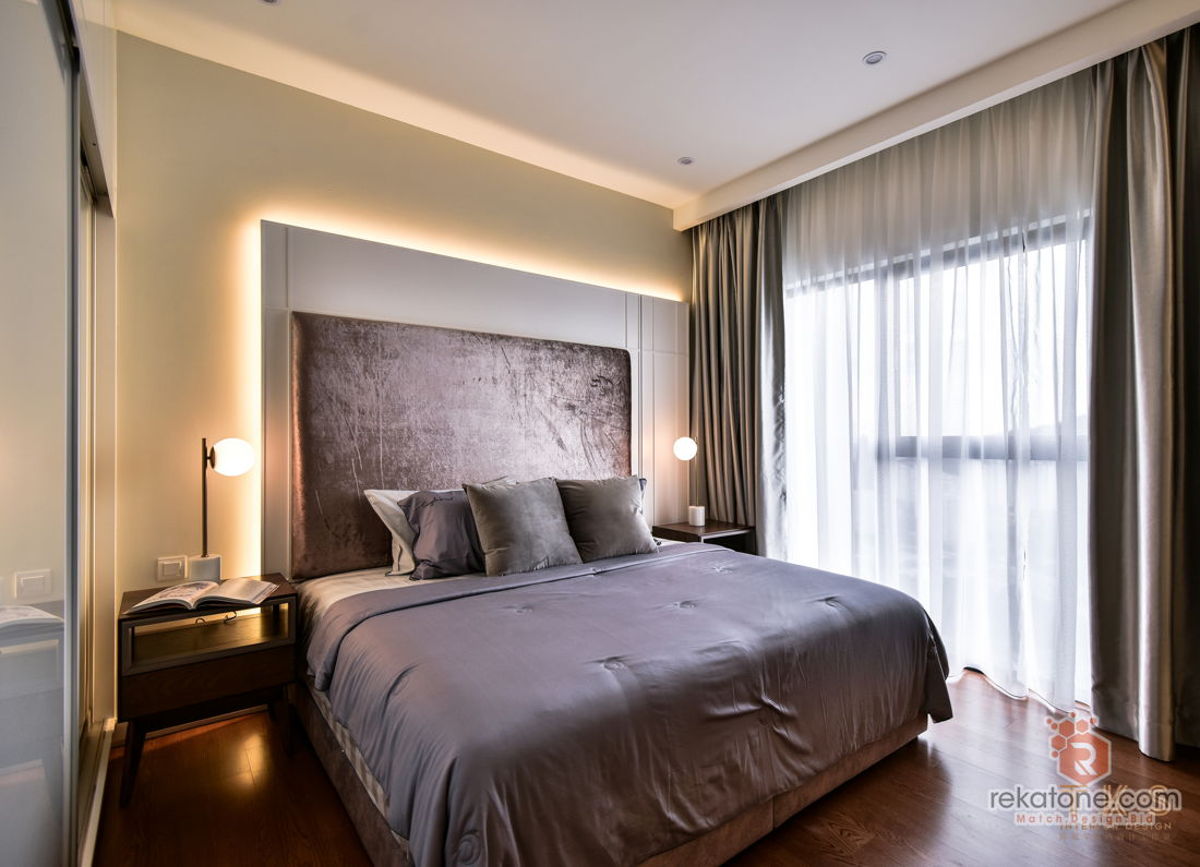 Contemporary design includes a variety of styles that were developed in the latter half of the 20th century. In contrast to the sharp lines seen in modern design, the pieces feature soft and rounded edges. The inside contains neutral elements and bold color and concentrates on the foundations of line, space, and shape. It is so easy to decorate contemporary design for your home. Check out some of the standard features that you need to know about contemporary designs as below: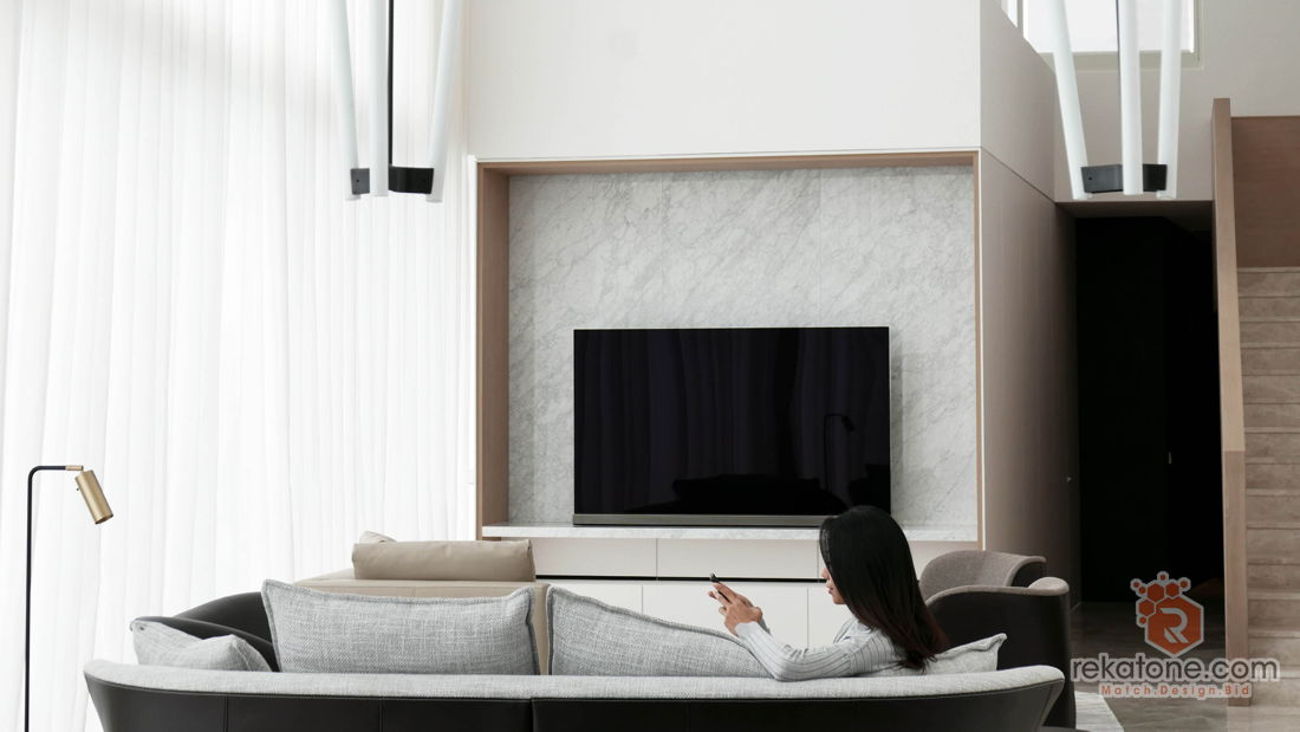 Get sufficient natural light for your home.
Check whether you get sufficient light from a little window or a sliding door. Natural light can make the room brighter and wide-ranging. The most suitable color, especially in your living room or your bedroom, is earth color like brown dan cream.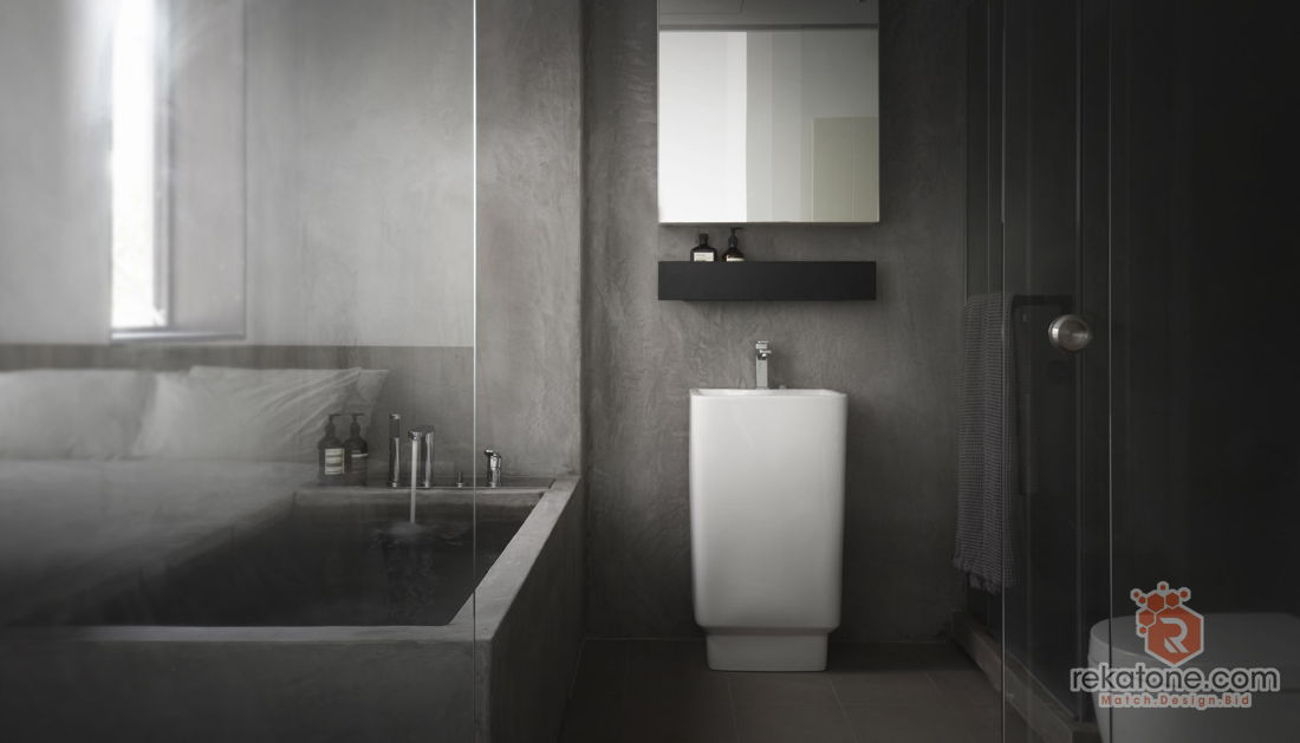 Color selection of neutral and metallic
One of the hallmarks of contemporary design is the use of neutral colors such as white, black, and grey. The use of these colors is also sometimes combined to create a more artistic and dynamic impact with contrasting acquaintances such as red, yellow, black, and other colors.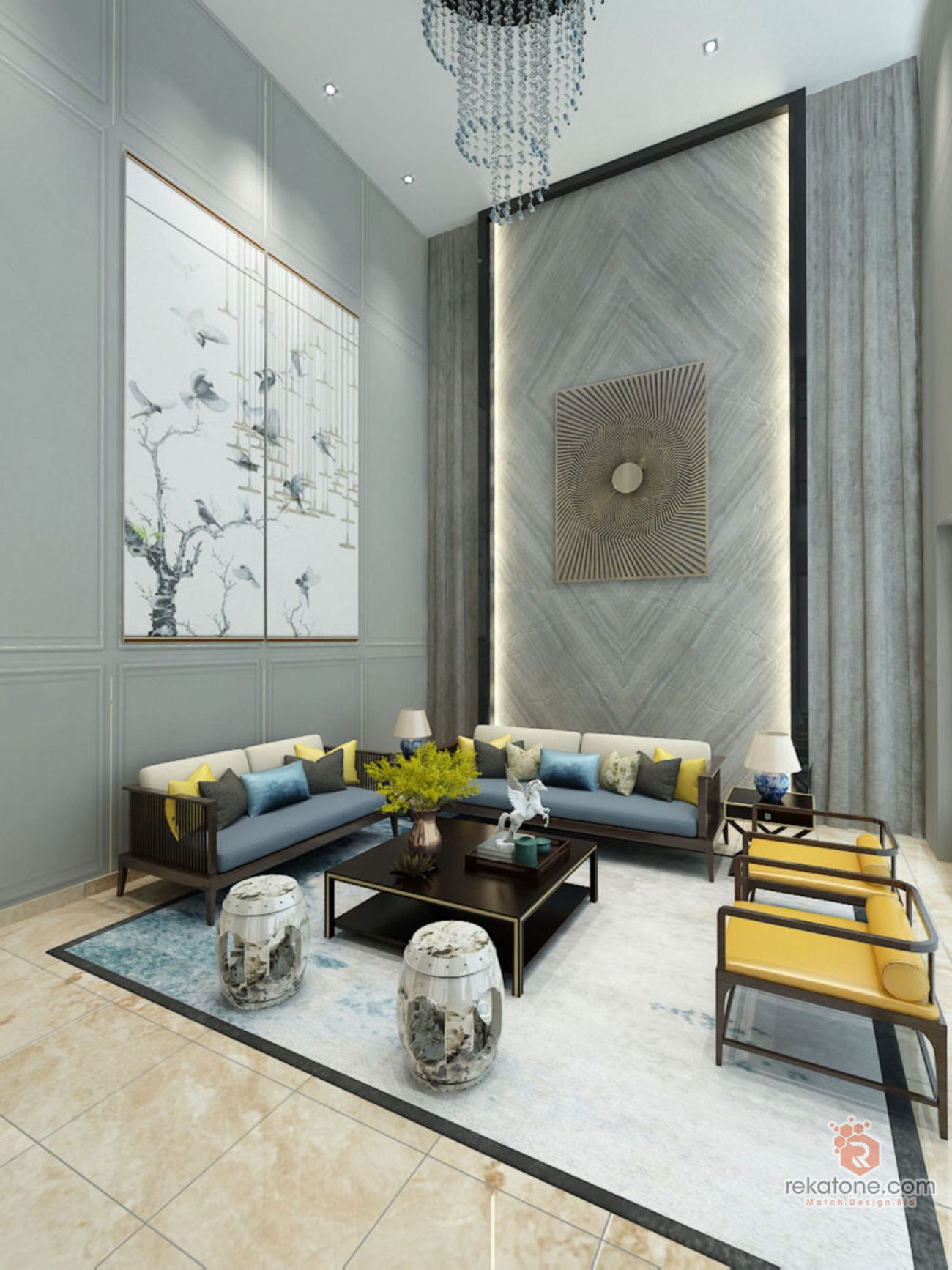 Natural material
Different types of natural furniture material and design such as wood, rattan chair, steel and much more can be selected. Organic materials such as natural stones, various types of textiles, and recycled wood panels can also be alternatives.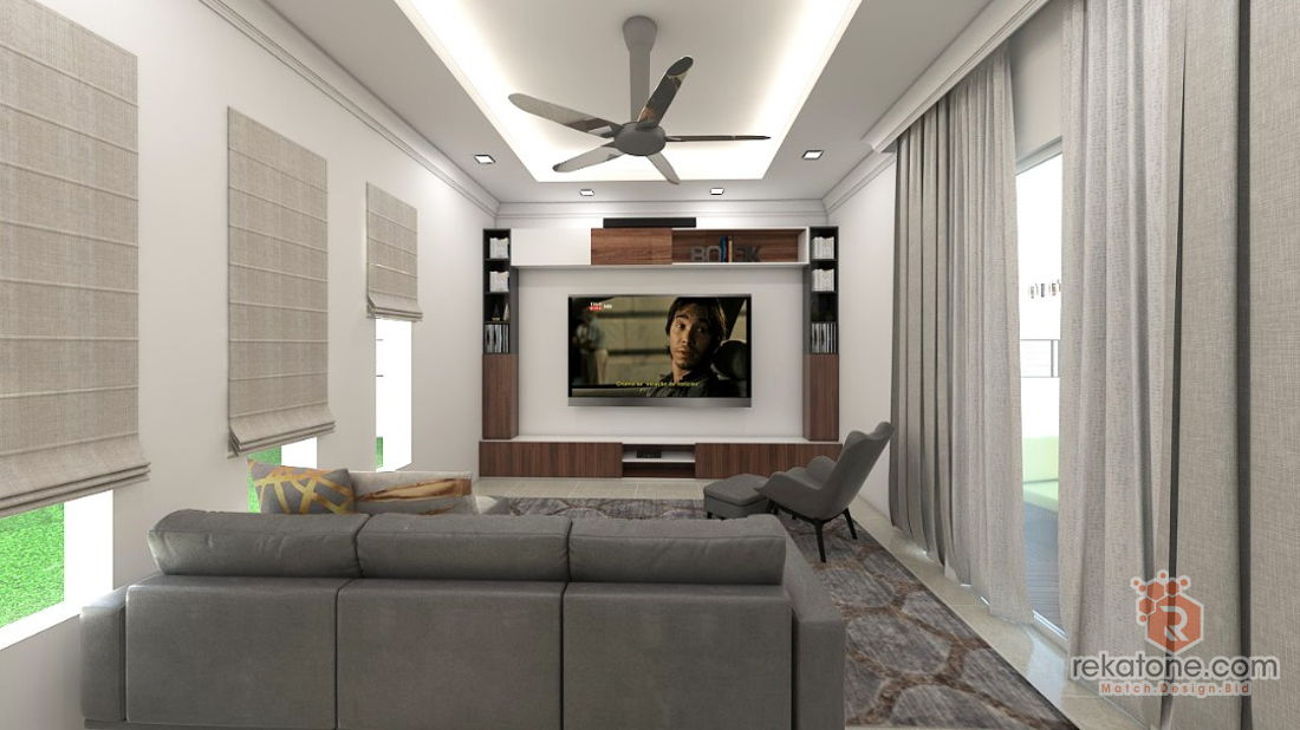 Unlimited and constraints in design your space
Open concept is one of the features of today's contemporary design. You can combine it with any of your favorite designs to make it a unique and versatile home design. Some decorations like cushions, rug and many more can also be added to the room.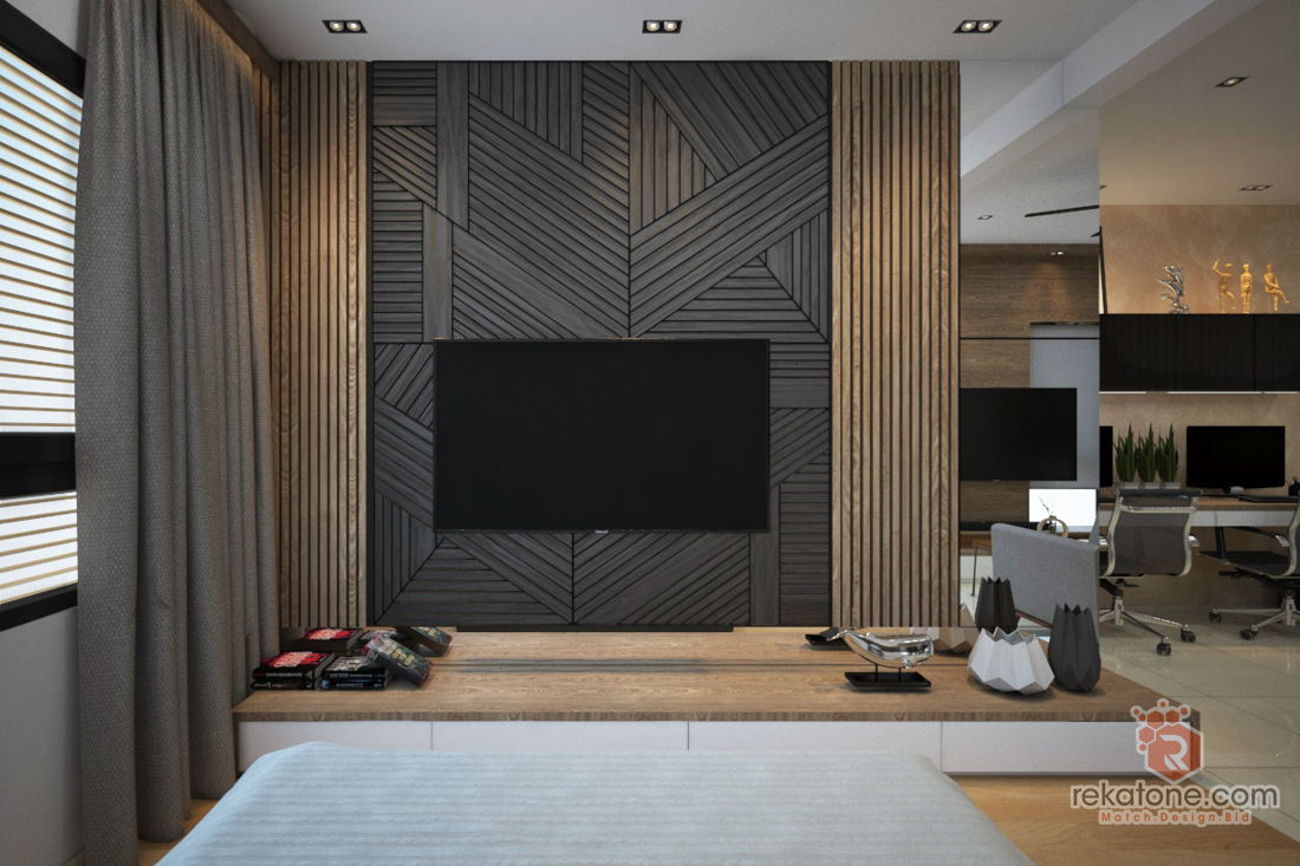 Technology in your design
As a contemporary design evolves in modern times, the use of technology must be one of the components of your glam design. You can combine contemporary design with the latest current technological items.
If you have succeeded in design it, do not forget to equip it with quality furniture such as tables, sofas, and others. Those are some of the characteristic features of this contemporary design. Are you interested in realizing your contemporary dream design? Let make your dream home come true.