Wainscoting designs that elevate your interior design | rekatone.com
Style wall decoration art intended to shield the walls against moisture, dirt, or fungi, or it could make it more appealing as wooden panels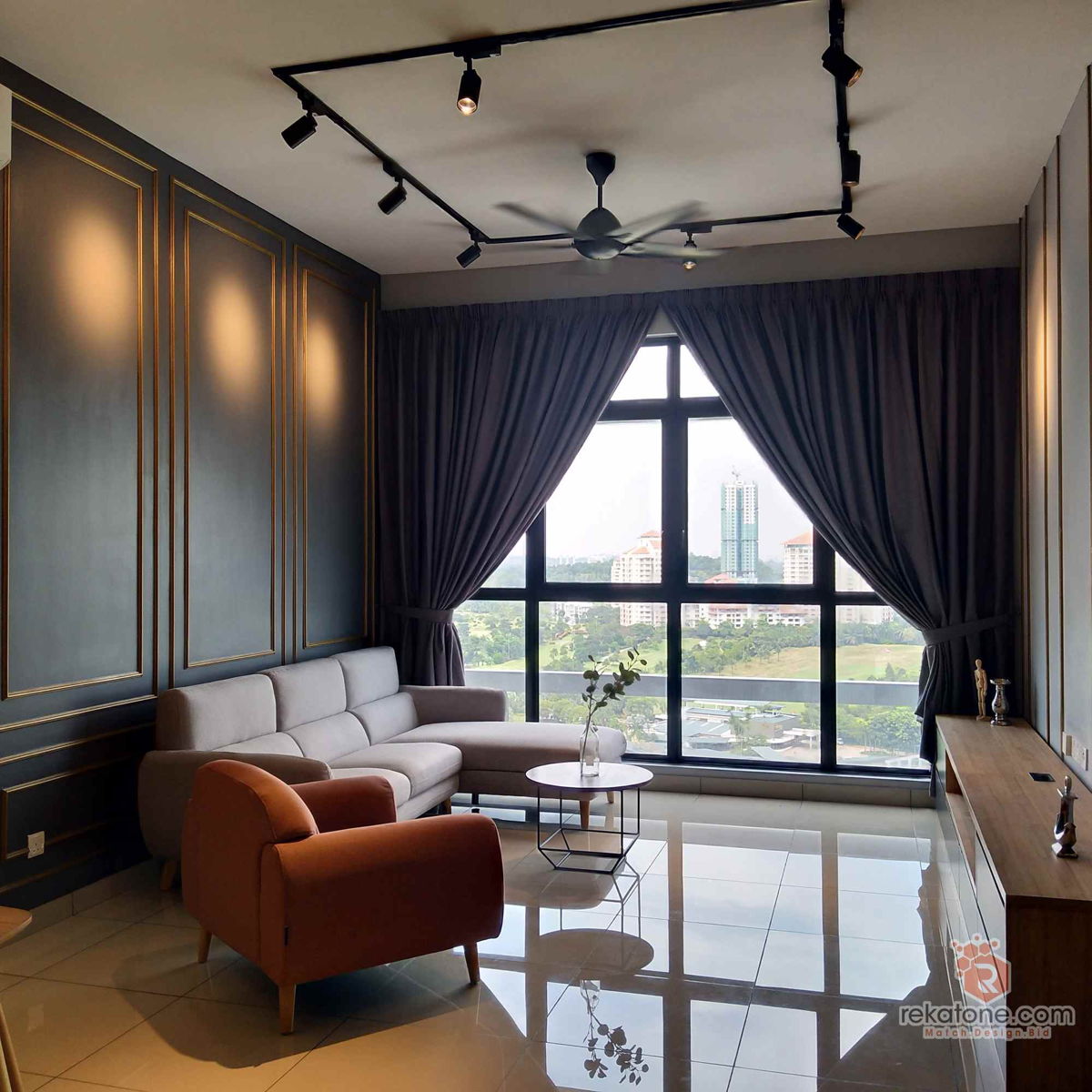 Photo Credit: Interior 360 Sdn Bhd
The Wainscoting is a European-style wall decoration art intended to shield the walls against moisture, dirt, or fungi, or it could make it more appealing as wooden panels. However, such a concept is not widely used in Malaysia. These wooden panels look incredibly luxurious and beautiful with paint or wallpaper finishes. The wood panels are suitable for those who love English decor and function well as a modern decoration, as the design era continues. Let's explore some alternatives.
Shadowbox frames
Shadowbox frames are part of the classic English wainscoting style. Decorative enhancements are made by bevelling the edges of the panels. The overall height is between 30 and 40 inches, but the design can be customized for higher ceiling space by adding a central rail to create two panels.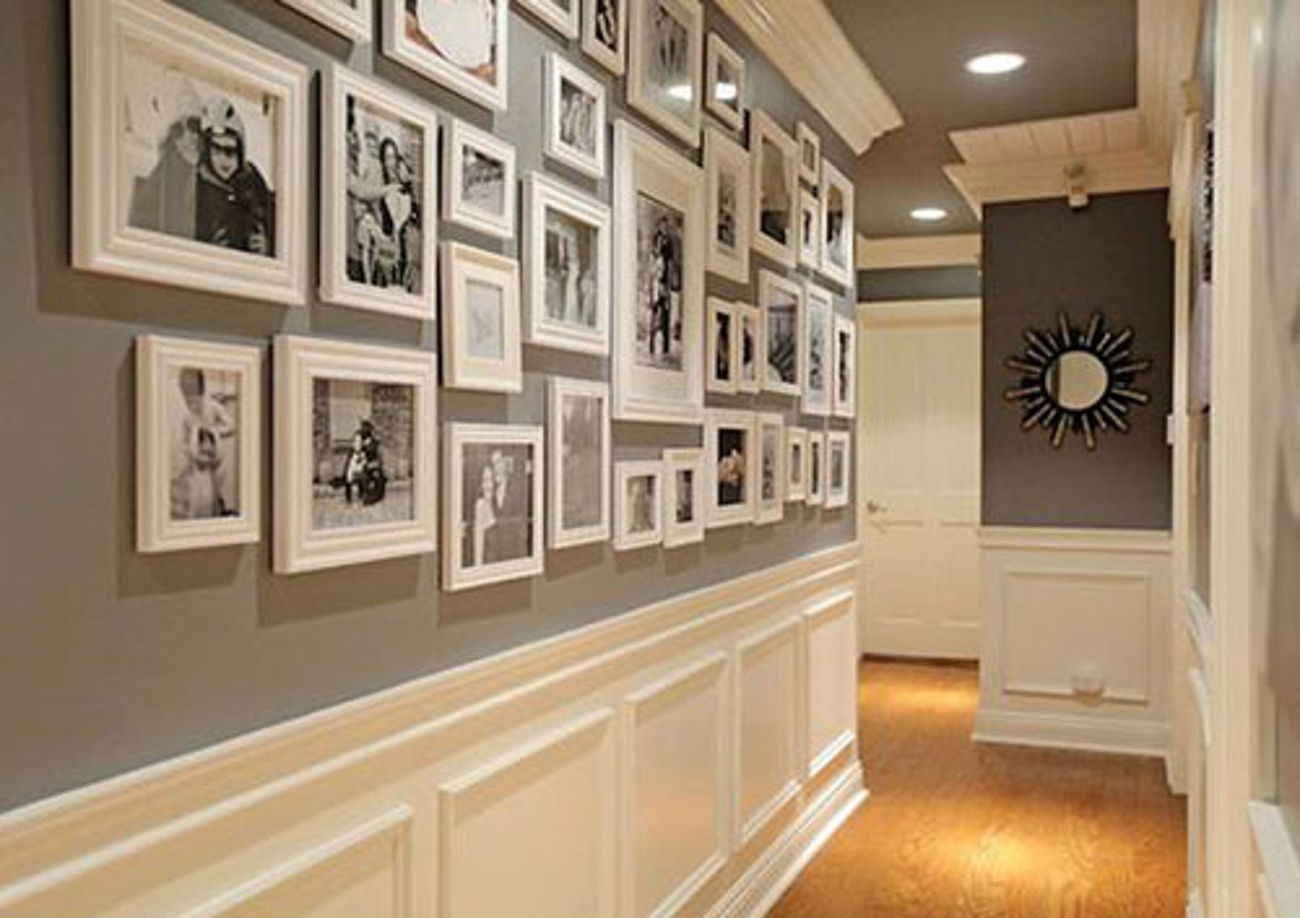 Wainscoting Modern
Modern wainscoting designs can be said to be quite different from current models and also include a much-detailed finish on the edges. With its detailed finishes, it can make the interior design more exclusive and modern. Please take note of the following example.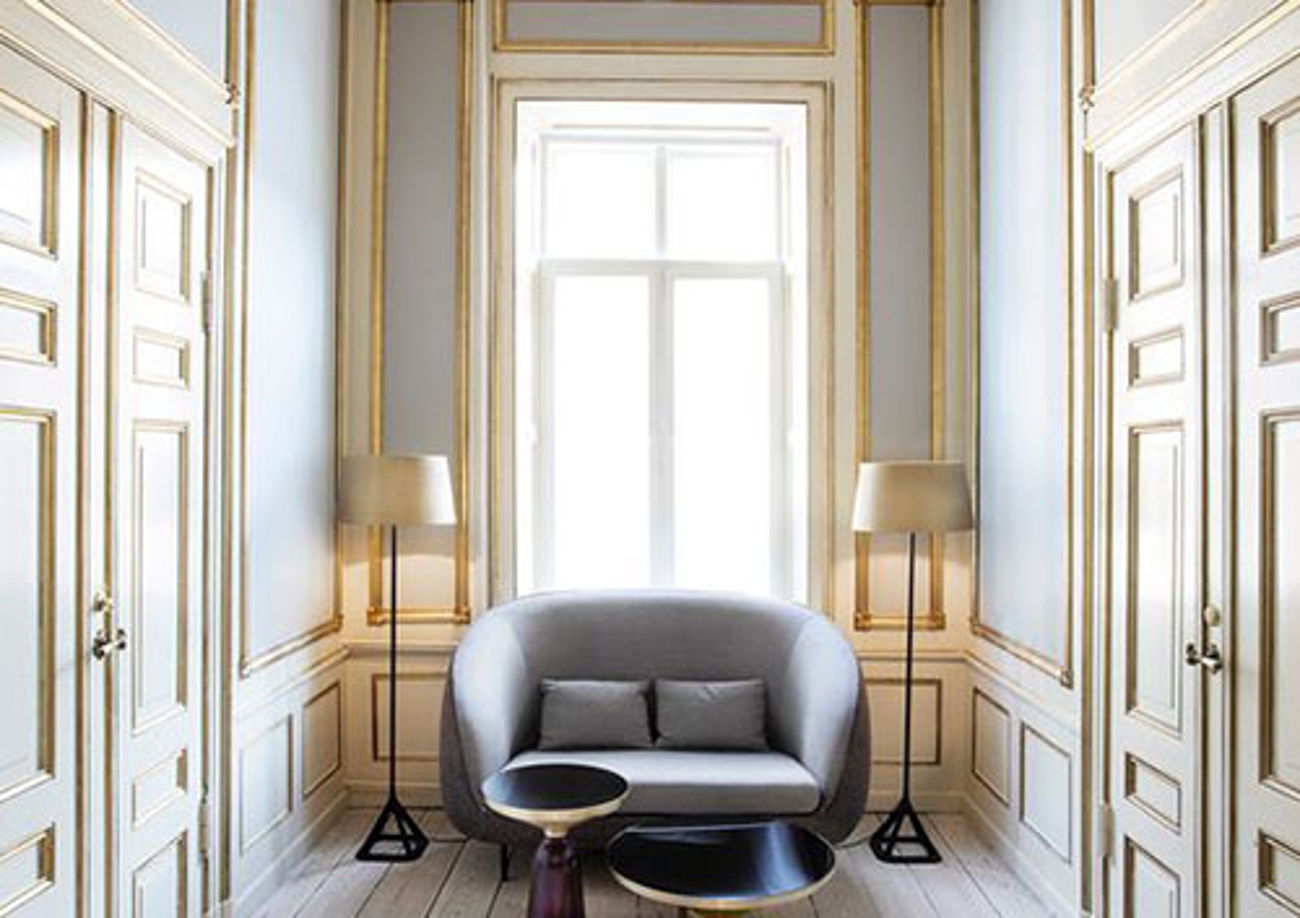 With golden finishing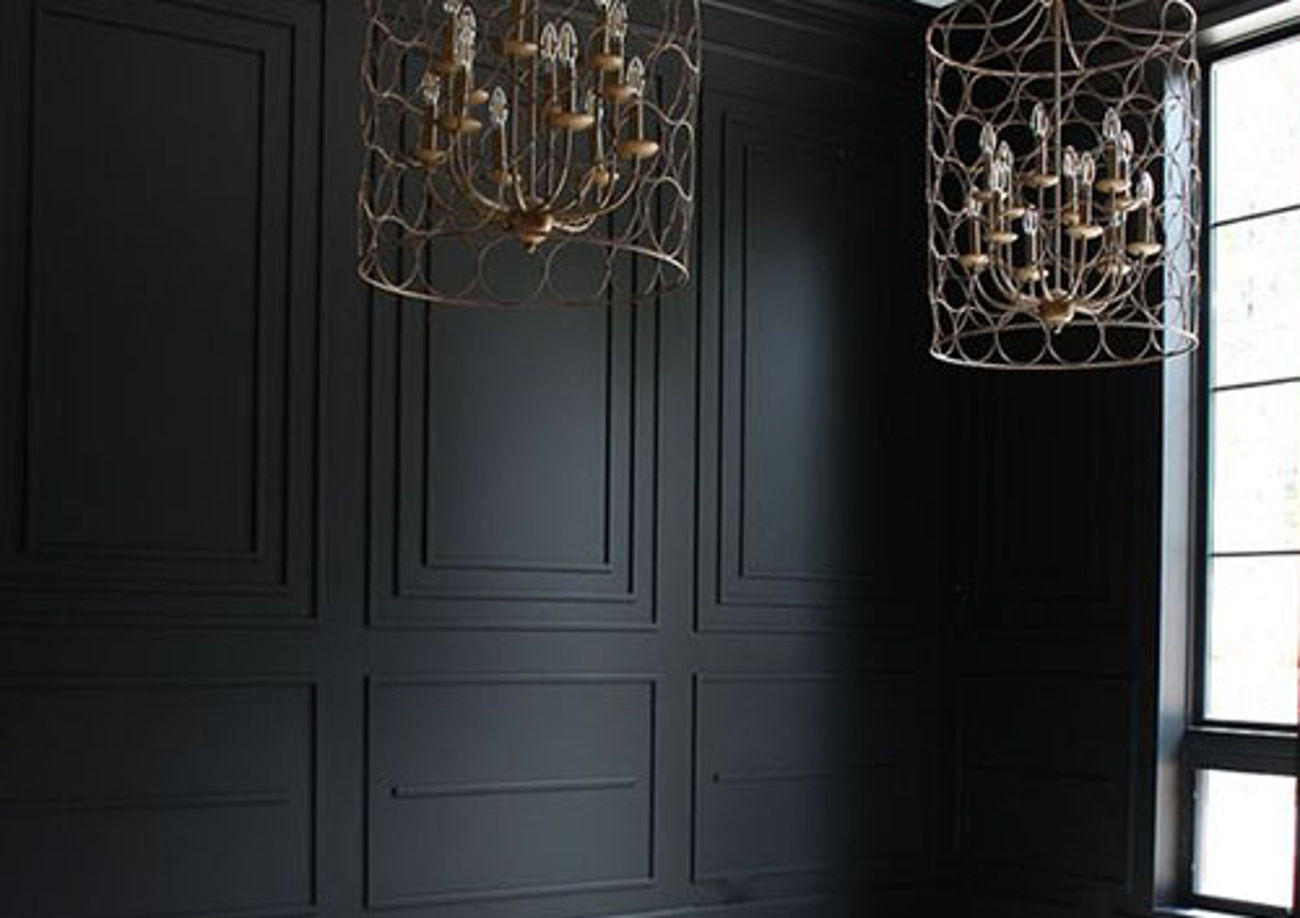 The detailed finish on the edges
Beaded Panelling
You may use a beadboard for an excellent and convenient cottage or cabin residence. It gives you a more spacious and fresher atmosphere with its simple and relaxing features!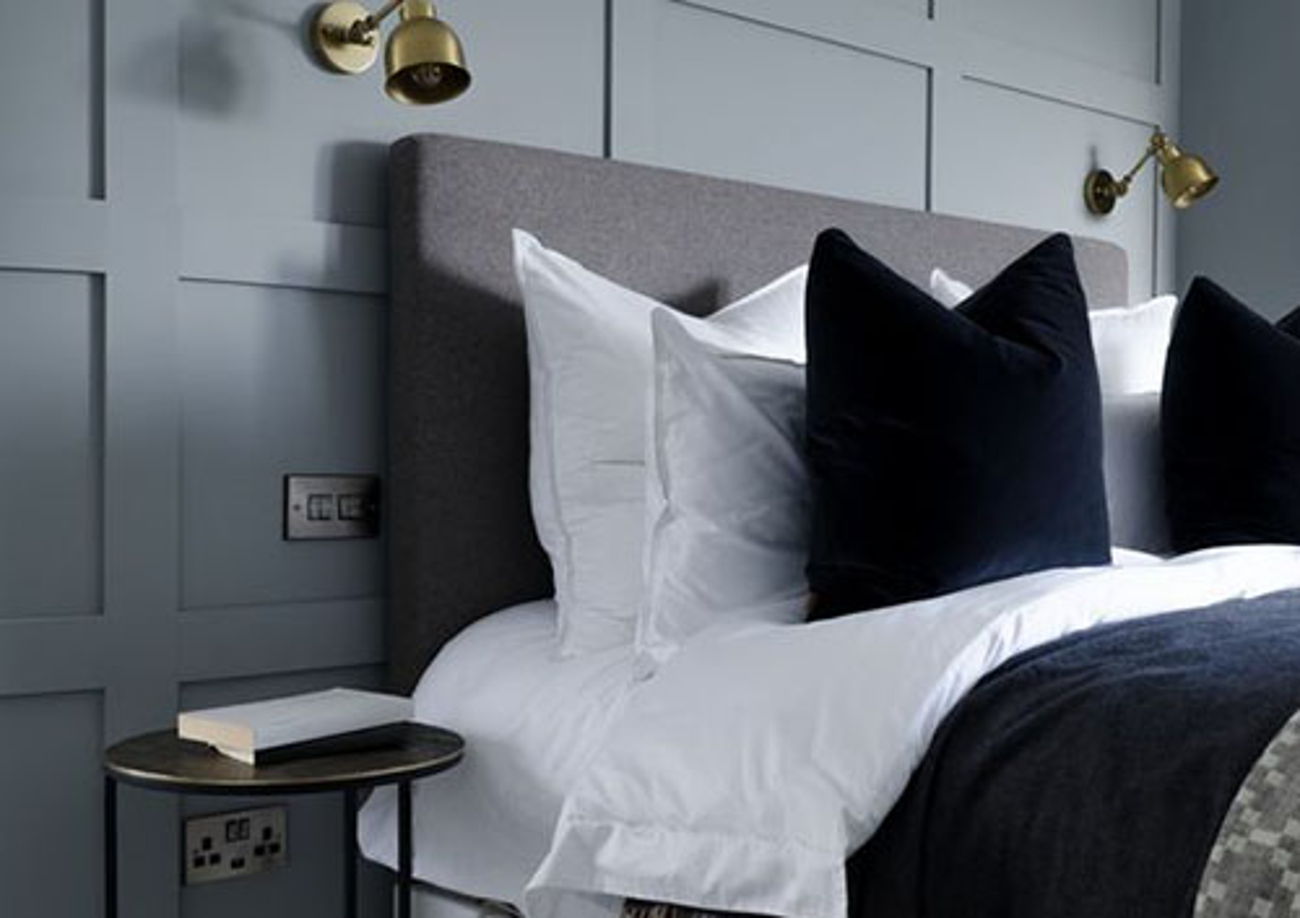 Flat Panel
For a modern home with a contemporary style, flat wall frames and flat-panel wainscot are suggested. The design is cleaner, smarter, easy to maintain, and can be adjusted easily, adapting to different residential concepts.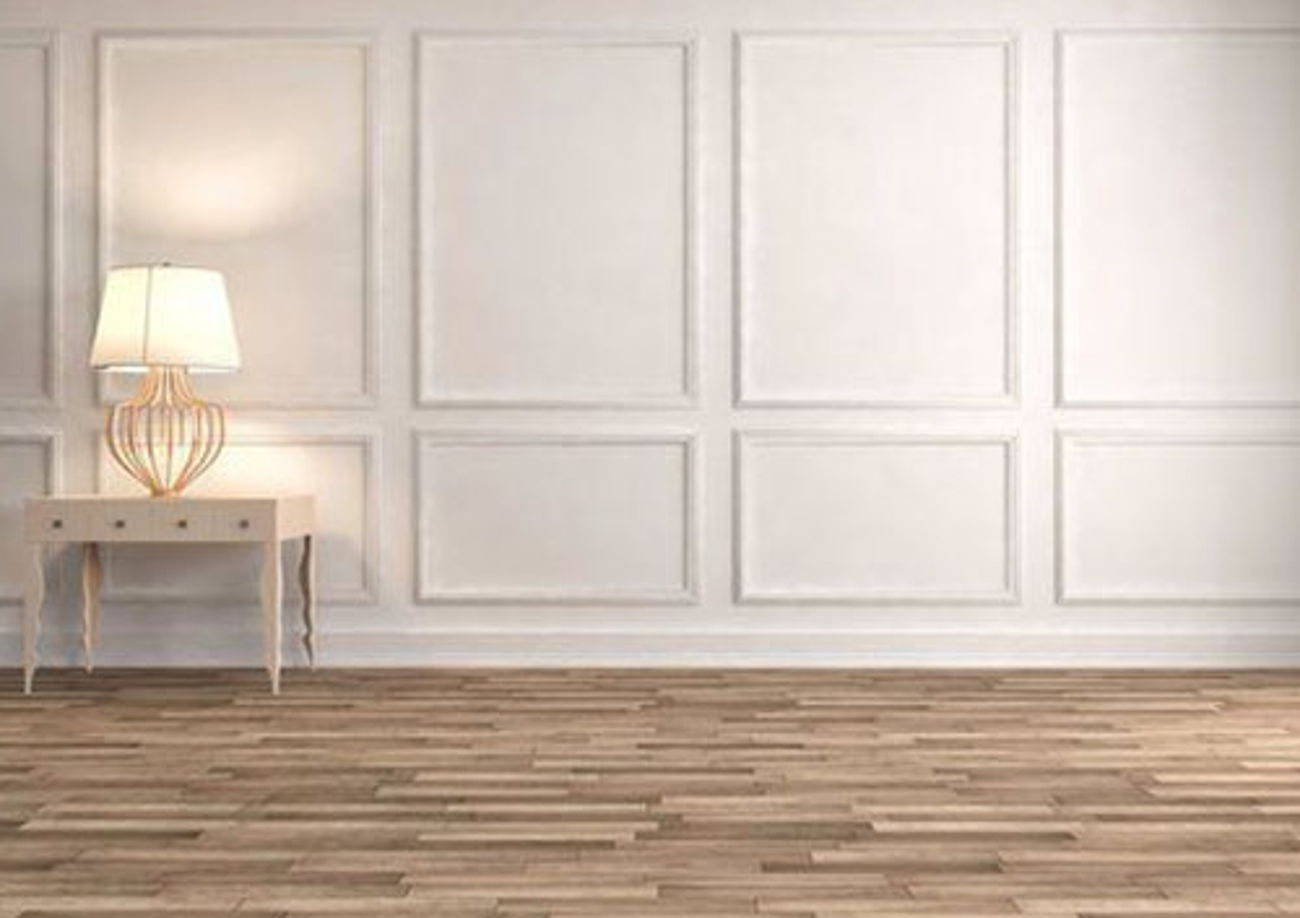 Raised Panel
It is the most expensive type of panel between these few panels that is suitable for traditional colonial homes. It looks great in a luxurious and elegant home's dining room or library.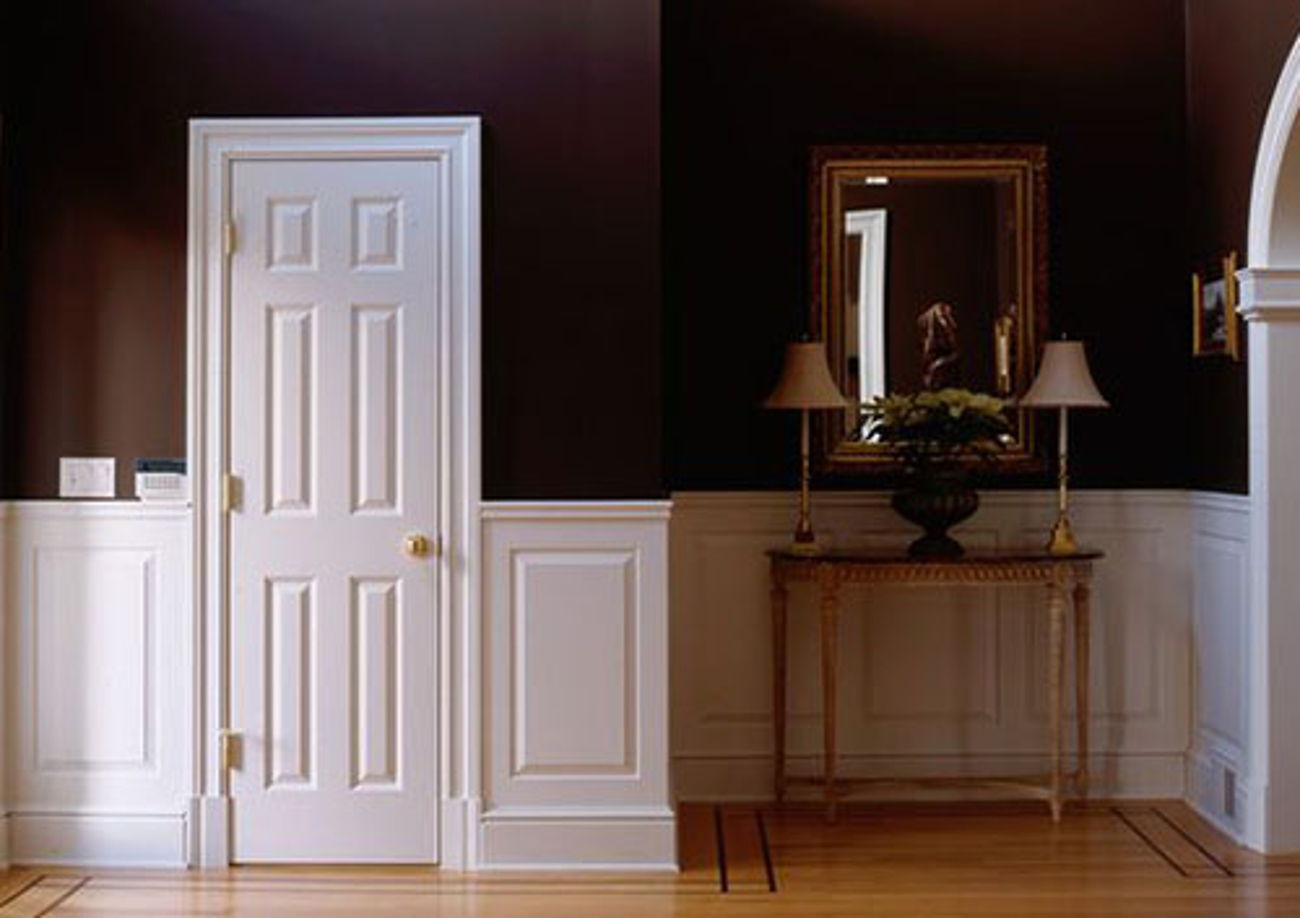 Wainscoting is a series of frames on the wall, which is also one of the decorative pieces that would beautify your household. Wainscoting is receiving a whole new look today with the introduction of sleek and modern designs through today's technological advancement. Furthermore, it gives the bland and quiet walls a unique and vibrant wall and also symbolizes the prestige and style of your overall interior design.
Photo Credit: Pinterest