5 Best Interior Design For Café in Malaysia 2020 | rekatone.com
A guide to help you broaden your creativity for the interior design of your cafe!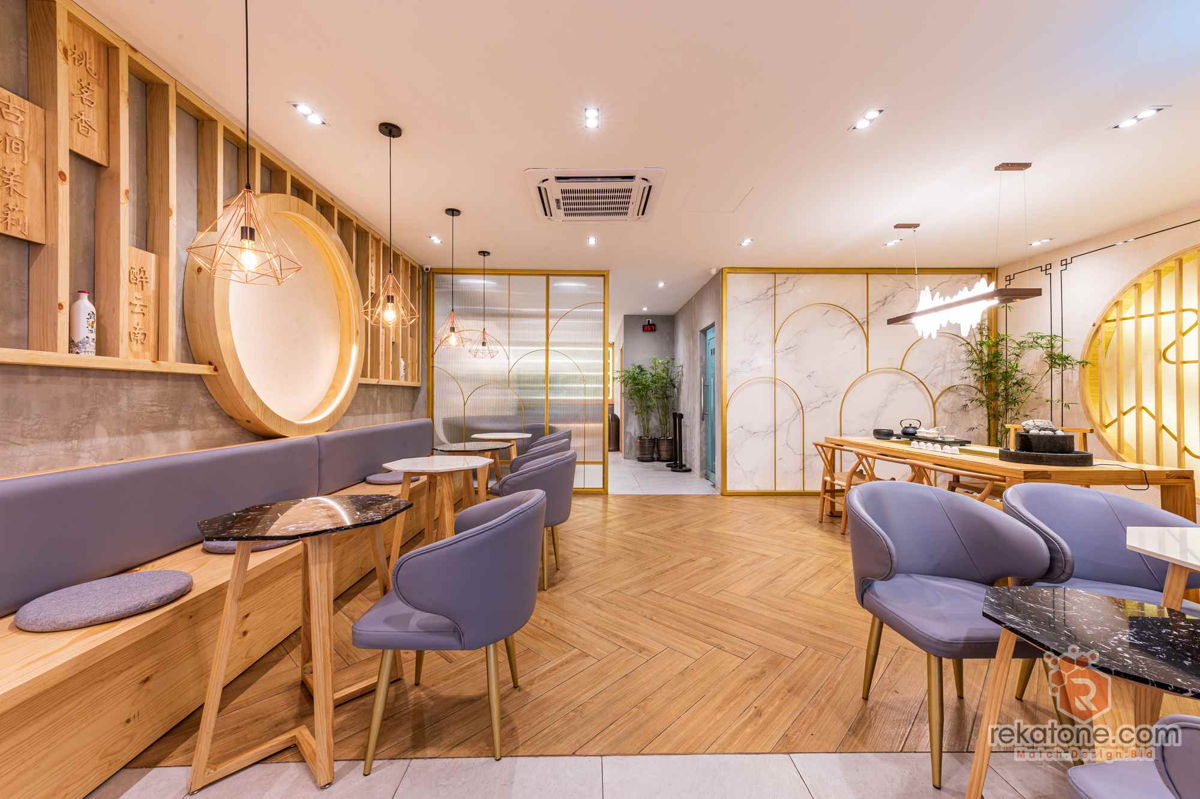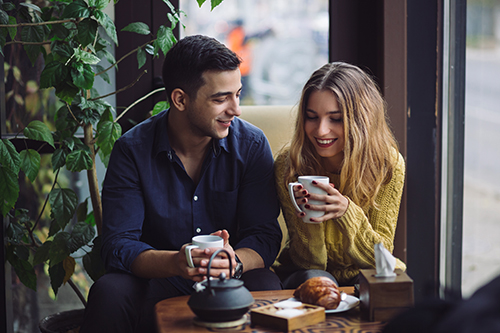 Credit: @ArthurHidden
Cafe, is a place for people to have a short catch up with friends, family, and even colleagues. It is no longer a place just to have a coffee as the atmosphere is mostly peaceful and quiet, it is one of the most common venues for official meetings, such as client meetings. Interestingly, many types of café interior designs create different kinds of notions on how a café would be like. Creativity always makes wonders. Here is a guide to help you broaden your creativity for the interior design of your cafe!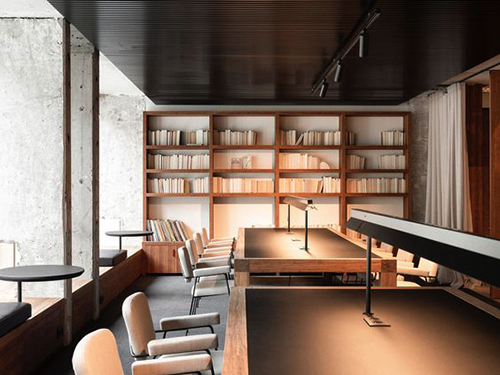 Credit: fosbury&sons.com
1. Co-worki

ng café interior design
The concept of a co-working café is a popular trend in Malaysia. This type of café is mostly designed for people who need a working environment to focus on their work with facilities available such as high-speed internet connection, plugs available at each seat, etc. They are usually designed in a communally-oriented concept of simplicity, cleanliness, and most importantly, comfortableness, just like home, as their utmost criteria.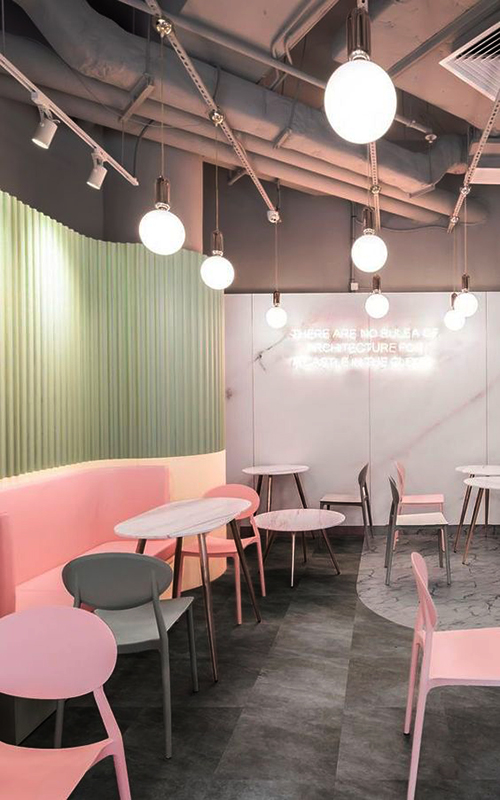 Credit: pinterest.com
2.Paste

l

café interior design
Applying pastel paint as the base of the overall look of interior design will make the café appears dreamier and soothing. It produces a picture-worthy environment that would attract more hipsters or youngsters who love to share on social media such as Facebook. Instagram, Twitter, Blogger, and so on.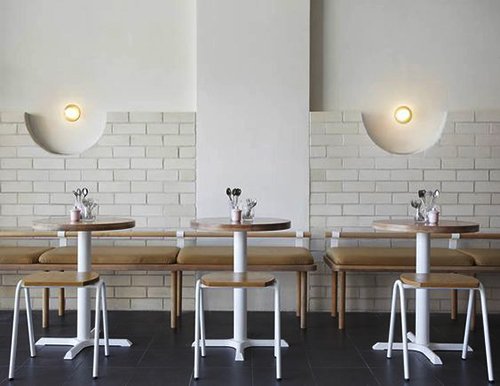 Credit: pinterest.com
3. Minimalist

cafe interior design
Minimalist interior design is also one of the most recognizable and well-chosen interior designs in Malaysia. The atmosphere and criteria will be similar to the co-working café, which focuses on simplicity cleanliness, and comfortableness. Minimalism café interior design majorly caught the interest of people who need to take a break and grab a coffee.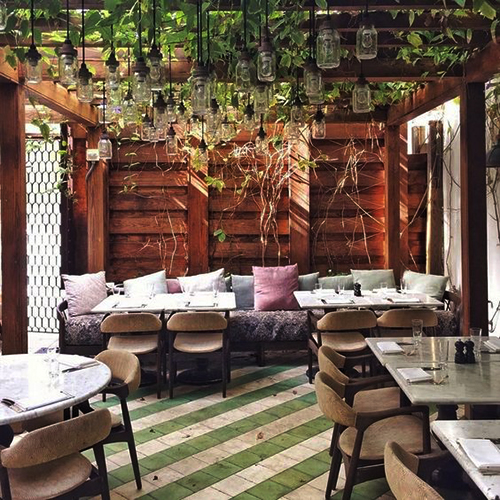 Credit: pinterest.com
4. Nature

cafe interior design
Nature as the concept of a café interior design is also quite well-liked these days. It brings out a calming and cooling environment to the cafe. The customers may feel relaxed as if they were really embraced by the nature, sipping their coffee with their friends and family.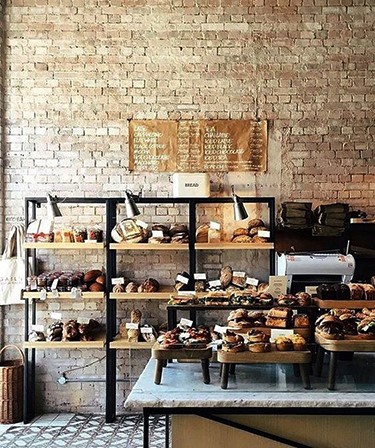 Credit: pinterest.com
5. Café bakery interior design
A café bakery is a shop that allows customers to enjoy fresh baked goods such as bread, cookies, cakes, pastries, and pies. The most important part of the interior design for a café bakery is on the display. Consequently, the type of shelves used and the placement of the shelves are equally important.
Thus, you may want to get a beautiful display shelf and consult an interior designer to help you in giving professional opinions on the placement of the shelves to make your café bakery looks more stunning and attractive.