Factors affecting the ambience of your home design | rekatone.com
The factors that will set the mood, character, quality, lifestyle, and atmosphere of your home and also maintain the positive energy among the household.
Several factors can affect the ambience in your home. These factors that we want to share can increase the value of your property and also will give various privileges to you and your family. These factors will set the mood, character, quality, lifestyle, and atmosphere of your home and also maintain the positive energy among the household. Let's have a look!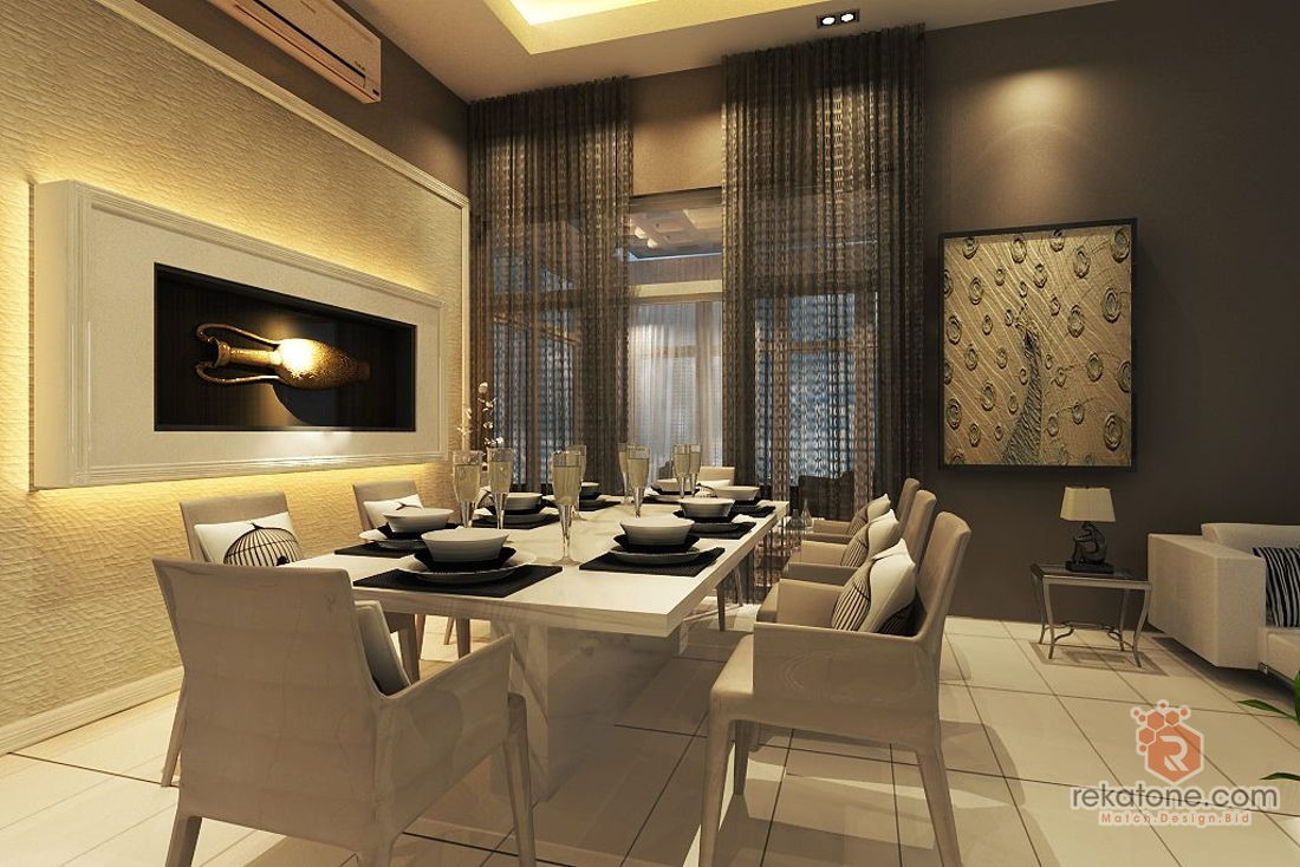 Lighting
Lighting can make a big difference in how you feel about your overall home design. Three basic types of lighting work together to light your home and make it look so spectacular interior design.
i. Direct lighting - light that emits natural light to its target area, such as a table lamp
ii. Indirect lighting - reversing light from the ceiling or walls
iii. General lighting - comprehensive lighting / provides an area with overall illumination.


Ventilation
Natural ventilation used to be the most common method of allowing fresh outdoor air to replace indoor air at your home. Today, it is often not the best ventilation strategy, particularly for home types such as Condominium and service apartment, which are design properly airtight in optimizing energy efficiency. Natural ventilation also does not usually provide adequate control of the moisture content. The alternative is you can use a fan, air-conditioning, ventilator and dehumidifier to complement your lifestyle and meet your home's ventilation needs. But to be informed that poor ventilation causes the hot atmosphere to become a damp and uncomfortable feeling inside your home. So, to prevent it from happening, you need to do the regular maintenance air conditioning services from time to time.


Furniture and equipment
Furniture needs to well organized to ensure adequate ventilation. Firstly, you need to organized and plan for your home tools and equipment's that important and suits your individual needs and those of your family. Do not buy unnecessary items to your home. When planning your home equipment, you need to look at the activities that occur in each room, the atmosphere you want to create and the decorative elements you wish to emphasize to avoid an accident happen.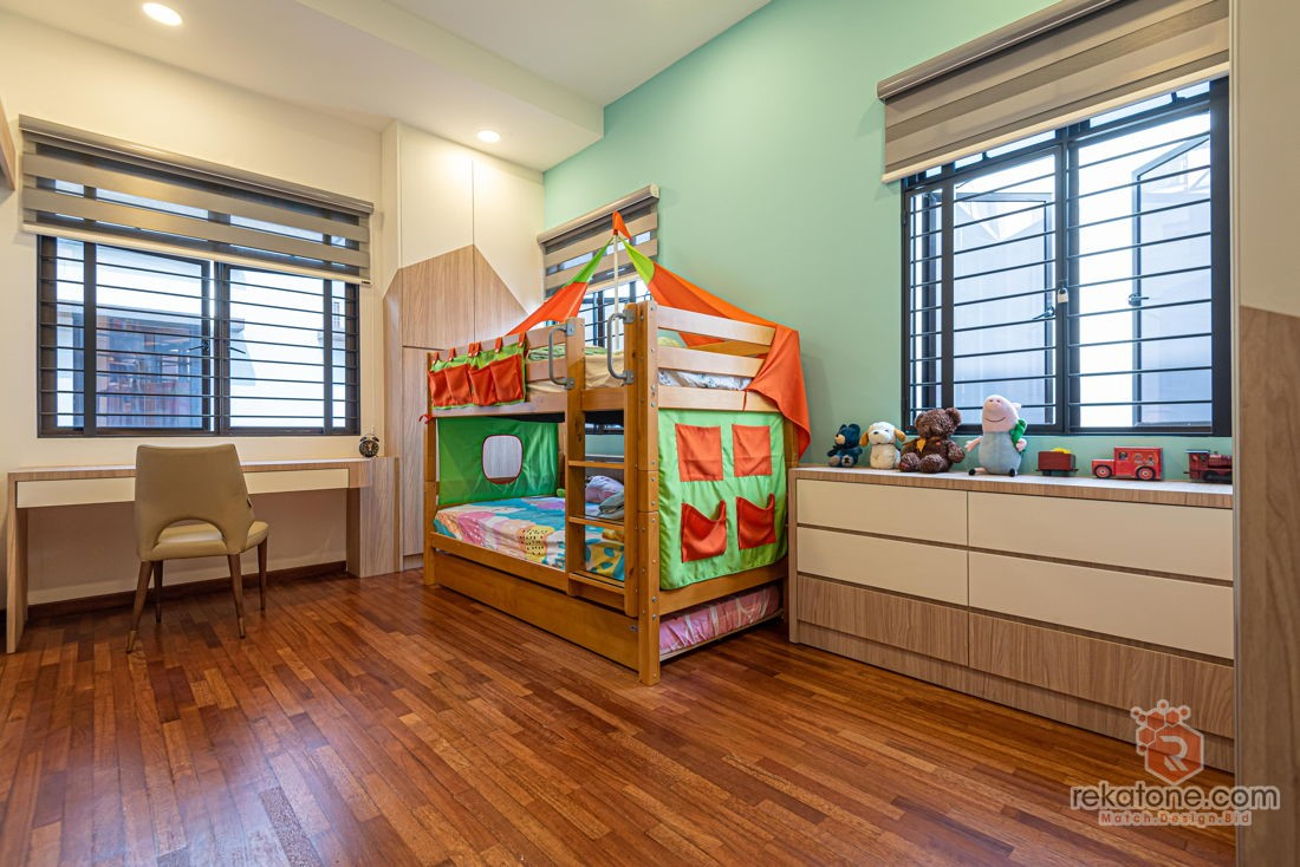 Security
Grilles are very common in Malaysian homes; the major purposes of installing these grilles are because of security and safety purposes. Depending on the function of grilles and your budget, there are different types of materials and design that you can choose from the market. Furthermore, fire extinguishers also can be part of the Home Fire Safety Plan.


Floor
The excellent flooring criteria should be smooth, flat, solid, not slippery and can be easier to maintain. There are many types of flooring you can choose, such as hardwood, cement, porcelain tile, LVT (Luxury Vinyl Tile) and many more as it depends on your budget and your flooring design concept.

Colour Scheme
Most people buy clothes in colours that they like to wear and they look good in. Similarly, you should also dress your home in colours that flatter you. You can match with today trendiest neutral colours like pastel or earth colour shades to work in any of your interior design.