5 Cost Saving Tips For Apartment Renovation | rekatone.com
Apartment renovation makes better living space and increase it's market value. How to do it in cost saving way?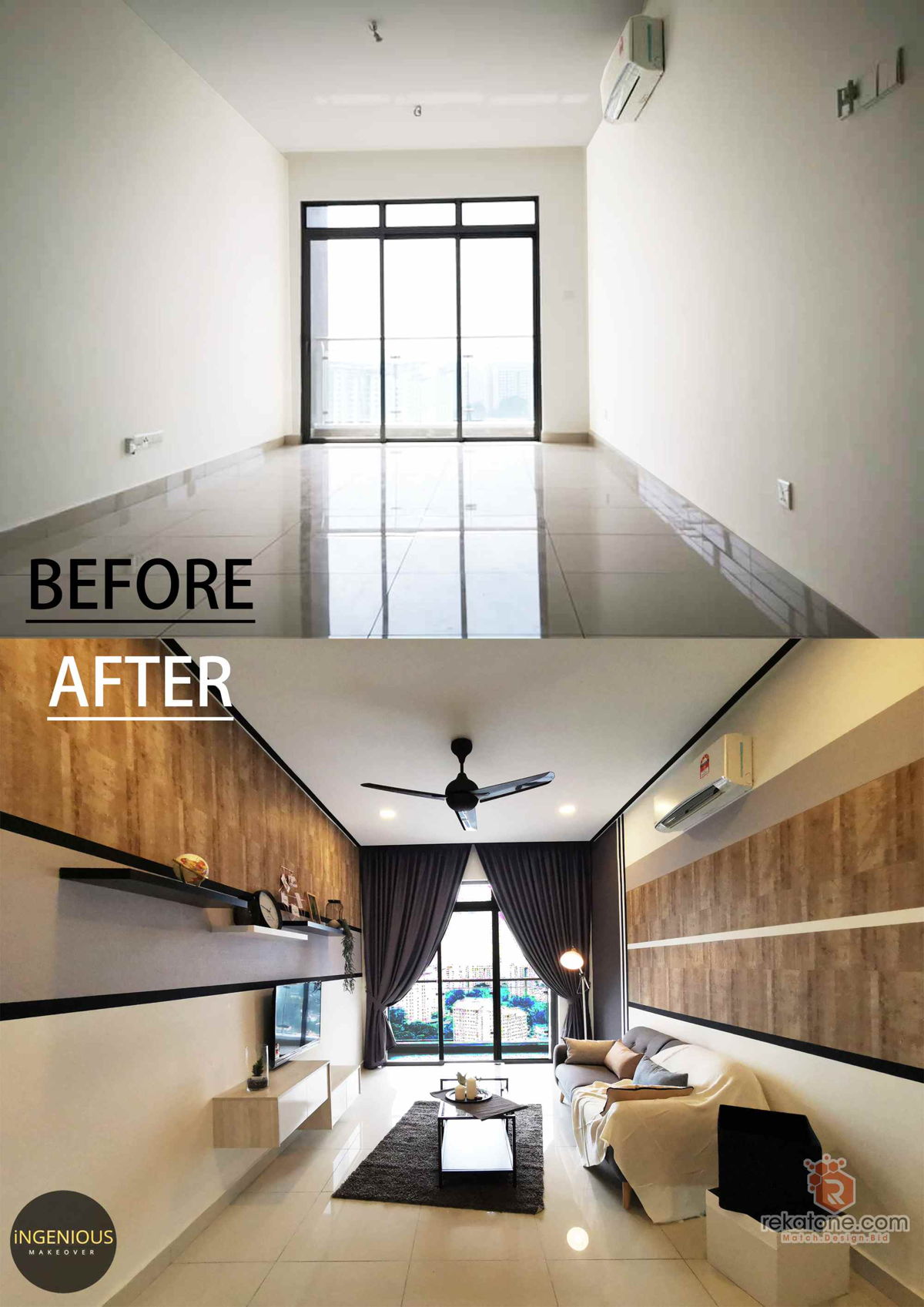 With the increasing material cost, property owners are likely to face the problem of control the renovation budget. Here are our 5 costs saving tips for apartment renovation:
1. Have a Renovation Checklist
Plan on your renovation budget and stick to it as much as possible. Have a multiple area checklist such as kitchen renovation checklist and living room checklist. You can plan diligently by deciding on what you want and start by listing out the cost of each purchase.
2. Do your research
Start your studies on latest interior design ideas and renovation contractors. Having a detailed information from homeowners who have been in your shoes can be valuable in the planning process, and this information may alter your end plan.


3. Choose a renovation package and interior design package
Consult multiple contractors and take your time to find a suitable and reasonable renovation package for your house renovation. Try to include good quality items on your renovation checklist and check your bids. When working with your chosen contractor, ensure your interior design package such as bathroom, kitchen and livingroom is as detailed as possible to avoid hidden costs.
4. Purchase sale products
Research the best time to make your purchase and be patient on getting a good deal to reduce your renovation cost.


5. Pay cash
Pay cash and you can get your discount for your renovation package and make sure to get the invoice before you make any payment. For security purpose please check with the state registry if that contractor's business is registered.