7 Decorating Mistakes To Avoid | rekatone.com
Designing your home could be very fun and interesting. And yes, the design is highly personal as it can reflect our individual personalities. However, to avoid costly mistakes lets check out these 7 basic decorating mistakes to avoid!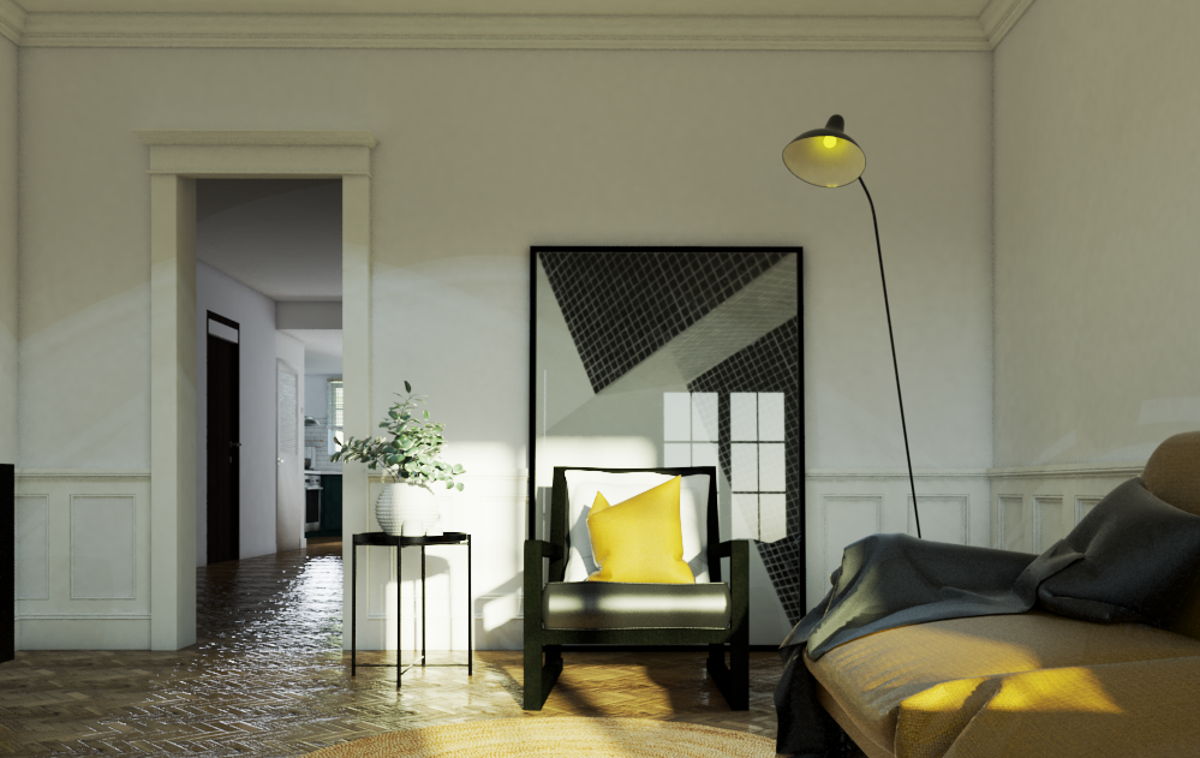 1. Too Overwhelming Patterns Use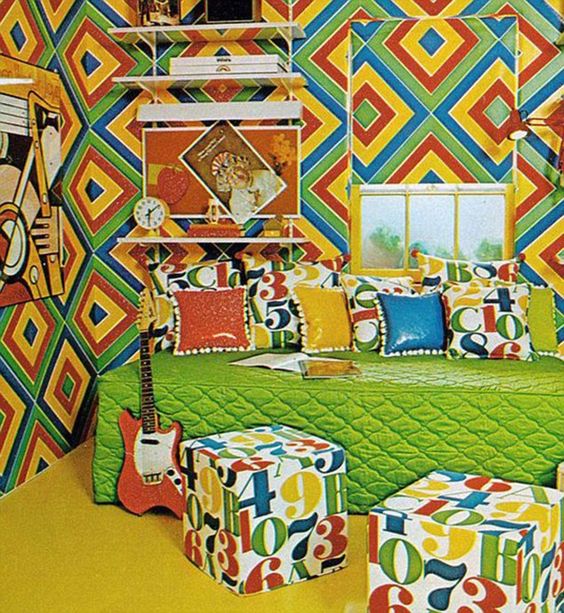 Mixing and matching is fun and important in creating a visually interesting space, but overdoing it will lead the space feeling cramped and crowded. Therefore, maintain the continuity among your selected patterns and balance it out with plain furniture.
2. Painting A Room Without Testing Out The Color.


A paint shade tends to look different when we applied compared to what we see in the color swatch catalogue. Consider the lighting situation (light sources and its quantity) and how it compliments our furniture. Test to see the color at all times in a day to avoid disappointment and to achieve color satisfaction. To get the truest representation of your colour selection, look at it against a white background.
3. Decorating With Too Many Small Frames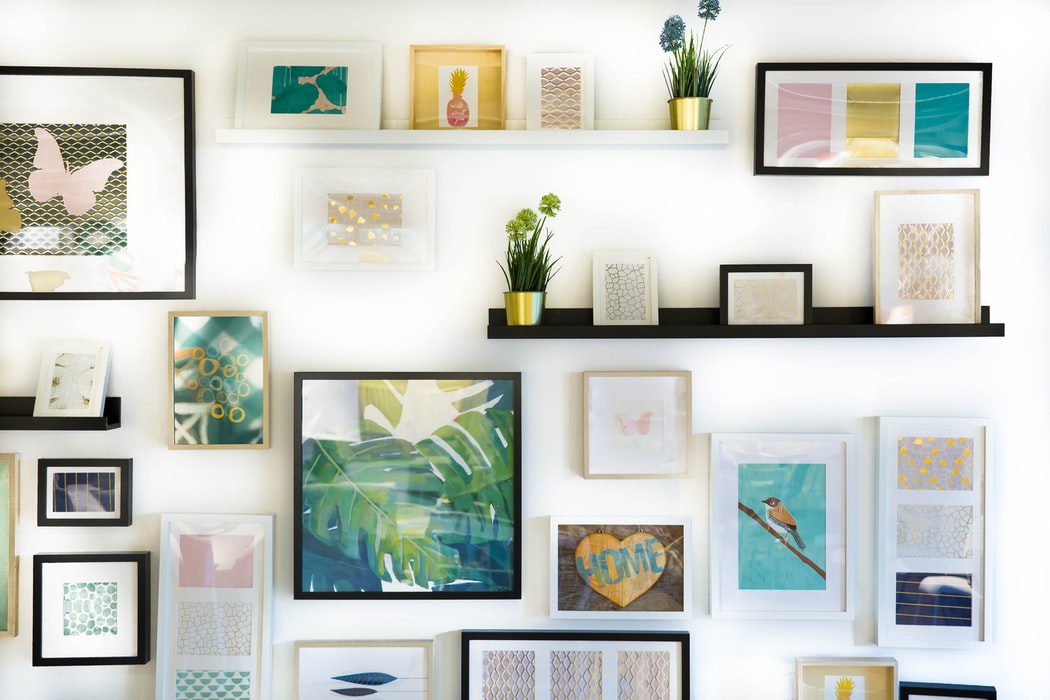 Clustering several photo frames are the in thing nowadays however, the size of the frames must be taken into account. Too many small frames, and the guest will need to come closer to enjoy the gallery. Be selective to what you want to showcase, and maybe display fewer but in a larger or medium size frame.
4. Relying On Matchy-Matchy Décor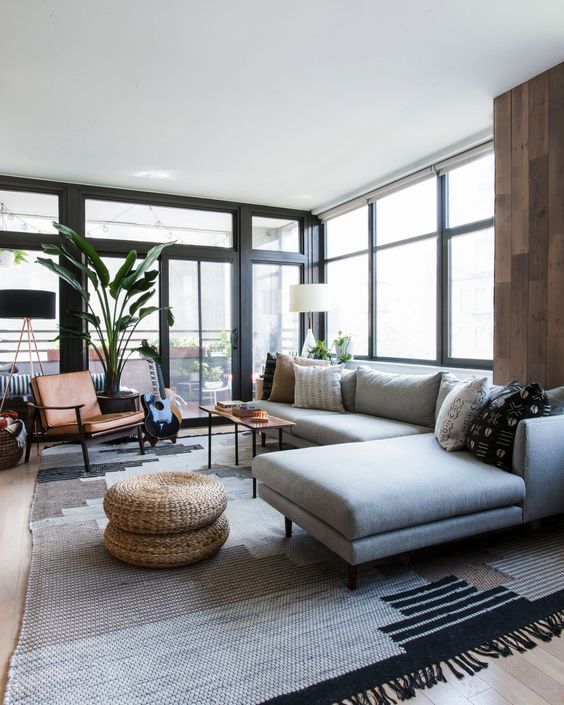 Furniture items tend to be sold as sets in the retail and home expo and we can say that sometimes this dulls the potential of a space. It can turn your space to look more a bit like a catalogue rather than an actual living space, a home to a person. Therefore, try to mix and match some beloved pieces to keep the space interesting. For example, purchase a loose lounge chair and tv console in response to your matching sofa and coffee table set. The perks on choosing unmatched furniture is when you are ready to replace a single piece, it won't affect the entire set.
5. Overly Displaying Knick-Knack

Yes, we understand that you travel the world and bring back unique, antique household ornaments. You may love many things and have a large collection, but it doesn't mean you need to display all of it all the time. Choose wisely which you want to display, and keep the rest in a special room or other space. We want to make the space to look like a personal space with a few favourite pieces, not a hoarder house.
6. Using Disproportionate Furniture

If you love an oversized cozy sofa, make sure your space is big enough to pull it off. If your ceiling is low, hanging pendants and chandelier lighting is a bit uncomfortable and off. The same applies to a large living room, where you might need more than a sofa set to make sense as well.
7. Too Little Or Too Much Lighting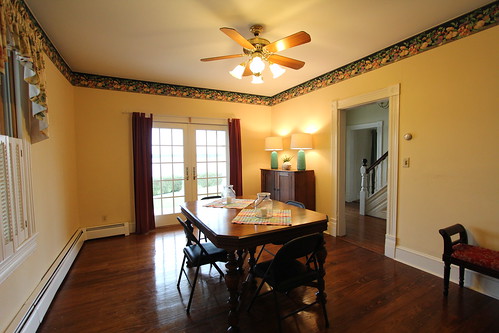 Yes, different types of lighting used in space are important to enhance productivity and to cater for every task needed. However, too little or even too much of one type of lighting in a room can be uncomfortable. Therefore, use three types of lighting at your disposal. Ambient light is for overall, general lighting, task lighting for a specific function like reading or cooking, while accent light used to highlight or decorate a space.
If you need assistance from professional insights to do a makeover to your home, let Rekatone.com match you with interior designer today!
photo credit: Pinterest