Best recommendation of interior designer in Malaysia 2021 | rekatone.com
What will we see a lot in 2021? We will give you the first step based on the experience of our interior experts.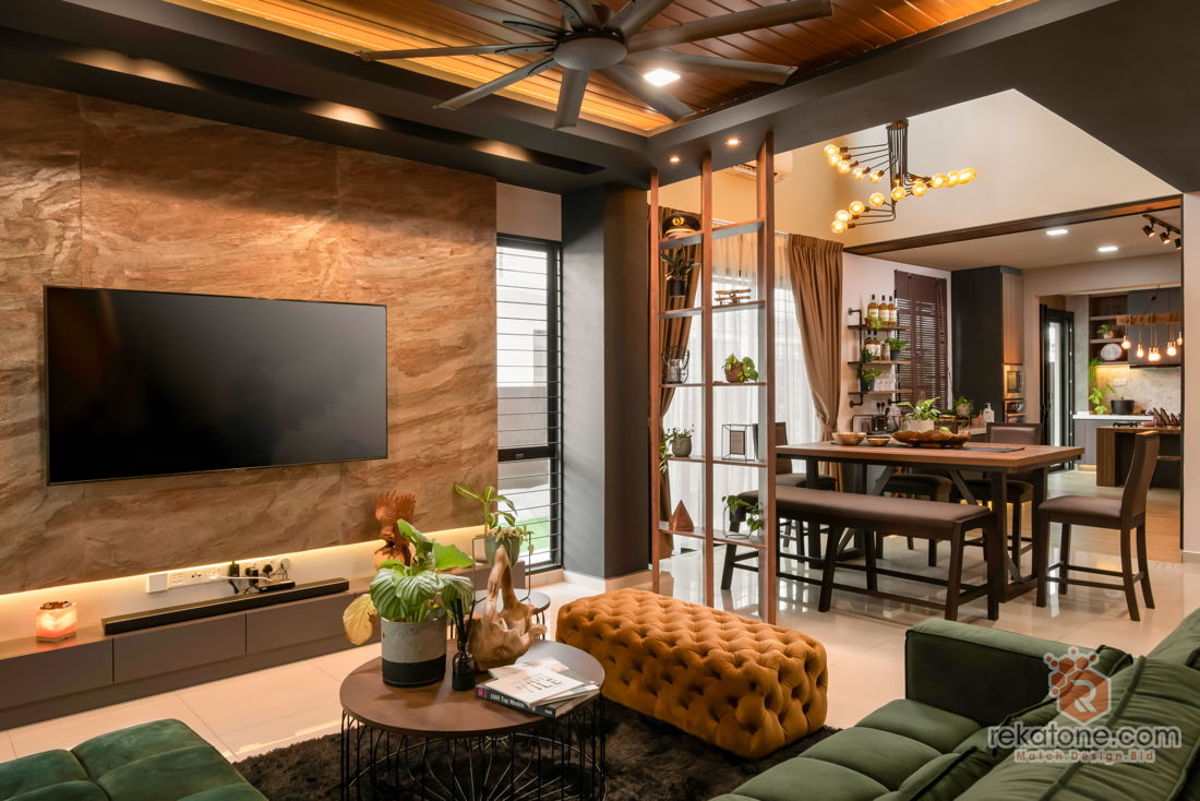 Photo Credit: Magplas Renovation
Now is the perfect time to look ahead to all the new luxurious home interior trends that await us. What will we see a lot in 2021? Are we clinging to the popular lifestyle nowadays, or are we getting other reasons to change our entire home interior design? You may want to see your modern home interior design with a new look. We will give you the first step based on the experience of our interior experts.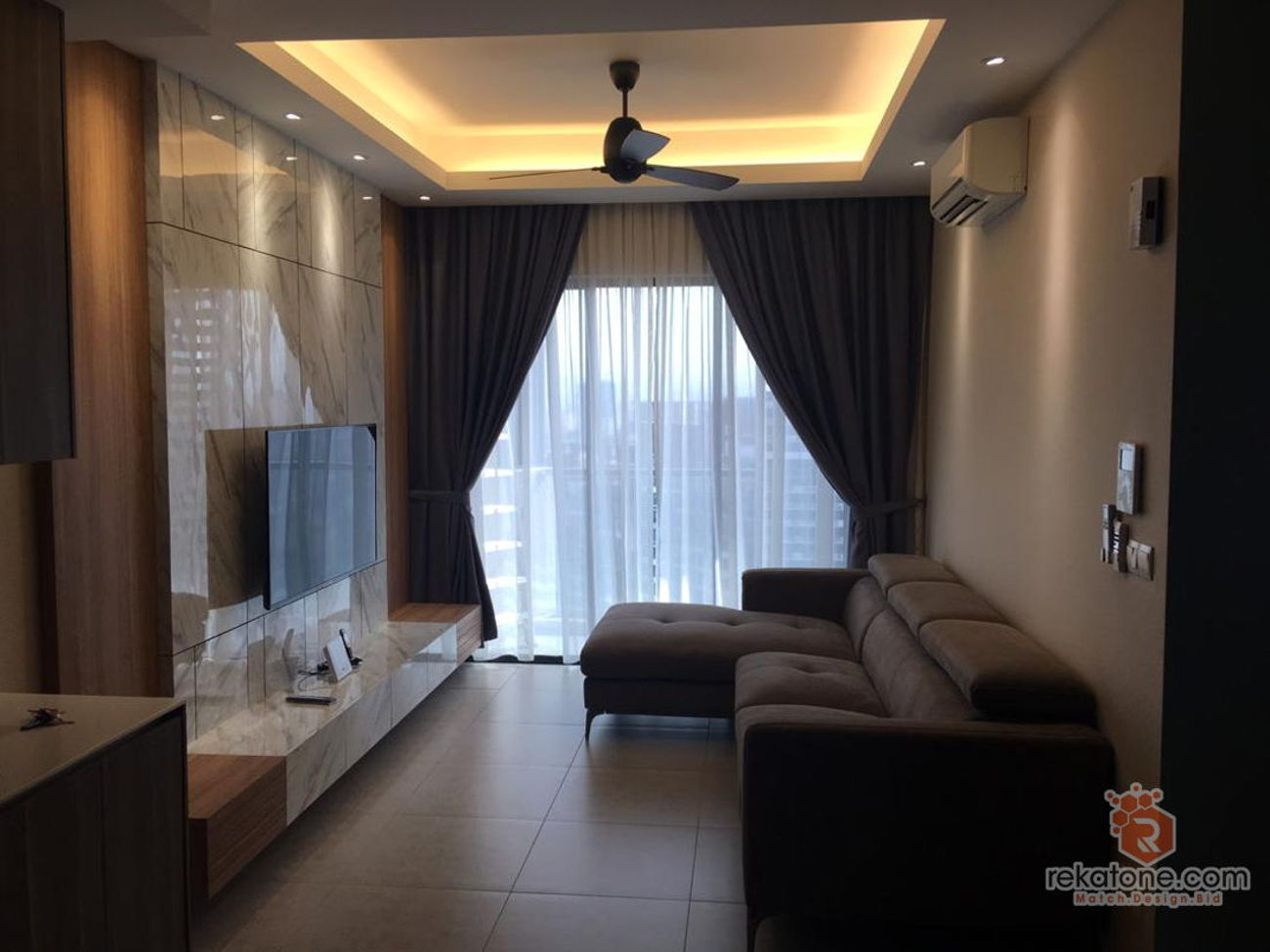 1. Fifty shades of brown colour
Following a worldwide trend review, "Brave Ground" is a home paint colour trend that will be the highlight at this time. This colour choice symbolizes hope and adaptation to the new changes of the 2021 modern home interior design. The Brave Ground colour palette represents the boldness of changes in celebrating the new year. With a neutral tone, Brave Ground is the perfect colour for walls. The light brown colour is easy to combine with other colours and makes your furniture stand out well for your modern luxury home interior design.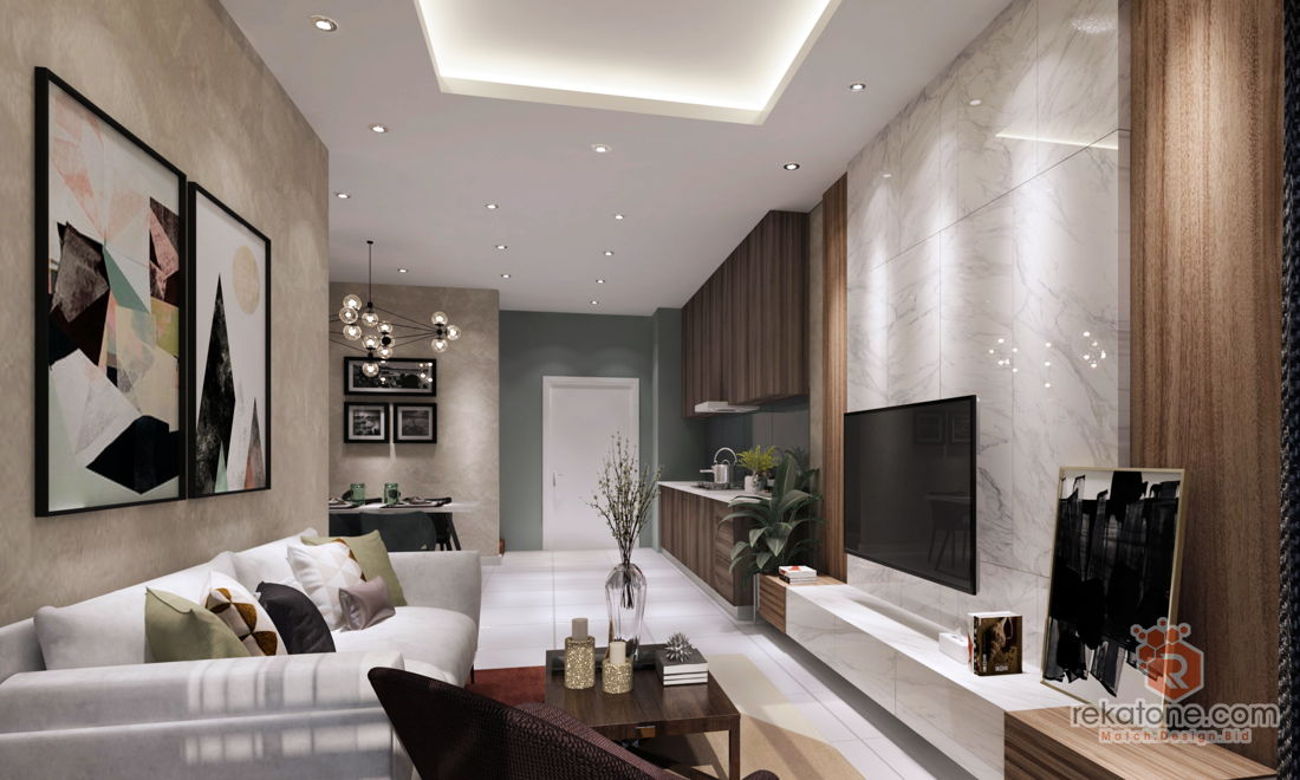 2. Your own signature eye-catcher for your home interior design
Do you already have a signature item at home? If not, it is time to get it. Think of large paintings, unique modern design chairs, or lovely rugs. This kind of exhibition is a must in 2021. With this, you will provide more focus on one particular area at your luxury home interior. With its strong charm, you can make a stylish modern look and give your home's luxury interior design a new feeling.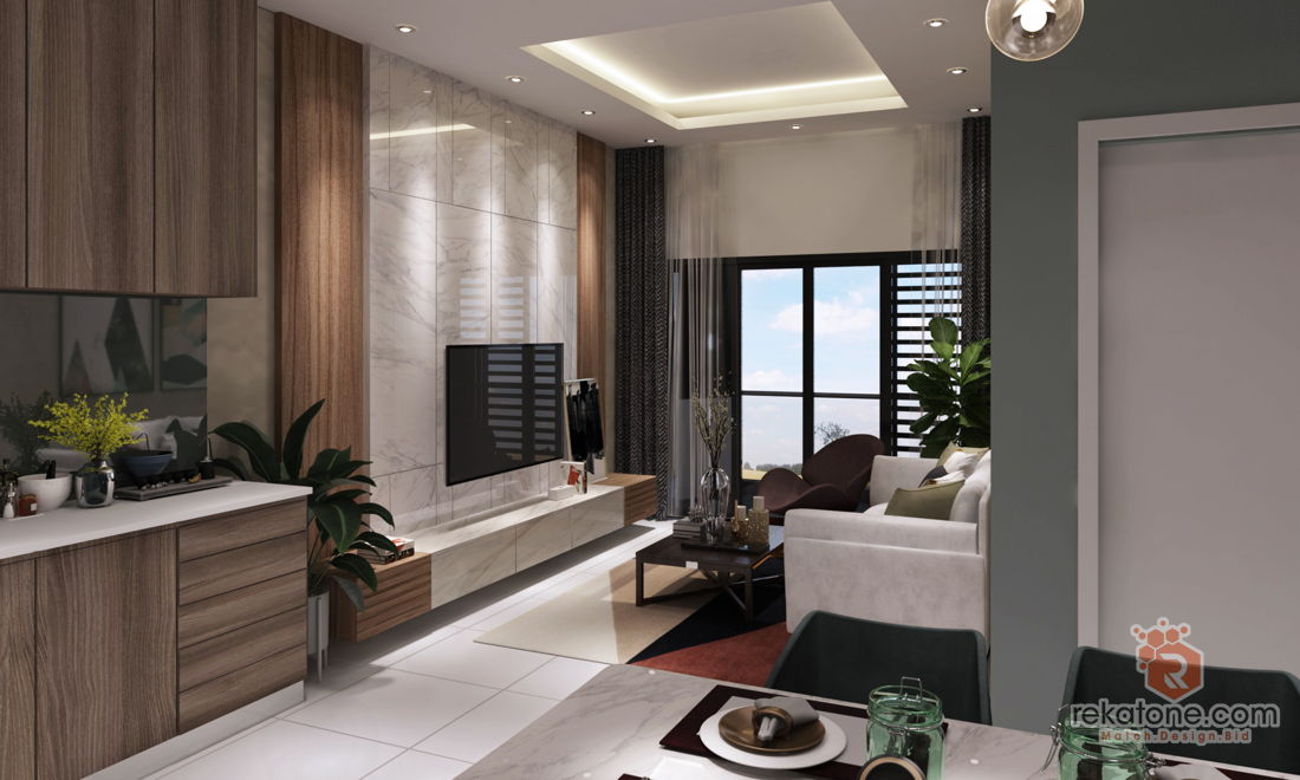 3. Lightwood everywhere

The Scandinavians already know this; light wood gives an oasis of peace for modern home interior design. This wood colour is a neutral, warm, and natural colour that can reconnect with nature and give a shaded and peaceful ambience to your contemporary modern interior design.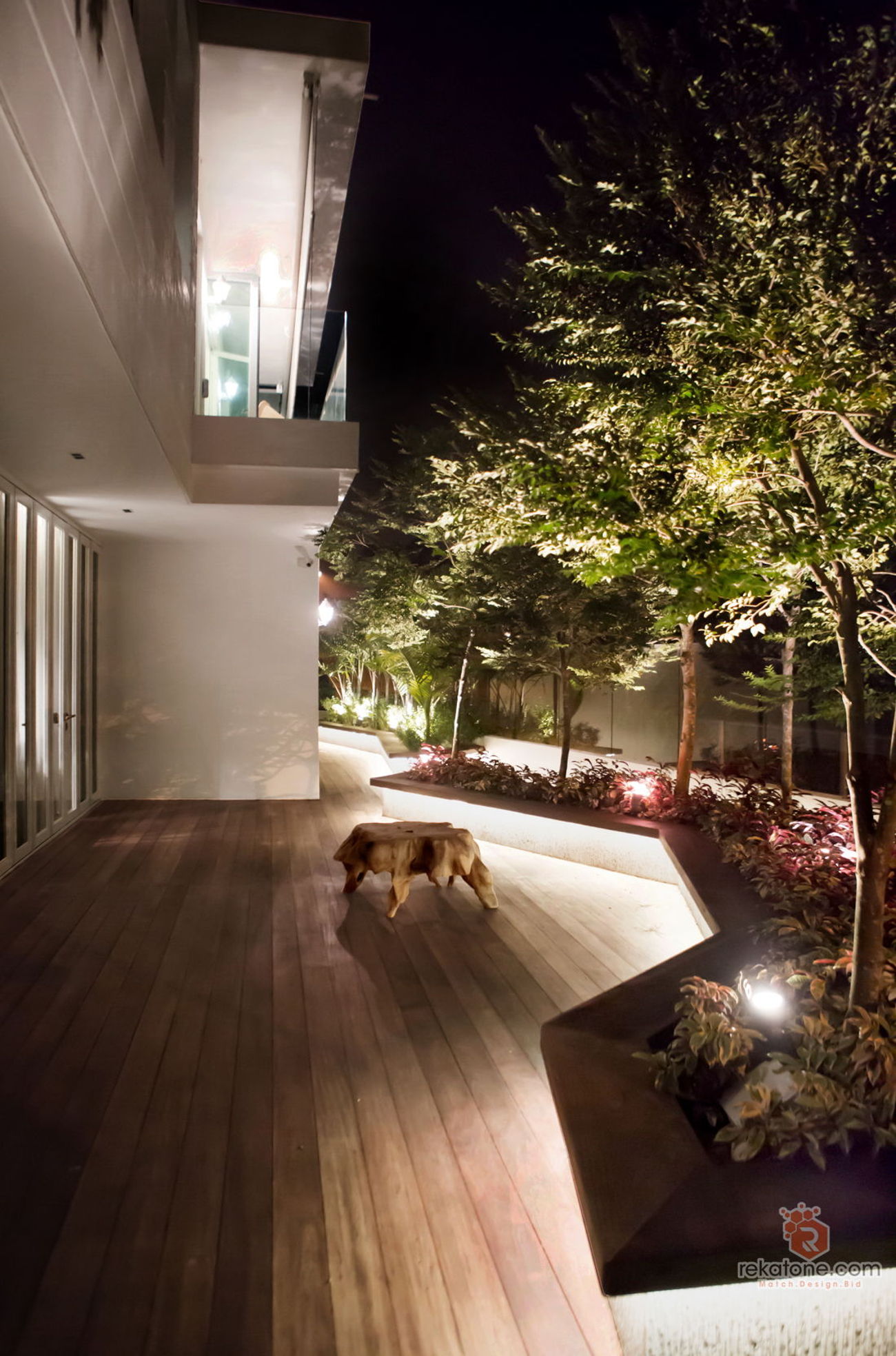 4. Sustainable interior design
Little by little, sustainability is becoming increasingly important in the interior design world - we know all about it. Reused and recycled materials are booming. What makes them extra nice is that in 2021 they will also be accompanied by modern interior designs. Interior designers make extensive use of natural materials and produce items with the least possible impact on the Earth. That makes us happy!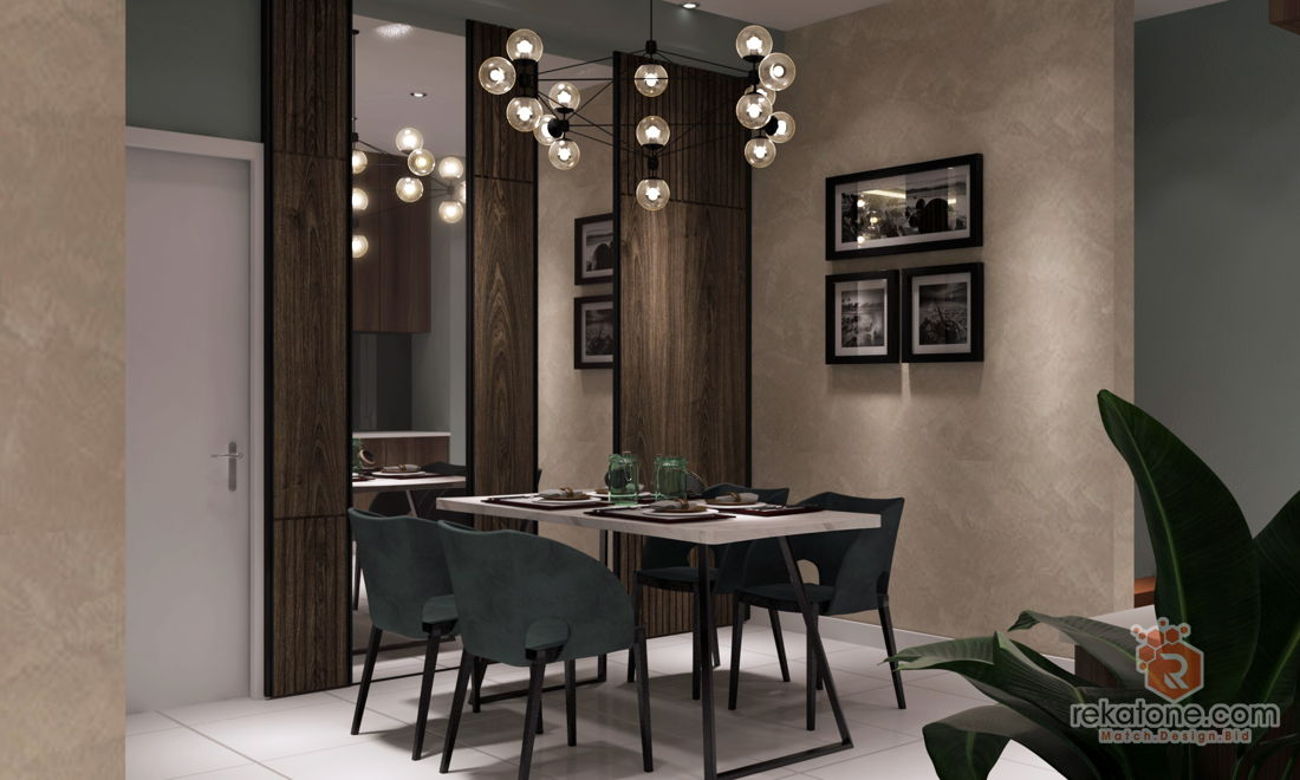 5. Comfortable stained glass
Glass is superior when recycled materials are used and therefore deserves its place in the list. Glass accessories are a real-life trend in 2021, preferably with attractive colours. This also makes them real eye-catchers, exactly what you need for this exclusive modern interior design.
Certainly, the warmth of 2021 can give peace to your life and the uniqueness of your home's interior design. Feel free to join us here, with various exciting and amazing modern luxurious interior design updates to be shared with you.