Value Your MCO Period And Keep Social Distance By Digitized Your Interior Design Demand | rekatone.c
MCO should not stop our desire and creativity to create fresh interior design ideas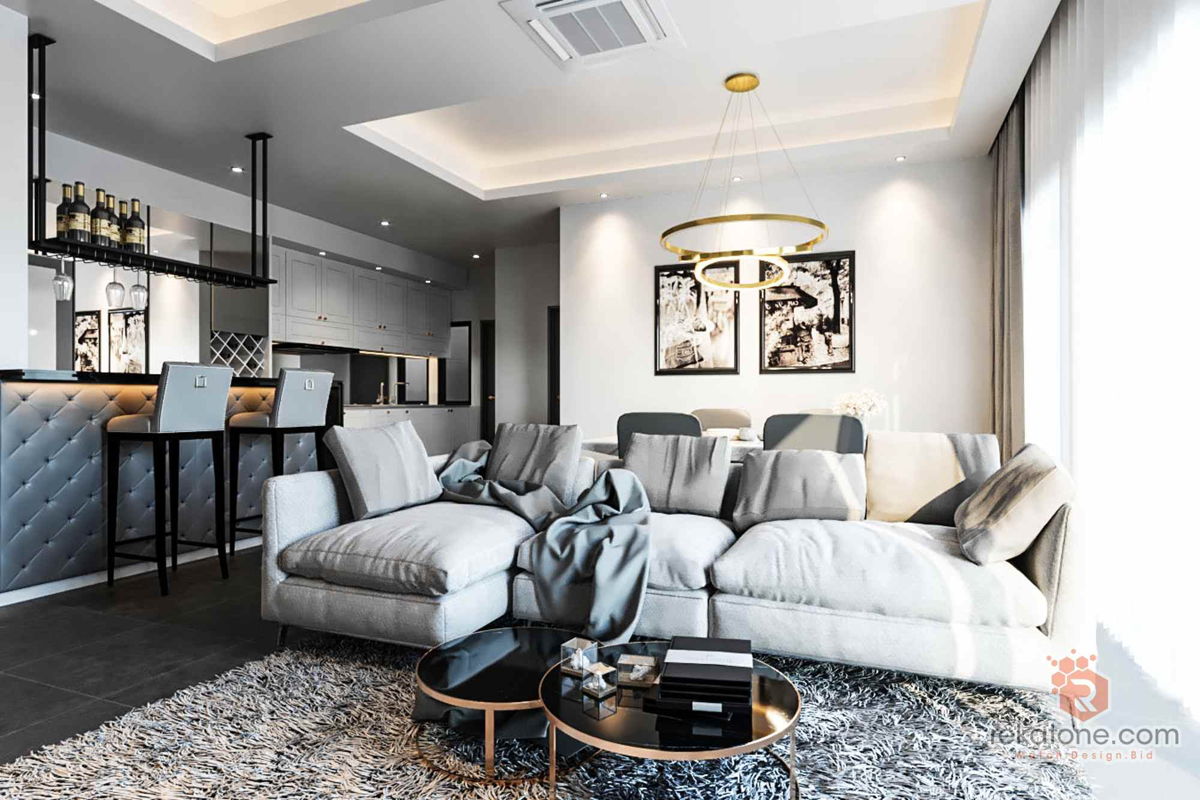 WHO has agreed that quarantine is the best solution right now to curb the spread of COVID-19 and to reduce the risk of infection from the virus. In line with this, Malaysia government had announced a Movement Control Order(MCO) for a total of 42 days. It is everyone's responsibility to stay at home during this tough time. But that should not stop our desire and creativity to create fresh interior design ideas. This is the opportunity for you to get through the latest interior design and inspire new design concepts and discover more interior design ideas and tips through an online platform.
Here are some recommended steps: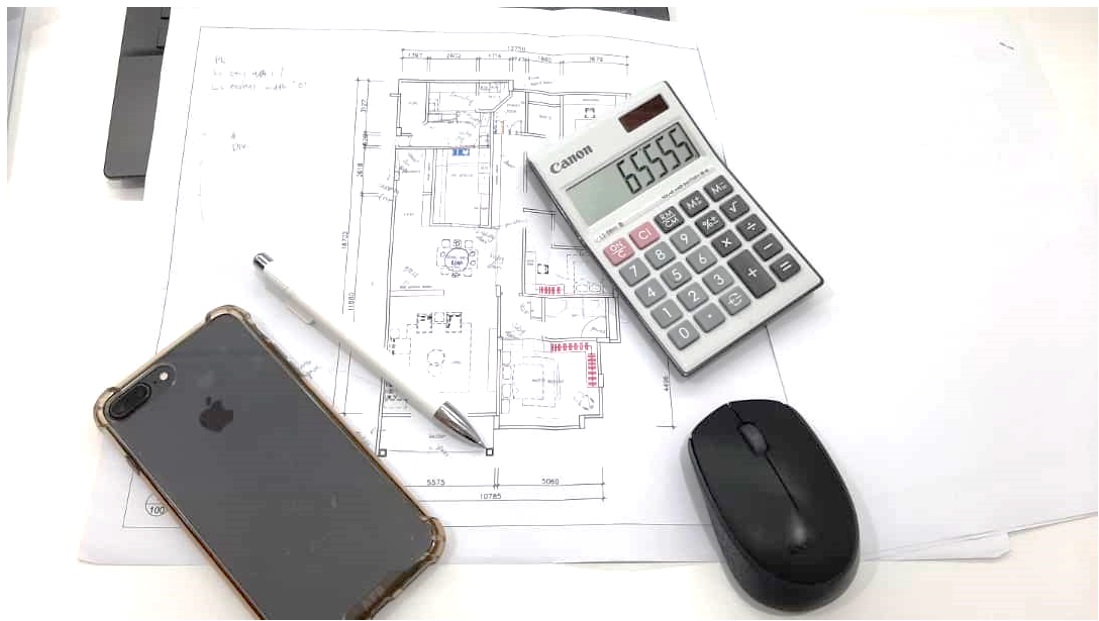 1. Planning your design - shortlist and select the best interior plan for your home interior design and exterior landscape proposal.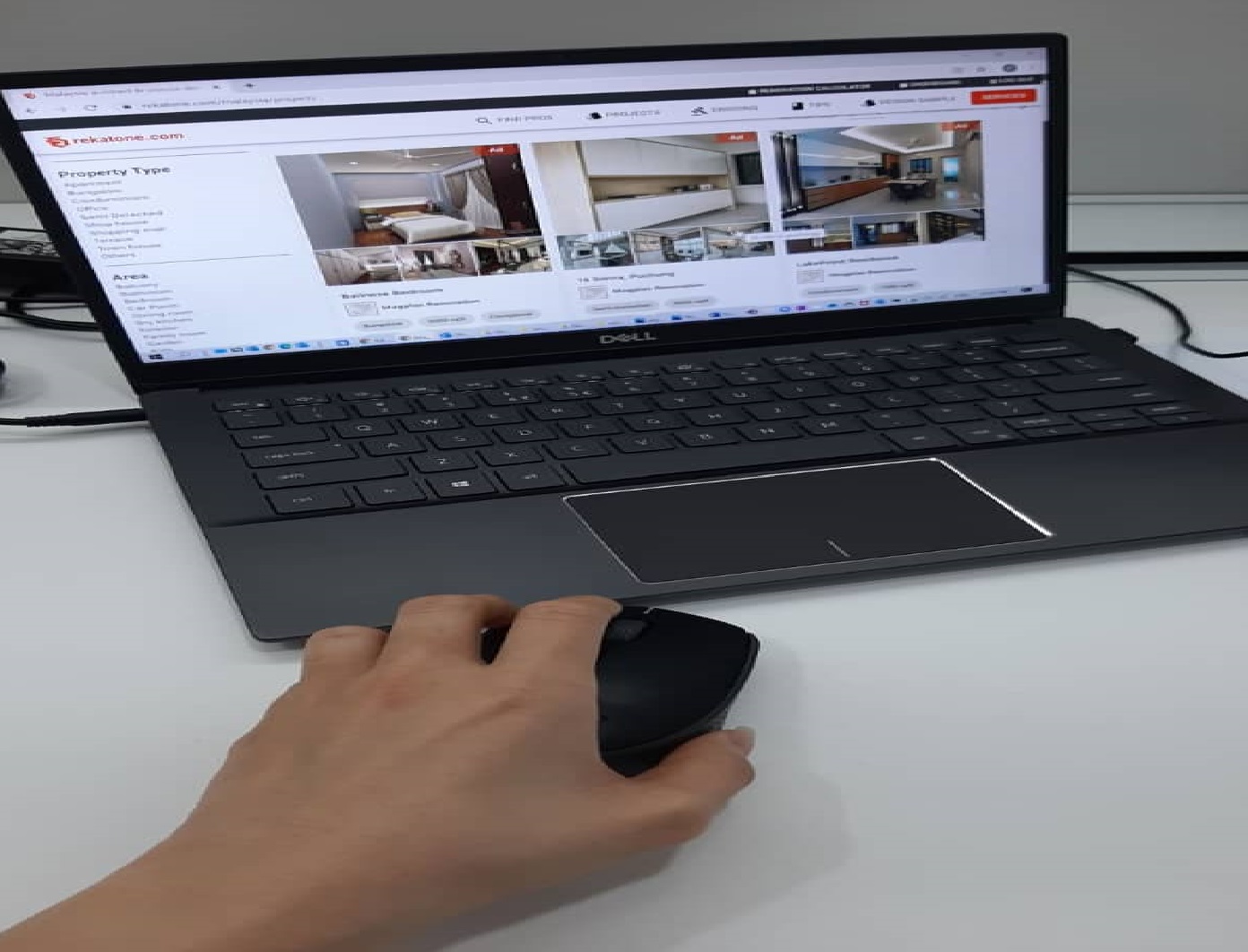 2. Do your research - Browse through the internet and social media to find out what suits your taste and style. To pick an interior designer for your project, go online to look at company profiles, qualifications, and client reviews before hiring.

3. Choose your best designer - You can approach any online professional interior designer through their digital marketing and online platform recommendation. You can also engage the interior designer on your interior design concept drawing details and get the final 3D prospective drawing for better illustration picture at this stage.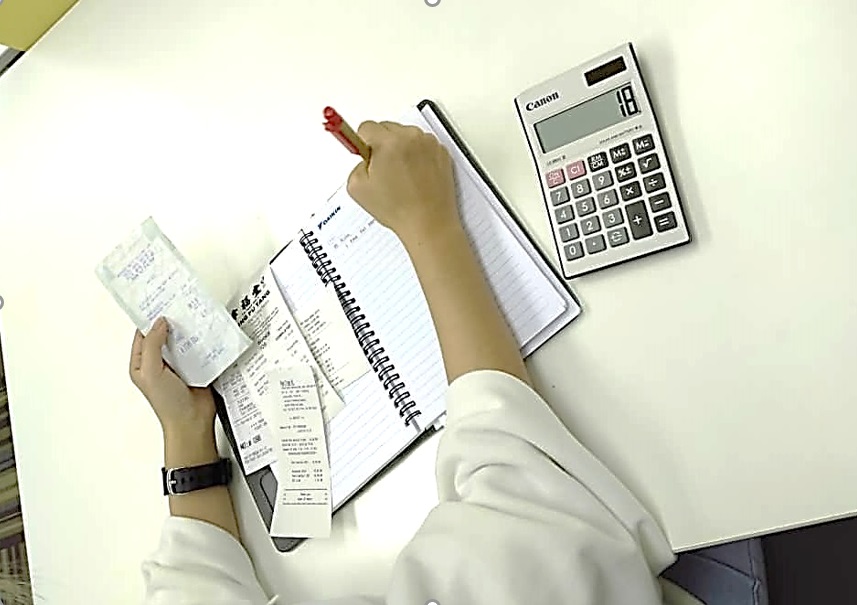 4. Budget estimation - check whether your budget and the renovation quotation provided by professional interior designer is a match. Compare your budget with the renovation package provided to ensure that you get the best out of your money.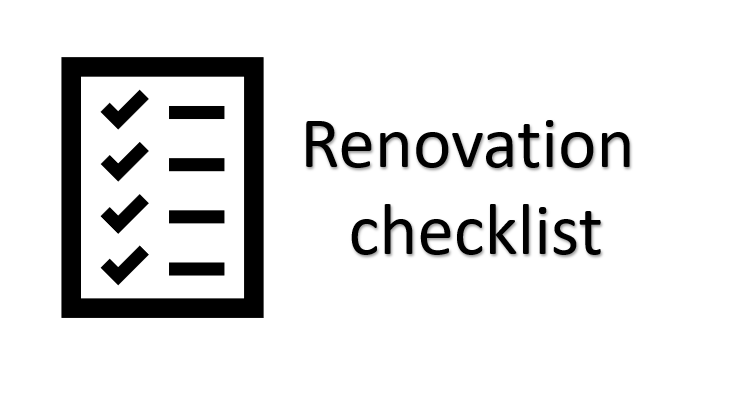 5. Renovation checklist - Discuss with your interior consultant and do multiple area checklist e.g. kitchen, bedroom, bathroom or living room. Once checked, you can do the amendment and ensure that it is within your estimation.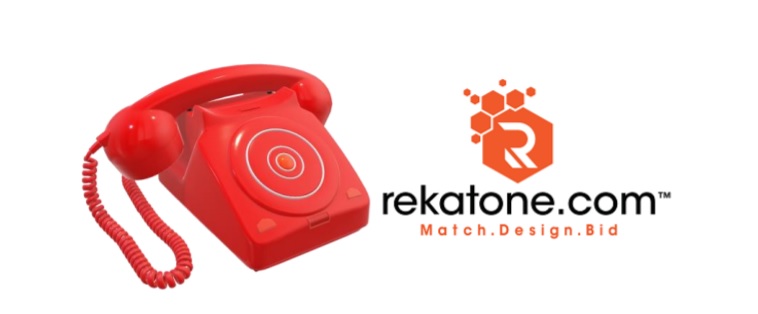 6. Do your reservation - Pre-book your renovation package and plan the schedule for physical construction work duration. You are ready to go once working days is resumed.