Inspiring home foyer that gives an idea to enhance your home | rekatone.com
The home foyer is the first thing that guests see when they enter your home, which gives your guests the first impression of your home interior design. Check these Malaysian homes that have amazing foyer design.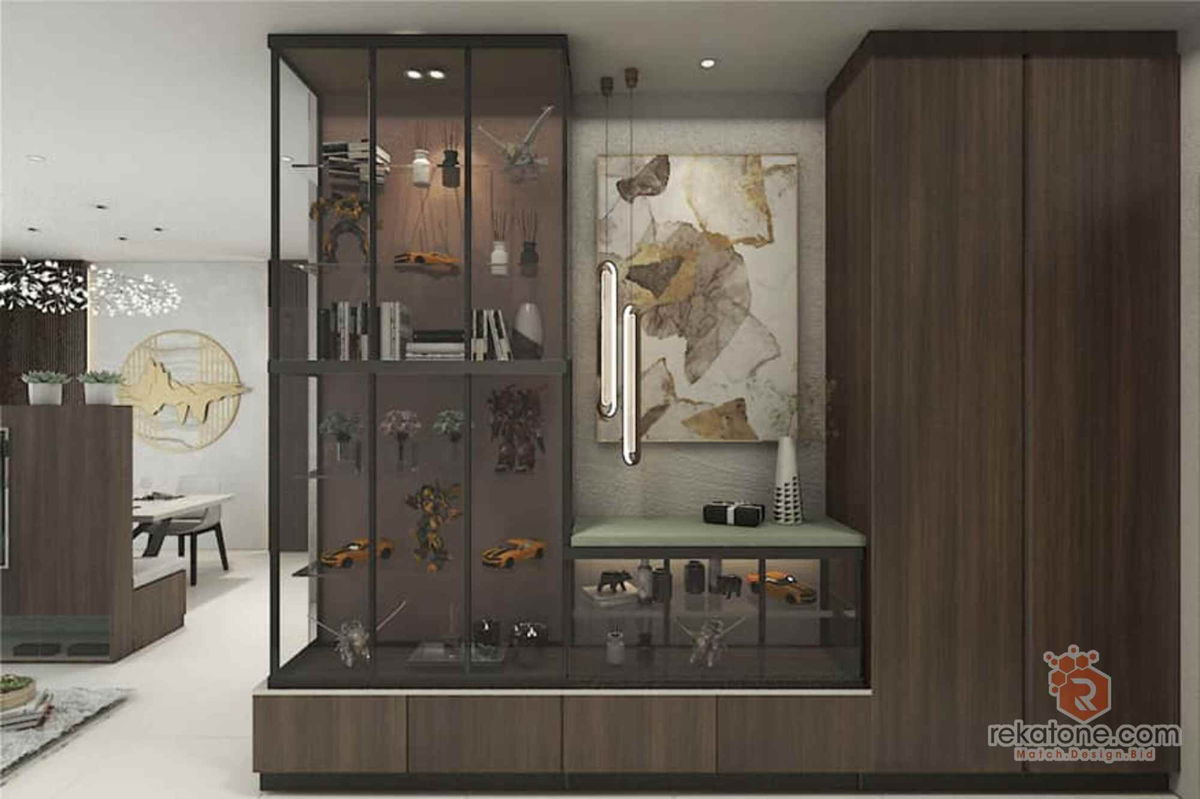 Foyer, a small space of the interior that most Malaysia homeowners always overlook the importance when it comes to interior design and renovation. If you thought the same way, then you're wrong about it. The home foyer is the first thing that guests see when they enter your home, which gives your guests the first impression of your home interior design. Hence, we suggest making use of the space to create an appealing and functional foyer. Check these Malaysian homes that rekatone.com has helped to build for homeowners' foyer!
1.

Choose

an interior design

style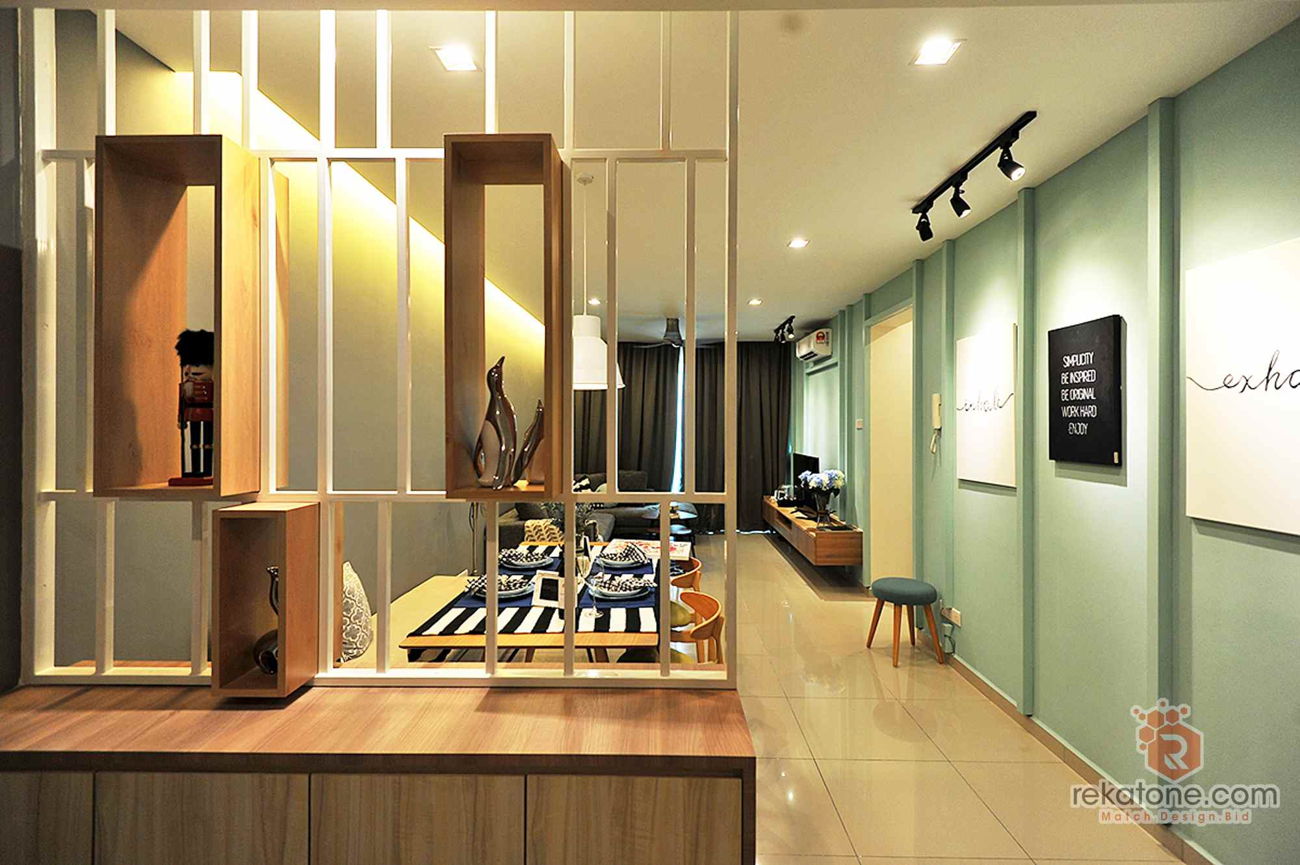 Each interior design styles have its characteristic, personality and most of all, it performs different sensation for your interior atmosphere. If you're heading to Asian traditional home interior design for your entryway, Zen style interior design is one of the Asian interior design styles that you can consider with. The beauty of Zen is that it takes Japanese historical design to enhance the entire place and it helps to create a livelier environment. Thence, you can take this interior design style for your foyer. To make the space least empty, place different sizes of small plants and pots to create a pleasant and welcoming ambience when inviting guests to your home. There is a variety of home interior design for you to choose from for your home foyer, choose the right interior designers and renovation contractors play an important part in enhancing your foyer today!
2.

Design a seating area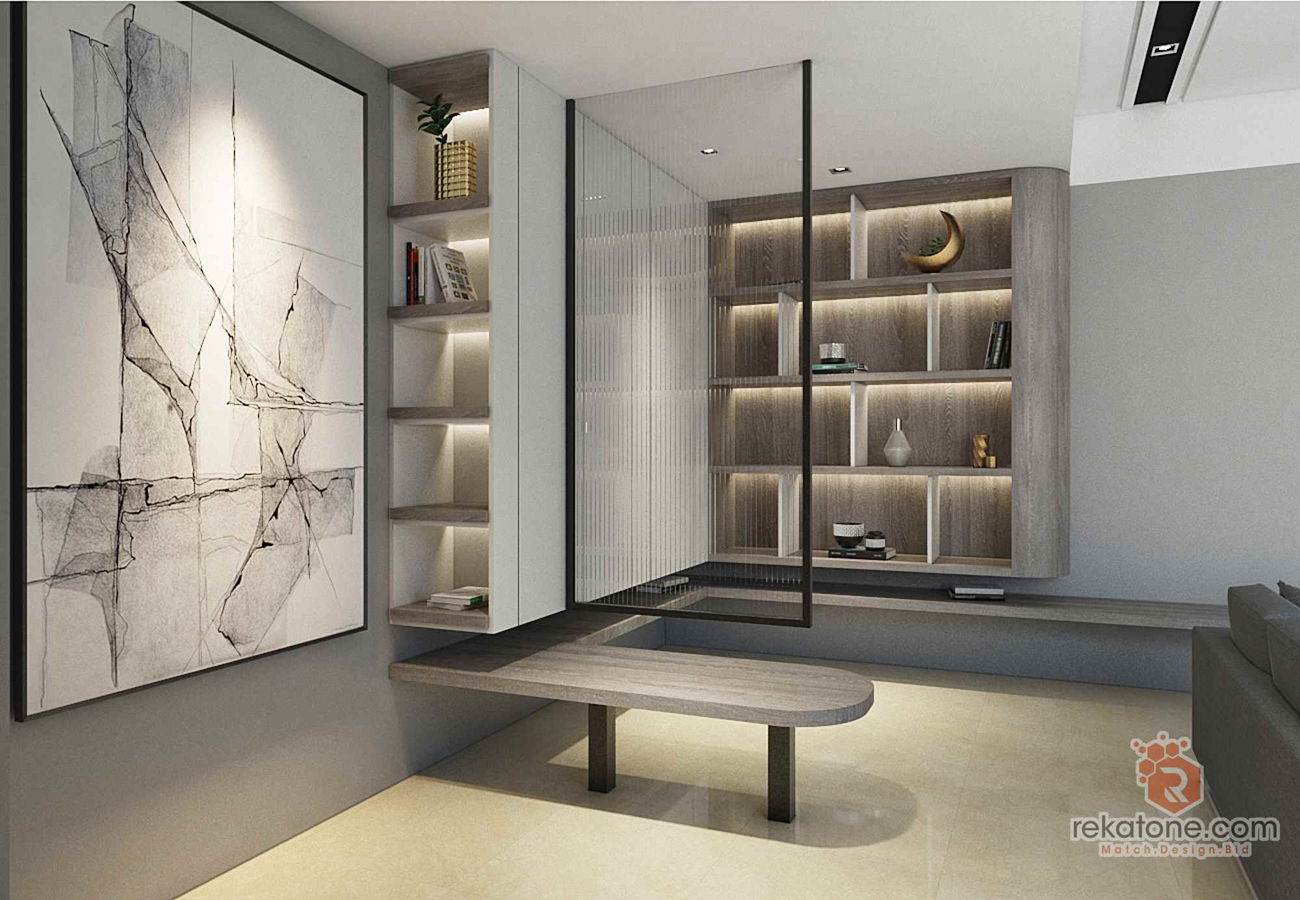 Understandably, the foyer always neglects by homeowners due to its small space. We suggest making it functional instead of leaving it empty. Invest your entryway by installing a seating area that helps to ease your mind after an exhausting day. Additionally, adding a seating area also advantage you and your guests to take off their shoes before entering the space.
3.

Install divider to separate two spaces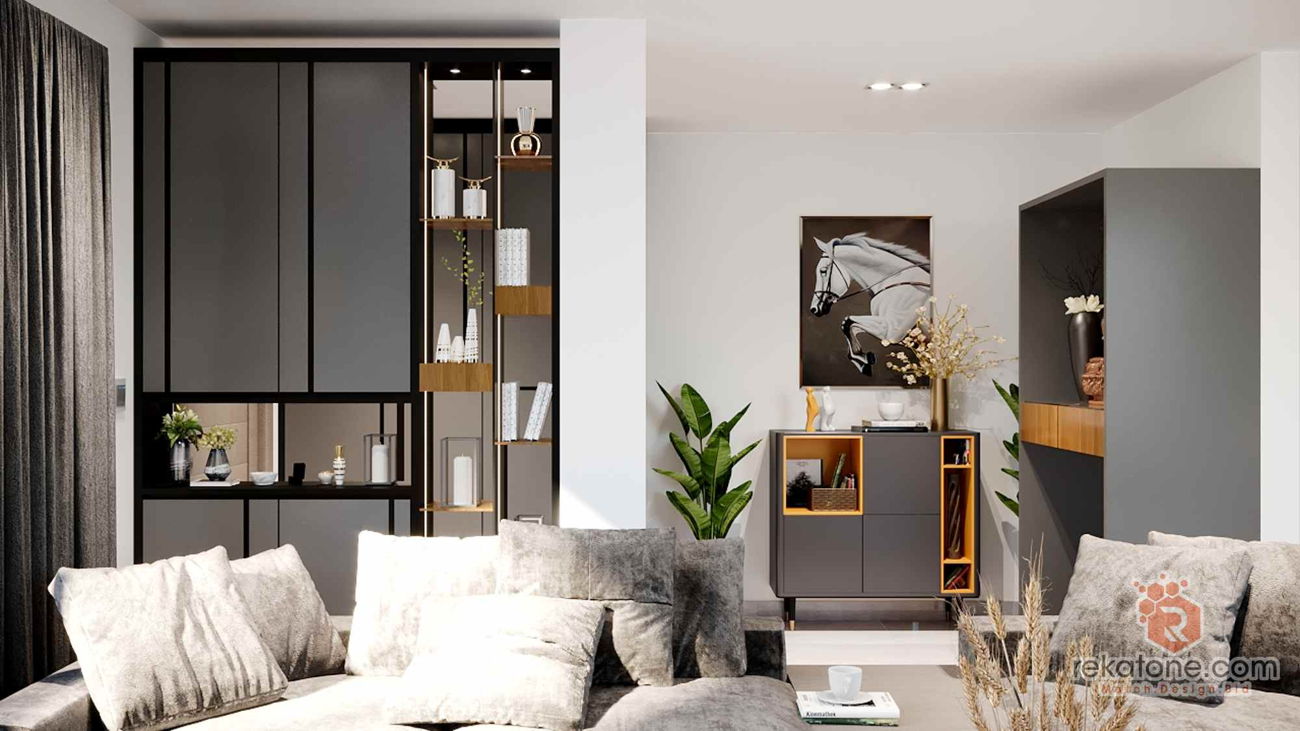 Another method to make your home foyer interesting is incorporating a divider to create a separation between the living room and foyer. With the advancement of technology today, interior designers and renovation contractors can help to design and build different kinds of divider layouts to enhance your foyer. On the other hand, a divider helps to cover your home interior design before your guests get to view your whole space of the room.
4.

Add on decorative pieces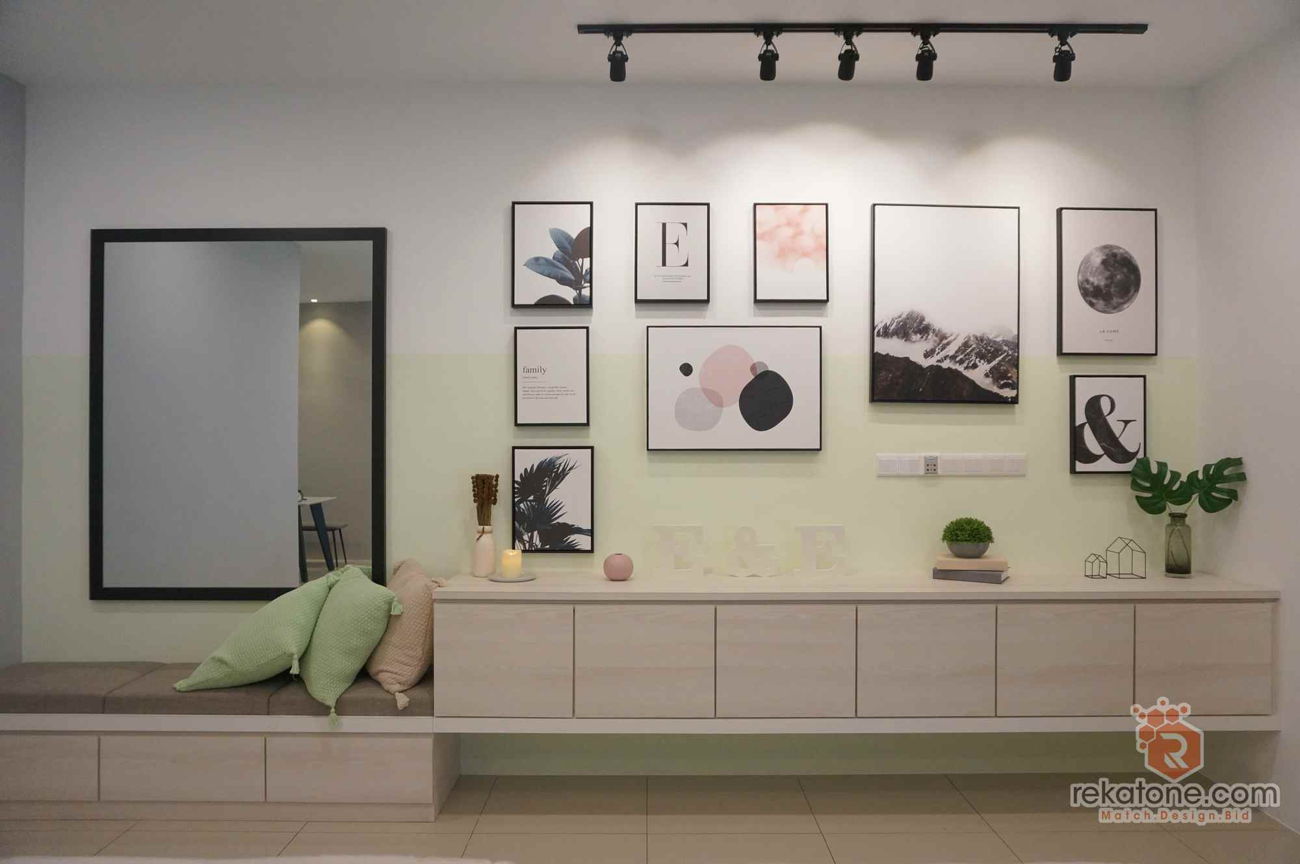 In case that you're on a budget and in need of creating a functional foyer, we propose to place different sizes and shapes of art pieces on your wall to invent a personal "art gallery" for your entryway. You can also place in a large mirror to create an illusion to make your foyer space to look larger and spacious.
Give your foyer a chance to provide you a good sensation and impress your guest when entering your home. If you're looking for interior design advice and suggestions, rekatone.com has a list of interior design firms that can help you in your home interior design and commercial interior design in Malaysia!