Modern living room wall interior design idea | rekatone.com
With a little creativity, a variety of modest interior accessories can decorate to a unique nuance of space.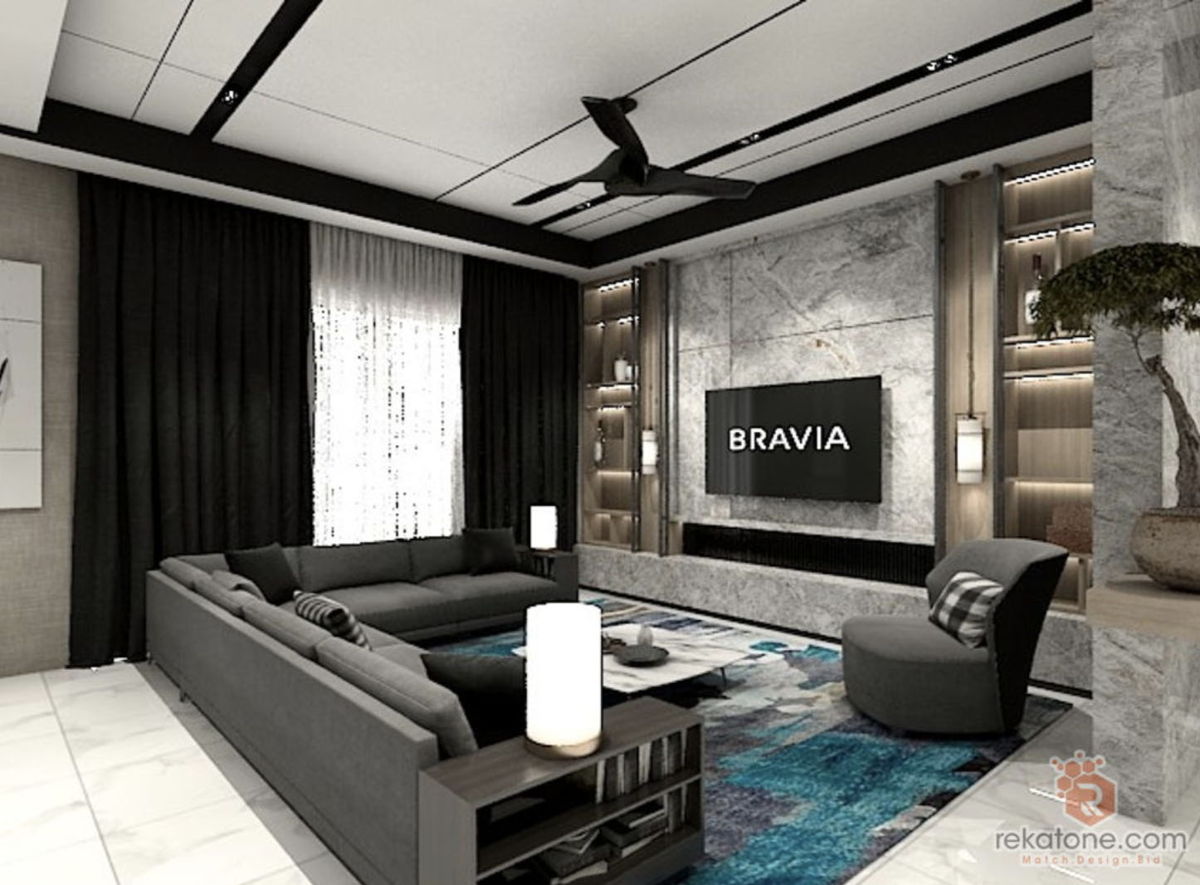 The atmosphere of a pleasant and soothing room at home is not merely a matter of the selection of furniture choices or how the layout is right. While this is crucial, some simple things can achieve the desired exciting atmosphere in living room space. With a little creativity, a variety of modest interior accessories can decorate to a unique nuance of space.
There are numerous ways to design and decorate the appearance of the house to make it more unique, and attractive. Wall decoration is one of them. Implementing wall hangings is not difficult, even including the idea of interior decoration that is easy and inexpensive. Here are the following wall design ideas for a living room.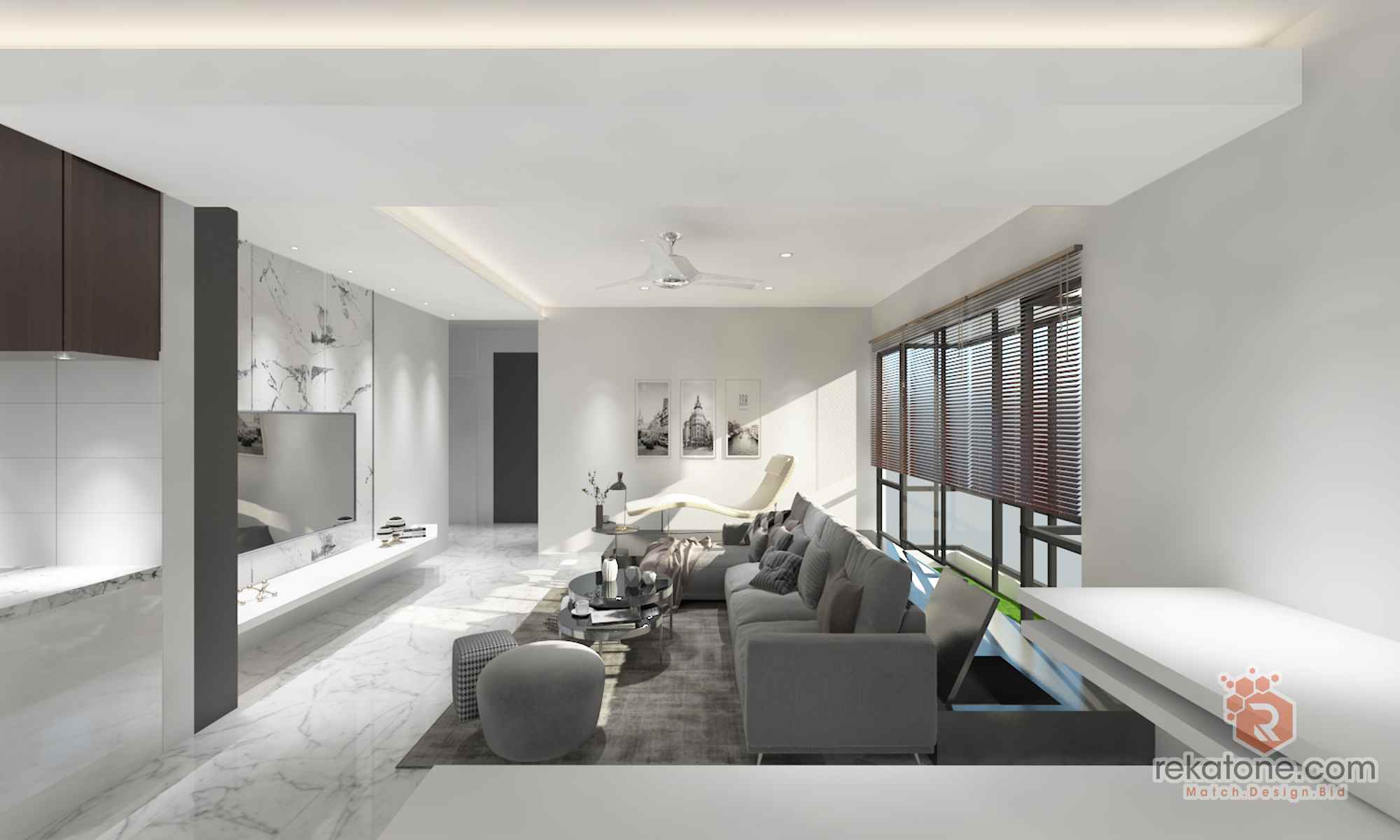 Family Wall photo and Artwork design
Combine different types of picture frames and make your walls be seen as an art gallery. Use pictures like vacations, birthdays, or even photos associated with a baby. Arrange them neatly and orderly. It not only enhances wall space to guests but also has its sentimental value.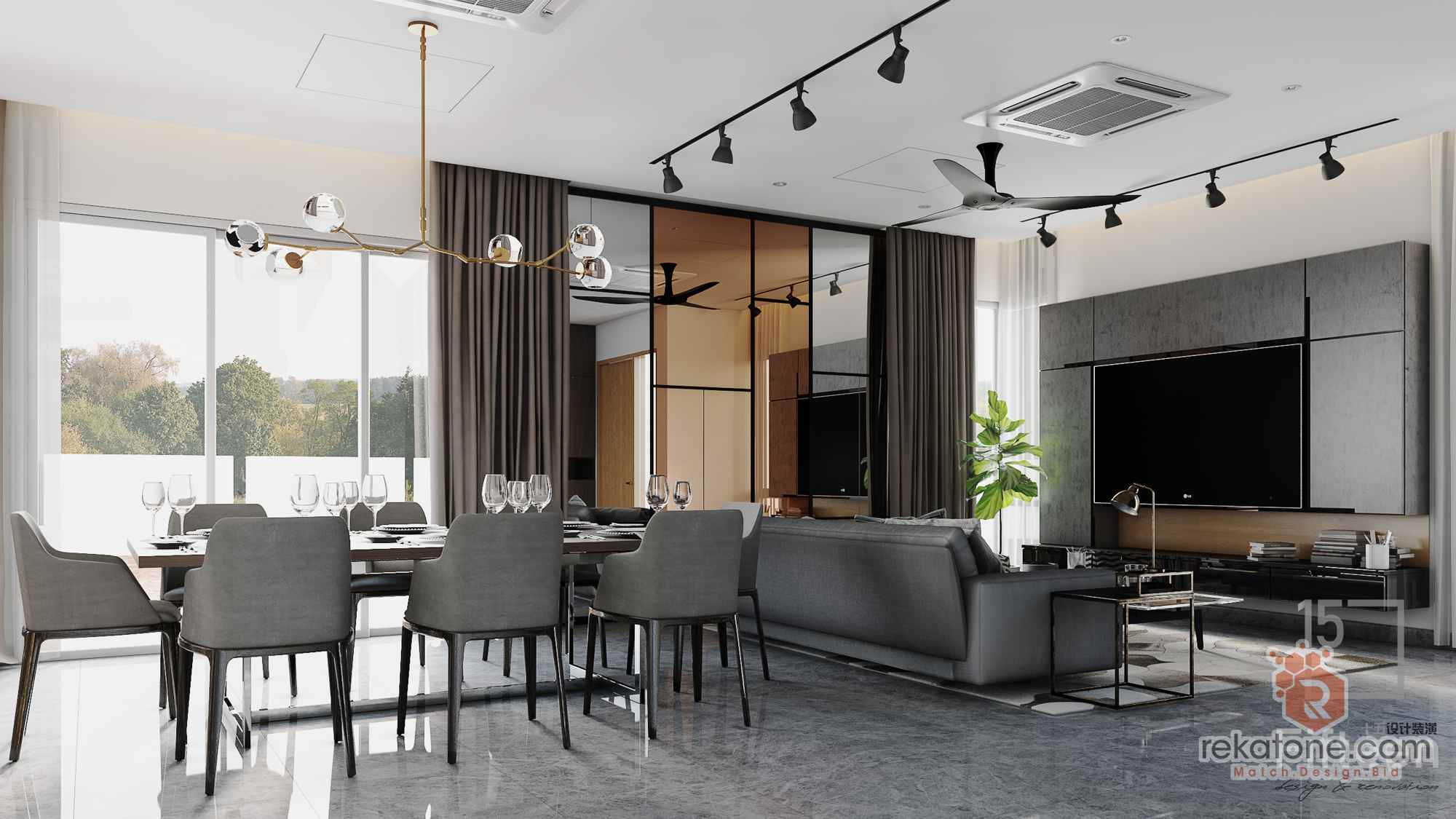 Large Mirror
A mirror that fits style on the wall of a home will reflect the light and make the room and house more prominent. Hang a decorative mirror on the cabinet or shelf and make sure it fits in with the rest of the design. One could also set high-framed mirrors to make the living room look taller and more extensive. There are various mirror designs in the market, such as hexagon, diamond, round shape, and many more.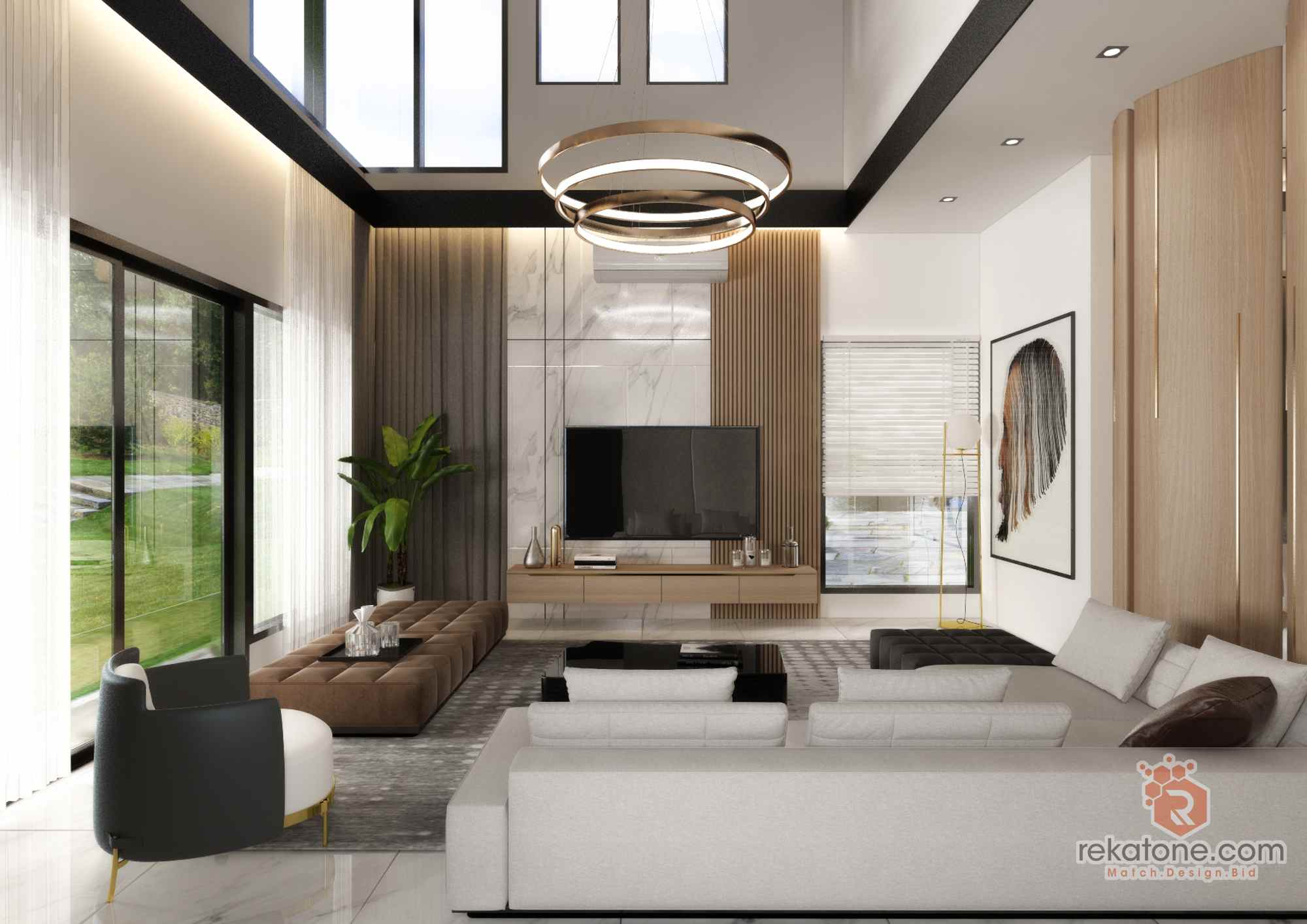 Wall of Plants
We can run away from the bustle of the city with therapeutic rituals, such as tree care. Hanging a tree base and choosing a specific tree species to match with a suitable shelf for the living room can have a peaceful impact. Proper selection of indoor plants can provide fresh air purity quality, in addition to trapping dust in the environment.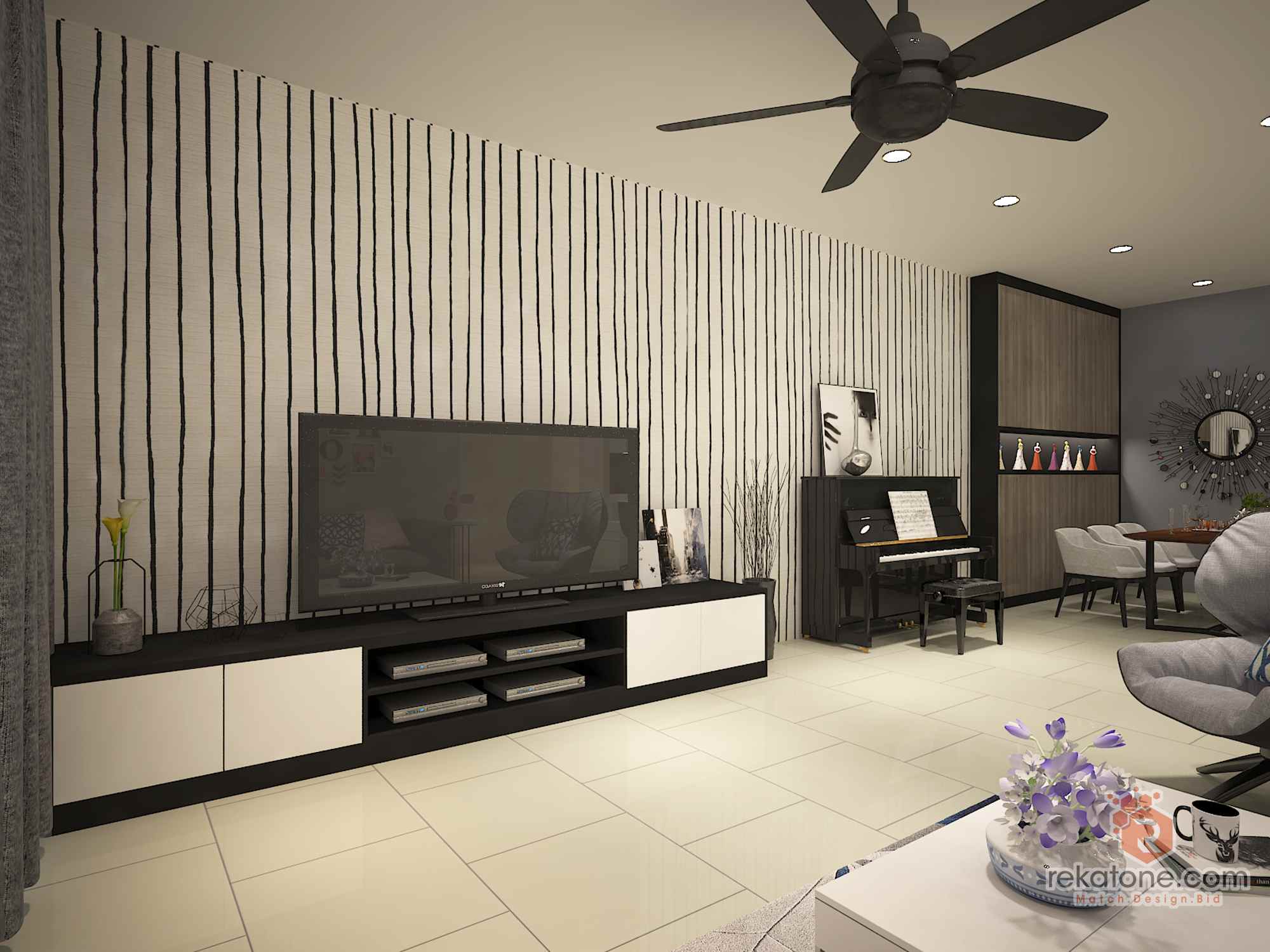 Wallpaper Murals
These stickers can make a wall without accessories attractive. Besides being beautiful, it can also be a simple wall decoration. For a more dramatic effect, we can use 3D wallpapers that come in various patterns, such as geometric patterns (hexagon, polygon, and diamond shape), and middle-east patterns like Moroccan designs, dots and spot design, and finally, flora and fauna motifs.
Wall decoration is an essential element of interior decoration to create a beautiful and exciting home not only to guests but also to the comfort of the entire family. The wall design can give the impact of aesthetic value to the overall living room design. For those who are interested in making fantastic wall transformations, we hope these ideas that we recommend can accommodate your budgets.