Transform your house or condo balcony into an escape place to relief your intensity | rekatone.com
Transform your balcony into a small escape outdoor area to ease your mind, a private getaway space or a gathering area for you and your guest.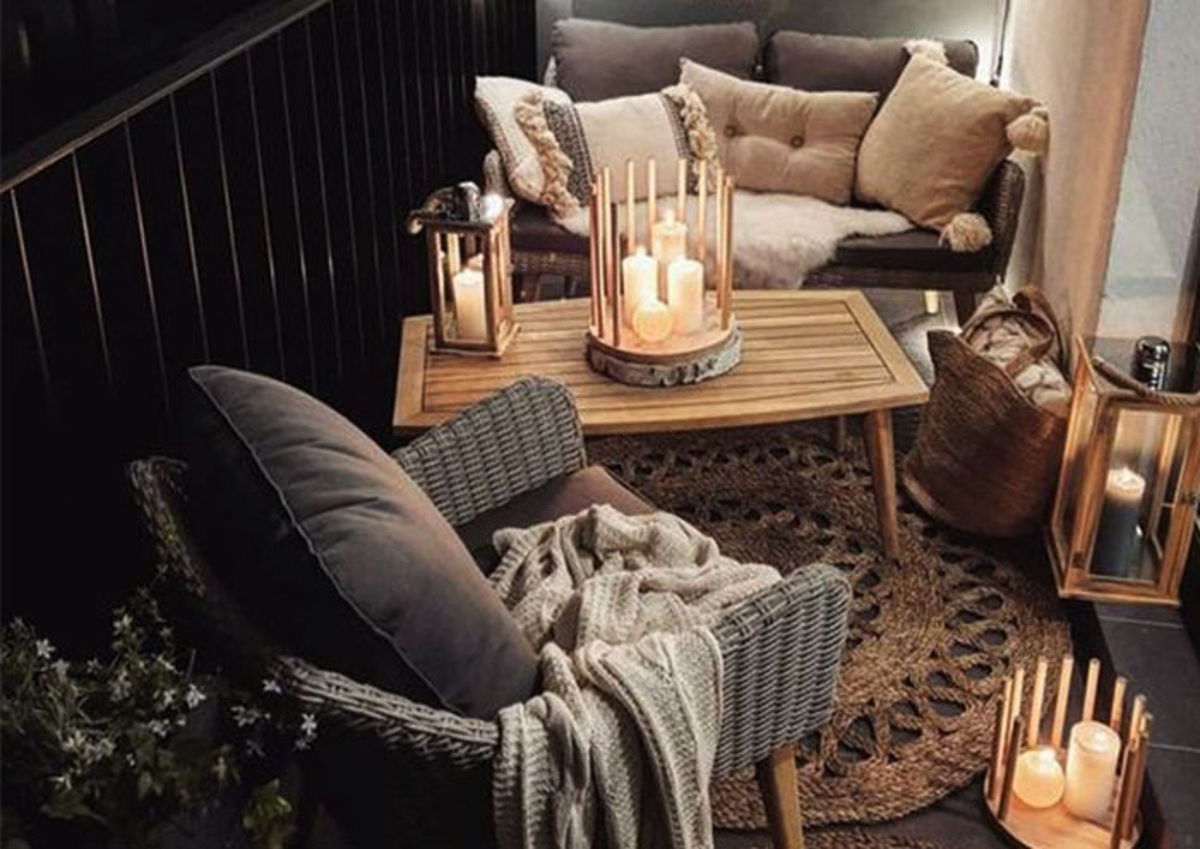 Balcony, a space that we often overlook when it comes to home interior design and renovation. Most Malaysian who staying in a property with a balcony may not concern with this space as a result of most people believe that the space is extremely unnecessary in their homes. While you may not have a huge, green backyard for your space, you may consider taking this space to transform it into a small escape outdoor area to ease your mind, a private getaway space or a gathering area for you and your guest. If you're interested in transforming your balcony, we have given a few simple ways to help you in unleashing the beauty of your balcony today.
Your wall & ceiling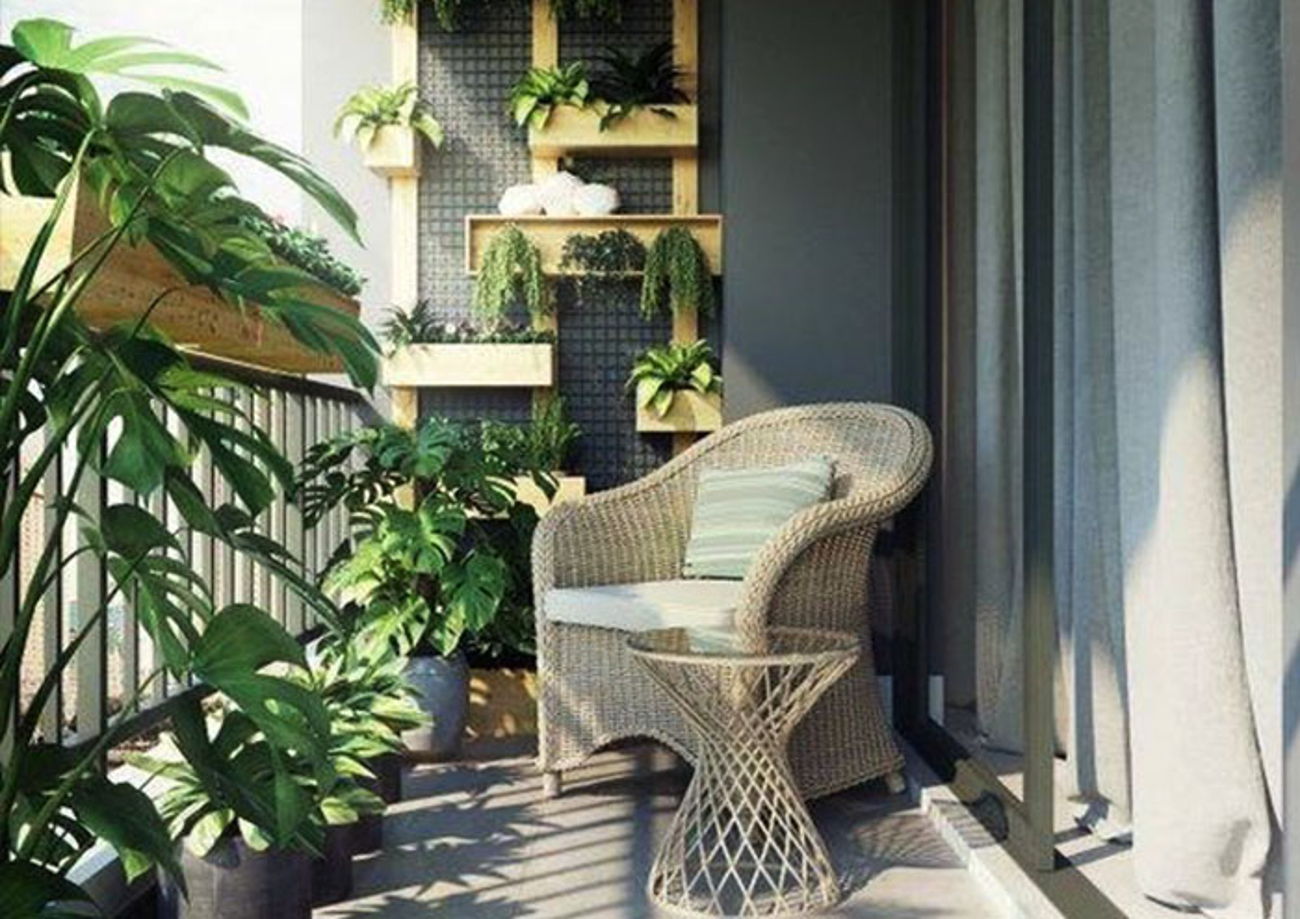 If you're up to enhancing your balcony space from scratch, you shouldn't fail to notice your wall and ceiling in your balcony as it is a significant structure to set up in transforming the space. You can alter your balcony into a mini garden by installing a vertical garden. It is surely an interesting way for you to save a lot of space and it helps to achieve your dream to get yourself a small garden. Besides, you can take the advantages of your ceiling and hang your pots to hold your plants as well.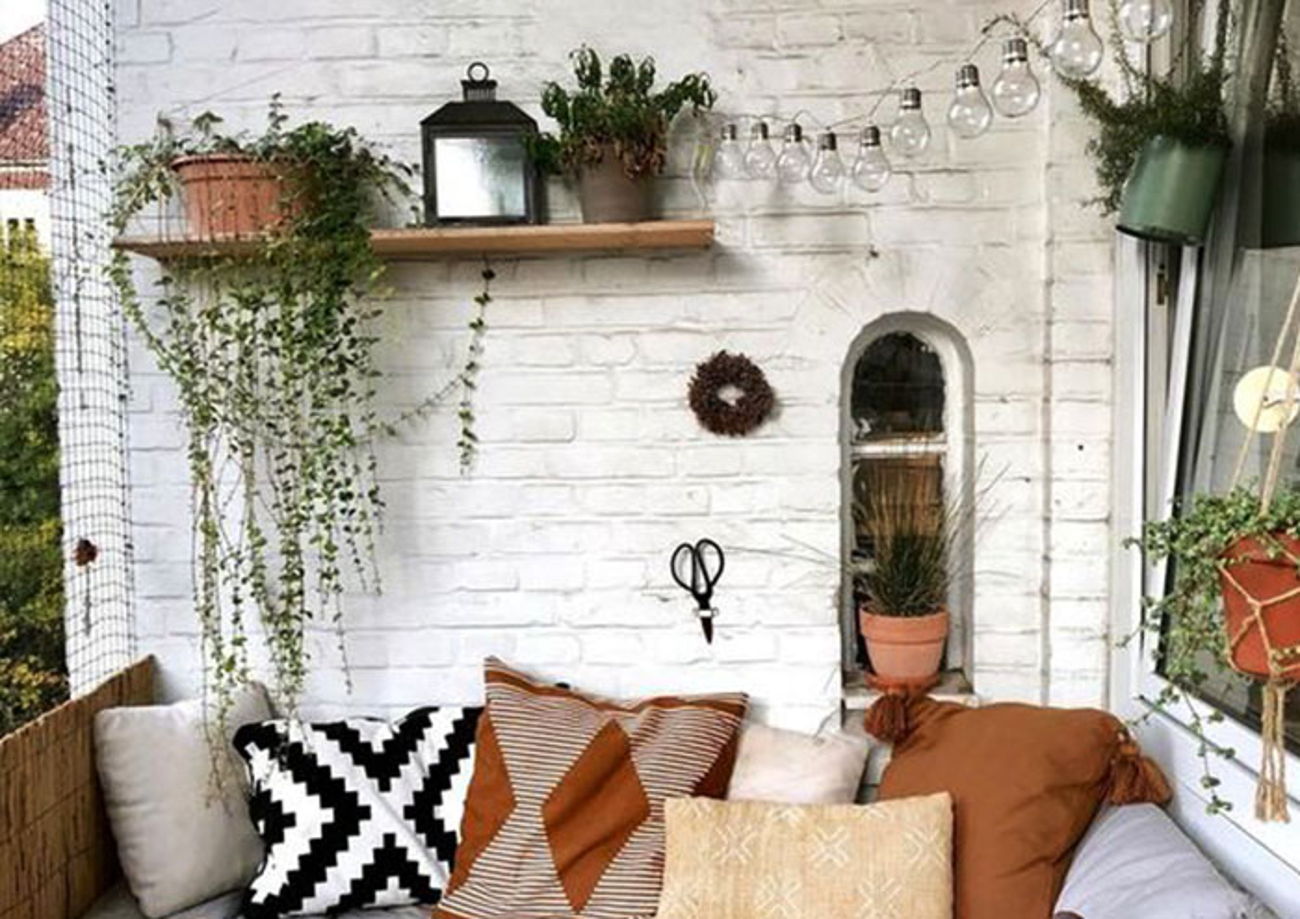 Other than creating a small garden in your balcony, there are still many alluring approaches to beautify your wall and ceiling. You may consider building in wall shelves to display your decorative items such as plants, picture frames, designed ceramic or maybe add on with some books for you to read when you rest in your balcony. To make your balcony to look good in day and night, you can decorate your space with some outdoor lighting to make your space warm and inviting. Thanks to a range of outdoor lights have offered today; you have the opportunity to pick different lighting designs to hang on the ceiling or set against your wall to brighten up your balcony space.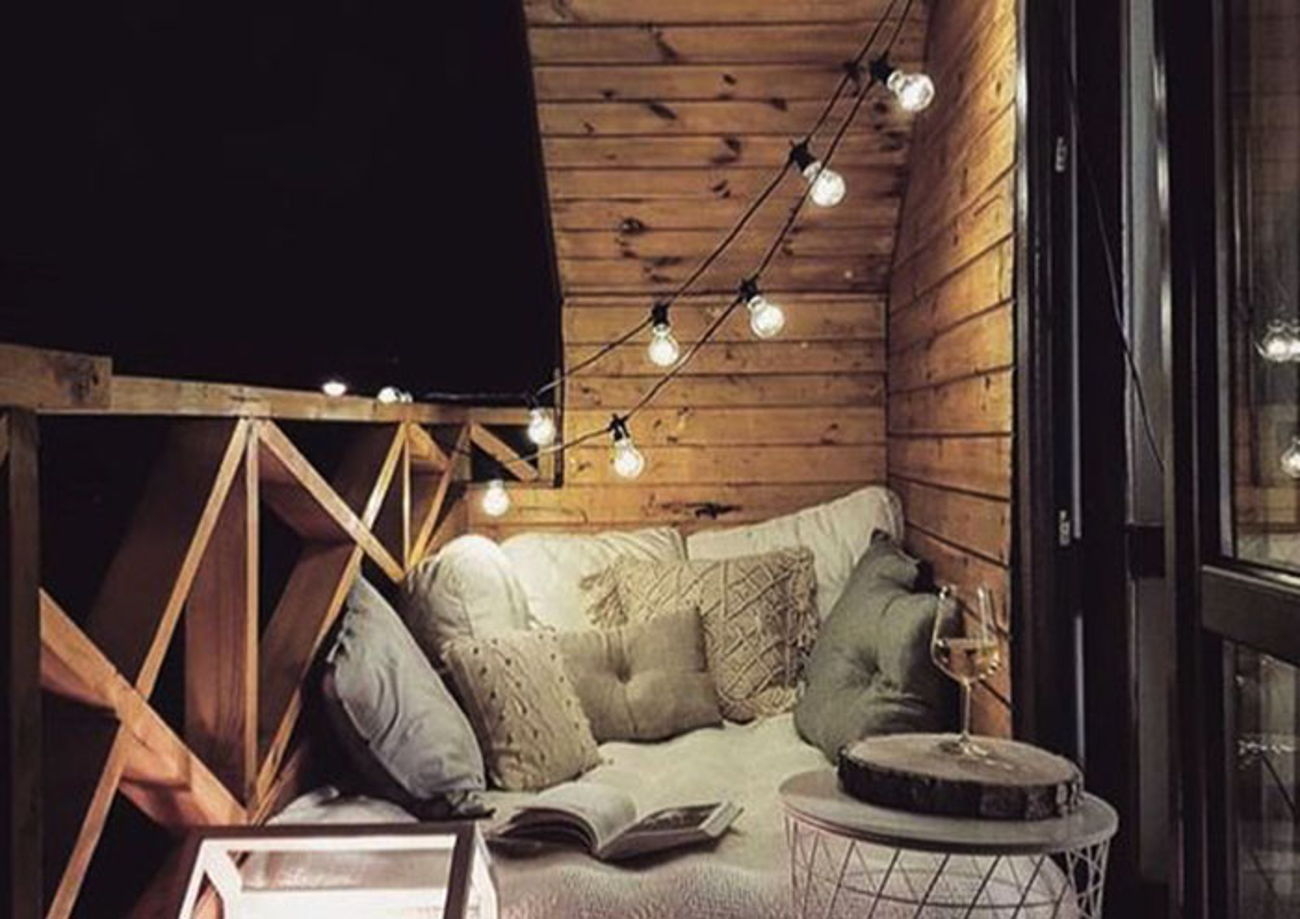 Add touches to your balcony floor
Many homeowners never plan much in improving the space of the balcony and hence this causes many balcony floors cold and empty. This is the time for you to reconsider creating a temporary space for you to escape reality.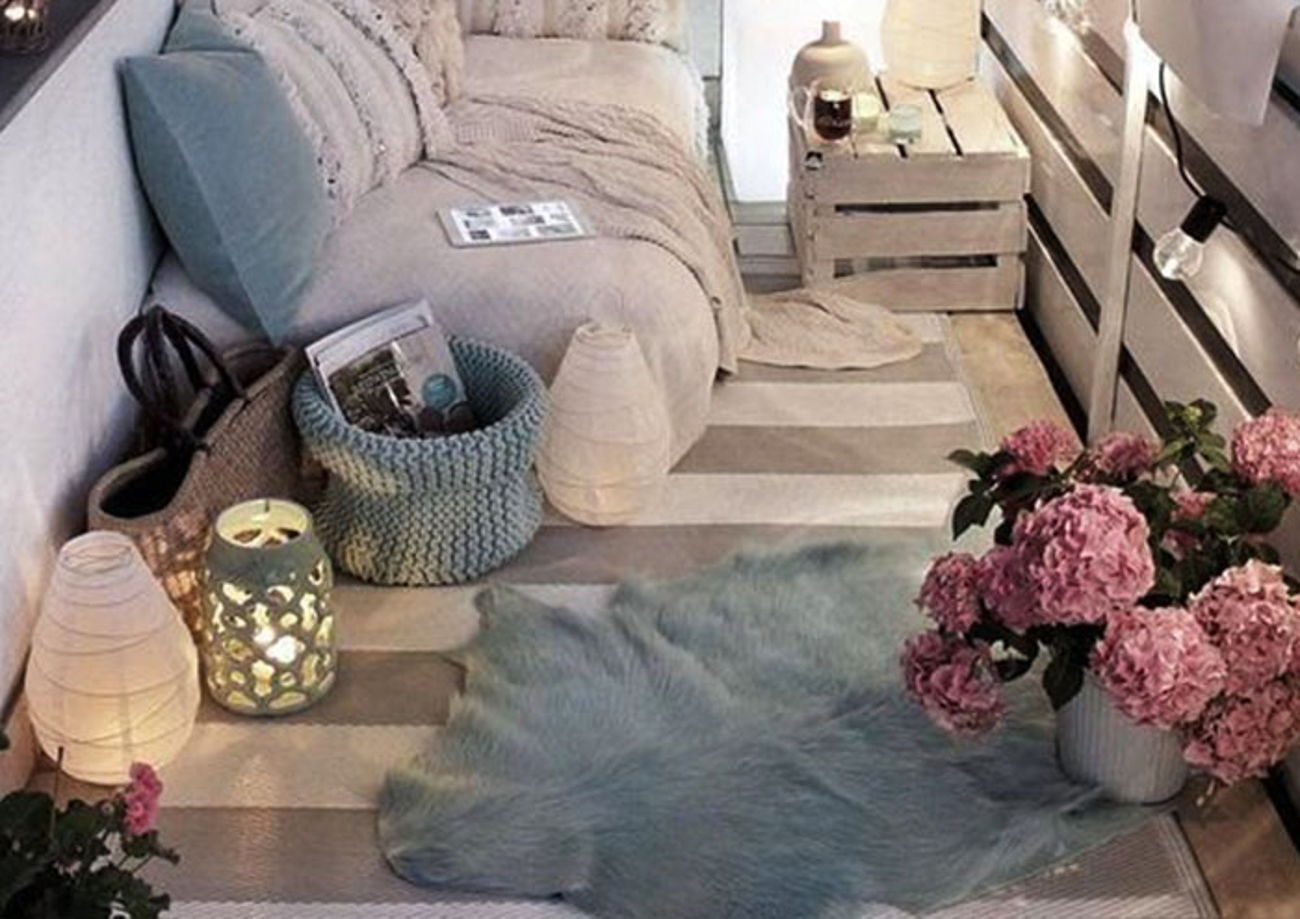 First and foremost, try to add on with rugs as it is a type of furnishing that can help in creating a comfortability and warmth feel within the space. Choose the rug design that matches your interior design or you can recreate a new style for your escape space. However, you have to be aware of the rug material as not every material is suitable for your climate.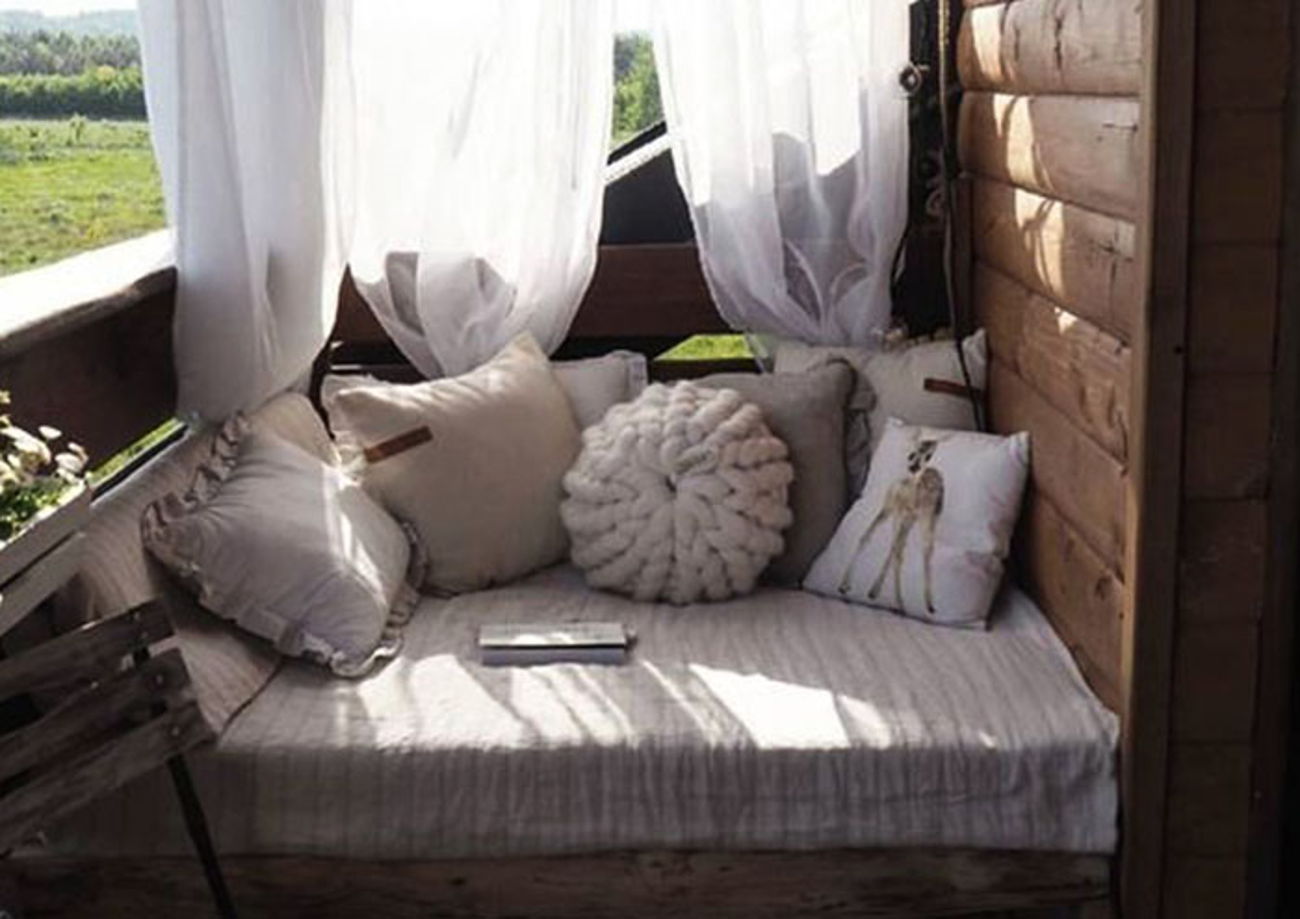 Other than that, enhance your balcony space with soft furnishings like the pillow and large cushions. You can purchase a few pieces with different sizes, shapes, designs and patterns to make your balcony space look more interesting. Spread these soft furnishing around your space to create a large comfortable seating space to make the surrounding feel cozy.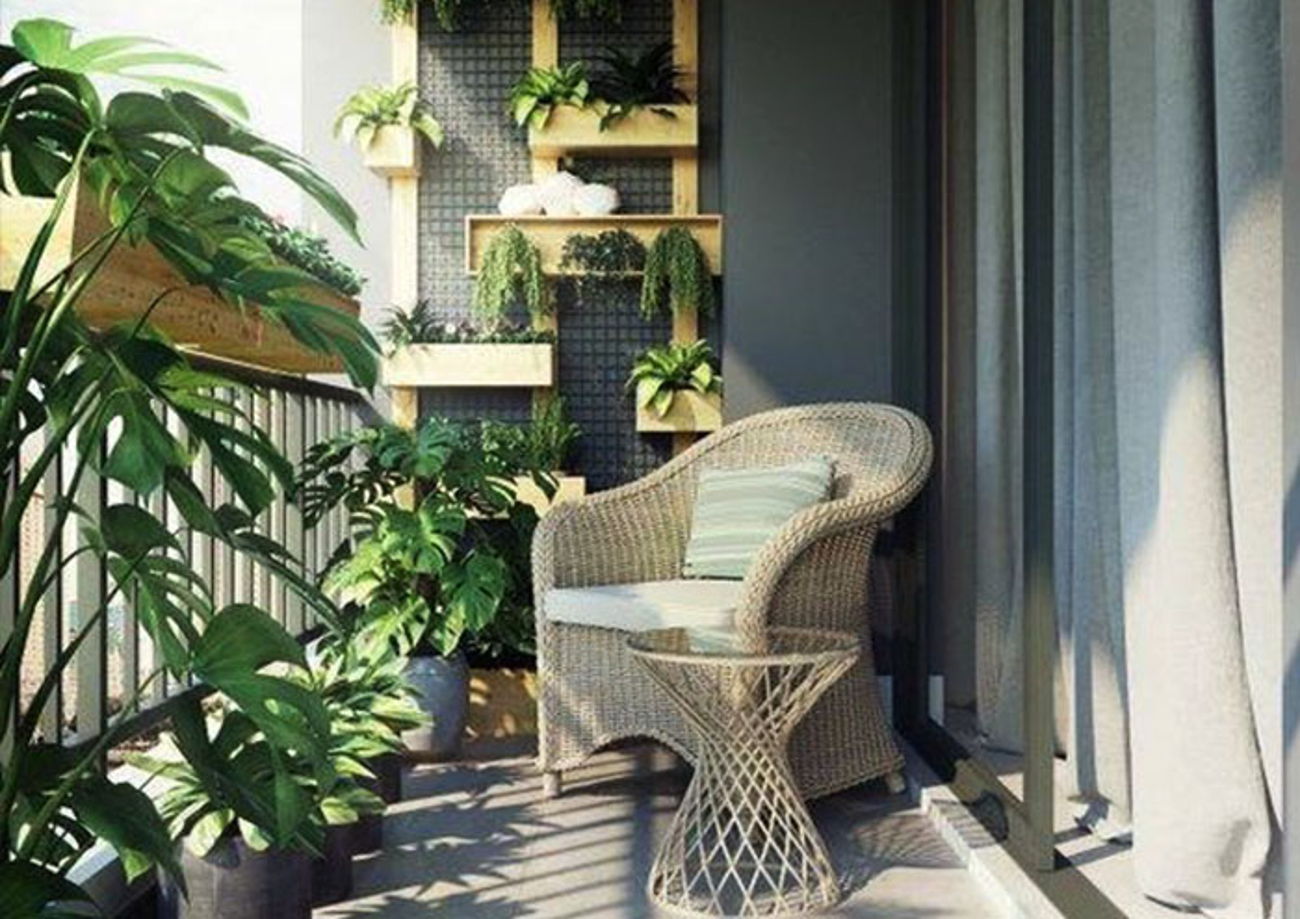 Furthermore, we suggest you to include balcony furniture like chairs and table if you would like to have a proper seating option in your balcony. You don't have to purchase expensive balcony furniture to enhance your space as there is also some furniture with a budget price that can help in transforming your space that can give you a comfortable, relaxing and serene sensation within the space.
So, let's not abandon your balcony and change your uninteresting balcony into a space that you can loosen up yourself or a place that you can spend your day with your family and friends.
Photo credit: Pinterest