Why Do You Need an Interior Designer for your Home design | rekatone.com
Designing your dream home can be a gamble if you don't have the experience or expertise for it.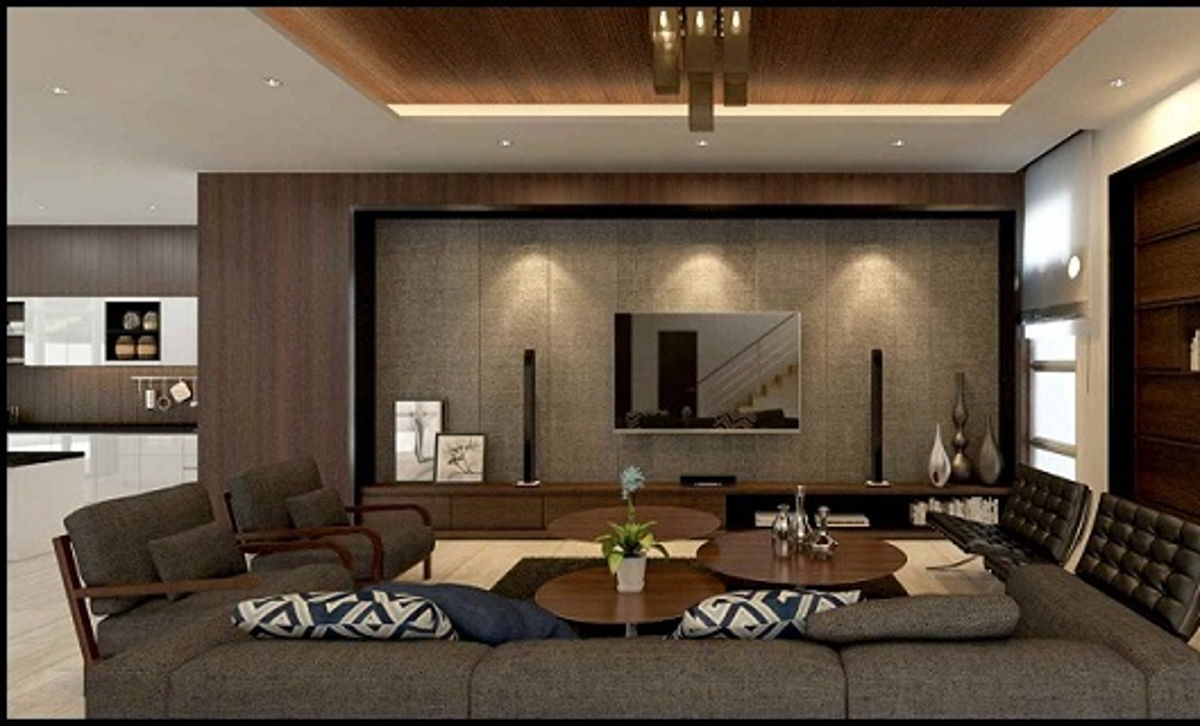 Designing your dream home can be a gamble if you don't have the experience or expertise for it. There are a lot of things to consider from the layout of your house, the materials for your furniture, the color scheme and many more. To make your life easier, it is best if you leave it to the professionals by hiring an interior designer. Here are some reasons why they are the best option for you.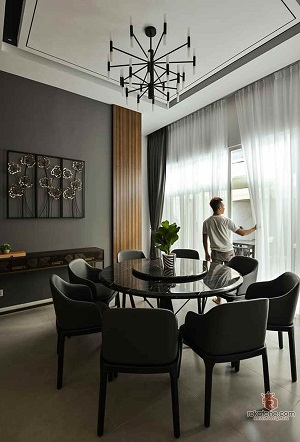 Know The Balance And Connections
Interior designers are experts at using the layout and spaces in your house to efficiently display the beauty of it without jeopardizing the function of space. They understand the need to balance the aesthetic needs of designing to reflect the clients' needs, lifestyle and personality. Interior designers also know the best renovation contractors, vendors, and system to make sure your dream house comes true.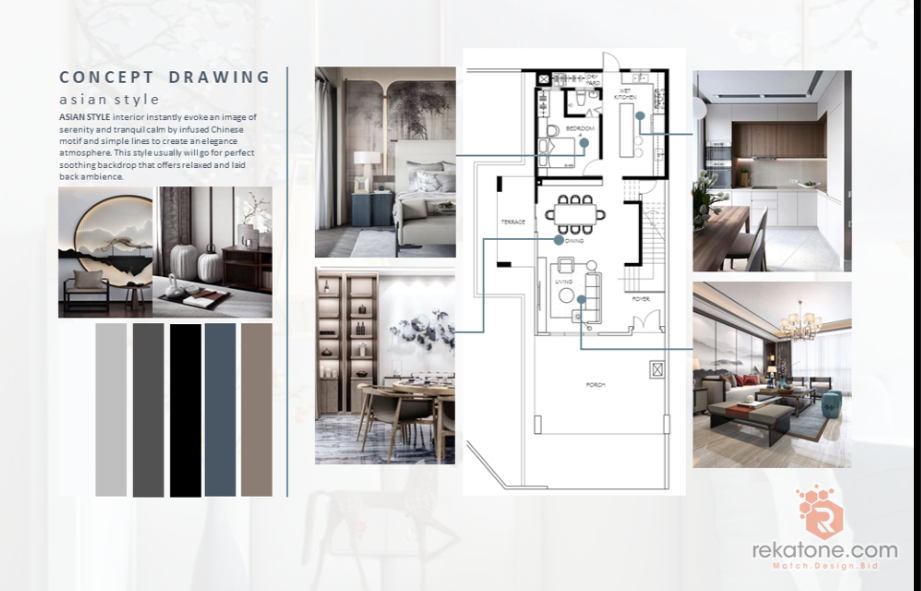 Professional Ideas
You home should reflect your personality and taste. You may have a clear vision for your home concept, but a touch of ideas from professional interior designers can help create the best design for your house to ensure you achieve your dream home. A designer has been trained to be aware of every inch of space for the perfect transformation for your home design. They are also experts at the newest trends and how to realize your vision based on your renovation budget.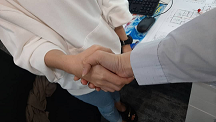 Minimize Investment Risk
Hiring an interior designer before renovating your home can help you minimize the risk of any mistake. Take some time to sit down with your designer and discuss the project details and the desired outcomes. Having experts deal with the process will help give you peace for your mind and also your dream home.
Interior designers are those who you can really count on to create the ideal for your home design according to your desire. You can also start planning your renovation concept with your interior designer and choose the month or season when you are hoping to have your project finished and work backward from there after this Conditional Movement Control Order (CMCO) ended.