7 Easy Steps To Get Minimalist Concept House | rekatone.com
'Minimalism' is rapidly becoming contemporary design. As the new age kids would say, it's 'trending'. It's hard not to find the minimalist design attractive, even for people who end up choosing traditional designs.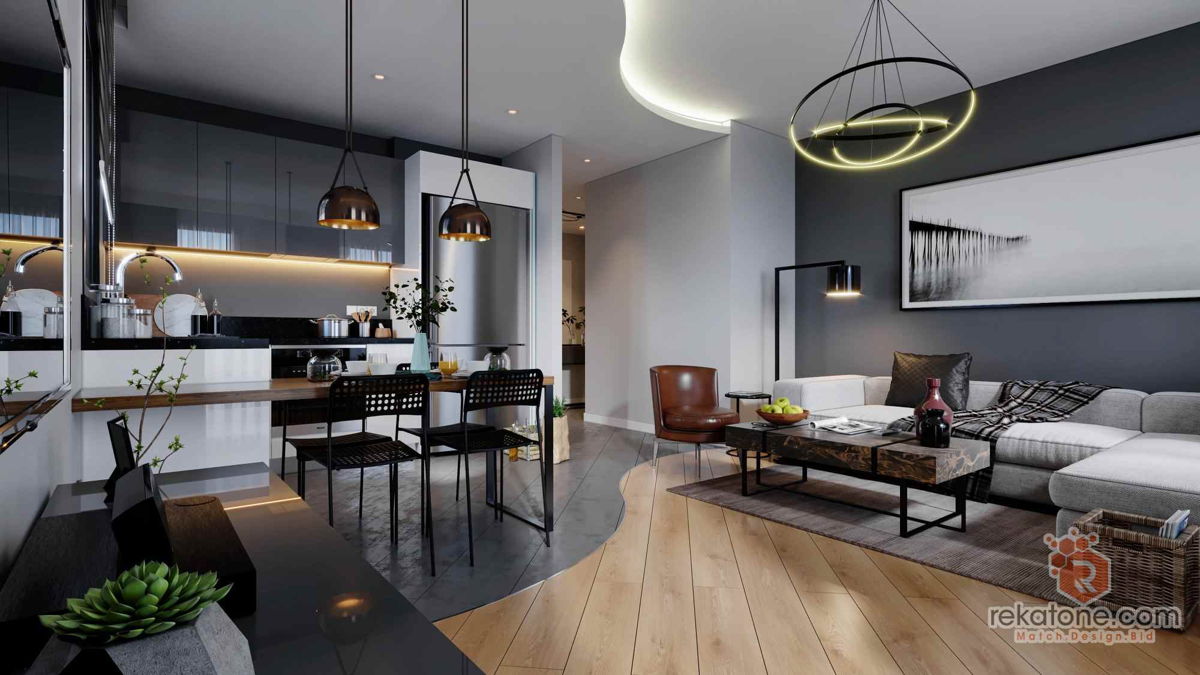 The focus of minimalism was to break away from the excessive and overly decorative and focus on simplicity. This concept emphasizes clean lines and the majority use of white colour.
The use of covered racks and cabinets would make a clever solution for keeping day-to-day clutter out of sight, but you always know where to find them when in need.

So, here are 7 Easy Steps To Get Minimalist Concept House:
1. A neutral base is key
2. Embrace simplicity
3. Hidden storage and concealed space
4. Natural light
5. Less is more
6. Monochrome artwork
7. Add plants like cactus or fiddle fig