Attractive tips for the jaw-dropping restaurant interior design in Malaysia | rekatone.com
Create a new vibe and attract customers, especially for the youngster, not limited to only service and food.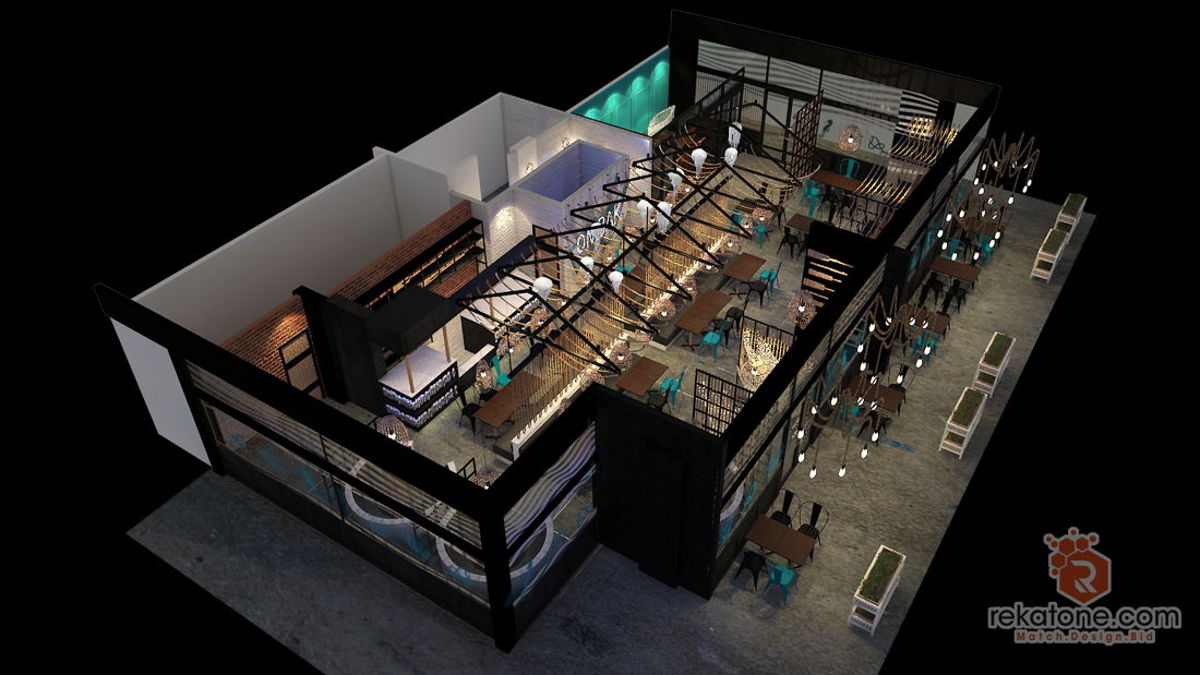 The restaurant's appeal is not only in terms of service and food. However, it includes all aspects, especially the interior design of a restaurant that can captivate existing and new customers in your restaurant. By making changes to the interior design of the premises, you will be able to create a new vibe and attract customers, especially for the youngster. Here are some things you might think about a renovation plan that need for your restaurant.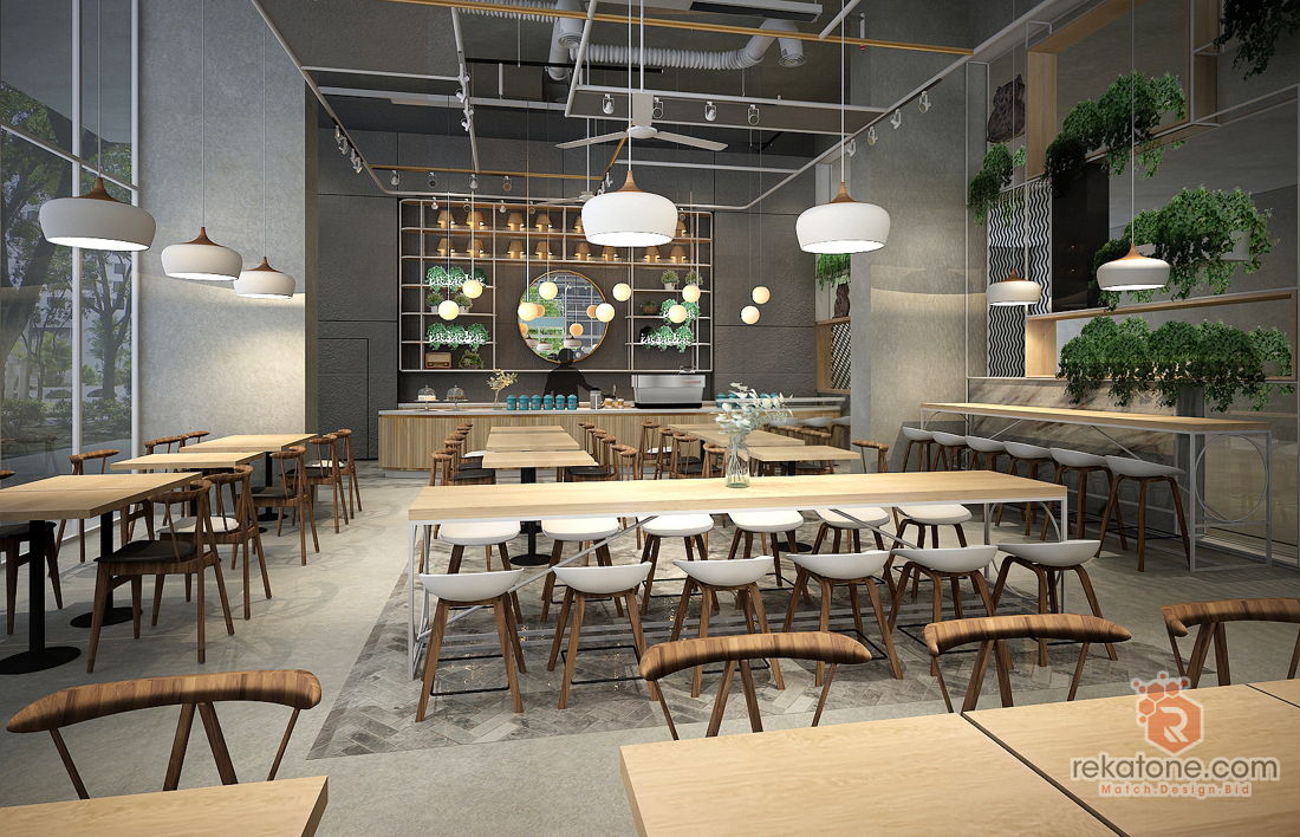 Seating Capacity
To create a friendly and comfortable atmosphere in the restaurant, the layout between the kitchen area and the seating capacity should balance. As a guide, the preparation area of the food should not exceed 30 percent of the total area of the restaurant. Place your tables and chairs in a position that provides comfort for both your clients and staff.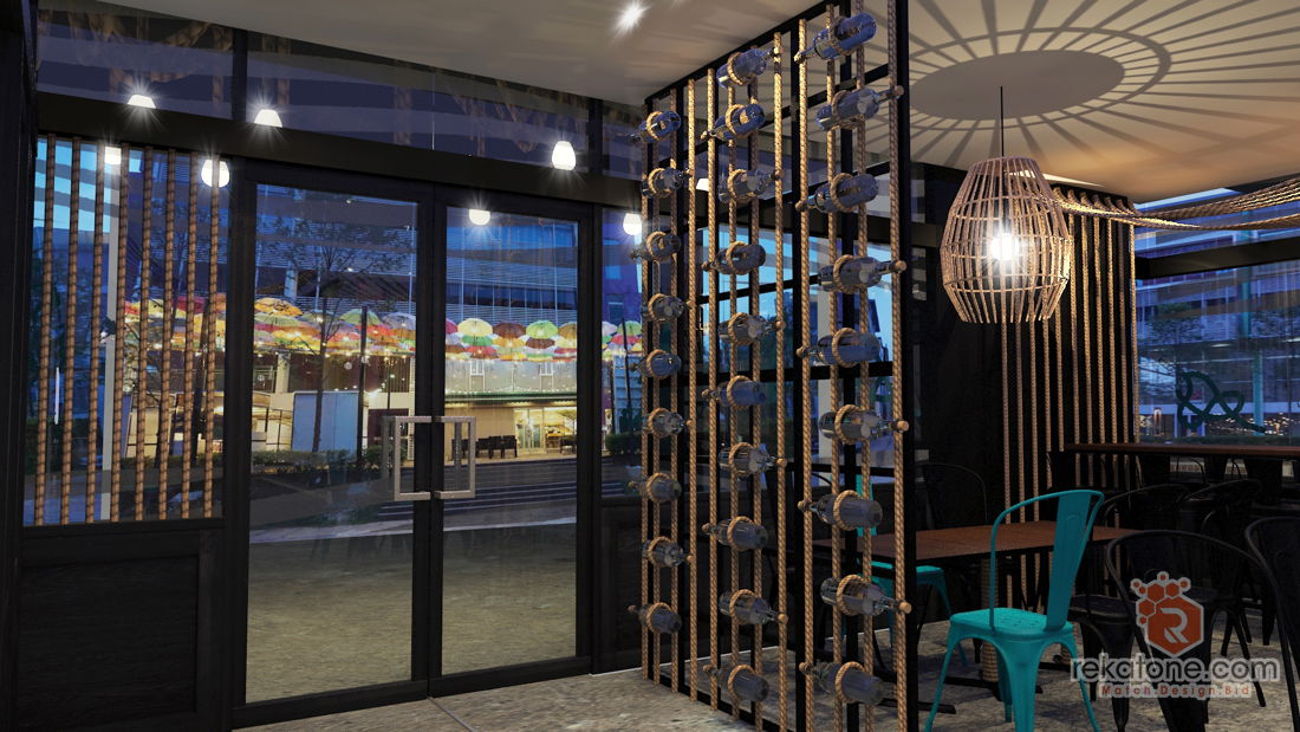 Strategic setting area
Don't place tables and chairs close to your restaurant washroom, kitchen doors and main entrance door. The area in the middle of your restaurant is less popular and uncomfortable for your clients. Do not worry; other alternatives such as wooden partitions design, indoor plants and storage of appliances can be employed to overcome the problem. It can give your customers some privacy to dine.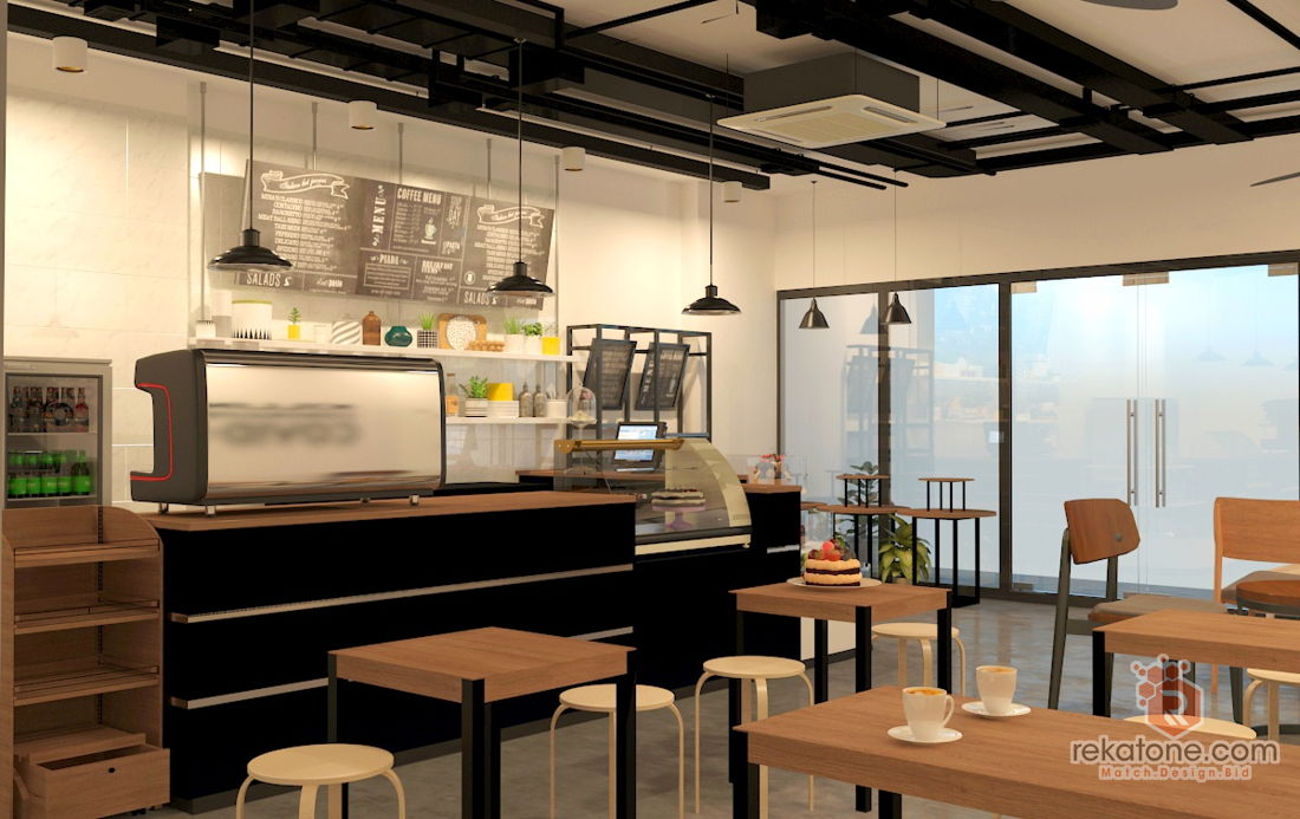 Colour and Light design
The colour and the light level of the restaurant are essential for setting your restaurant's overall outlook. You can combine it with other pastel colours to make it more harmonize—neither need to use a single dominant colour. It would be best if you chose soft lights to attract customers to create a peaceful and relaxed environment.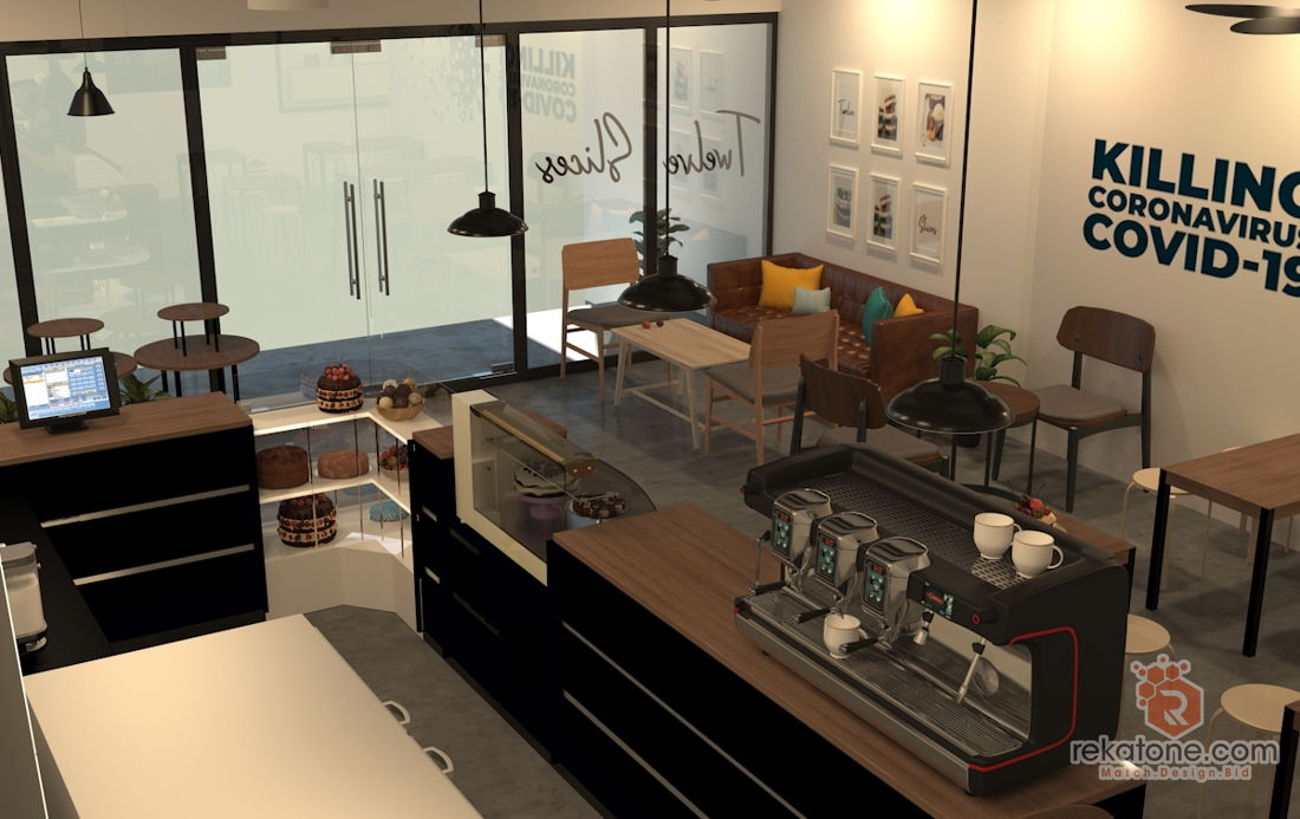 Music!
To liven up the chill atmosphere, you can play a lovely song to enhance the positive mood. For example, instrumental piano music, guitar or song that does not loud can improve the feelings of your customers and provide a relaxed environment for your employees too.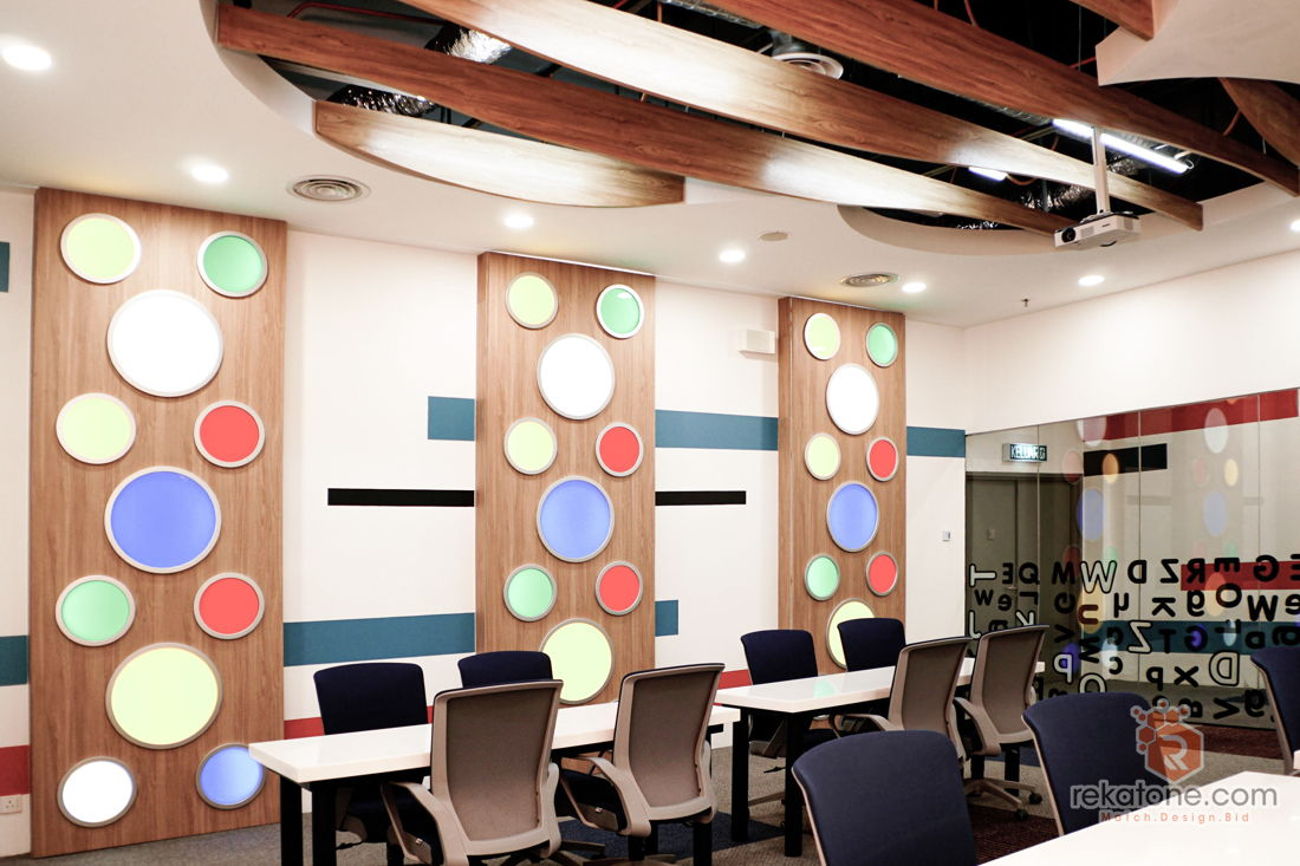 Air Conditioning and Ventilation System
Make sure the air conditioning system and ventilation system for your restaurant design are safe and adequate. The operation of the kitchen in a restaurant will generate excessive odour, smoke, and heat; therefore, it must be equipped with a ventilation system that fits the proper hood and fan capacity. If you are unsure about it, you can get advice from your expert interior designer.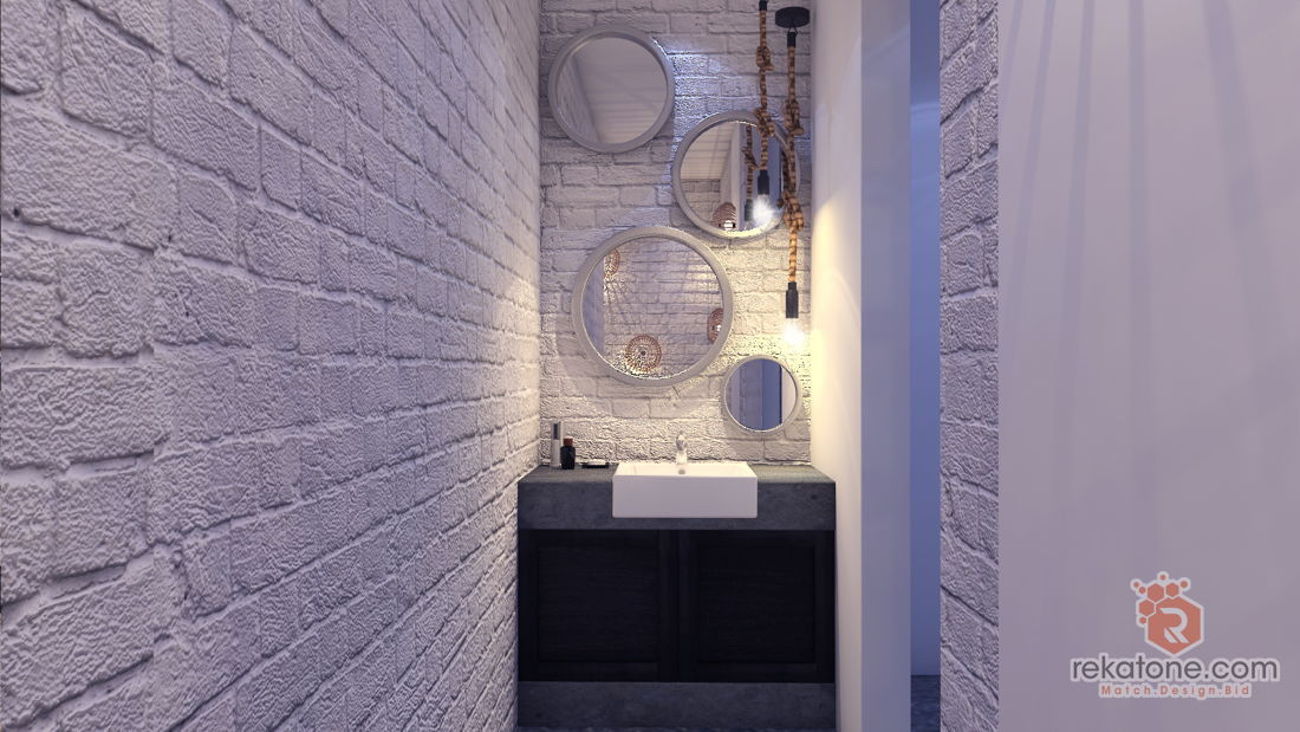 Restaurant washroom design
It is essential to ensure the comfortable and safe use of your restaurant washroom. You can use the cleaning service to keep track of the cleanliness of your washroom. Alternatively, you can use several indoor plants, which can absorb unpleasant smells or also make the smell good with the potpourri fragrance.
Hopefully, this sharing can inspire you to make your interior design neater and can attract more customers to dine in your restaurant.