How To Increase Your Property Value | rekatone.com
Having a hard time to sell your property? You might want to check out these 6 tips.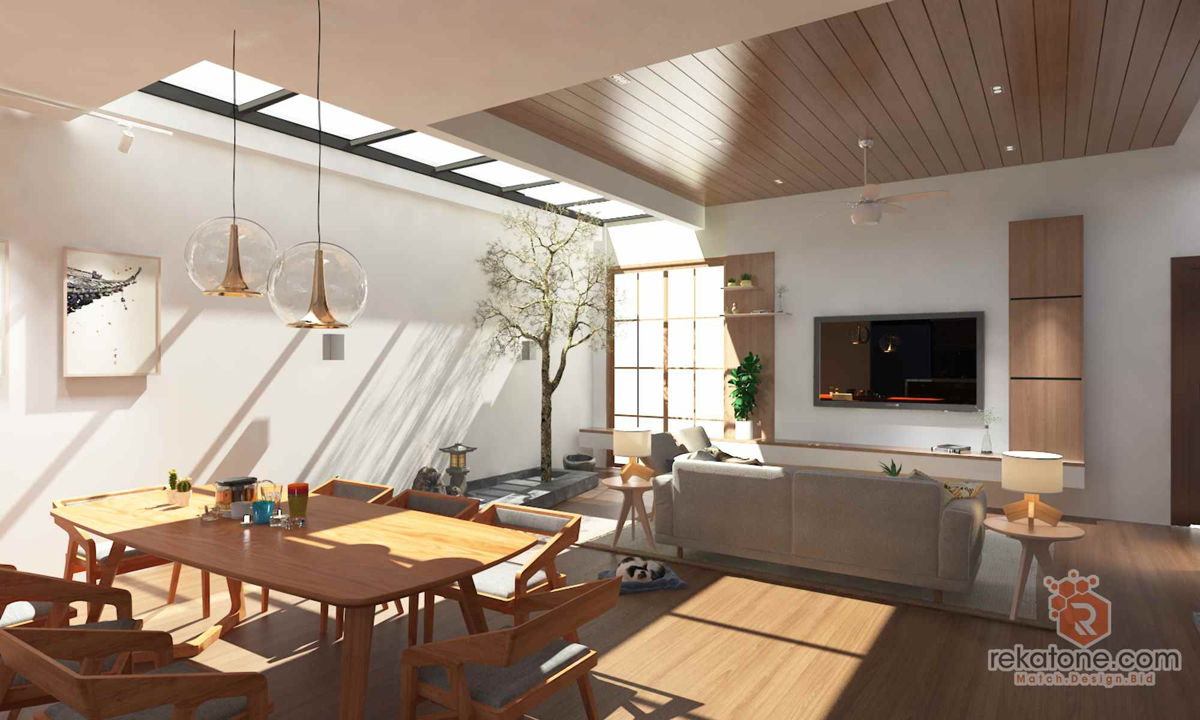 1.

   

Upgrade the First Impression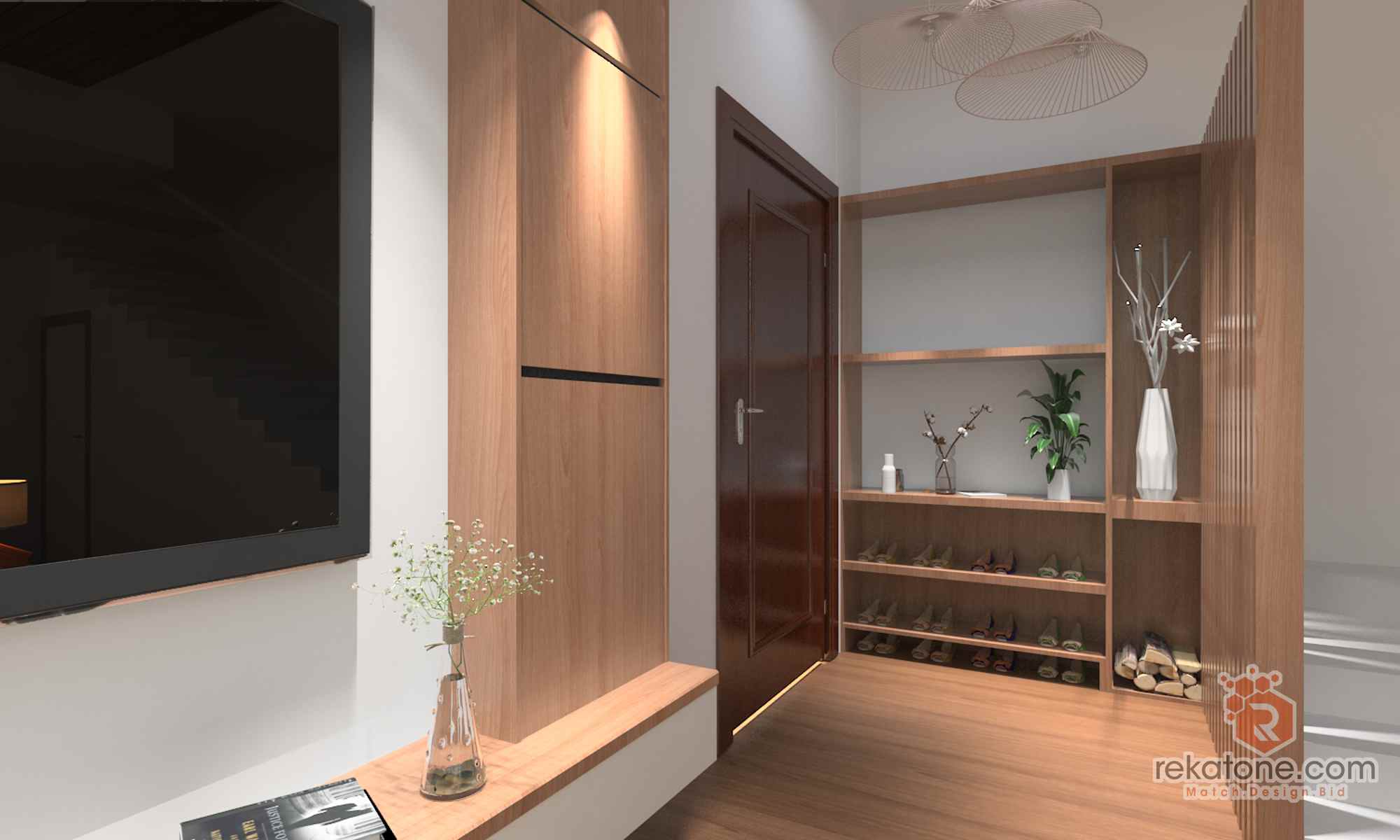 First impressions count, so don't lose the opportunity to show off your property in its best light. If you live in a landed property then make sure your entrance gate and entrance way is clean and in good repair. If you live in an apartment or condo, give your grille a paint job or change your front door if you need to improve either one. When you're selling a house, the small little things can sometimes have the biggest impact.
2.    Keep It Clean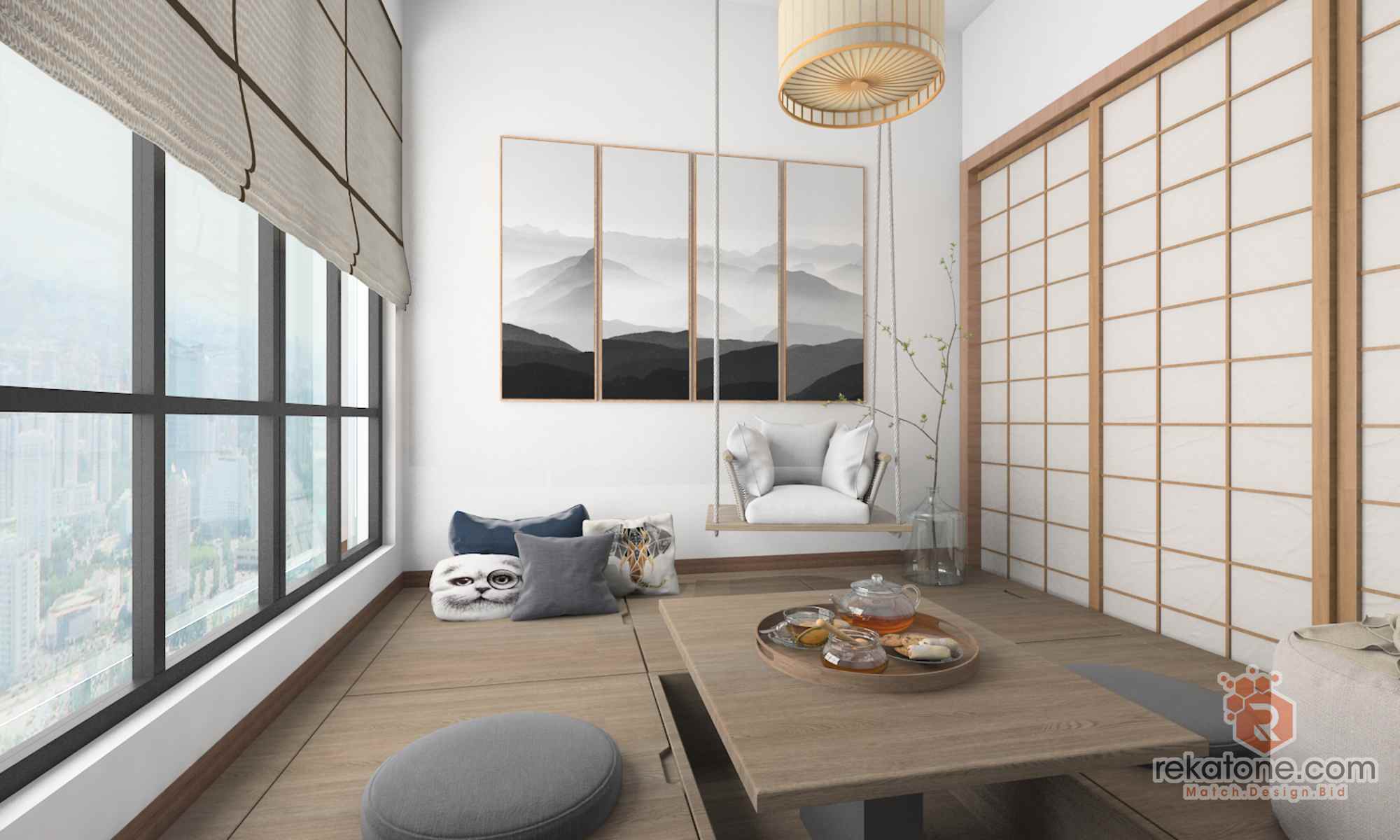 A clean home is crucial to a positive viewing and will convince a potential buyer that you've kept the home in good shape. Before putting it on the market, engage a professional cleaning agency to do a thorough clean up. That means tackling all that stubborn dirt trapped in the areas that you might overlook on regular cleaning sessions. The conclusion is, a clean home gives a good impression which later increases the potential for higher offers on your property.
3.    Tackle The Maintenance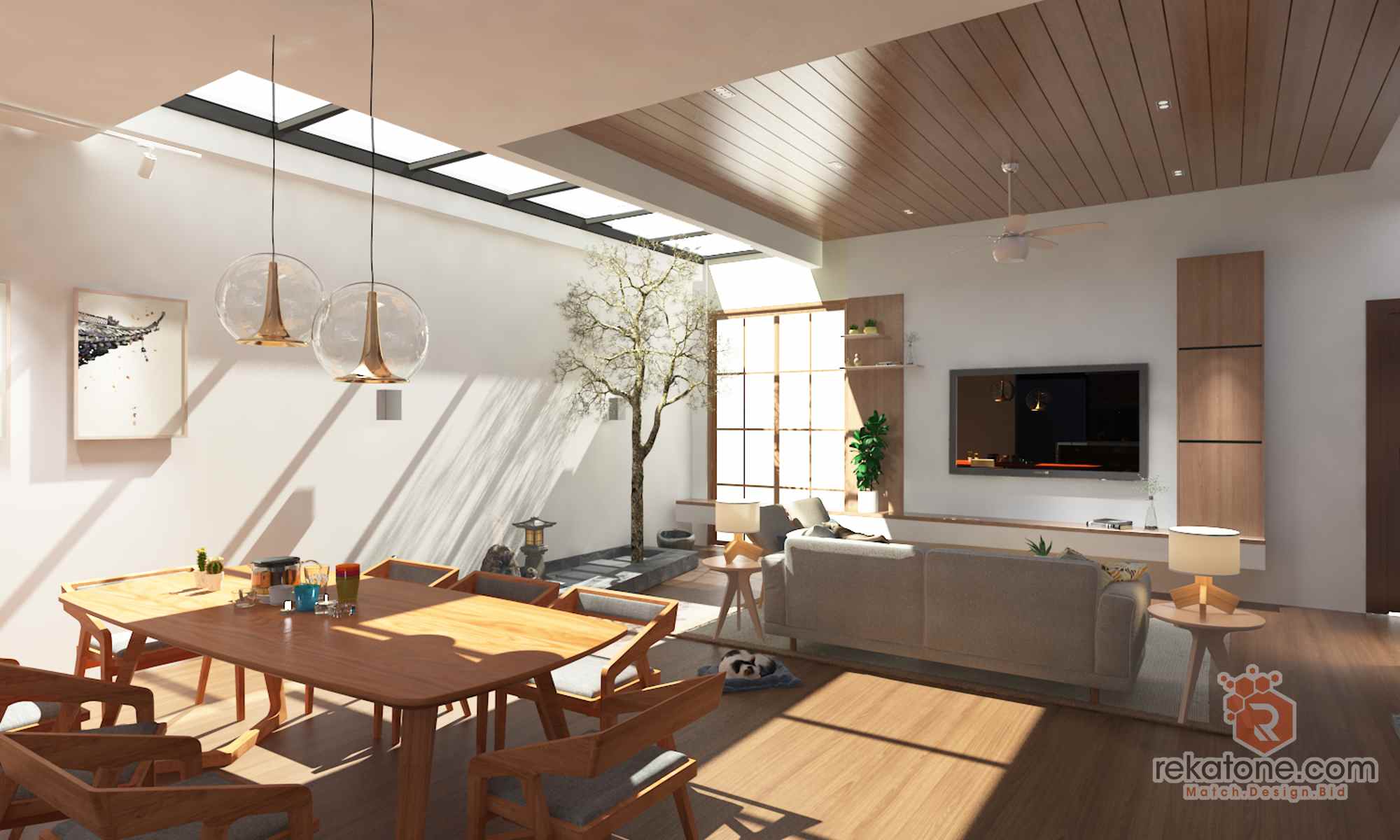 It's essential to keep your home well-maintained at all times. It's even more important if you're in the process of trying to sell. Therefore, make sure things like taps are fitted securely, door handles are in good condition, no watermark on the ceiling, and all sorts of things that can give a bad impression of a home not spotted during house viewing.
Buyers are cautious about purchasing a house that may have hidden faults or problems they can't see. That means they're likely to be turned off by any visible problems that reveal poor maintenance in the first place.
4.   Greenify Your Home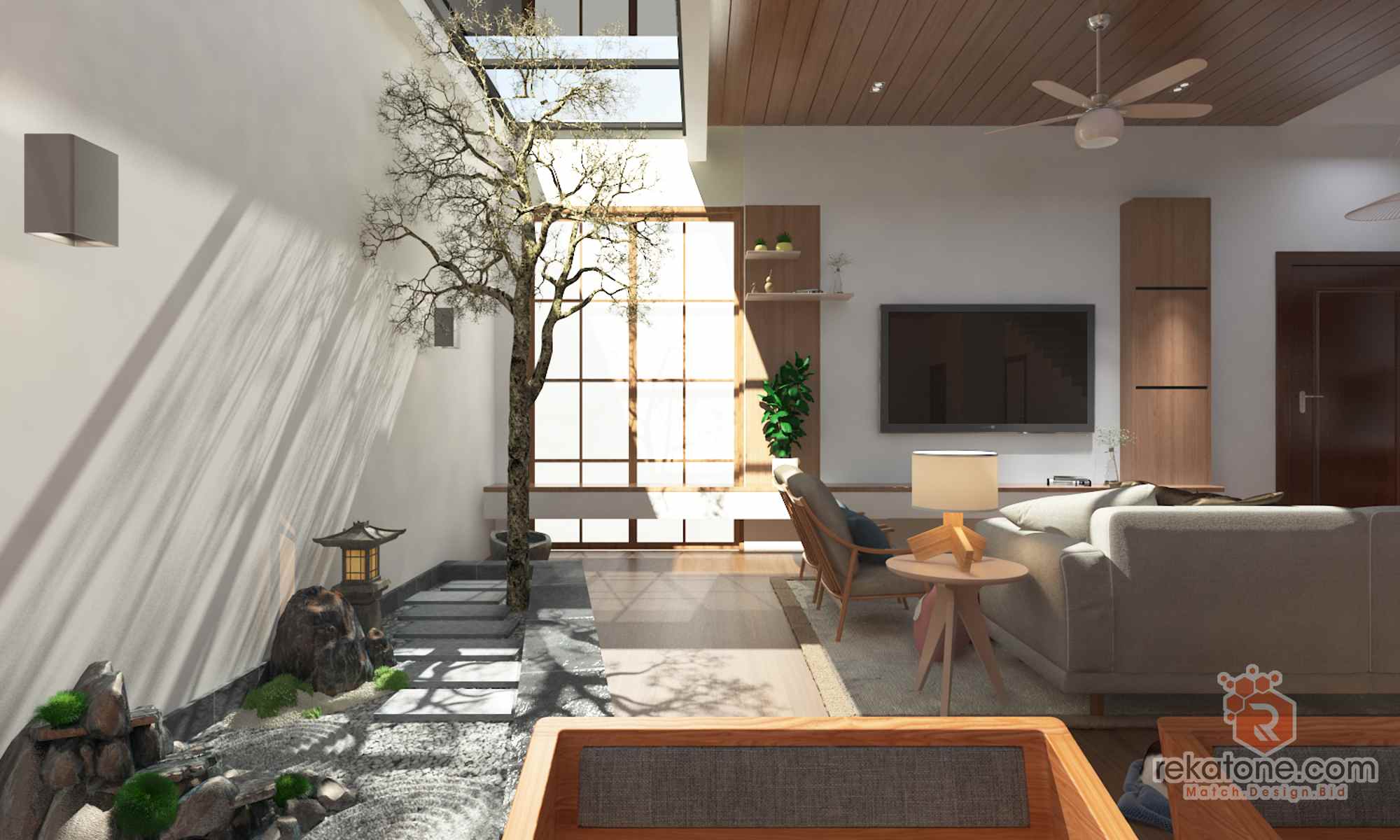 It's human nature to be drawn to gardens and greenery. Going green with house plants or natural décor can help create a positive environment that attracts buyers. Think about greening your front door, balcony, or windows. But what if you don't have green fingers? Well, low maintenance plants like succulents do the trick nicely. They require minimal care (two to four hours of sunlight daily and watering every 10 days or so) and are visually attractive. They can help to bring a slice of nature into the home in a simple and affordable way. Combine the greeneries with good lighting, and you're ready to have a positive space to live in.
5.   Upgrade Your Kitchen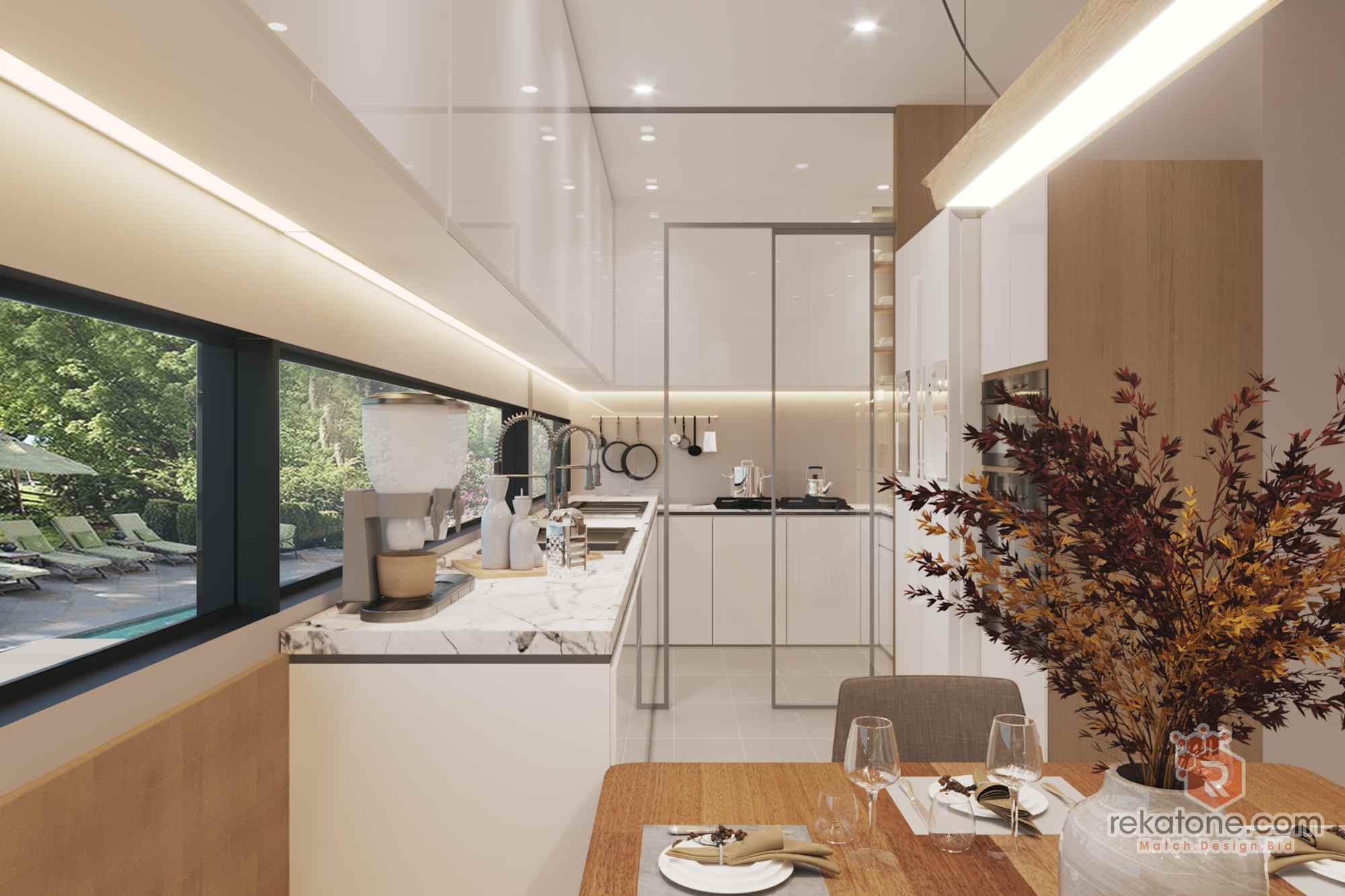 Kitchens are high-traffic rooms, results in a high level of interest for buyers. A minor kitchen upgrade can be a powerful selling point. Simple things like changing the backsplash, replace your kitchen lighting fixtures, replacing worn cupboard doors, even getting your floors professionally cleaned and polished works wonder to enhance the value of your kitchen.
If you do invest in new and large electrical items to upgrade your kitchen, you can always negotiate to include those possessions as part of the sales agreement with your buyer.
6.   Enhance Your Bathroom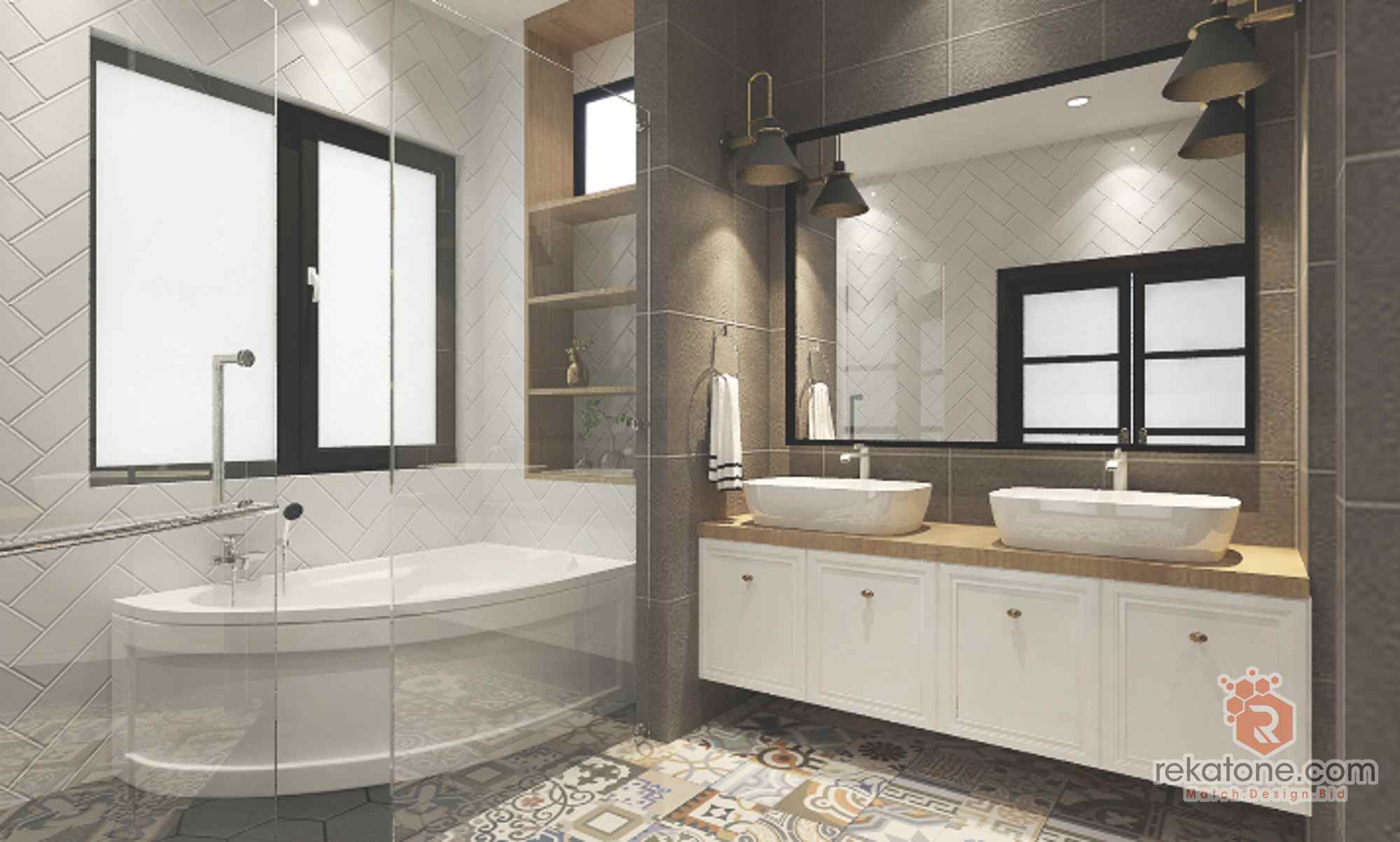 Another potential area for a good return on your investment is your bathroom. Ideally, buyers want to see a clean and tidy personal space that reflects the good care and high quality of a potential property. 
Just like the kitchen, you don't have to invest too much to upgrade your bathroom. Minor improvements will go a long way such as replacing broken fixtures with updated fixtures and deep clean things like shower tiles and drainage areas. Introduce some stylish lighting if you can afford it.
Of course, if you're not focused on an urgent sale, an upgrade to your bathroom will add value to your property in the future while also providing you with the best experience during your time as residents.
Hope this helps!