How to Plan modern interior design for kids room | rekatone.com
Children's room does not necessarily have to look childish or flamboyant to meet their needs. You can create a kid-friendly design in a stylish modern luxury interior design that is sure to impress.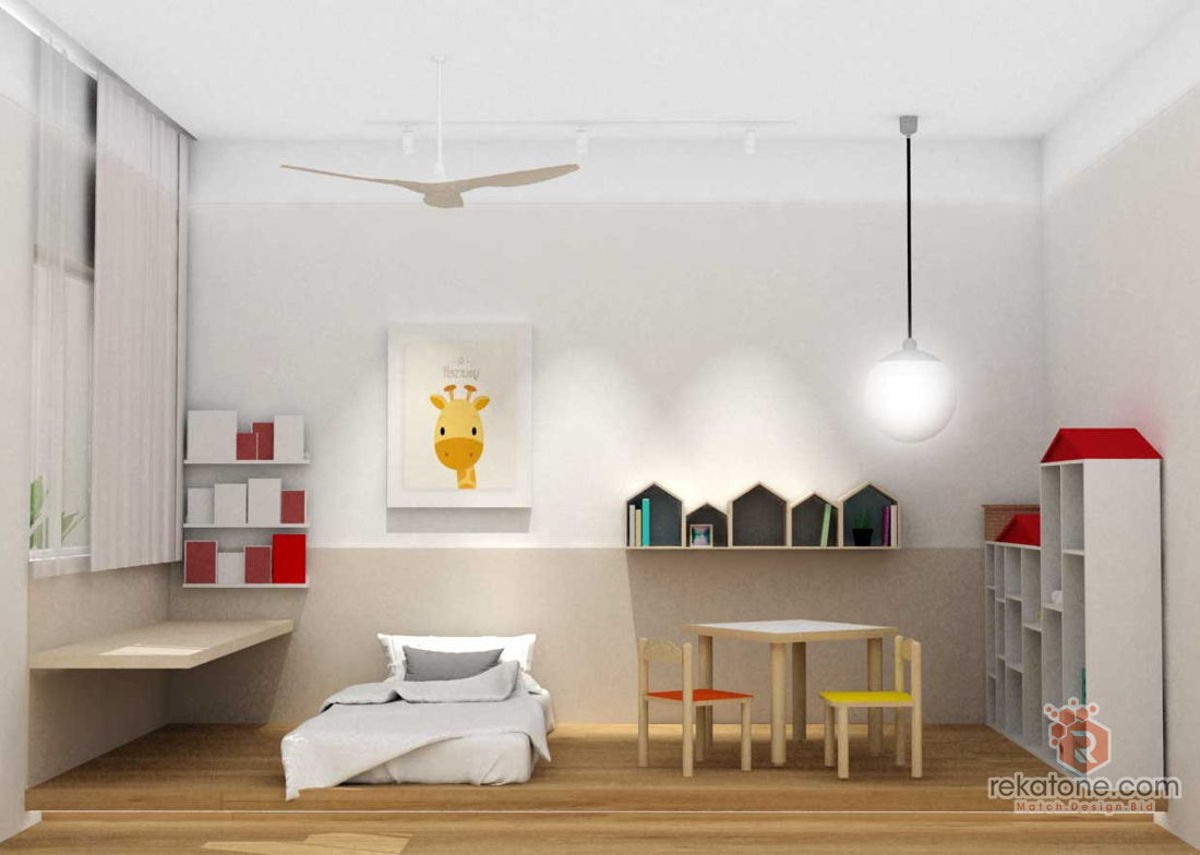 Are you in need of inspiration to decorate your children's bedroom with a modern interior design? You can find many ideas on the Internet and so much that you can learn from what others did for their space. Before we get into the details, we only want to tell you one thing; children's room does not necessarily have to look childish or flamboyant to meet their needs. You can create a kid-friendly design in a stylish modern luxury interior design that is sure to impress.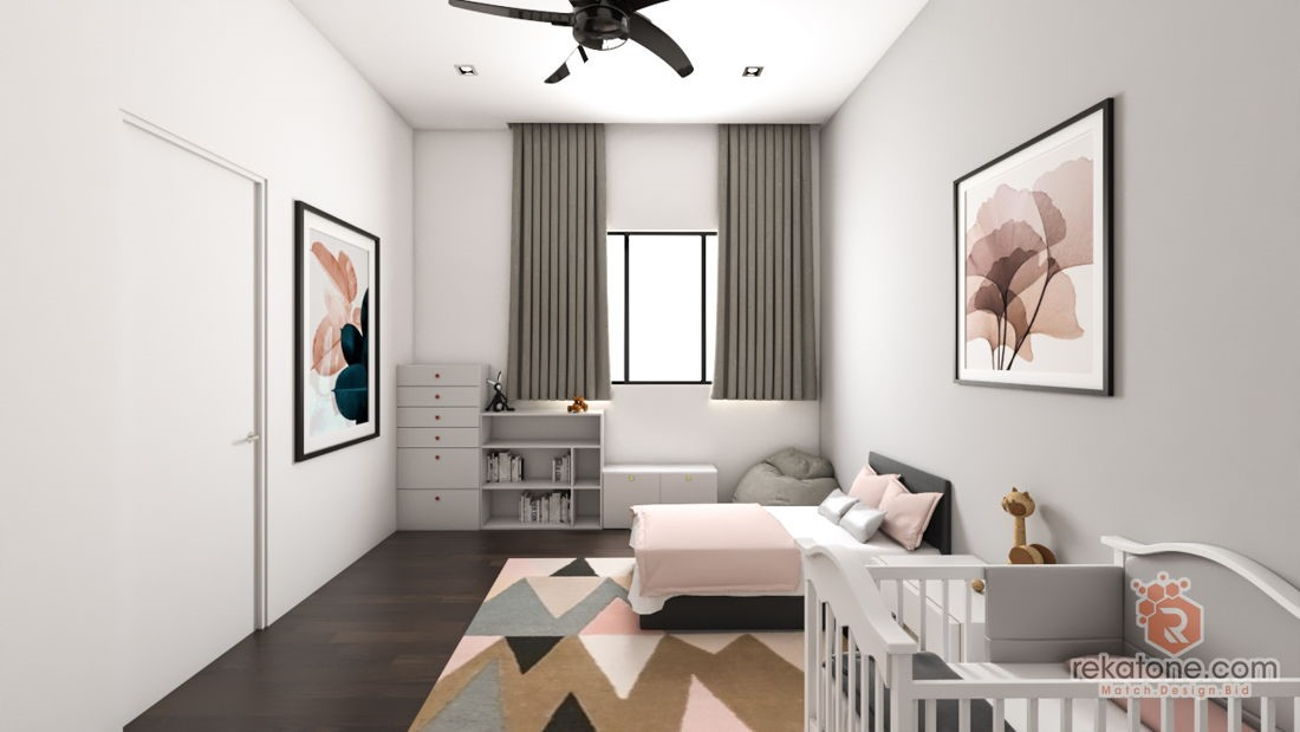 Accent colours and patterns
Accent colours and patterns are essential when decorating a room; neutral tones make a good foundation for kids' bedroom interior designs. Neutral colours can make the modern interior of this room cute and kid-friendly by adding some pastel accents here and there to break the monotony so that the room does not look boring.
Luxury interior
The luxury bedroom interior is convenient and usually useful for sharing. You can optimize the space in your room by maximizing the use of space, as shown above. The bed can be positioned in many different ways, and additional furniture can be placed in the same area. For example, this bed has a small storage module between them. It is also great to set up a mini play area at the top of the bed where the children can hang out with their friends all day long. You do not need a lot of space to achieve that; look at the result of this nautical themed room as an example of the kids' luxury interior design room.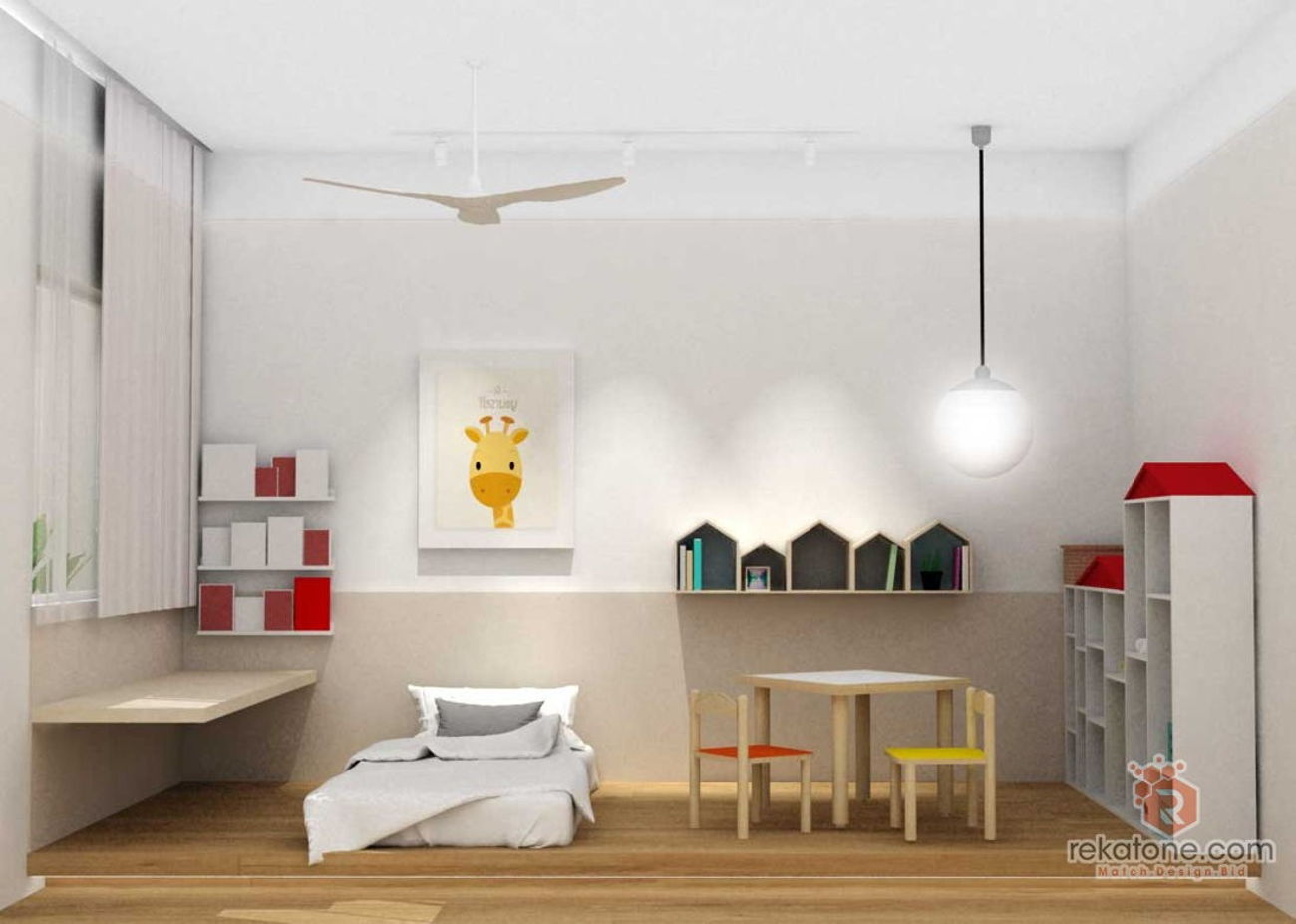 Shelves
For this modern interior design look, you can also add shelves to store toys and books to look neat and tidy. You can use a low storage rack because it is more suitable for your little one and can prevent the risk of falling. Open shelves, bookshelves, and other similar items are good alternatives. It will look fantastic in the context of this modern interior design for a kids' bedroom.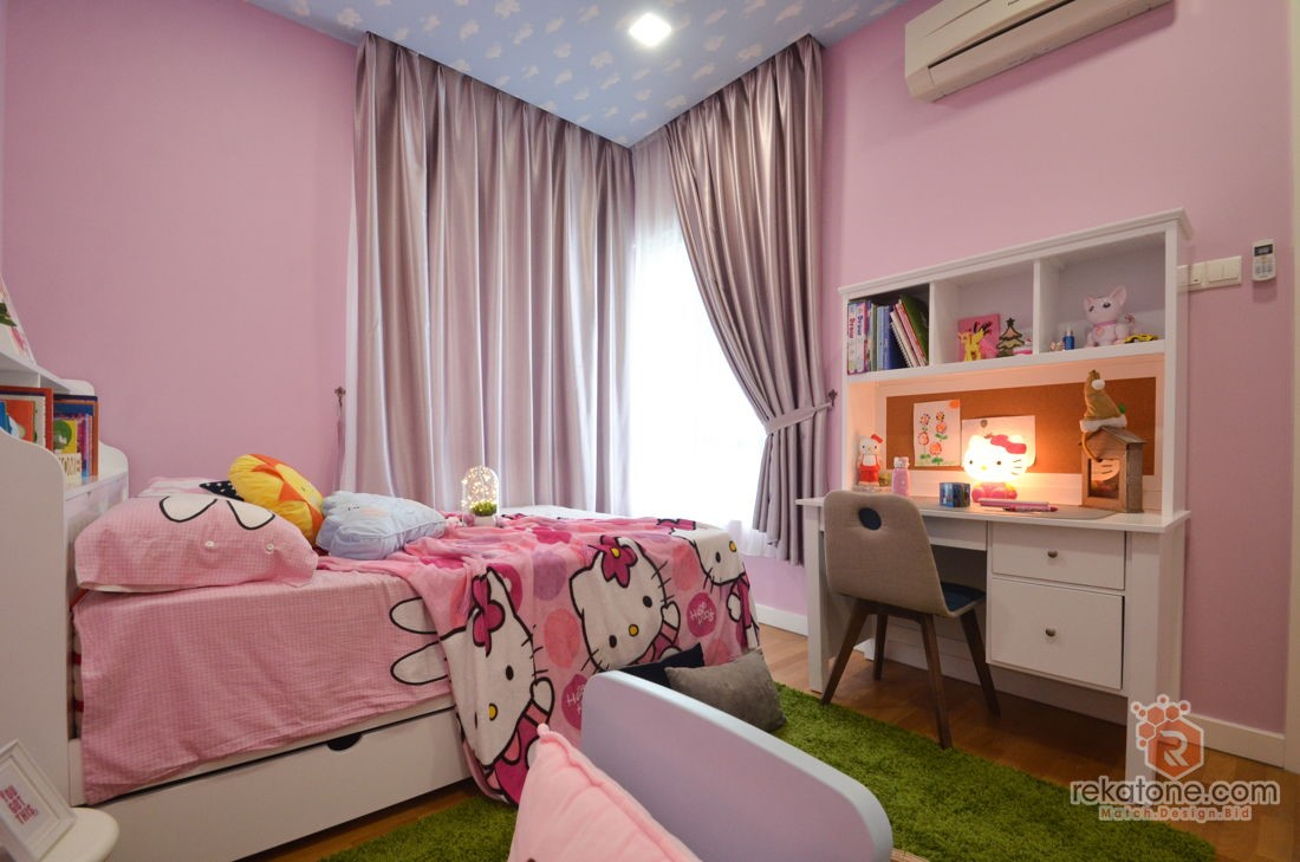 Bed and study table
Bed and study tablecan make space look like a luxurious interior design where it is the two main furniture that requires for your luxurious room interior design. The idea of isolating the desk with the bed and making a separate space in the room is always a good one. The children will be able to be more focused on their homework rather than a bed. It is also best to invest in an adjustable study table as children will grow in no time; therefore, they can use it for years. Do not forget about lighting. Put a study lamp on the table to make it easy for your children to do their work; it will surely make the modern interior design more attractive.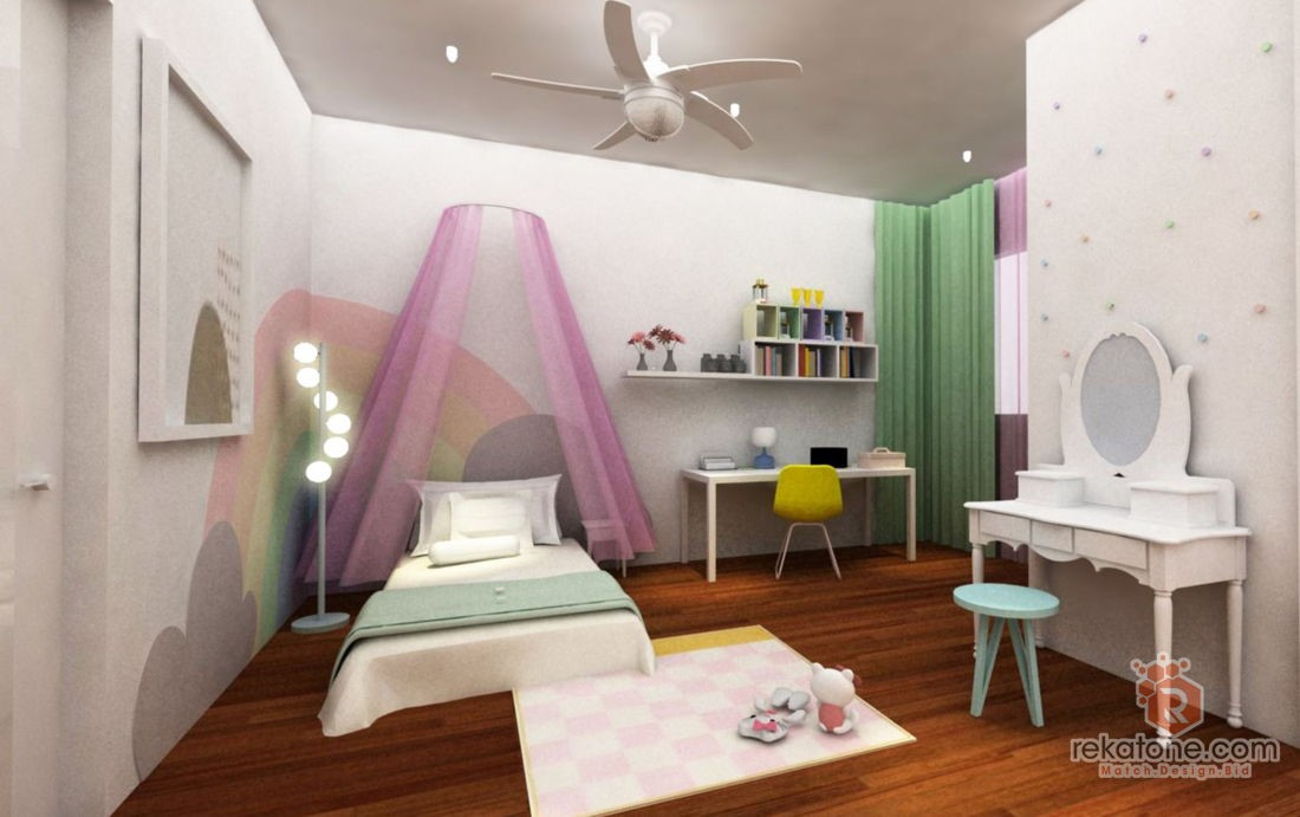 Wall decorations
Customize the room with various wall decorations, carpets, accent pillows, and other similar things. It can also be fun to work with wallpaper or make murals modern interior design for the room. Hang a canopy over the bed for immediate decoration. It is a beautiful detail that you can add to a girl's bedroom. Some cute items you can place in a girl's room are a dressing table with a mirror, a canopy over the bed, a stylish table, and combo chairs. Next, add some posters, paintings, or murals to liven the space and add colour to the room. Naturally, this is where kids can customize their room and make them feel comfortable with this high-end interior design for this room.
Beds are usually the largest, followed by storages, tables, and often several shelves. Even if the space is limited, you can still design their room interior design by placing many different items in the room interior without making it look small and cluttered. Use enough space but do not forget to make it fun and welcoming for this kid's bedroom modern luxury interior design.