How to plan your walk-in wardrobe | rekatone.com
The benefit that we will get if we choose the walk-in wardrobe designs is where we can design the compartment, size, and will help you fully use the space in the room base on your design.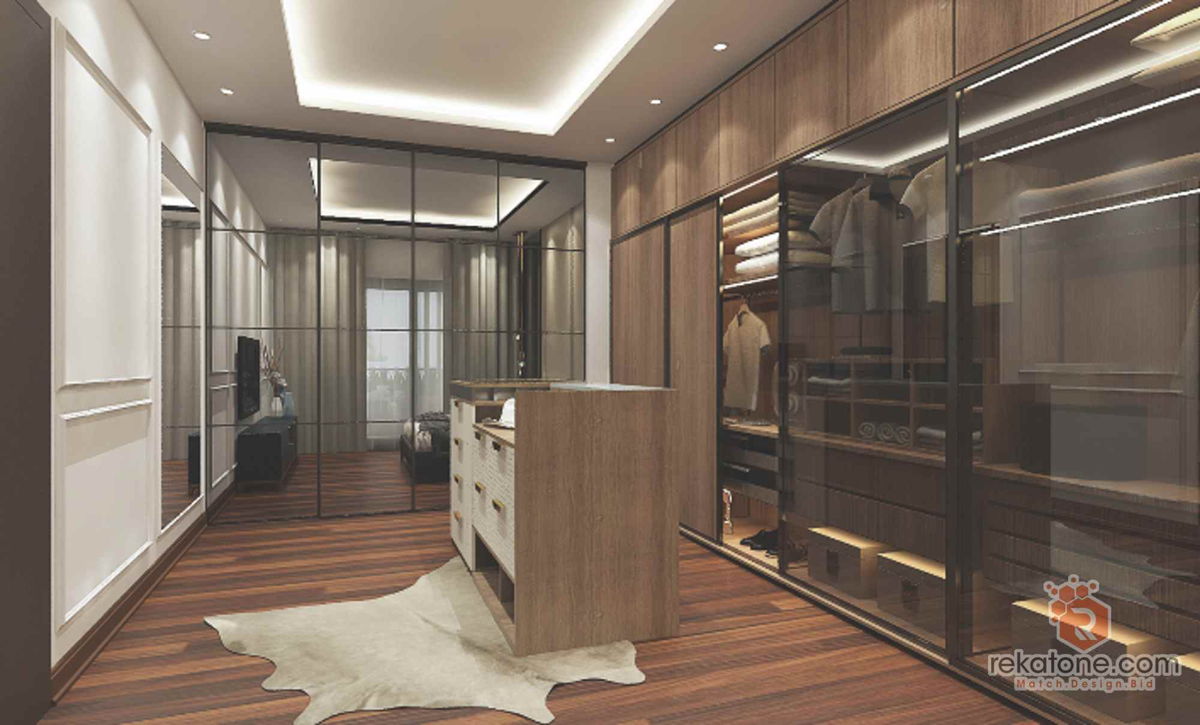 1. Type of materials
There are many types of material for the wardrobe including wood, aluminum, glass and even plastic. Most of the choice is a combination of solid wood and glass that been use for a closet door. But the choice of wardrobe is depending on the space of the room, budget and concept that you desire.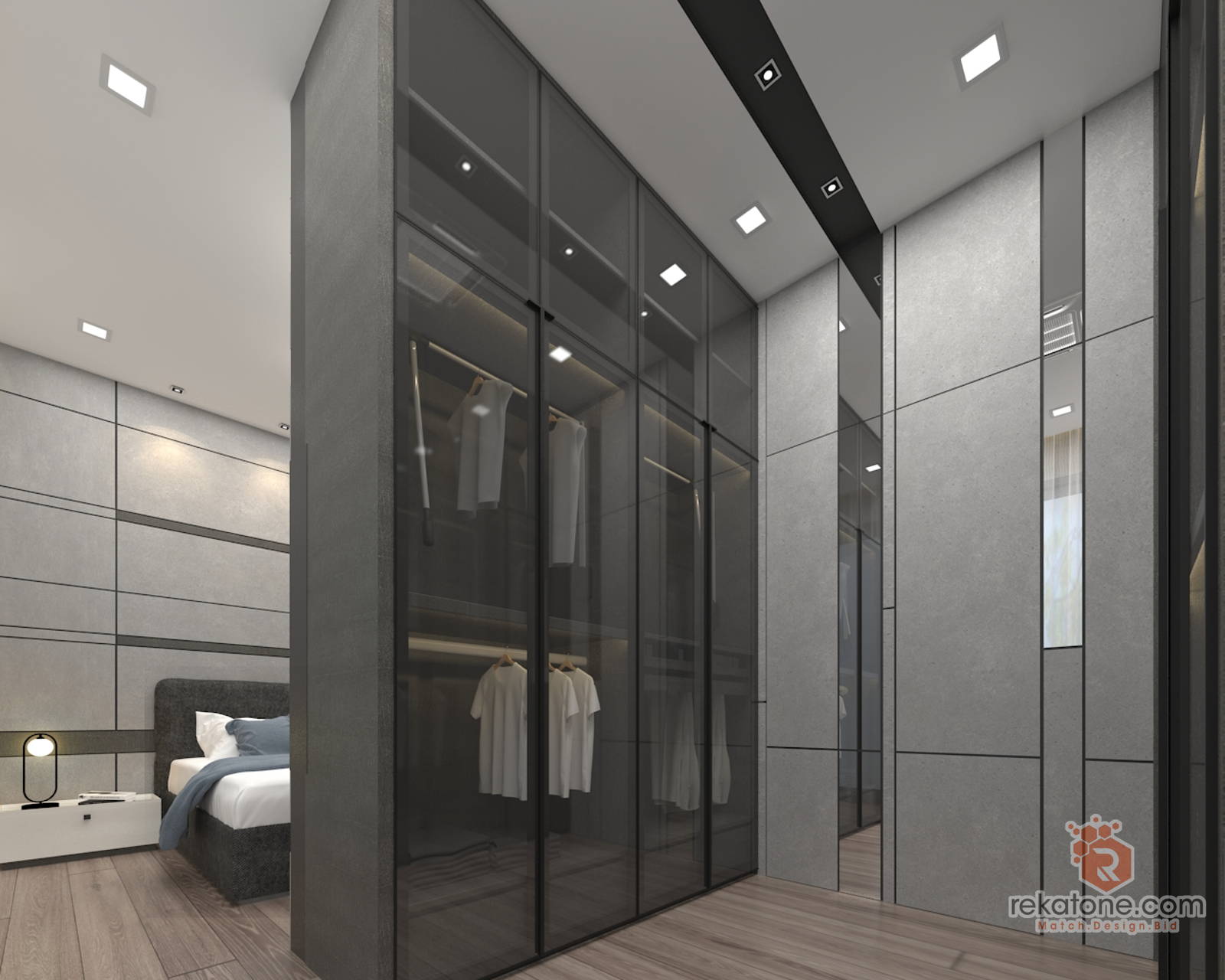 2. Design for functionality
Lately, the concept of a walk-in wardrobe is trending because of the space-saving, tidiness and multifunctional storing that can store your stuff. The layout of your closet should allow for convenient access to items that you use frequently.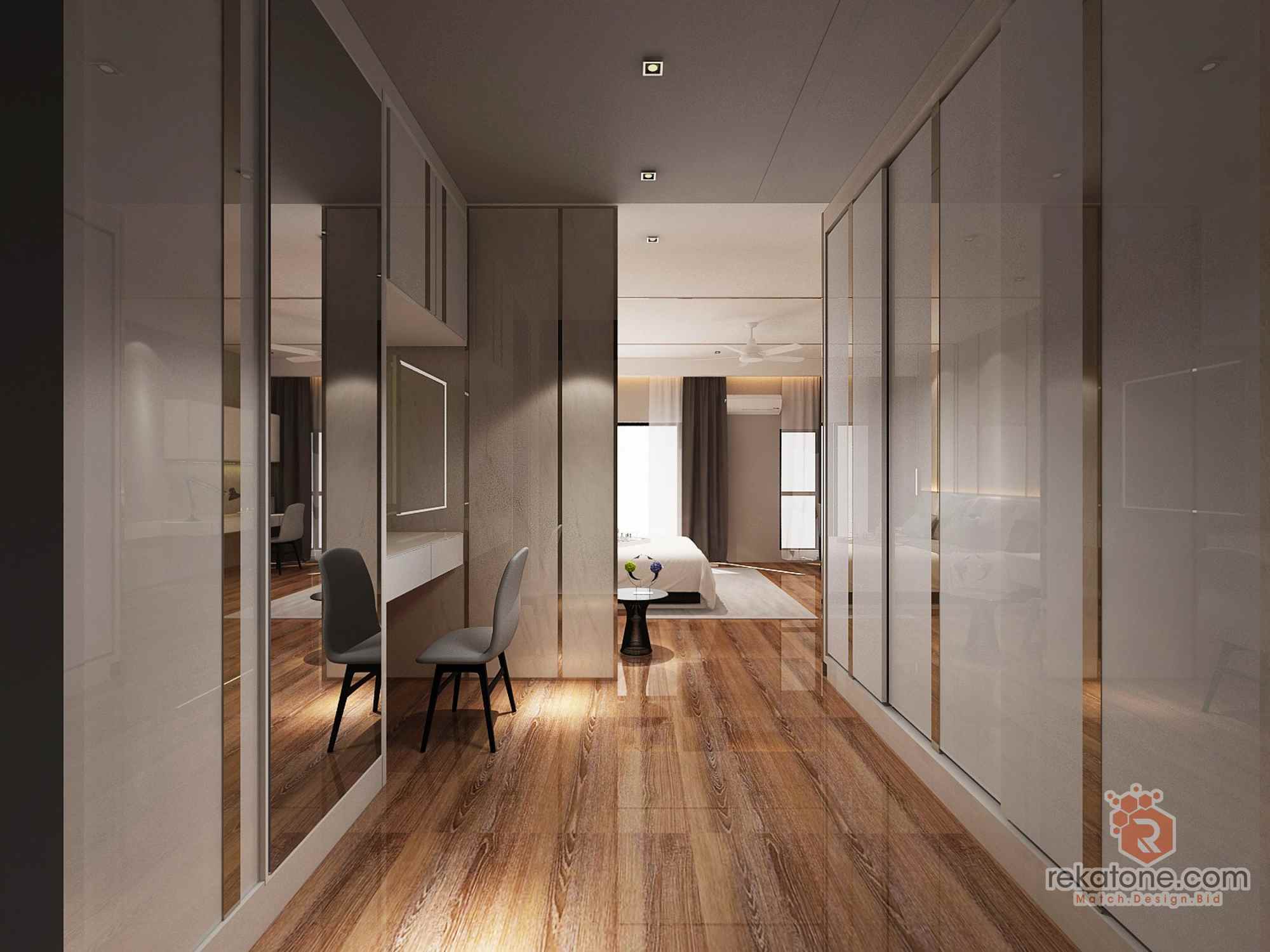 3. Designate Top Shelves
Top shelves are as overflow storage for you to store the seldom-used items such as luggage, seasonal apparel, blanket and folded items. Especially the items that take up space and big.
4. Hanging area
Locate the hanging rods near to the door to create an open feel while entering to your walk-in wardrobe. Include medium and double hanging areas to keep everyday clothing close at hand. In addition, take advantage of corners using for the long hanging area for dresses, long skirts and robes.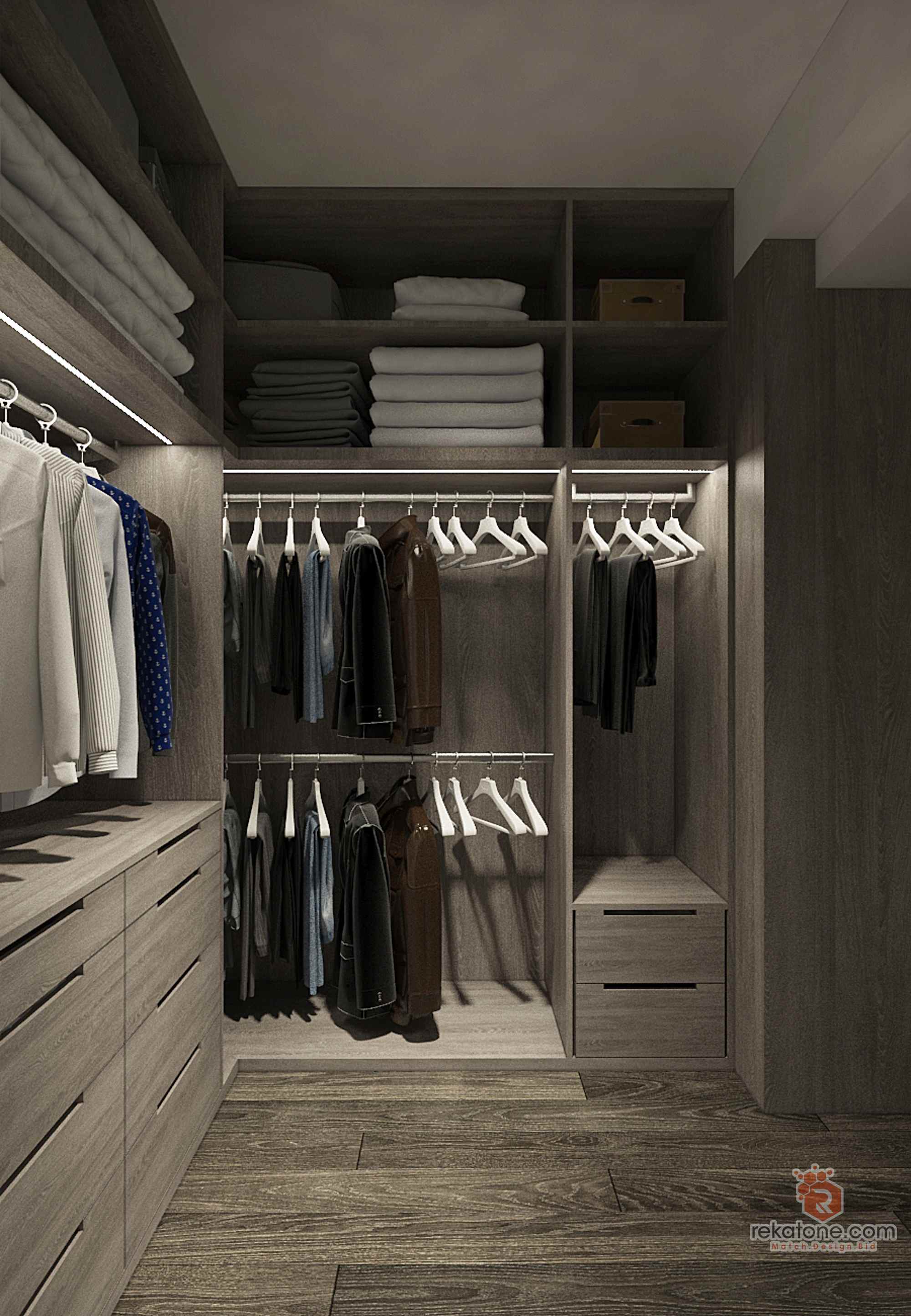 5. Drawer and jewelry corner
Place a divider and jewelry tray into the drawer to keep smaller accessories separated, organize scarves, hosiery, ties, jewelry and more. For extra touched, you can place a tall mirror at the corner to make it easier for you to dress and to look more confident. Drawers also can be used to store your everyday clothing such as a shirt, underwear, scarf and shorts.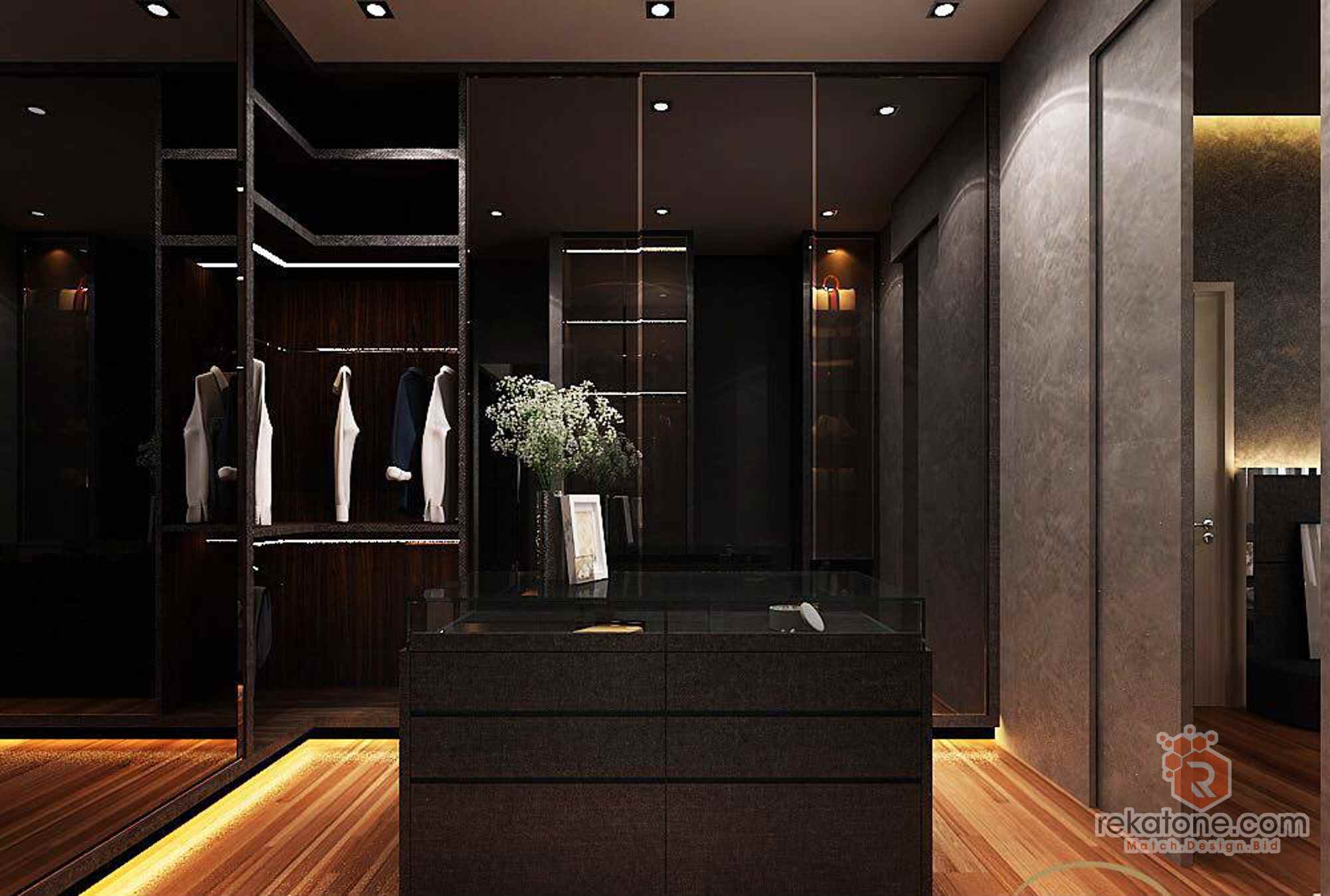 6. Designate bottom shelving
Situate open shelving near the closet's entrance to make it easy to select or to put away your shoes. Display your favorite pairs with the help of slanted shoe shelves. Situate shelves, hanging rods and drawers at the right place to make it simple to get to items that you wear most often. Tap into all the available vertical area by filling the full height of the closet wall with tall storage systems. Panels with pre-drilled holes let you readjust the shelf and rod heights at any time.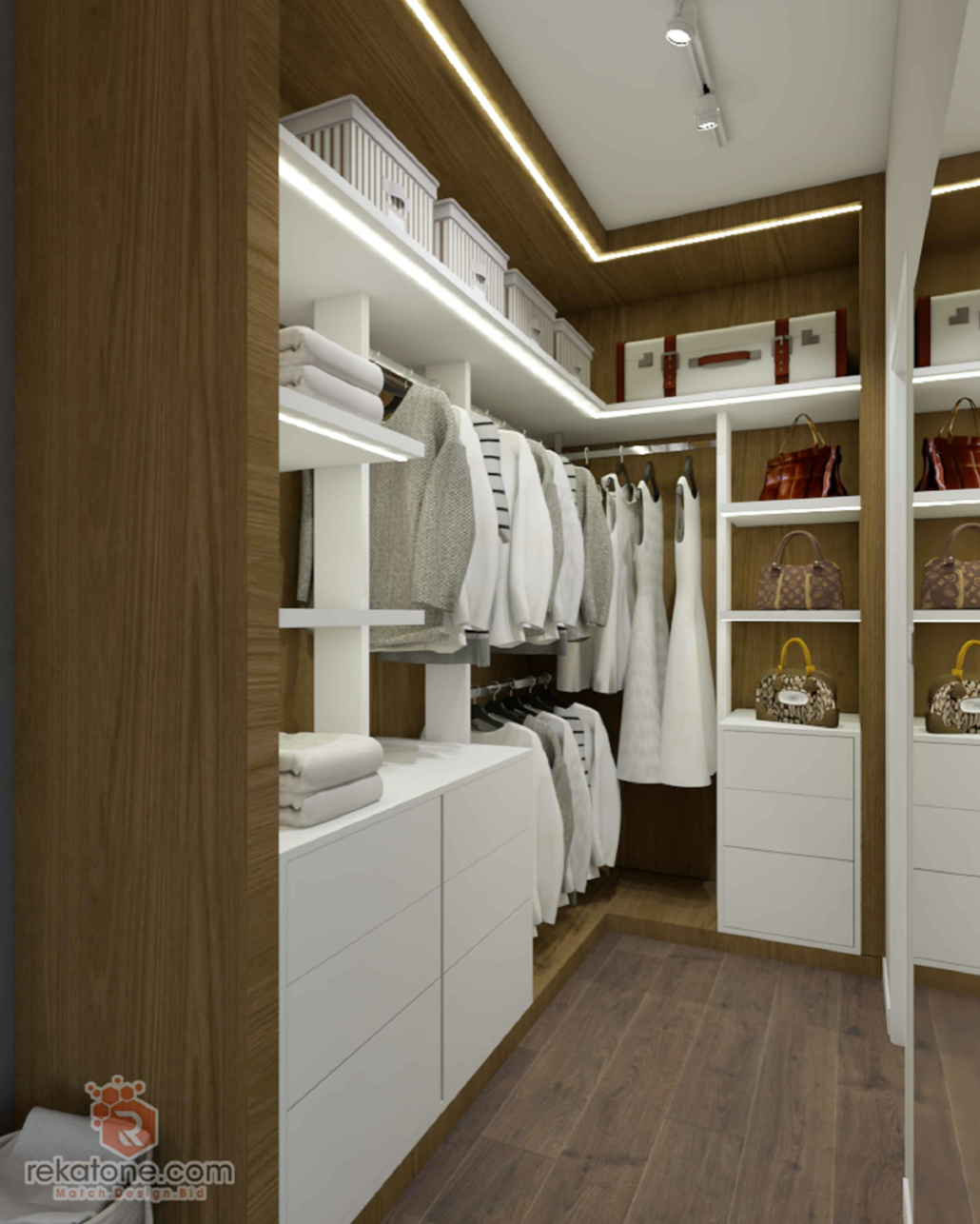 There is a lot of ideas of design for walk-in wardrobe in the market such as open-concept walks in wardrobe design, glasses door design or solid wood door design. The walk-in wardrobe also the place that you will have enough space to store as many items as possible. I hope these design ideas for your walk-in wardrobe will help you to maximize the use of space and organize our things.