Luxury home interior design with a combination of mix trendy colors | rekatone.com
Color is critical in highlighting the modern interior design of your home. Each color has its aura and advantages for creating an elegant, refined, and cozy home interior
Photo Credit : YVL INTERIOR BUILDER
Color is critical in highlighting the modern interior design of your home. Each color has its aura and advantages for creating an elegant, refined, and cozy home interior. This year, we're unveiling the Best Colors so you can implement them into your luxury home interior.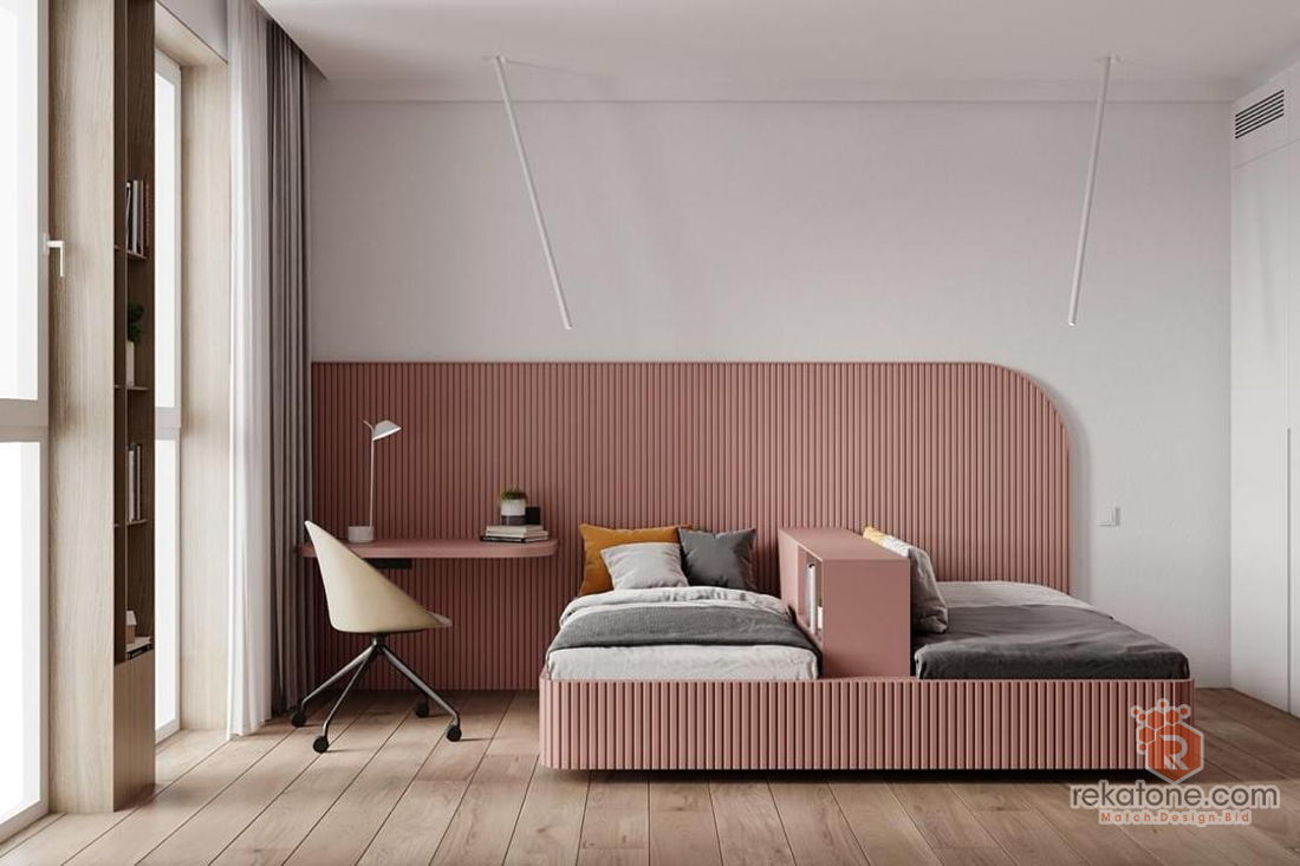 Pink, when combined with earth tones, creates an aura of maximum expression especially for your modern luxurious interior design. Yet, pink is more than just "a little red." It is a symbol of empowerment. It is the color of enchantment, decency, illusion, and even magic!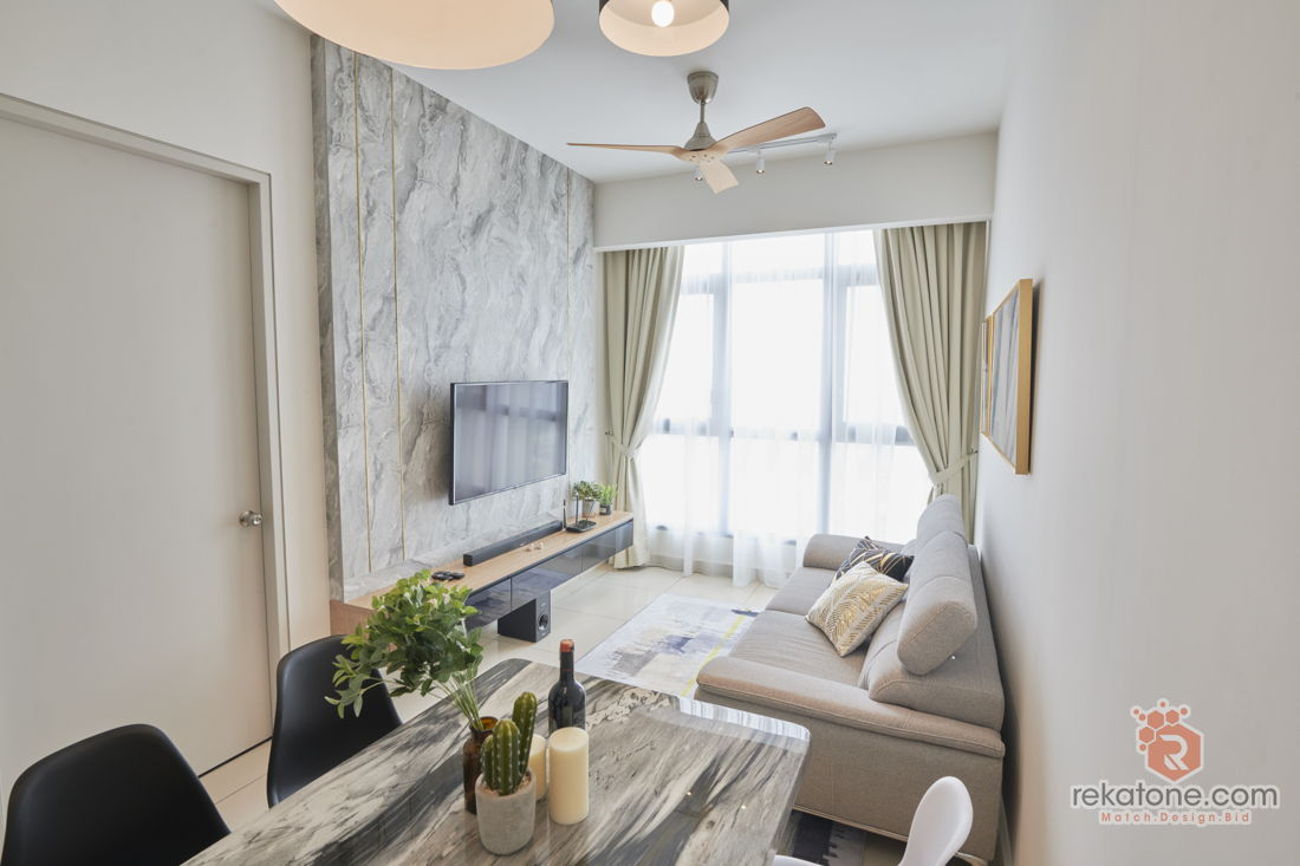 Combine earth colors such as soft brown with white to build a classic setting. The outcome is a fantastic interior design for contemporary home design! You will create a warm, soothing, and elegant mood in which you can live harmoniously.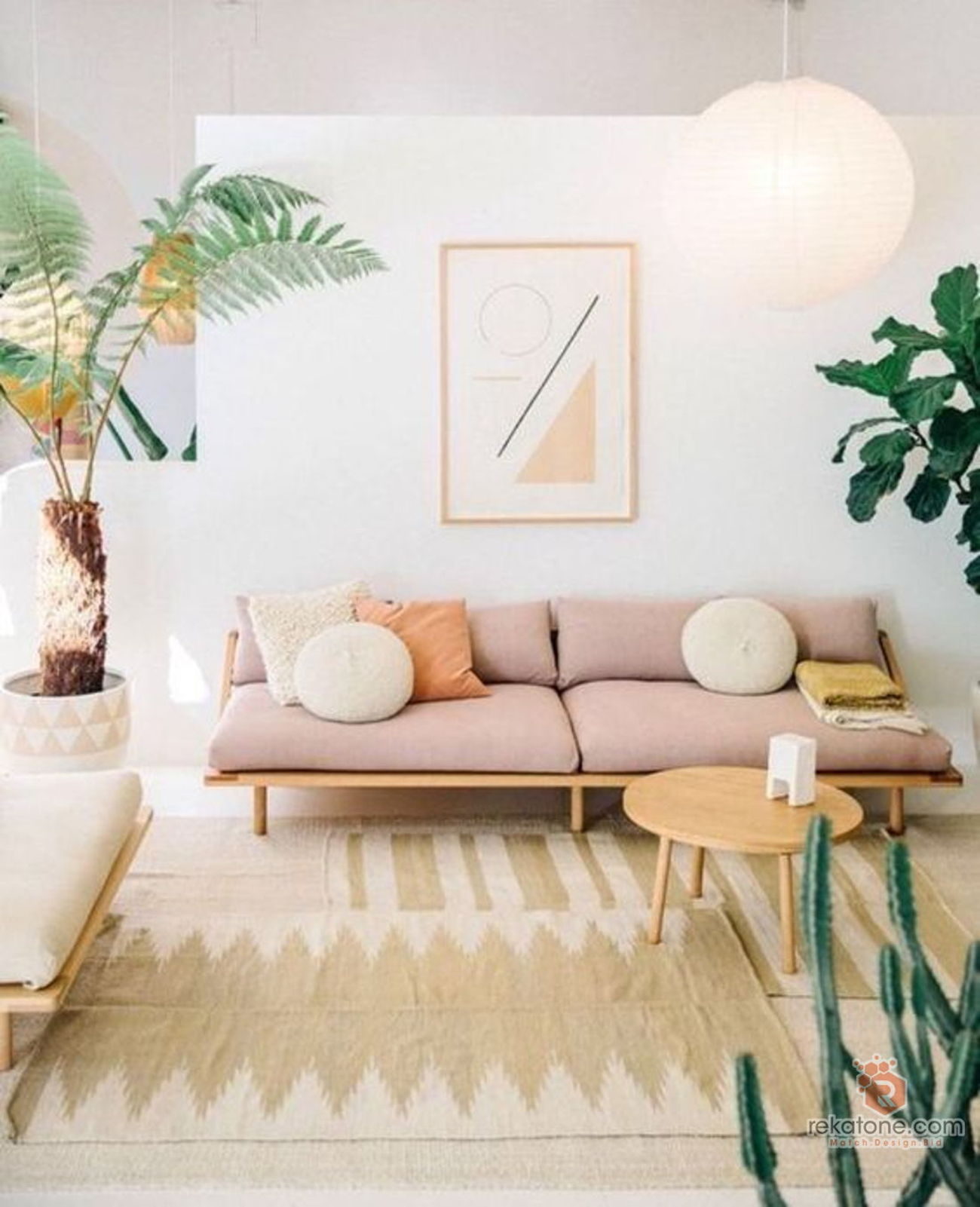 Begin with accessories if you want to gradually implement bright colors like blue, violet, yellow, or red into your home interior design. Pillows, pictures, or gardens will make you feel the same way you do when these colors surround you. If this is your preference, the white color on the walls would be your best ally for the interior design.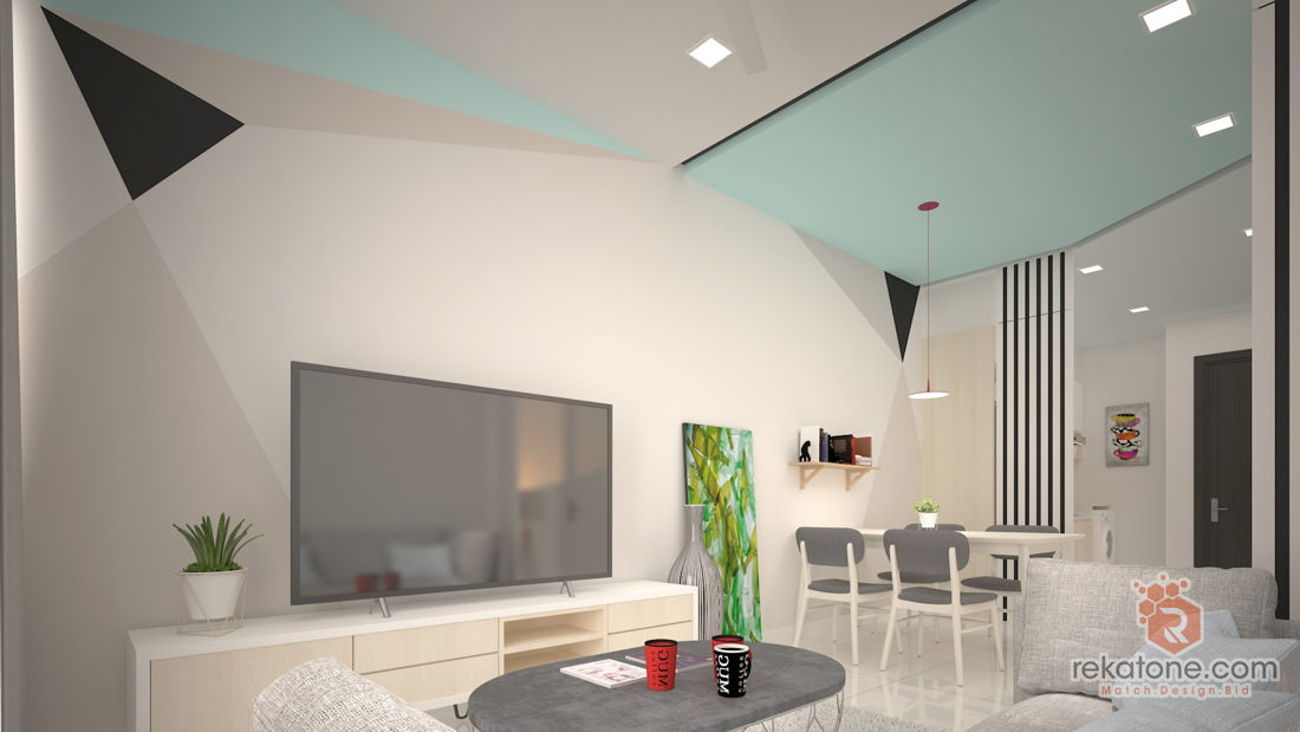 Soft colors, such as white, combined with all of nature's colors, especially green, a color that brings serenity to any setting and is particularly appealing in the dining luxury room interior or modern kitchen interior design.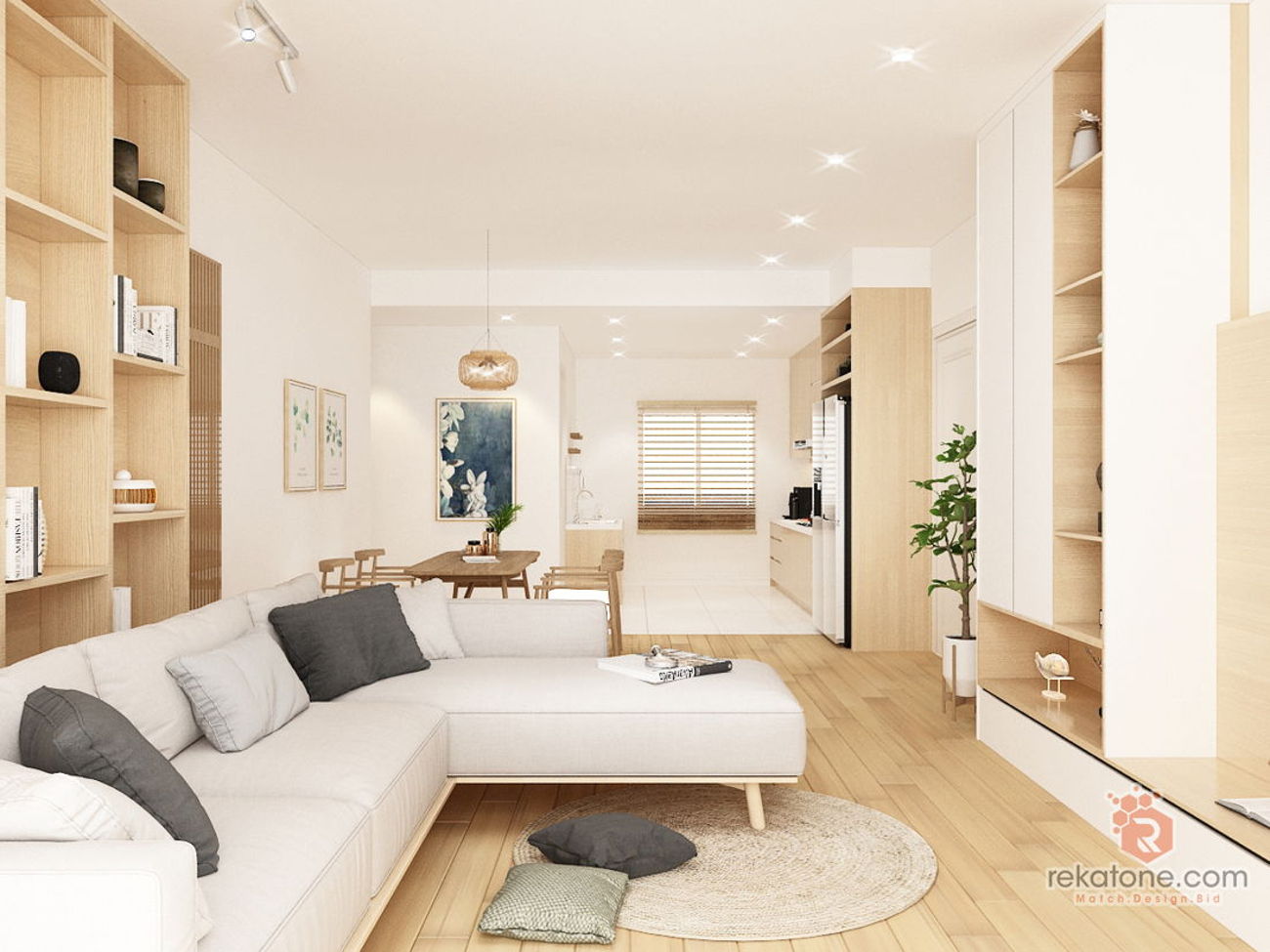 Brown is a color that appears to be too dull and neutral, but it has many benefits when it comes to styling a space, especially your living room interior design. Because of its texture in nature, brown comes in a variety of shades. As a result, you should have no trouble combining them. When combined with bright colors like white and cream, your home interior will appear larger.
To make the combined colors look perfect, we can select colors with few contrasts so that our luxury home design looks elegant. Therefore, you can hire or refer to an expert interior designer who will undoubtedly be able to provide you with a thoughtful idea for making the luxurious interior design of your dreams a reality... Best wishes!
For more information about the luxury home interior design, kindly visit : https://rekatone.com